Transit teams need Flowace time tracker
Have an ecommerce store that needs to grow? Keep your customers appeased by ensuring smooth and transparent deliveries with our time tracker. Equipped with the latest GEO Fencing and GPS features, we track the time of outdoor teams and ensure that each member stays accountable for themselves.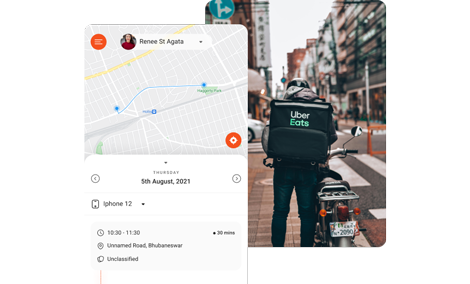 Flowace field: user-friendly, accurate time tracking
Track your teams' productivity hours anytime, anywhere with Flowace Field. Go stress-free by monitoring locations, breaks and ensure smooth operations even during transit.
Configurable maps
By configuring all your work sites in one place, Flowace Field will notify you automatically whenever an employee enters a work site, so that attendance can be marked automatically.
Track time in transit
Employees can log their commute time via Flowace Field, which automatically updates time reports. In addition, keeping your minimum work hours helps maintain transparency in the team.
Outdoor meetings
The GPS feature in Flowace Field helps you track your location, duration, and outdoor activity and automatically syncs it to the project.
A-must have for courier services
Courier services that work day and night are required to get their time tracked for ensuring accurate billing. Connect your phones to Flowace Field and get tracked by the minute and location on the move. Enjoy accurate payrolls and complete transparency with our smart time tracker.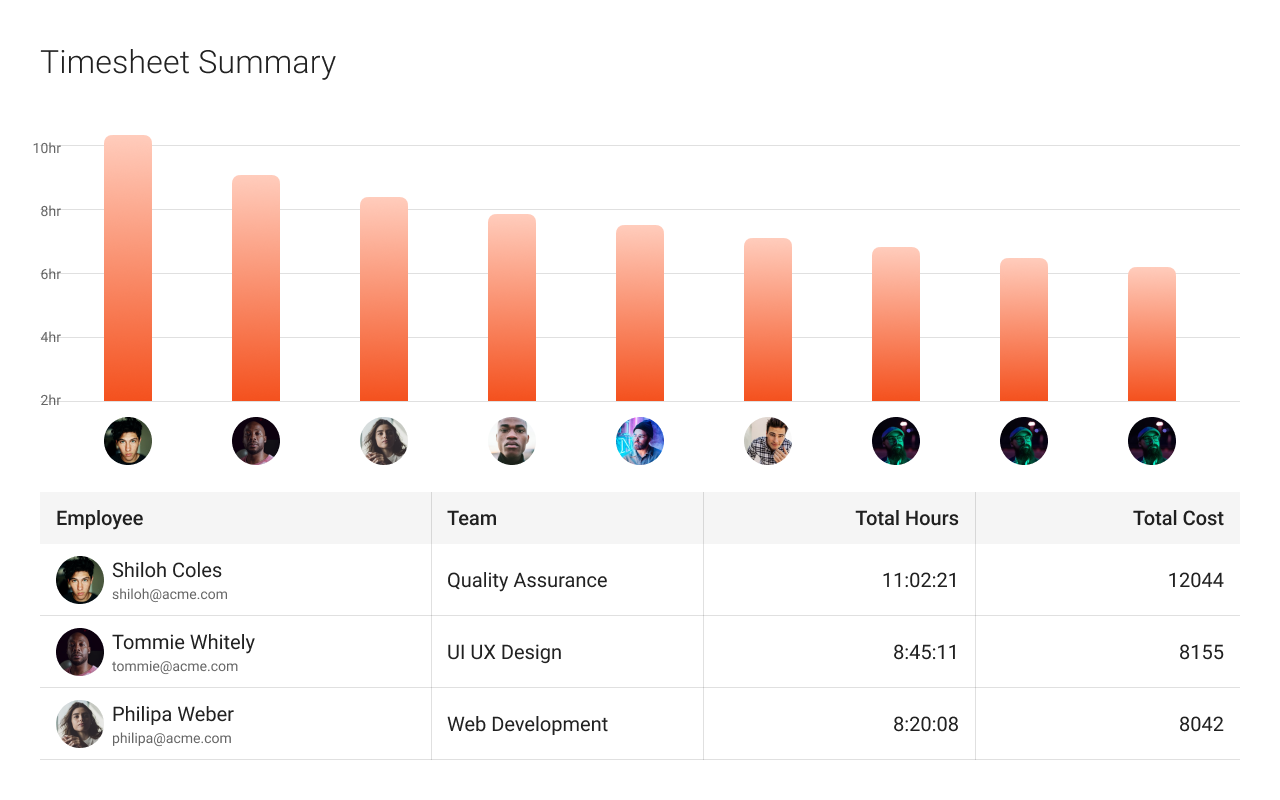 Avoid time-embezzlement
Avoid time theft during transit and ensure that your outdoor meetings and deliveries are done right. Flowace Field helps track the accurate location of employees and teams working outside the office. That's not all; as the entire route is synced to the GPS, any chance of time theft is automatically captured as well.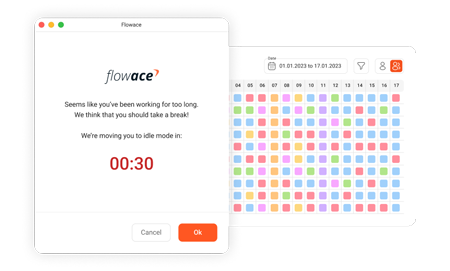 User-friendly time tracking
Flowace Field's mobile dashboard is simple and easy to use. Once you link your phone to our software, it automatically tracks outdoor meeting times and uses the configured route to track time and productivity while employees work outdoors.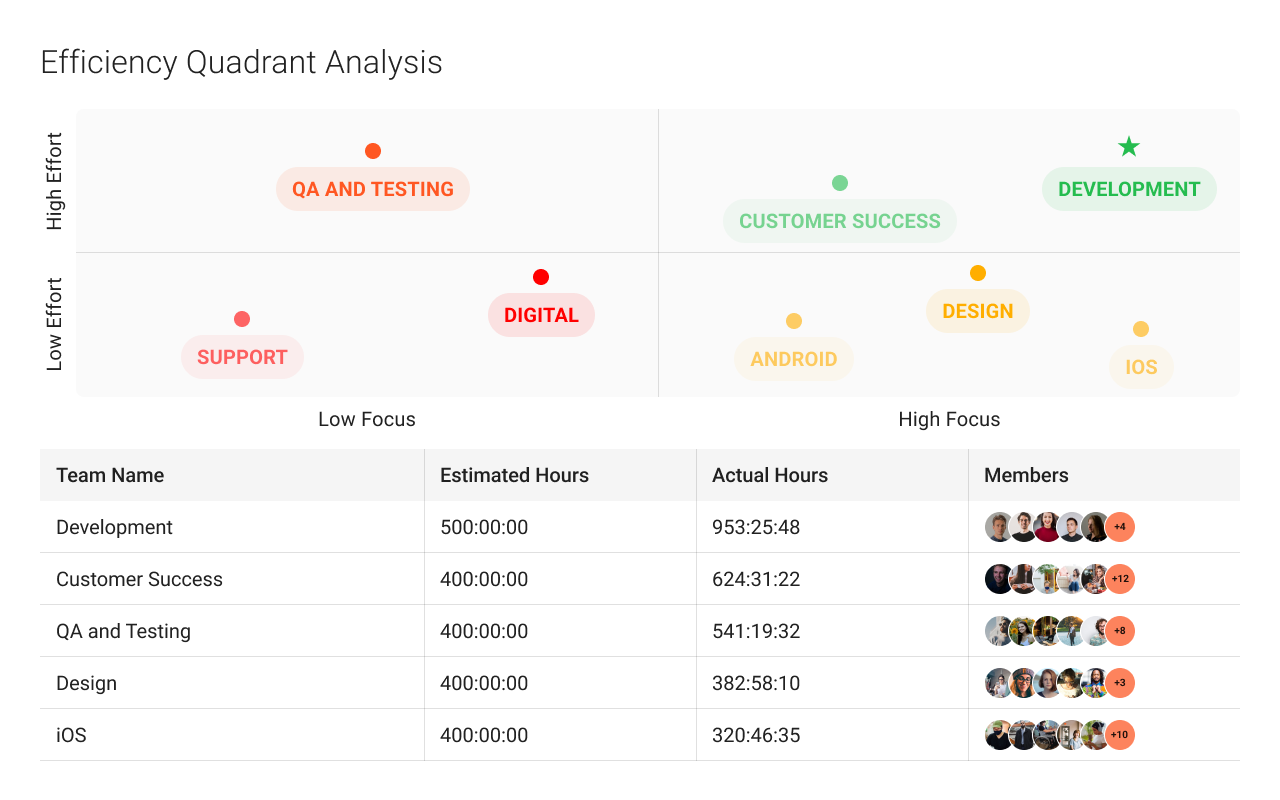 Don't compromise time tracking on our watch
Create a job site on the Flowace app and log members' check-in and check-out times every time they enter or leave the site.
Configure Work Routes
Customize the work routes of employees and teams and monitor them in real time.
Accurate Deliveries
Enjoy streamlined deliveries of your product by tracking transit or courier teams on the move.
Outdoor-Meeting Friendly
Going for a client or a sales meeting? Get your productivity tracked easily with Flowace Field.
Optimal Accountability
Flowace Field does not give employees anywhere to hide, so they stay accountable for time loss.
Track Productivity
Whether it is outdoor meetings or deliveries, stay productive even during transit, only with Flowace Field.
Work-Life-Balance
Flowace Field only tracks work hours to ensure maximum productivity was reached. This way it guarantees optimal work-life balance.