Trusted by 35,000+ users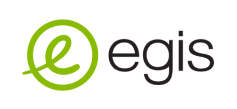 Easily Measure Employee Work Time with Flowace Chrome Time Tracker
Register for Chromebook Profile
Enter your email address in the sign up menu
Create a strong password for account protection
Handpick what you need like time tracking, billing and invoicing, attendance tracking or reporting
Unlock more features as per your company needs
Start tracking time seamlessly with Flowace Chrome time tracker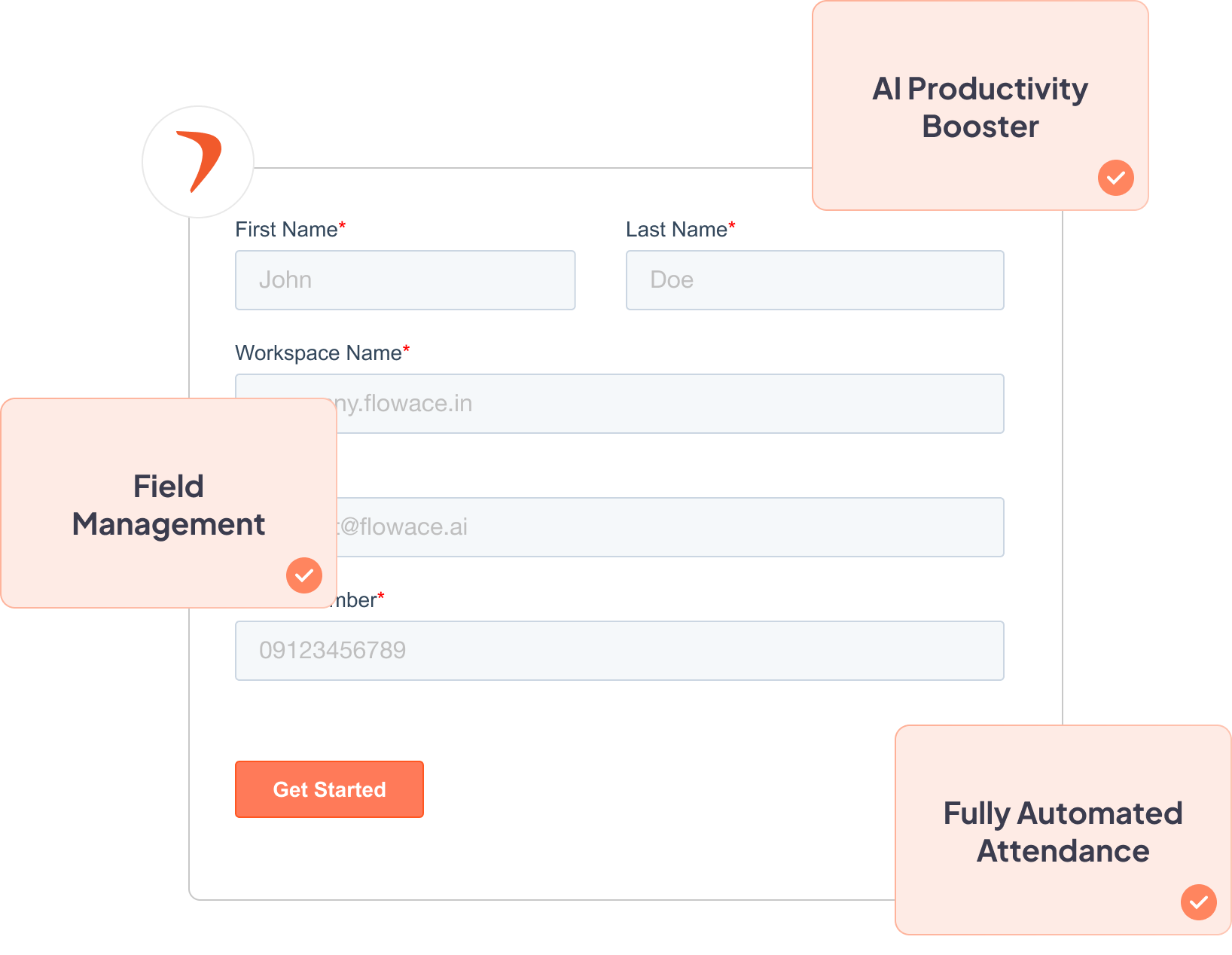 Install the Extension
Locate the three parallel lines at the top of your menu, click and go to the Chrome menu
Click «Extensions» and go to the «Add-ons Store» section.
Identify the Flowace Chrome time tracker extension and "Click" to add it.
You can do it on the browser, or download Chromebook and apply the same procedure to log in and track time
Sign in
Signing into the Chrome time tracker is EASY. Simply log in to the Flowace account and it auto syncs data for easy tracking
Enter username, password and you're logged in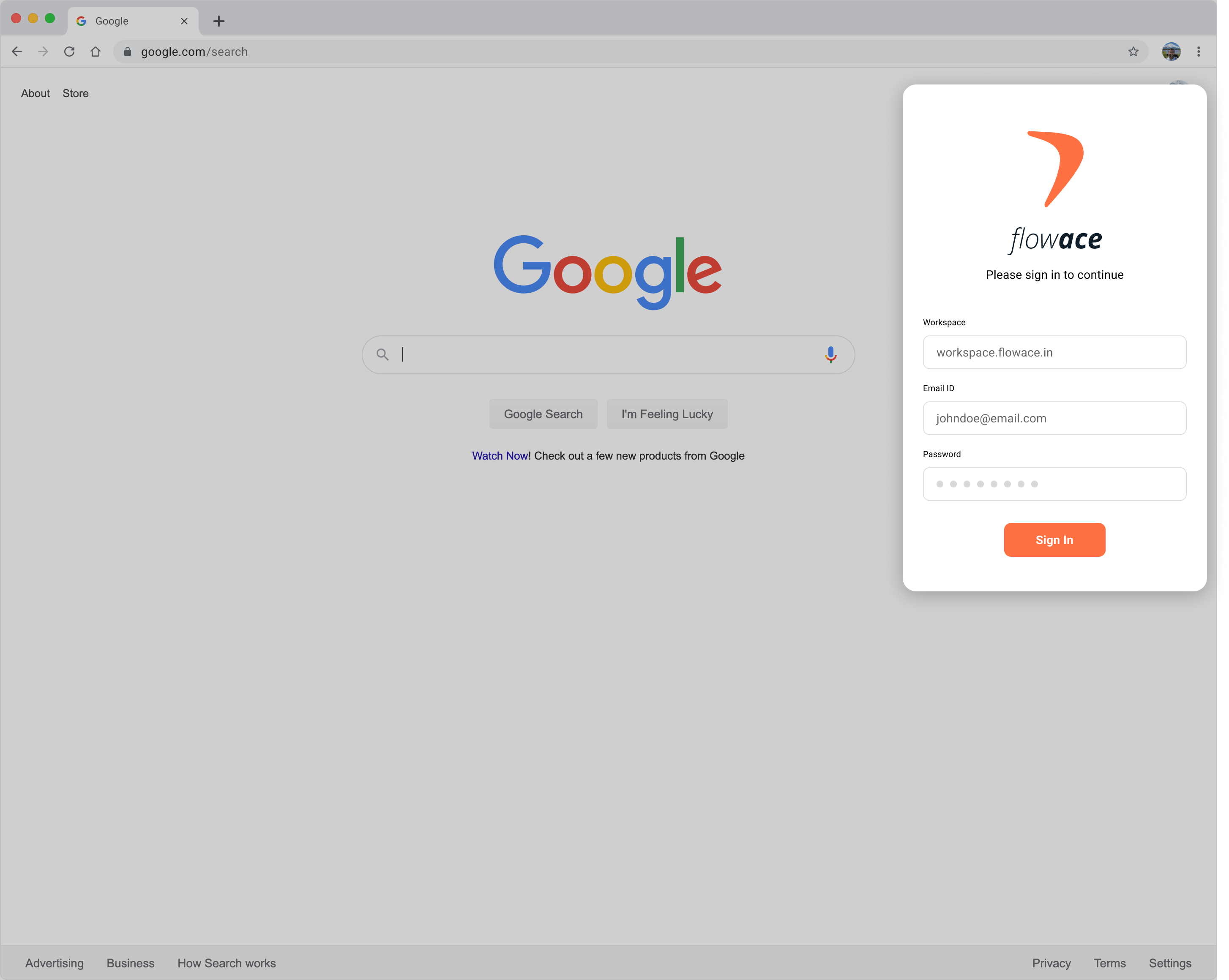 Run the Timer
Activate the timer by engaging the "Start" button, and the Flowace Chrome time tracking extension will initiate its operation. Whether you're engaged in web browsing, app development, or DevOps protals, our tracker meticulously records the time spent on each activity.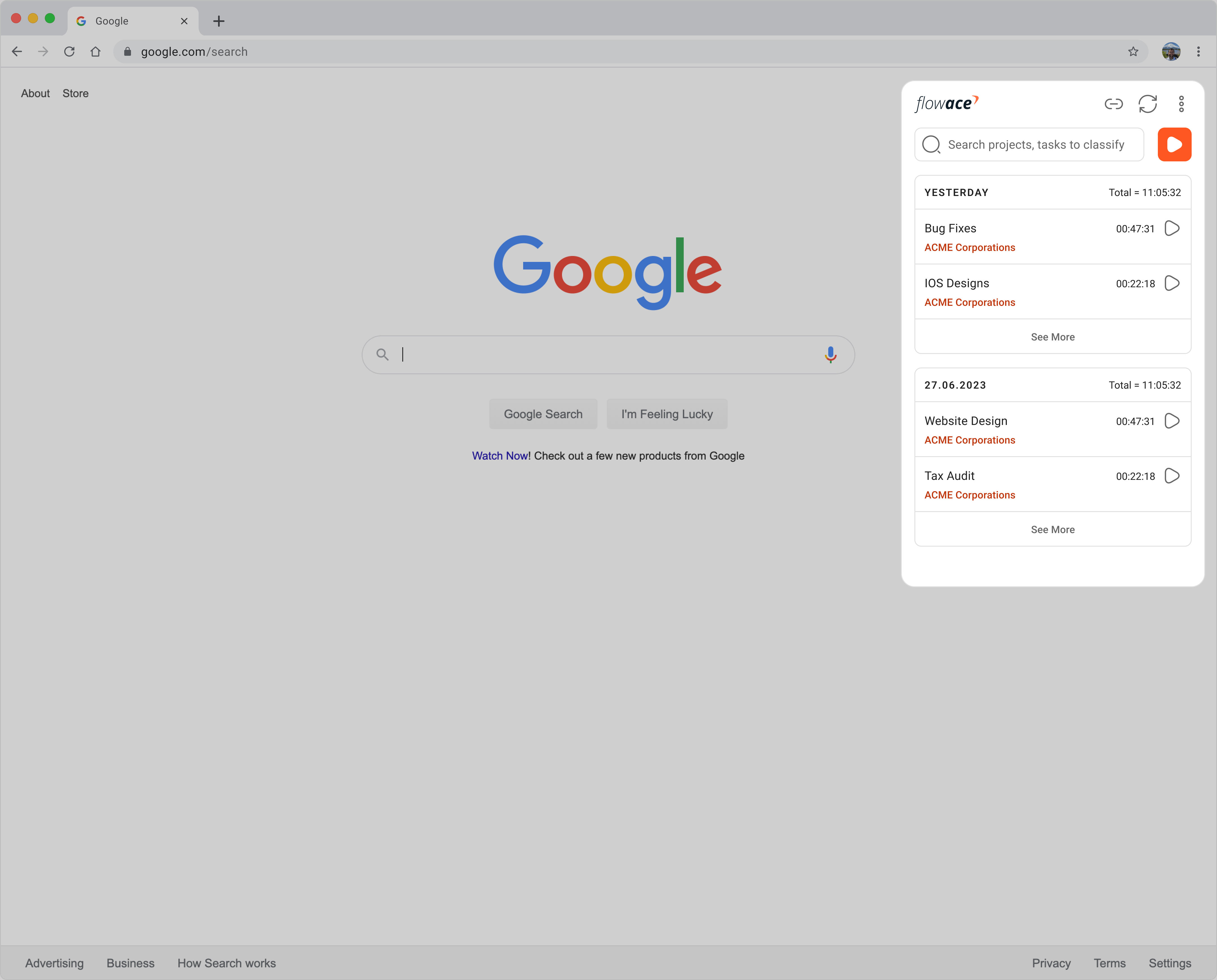 Select a Project
As soon as you activate the Chrome time tracker extension, simply enter the task name and select one or multiple projects. The timer will then automatically track your work activities conducted on the browser. You are not required to switch between tasks to update the timer.
Time Tracking
Regardless of the type of tasks you engage in, when the Flowace timer is active, it accurately logs all your daily activities and actions onto the timesheet, which is accessible to both managers and employees.
Integrations
Leverage the features provided by your chosen productivity tools! Whether you are using Jira, Azure, Asana, GitLab, GitHub, or Salesforce, you can effortlessly create tasks within any of these platforms and smoothly synchronize their progress with the Flowace time tracker extension for Chrome, thanks to the intuitive built-in integrations.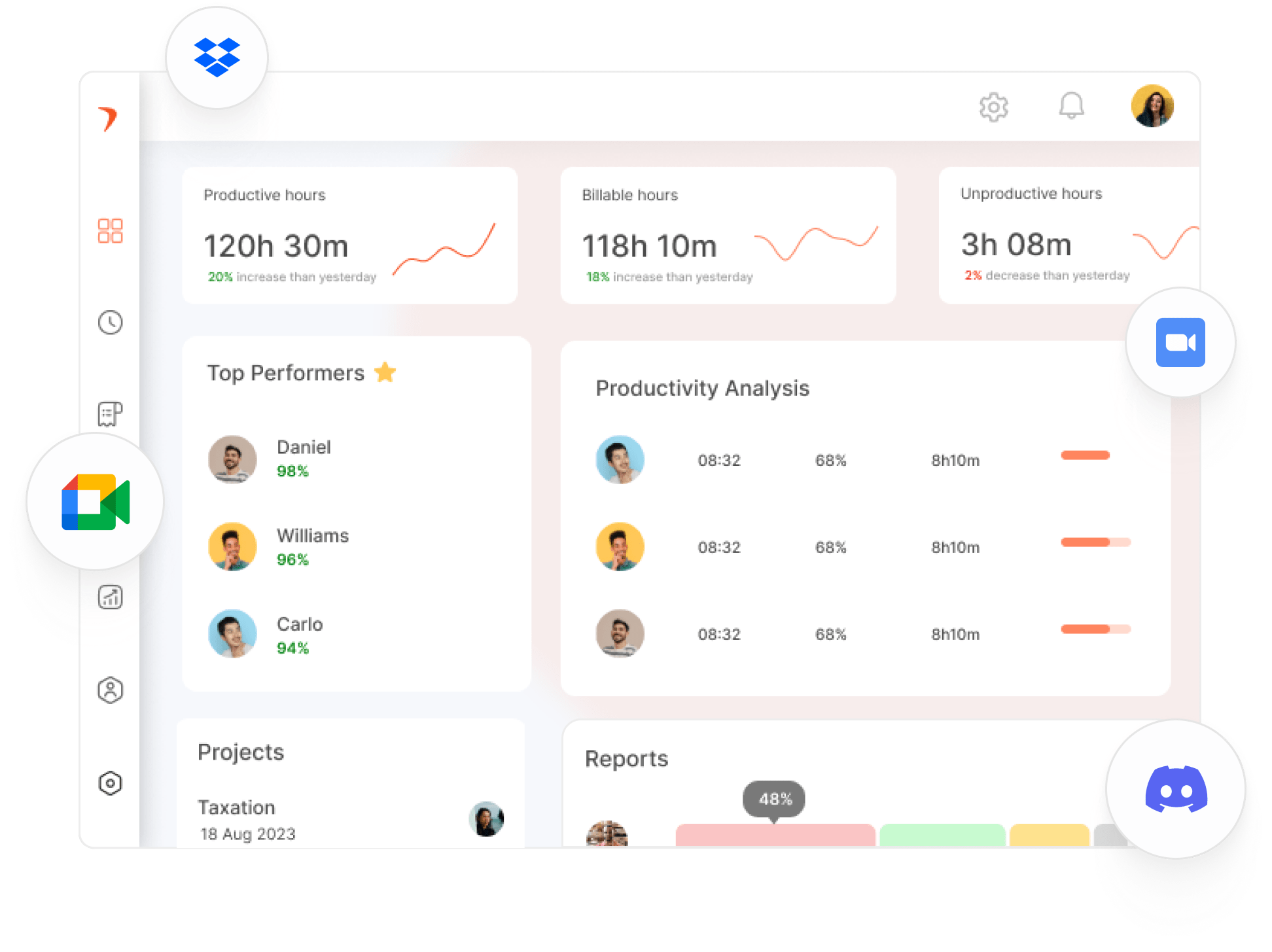 Report Generation
Using the Flowace Chrome browser time tracker, you can efficiently distribute your workload among different projects, tasks, and teams. Additionally, it provides detailed reports with visual analytics that assist in formulating future work schedules.
Considering the Positive Aspects of Employee Monitoring?
Chrome Time Tracker Extension Benefits
Easy task management with time tracking
Use the Flowace timer button on Chrome browser to allow your team to actively measure time spent on different tasks or projects. What's more? Integrate Flowace with 35+ project management tools and easily draw project time data onto your timesheets effortlessly.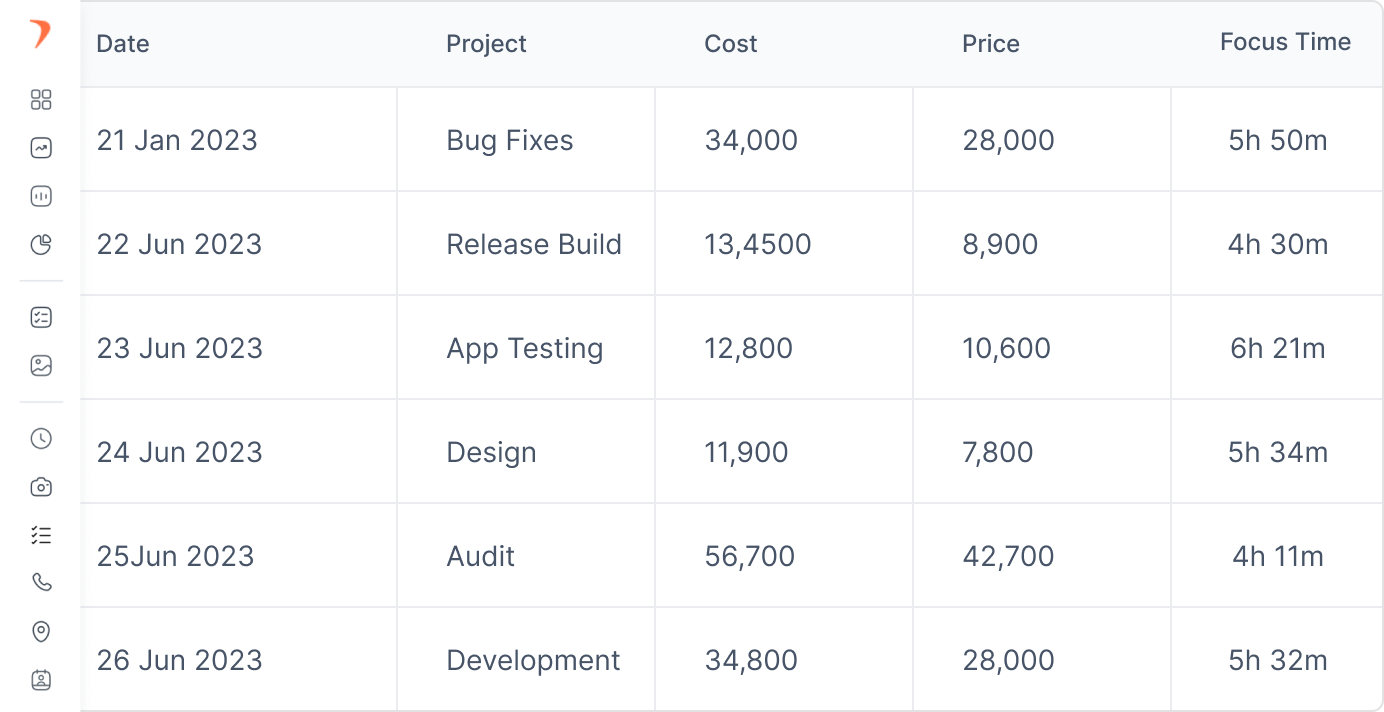 Smart Tracking via Chromebook
Capture the actual time spent working on various projects and tasks with the Chrome time tracker extension. Did you miss starting the timer? No worries, input time manually or set a reminder to start the clock in the future.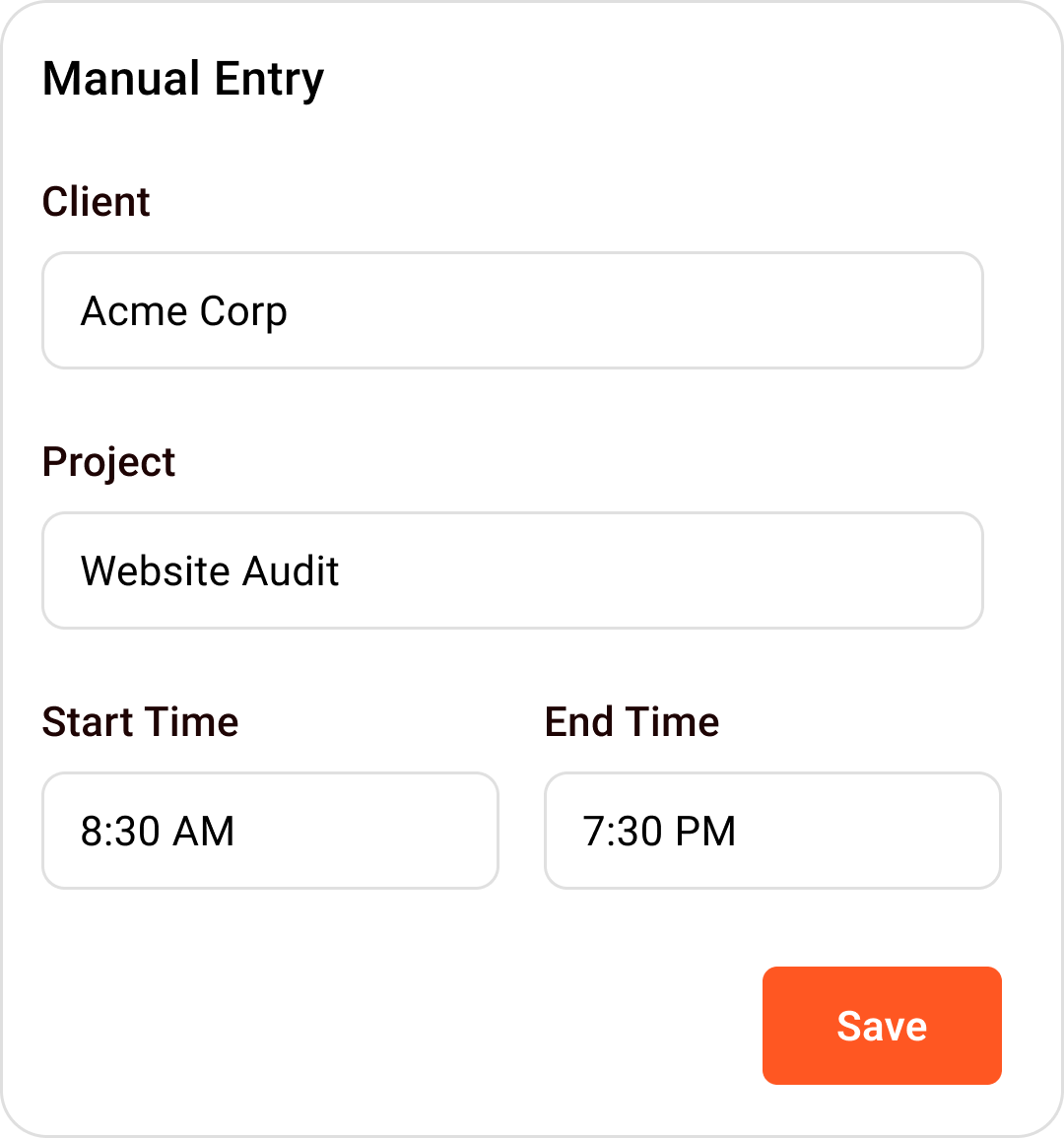 Catergozie Your Team's Work Under One Unit
Time tracked within Flowace apps directly replicates into your dashboard so you can overview your team's activities without disrupting workflow. View your team's time spent on projects and tasks, explore where the budget stands, and get accurate workforce analytics reports. Further, you can easily navigate to your Flowace account page through the Chrome time tracker extension or app for Chromebook.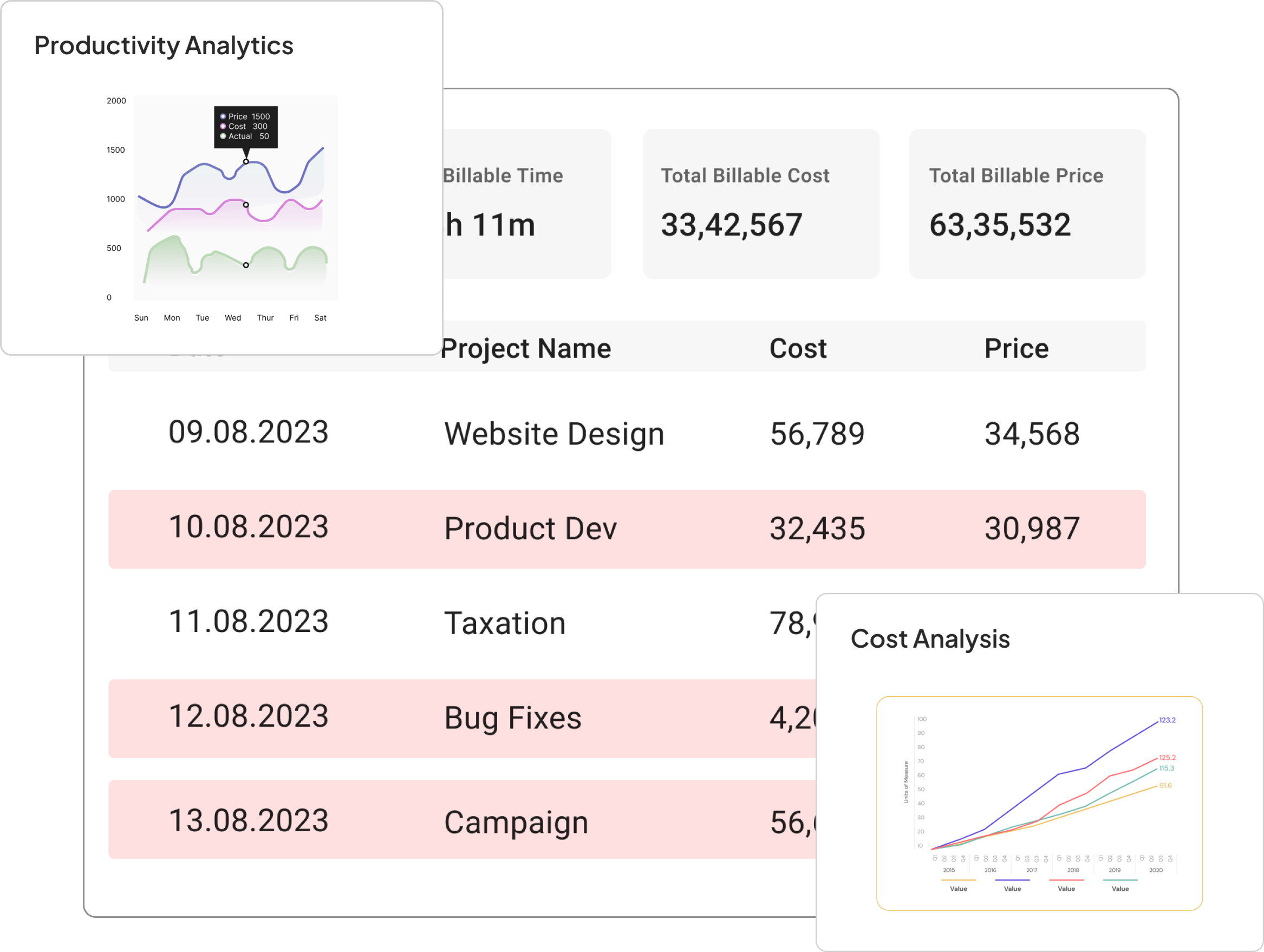 Seamlessly Operation for Newbies
The Flowace Chrome time tracker operates smoothly on web browsers and mobile apps, catering to both beginners and seasoned users. Its user-friendly interface ensures efficient execution of commands with just a few clicks.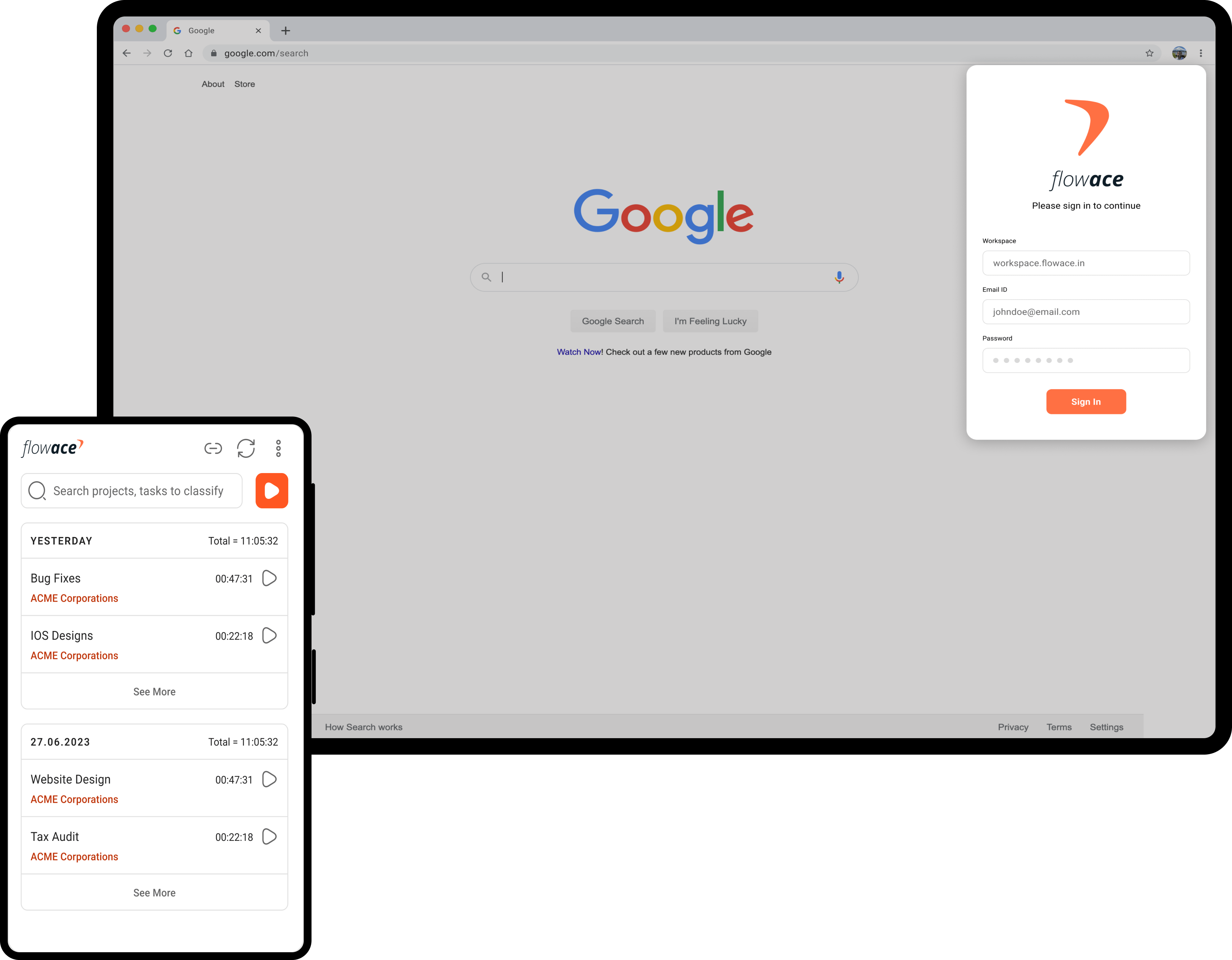 Agile Connection
Registering with the Flowace Firefox extension is a breeze – all you need is a robust email and password to sign up for tracking, and we seamlessly link your profile to your browser. For managers, this extension streamlines task assignment and tracking, regardless of the company's workforce size.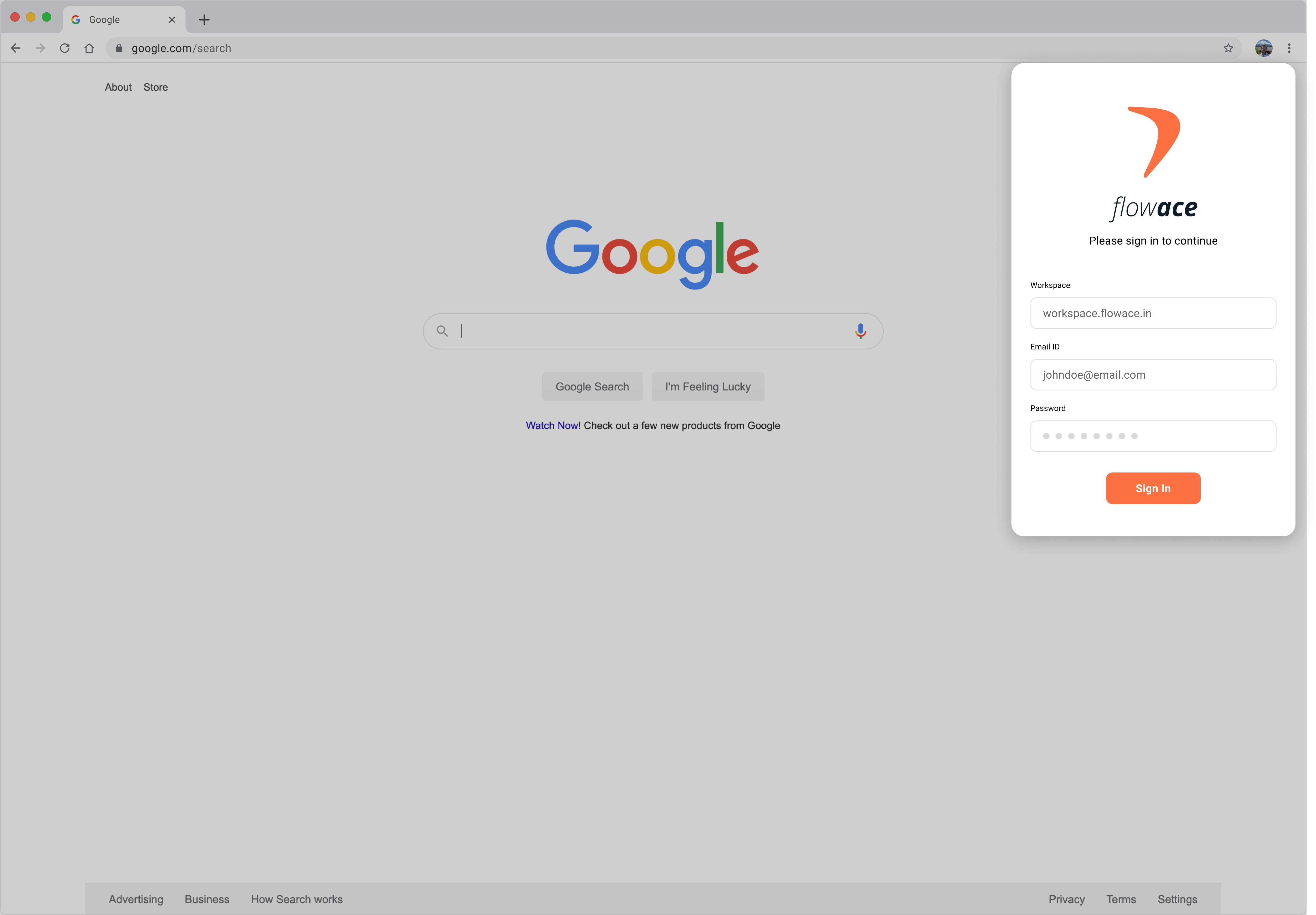 Best Laid Features of Chrome Time Tracker
Concrete Work Proof
Verify proof of work; apps used, URLs visited, optional screenshots and more.
Timer Shortcuts
Activate and halt the timer from anywhere using the Ctrl+Shift+U shortcut.
Idle/Missing Hour Dectection
Review idle/missing hours directly on the timesheets or the dashboard.
Activity Tracking
Get to know accurate employee activity patterns via mouse and keyboard usage.
Integration
Initiate the timer within Azure, Asana, ClickUp, JIRA, Salesforce, and 35+ intergations.
Alerts
Get notified if you miss starting the timer on Flowace Chrome time tracker
Frequently Asked Questions
Everything you need to know about the Flowace.