21 %
Productivity Boosted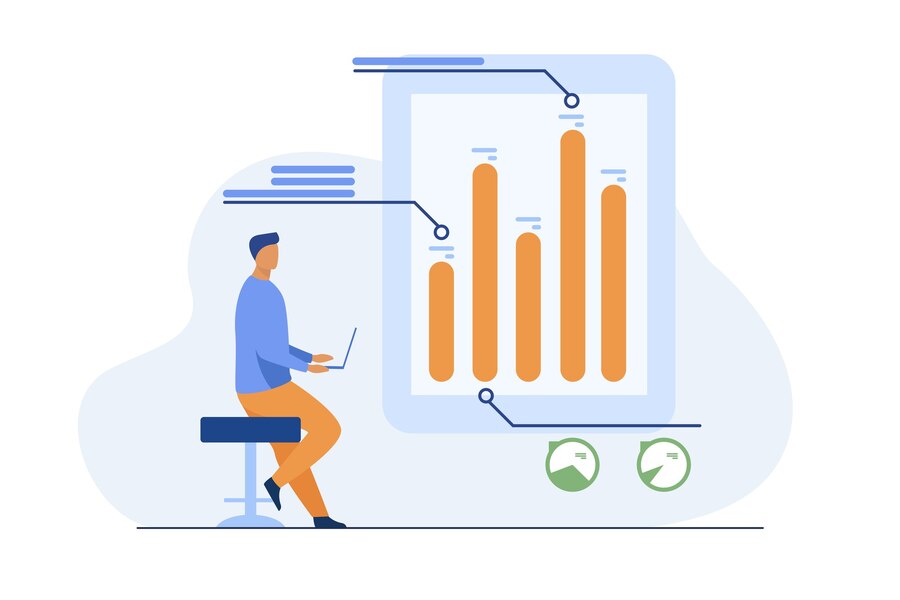 Remarkable Rise in Zobble's team's efficiency by 23%

Users could easily categorize the tasks and track the time to complete them. 

The AI bubble automated the work data collection and limits manual intervention, thus improving the overall team efficiency. 

Improved remote team management by

identifying the time lag, and keeping track of their work without micromanaging.

It simplified attendance tracking by

automating the entire attendance process.

100% accuracy in payroll management experienced by Zobble via Flowace time tracking app.

It helped in overcoming the issue of buddy punching, and ensured

 complete transparency. 
Zobble integrated Flowace into its operations in April, and since the company has witnessed incremental ROI that promises elevated employee productivity.
Click here to learn more about how Flowace helped Zobble achieve a 23% productivity rise. 
Download Now