Trusted by 35,000+ users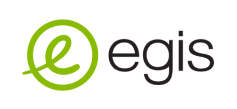 Gain a
31%

boost in productivity for your business.
Customer Success Stories


Integrations
Publications
Available On

Gain a
31%

boost in productivity for your business.
Publications
20M+ Hours Tracked
276+ Customers
Customer Success Stories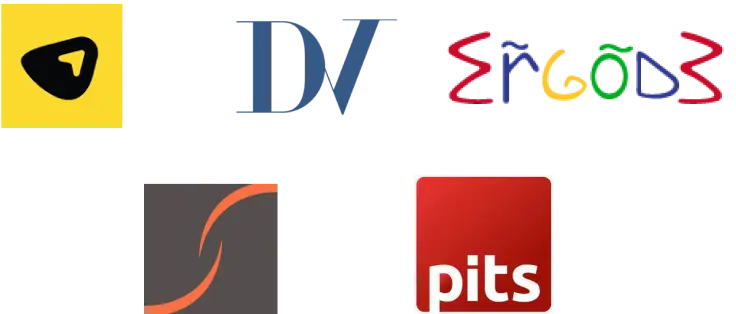 Available On

Choose the Features You Need
Select time tracking and other features to get started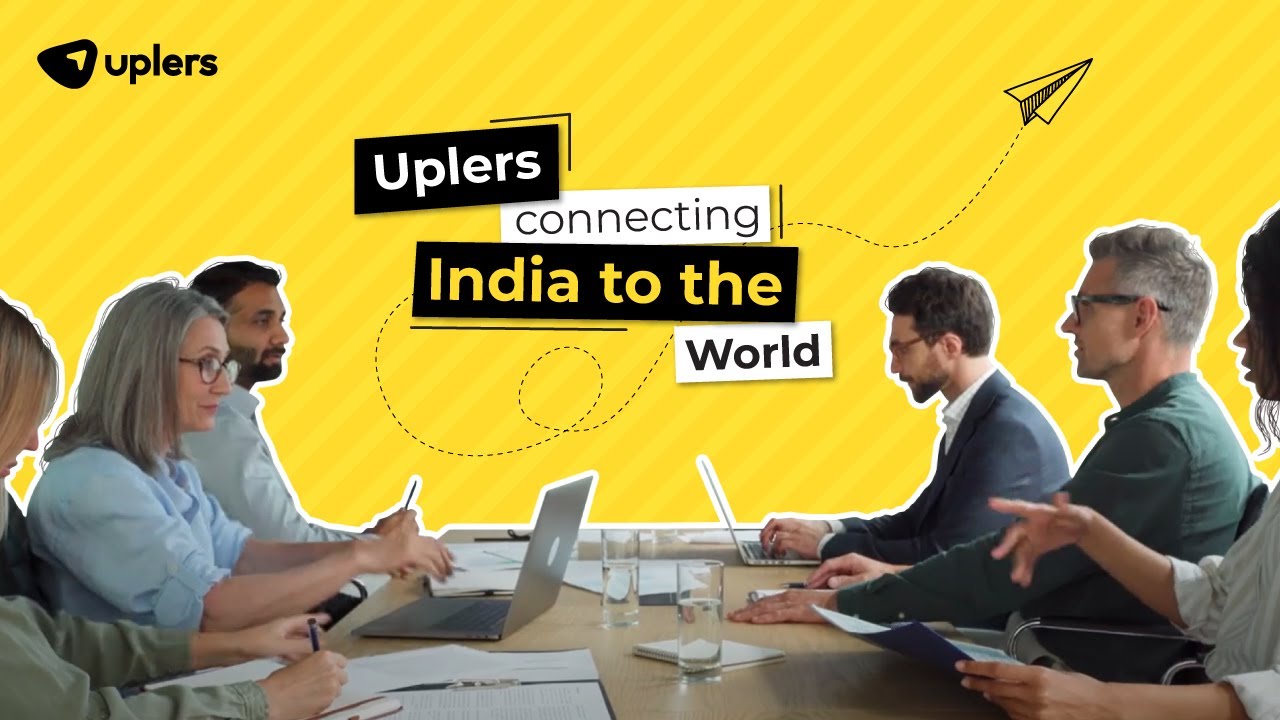 QUOTES
It greatly aids in monitoring my work. Without it, I would find it challenging to account for my hours, which would, in turn, hinder our company's ability to bill our clients efficiently.
Recruitment and Staffing Organization
HR Head at Uplers
QUOTES
An innovative tool leveraging the power of AI in time tracking and productivity mapping. A must-have for organizations aiming unparalleled success and boost of productivity.
Rupesh Sanghavi
Founder & CEO at Ergode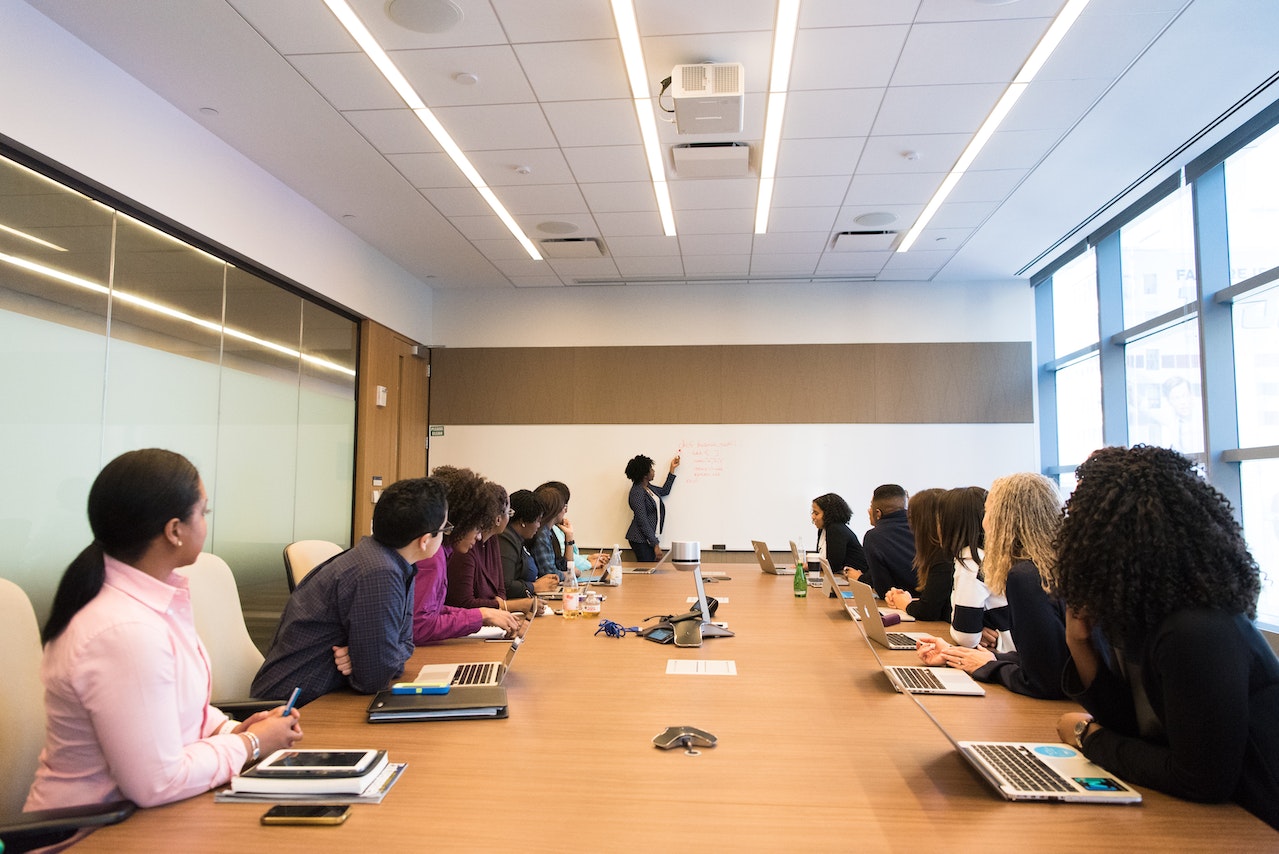 QUOTES
User-friendly for staff to input project hours, offers robust reporting capabilities for exporting to Excel spreadsheets, demonstrates consistent reliability, and boasts a responsive support center for timely query responses.
Dhaval Vussonji
Managing Partner at Dhaval Vussonji & Associates
Considering the Positive Aspects of Employee Monitoring?
Grow Your Business with Flowace
All-in-One Employee Performace Booster
TIME TRACKING
Enhanced Employee Focus & Efficiency
Flowace assists in automatically tracking individual and team task durations, distinguishes between productive and non-productive activities, and provides valuable workforce analytics for mapping and enhancing employees' productivity.
Easy Setup, > 1-Min

Flowace is easy to set-up and use. It takes less than a minute to integrate.
More about employee productivity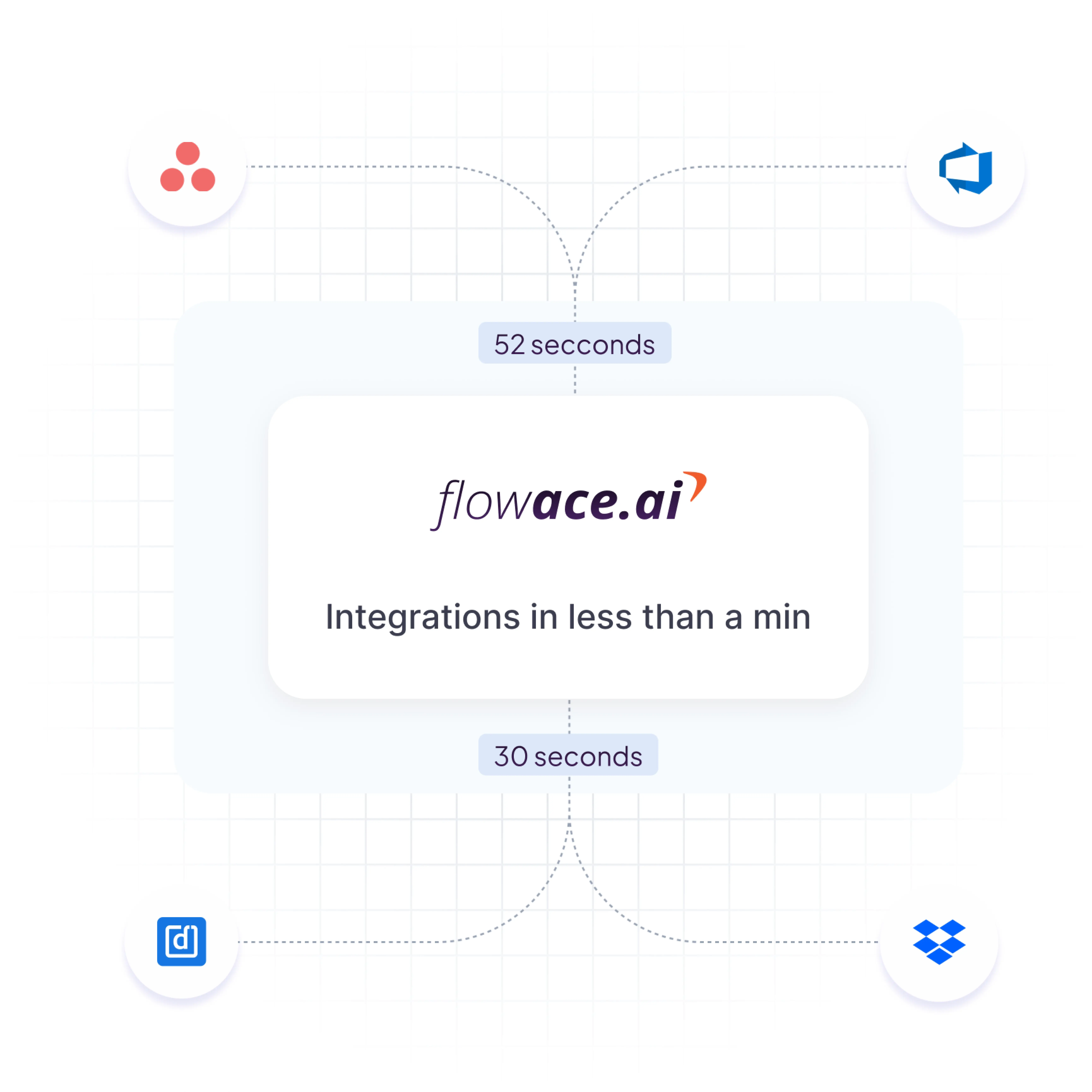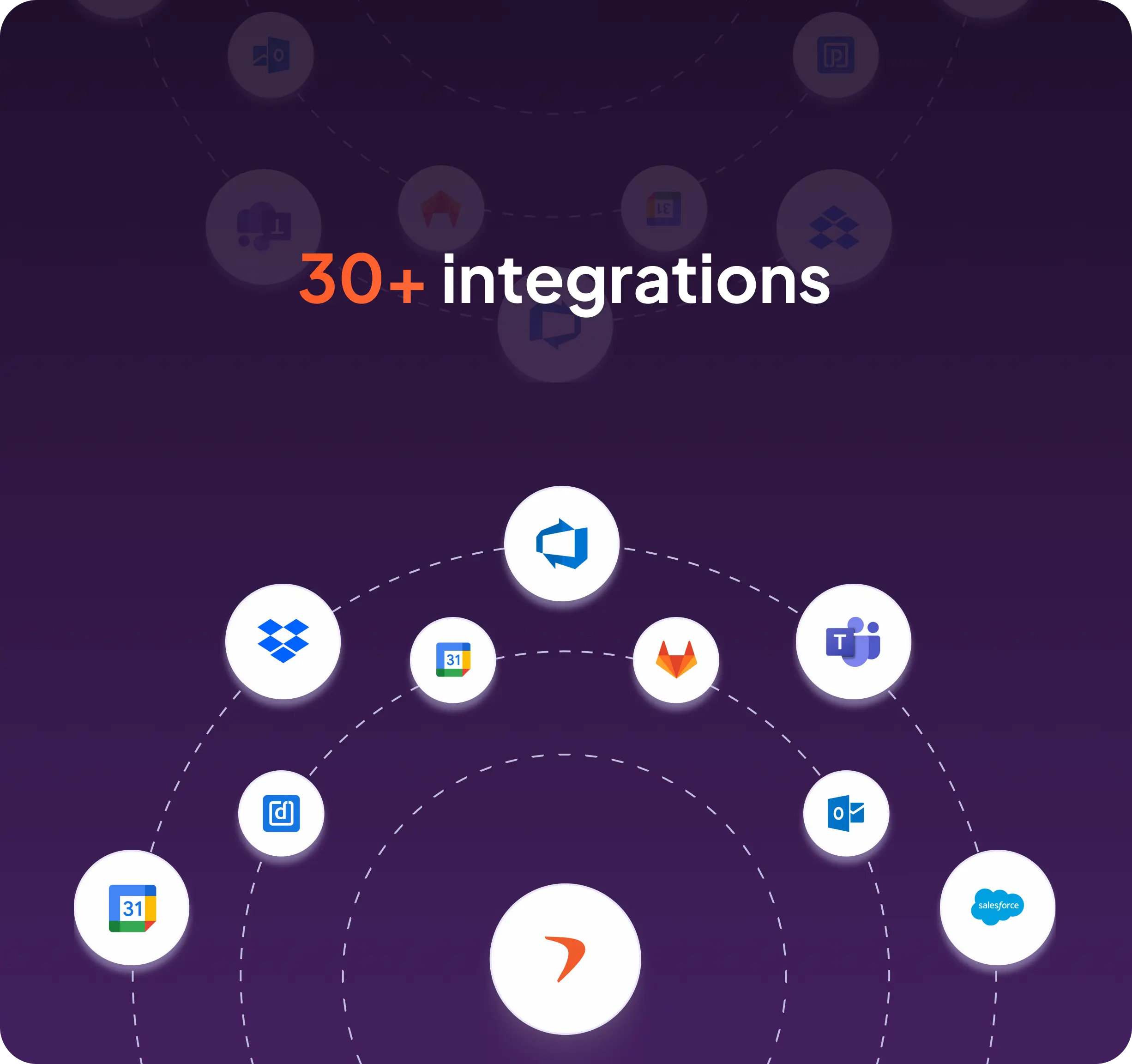 ANALYTICS AND INTEGRATION
Automate Workforce Management
Flowace eliminates long hours of admin work by saving your 60 minutes a day. Our project management features boast intuitive elements that help balance workload, measure activities, tackle burnouts and maximize profit- all this is accessible from a single dashboard.
Burnout Reports

Afraid of being overworked due to organizational biases? Don't worry! Our burnout tracker identifies if any employee is surpassing their regular work hours and an alert is shared with respective parties to reallocate the work immediately.

Accurate Resource Utilization

Access clear and precise reports on resource usage and data analysis. Determine if everyone contributes equally to a task or project, regardless of the tools or software they use, and allocate respective workloads accordingly.
More about workforce management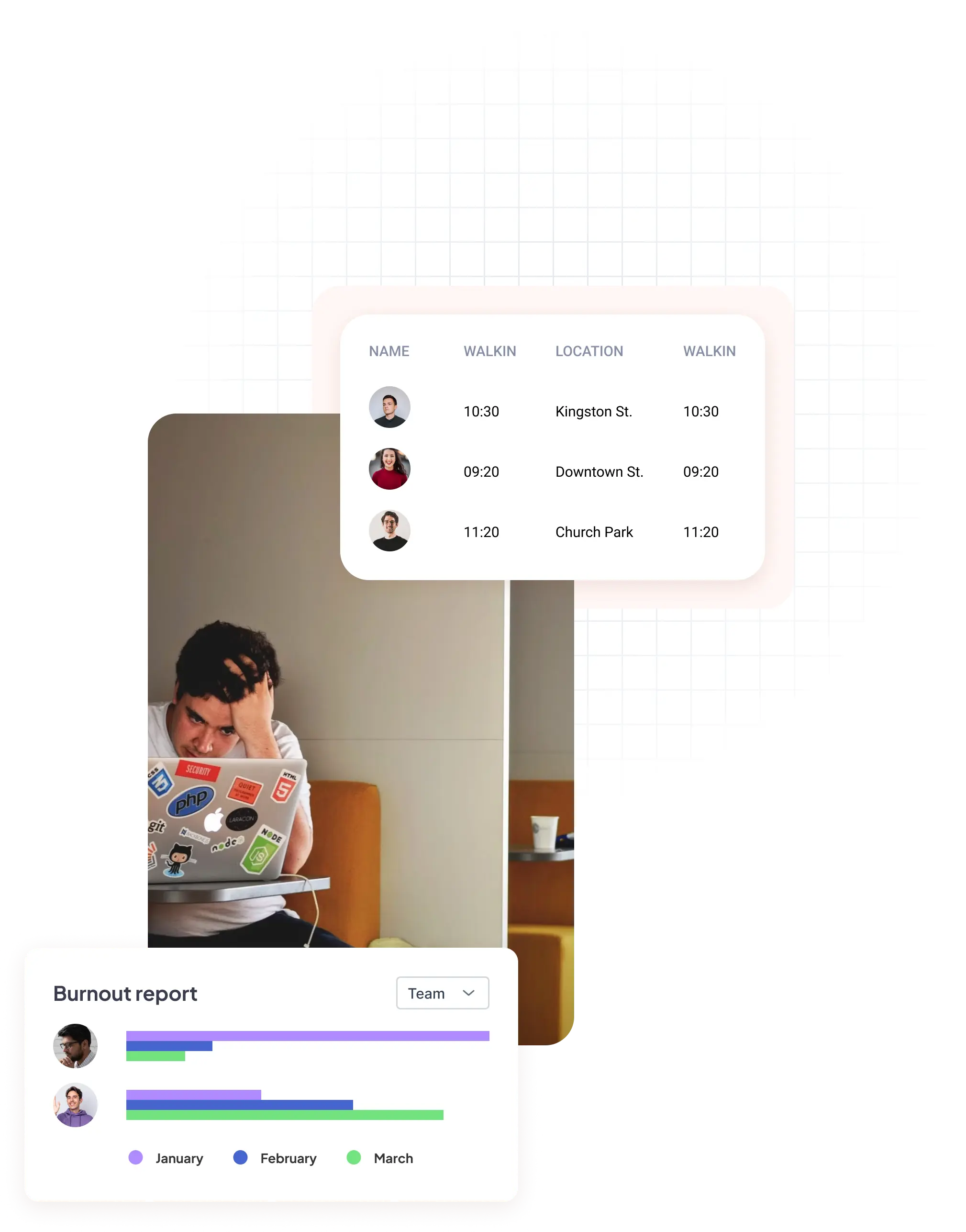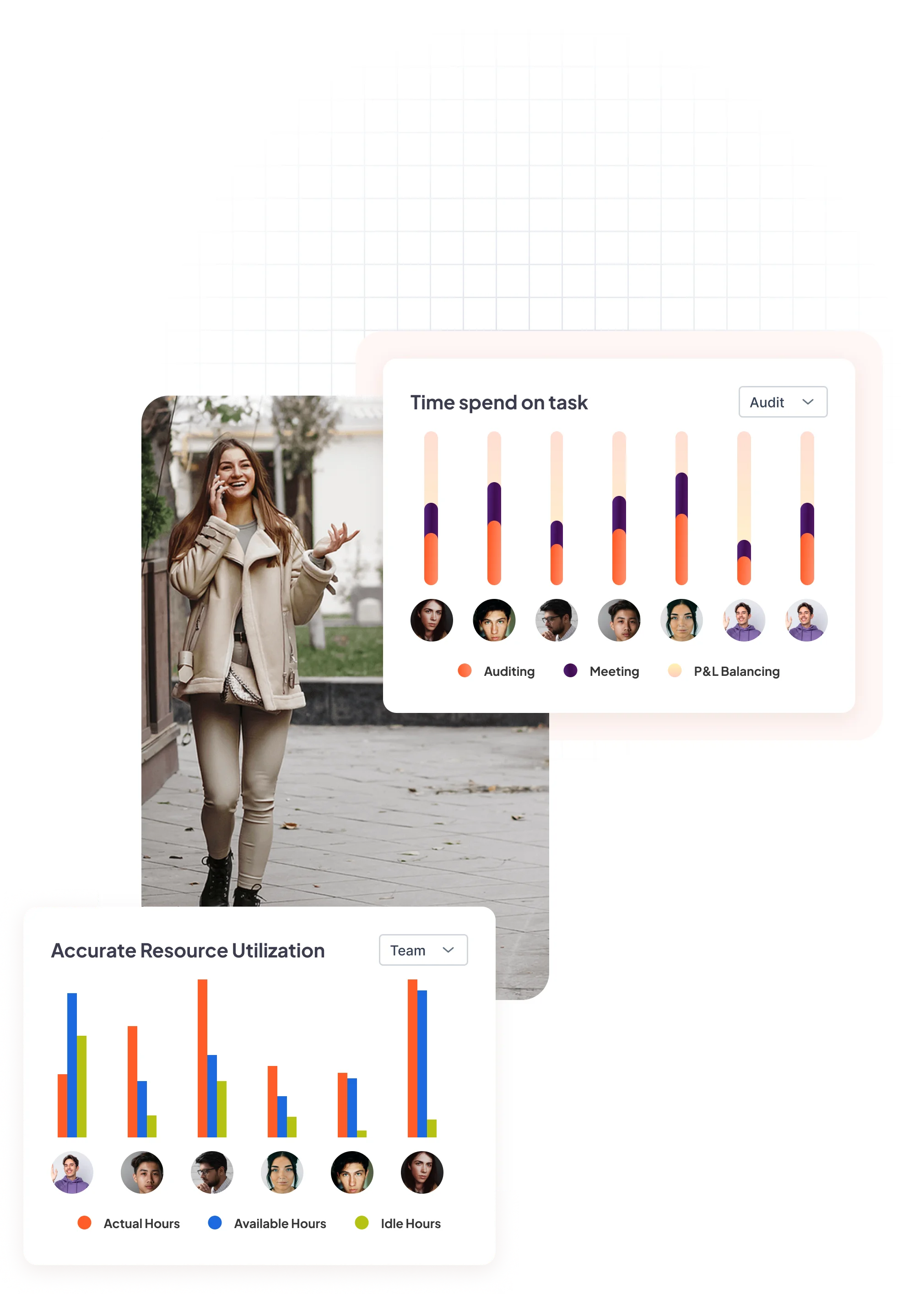 REMOTE BUSINESS
Stop Revenue Leakages
Struggling to find where your profit margin is dipping? Is it a client, employee, or a project, that is responsible, or is it something else? Flowace workforce analytics software will pinpoint the areas and showcase reports that help understand where the revenue leakages are happening. Save up to 15-30% of monthly revenue leaks and boost company profits.
Identify Bottlenecks and Solutions

Leverage workforce data reports and analytics to identify productivity roadblocks, such as time-consuming, low-paying projects, and redirect your team's efforts toward more profitable tasks.

Better Expense Management

Track time limits, expenses, and easily set weekly budgets for teams directly through Flowace's dashboard and we automate the rest. Get an alert the moment a limit is reached and stay ahead of expenses. 
More about employee productivity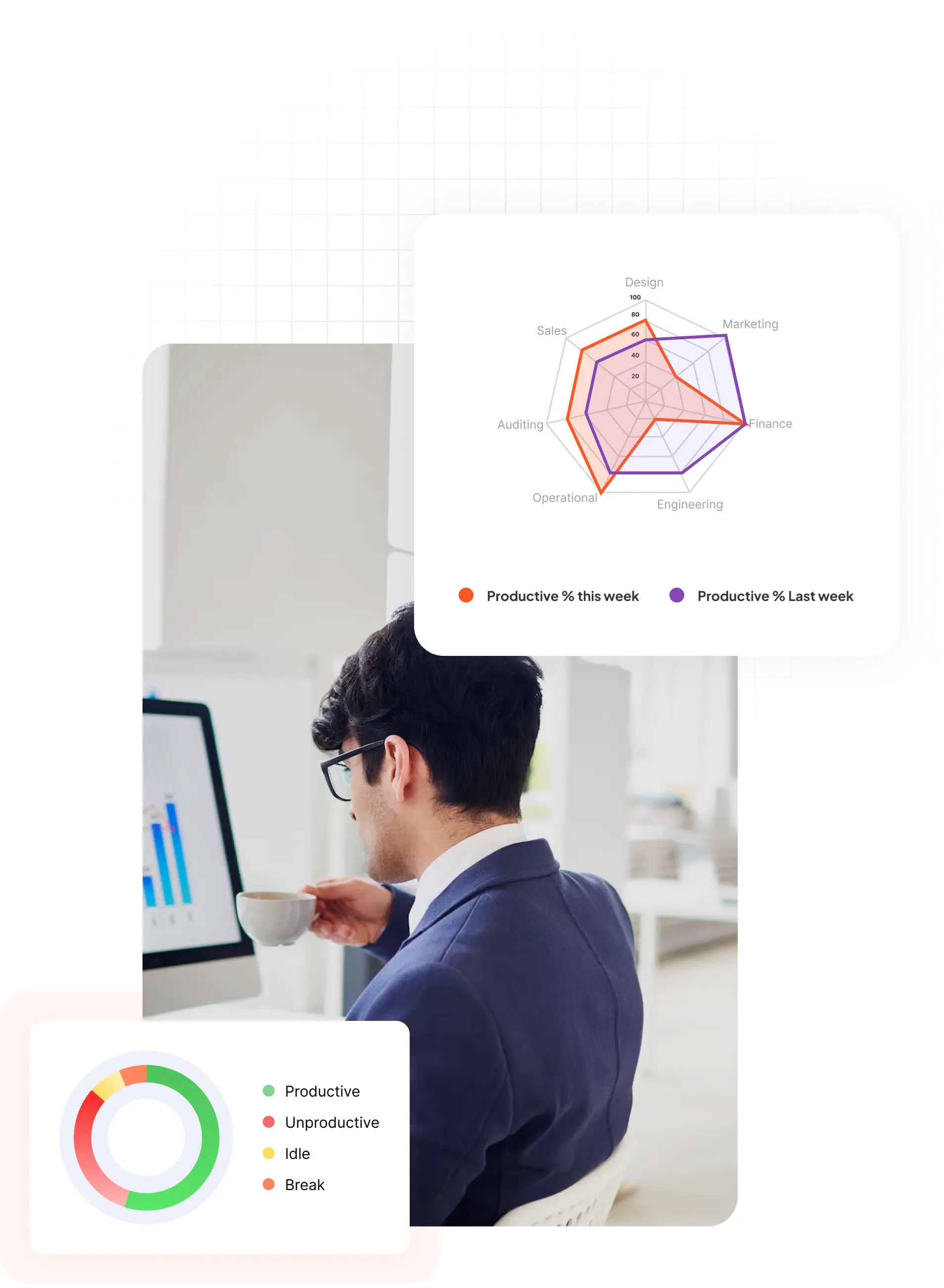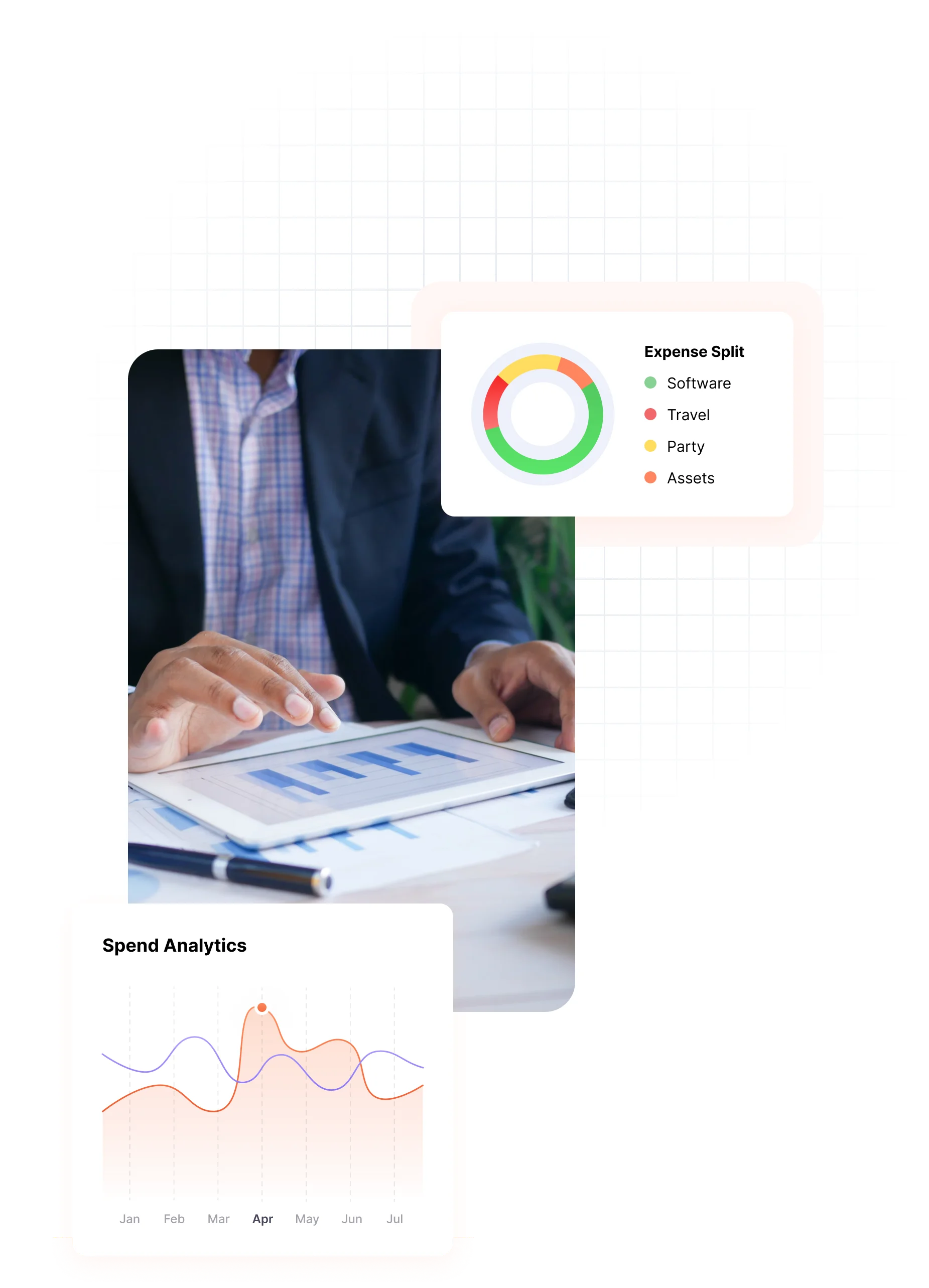 Looking for enterprise plan?
Everything in Pro , plus:
VIP Support
Concierge set up
Single sign-on
Hidden Insights
Unlimited Job sites
Concierge set up
On-premise Enterprise Setup
Unlimited requests on public API
Unlimited Hierarchical Task Levels
Get Started
Grow Your Business with Flowace
A Comprehensive Tool Designed for Every Industry
Flowace successfully boosts the performance of 100+ industries worldwide.
Integrate with other tools
Integrate with your favourite apps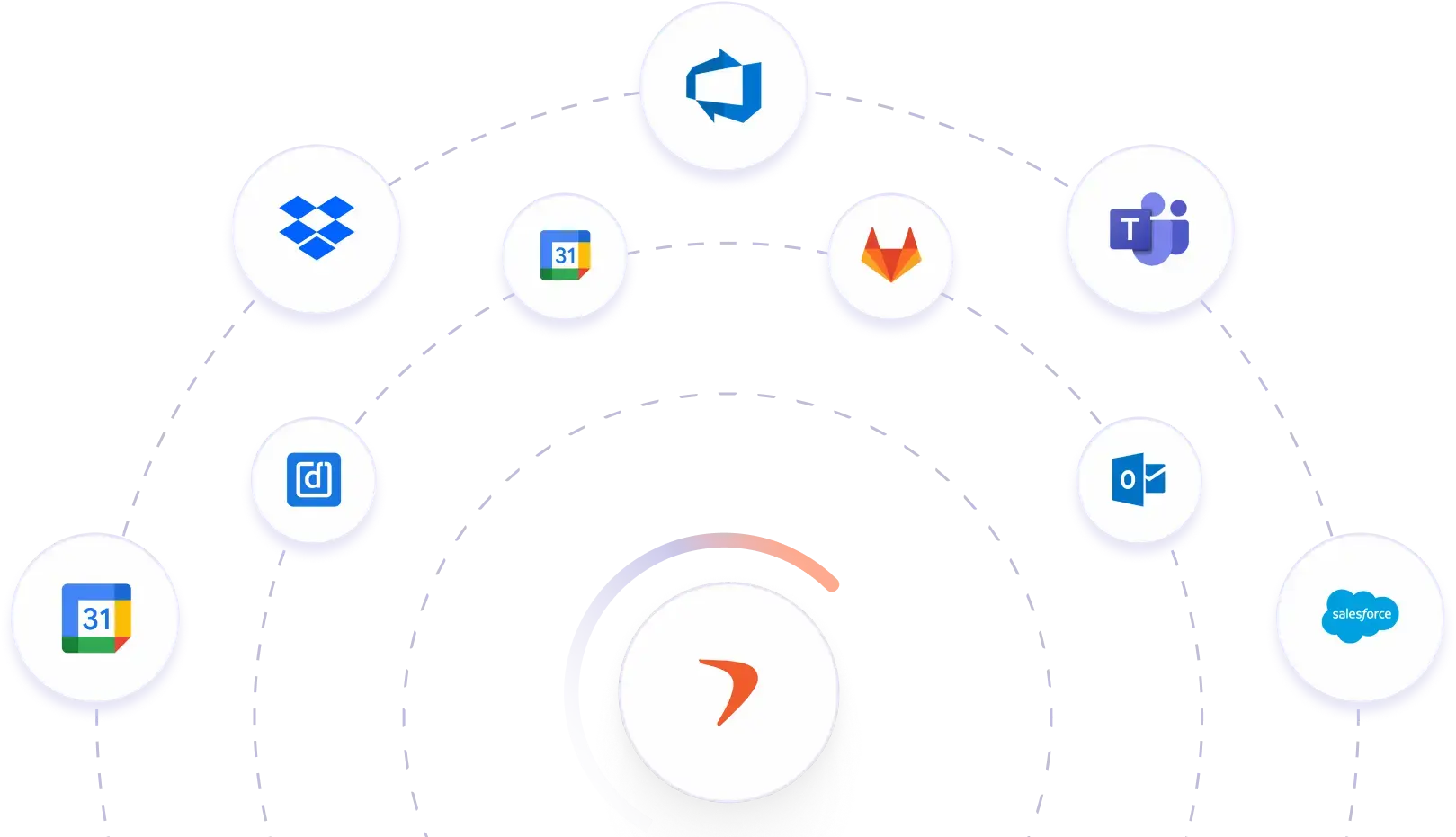 More than 276 businesses are experiencing the impact of Flowace