Trusted by 35,000+ users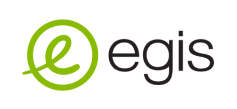 How To Acccess Flowace iOS App?
Download the Flowace app for iOS
Move to the App Store and search Flowace

Download the Flowace app 

Click on tab to start the download process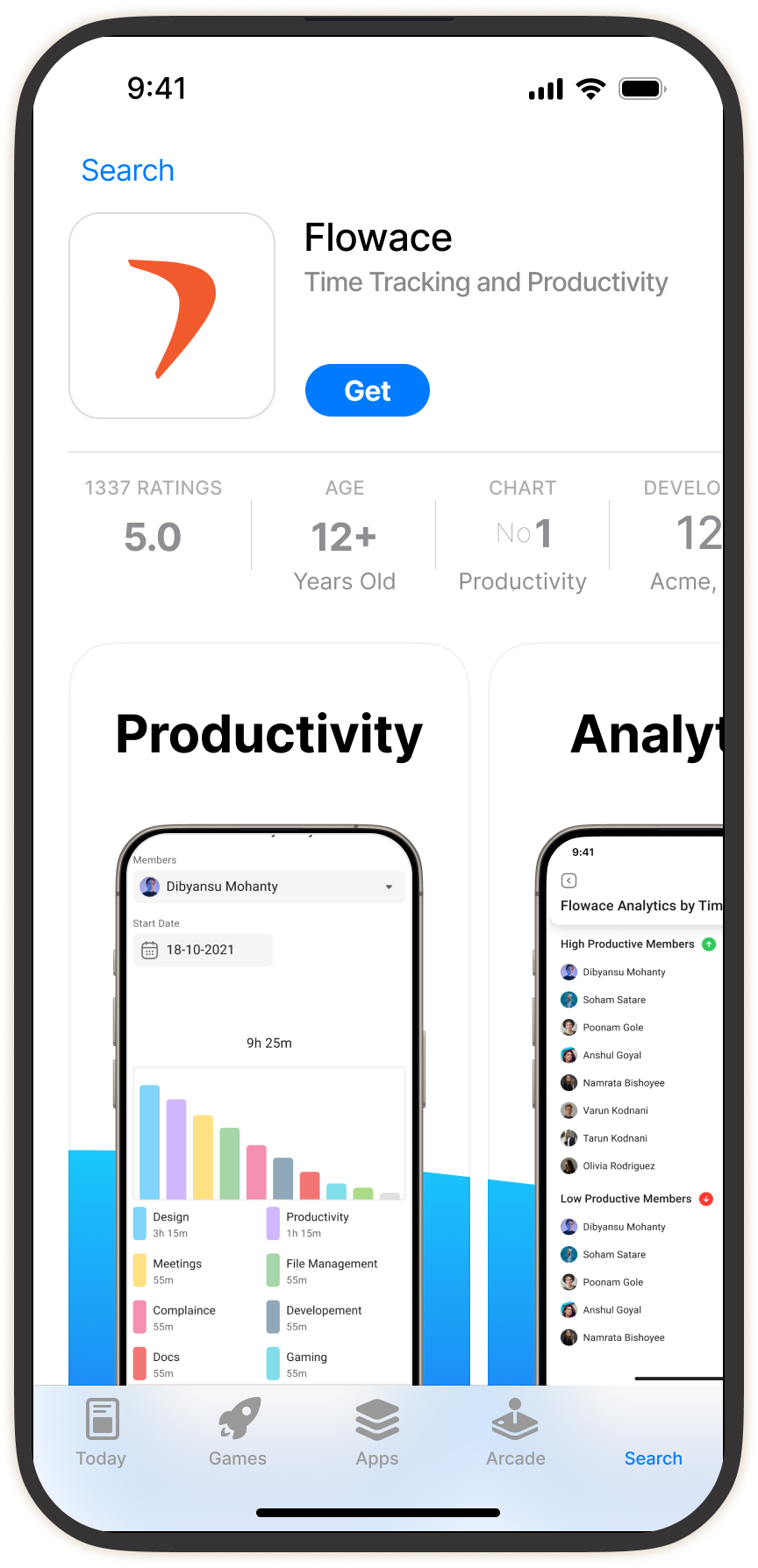 Install the App
Once the download is complete, Flowace icon will appear on the home screen

Click on it to open the app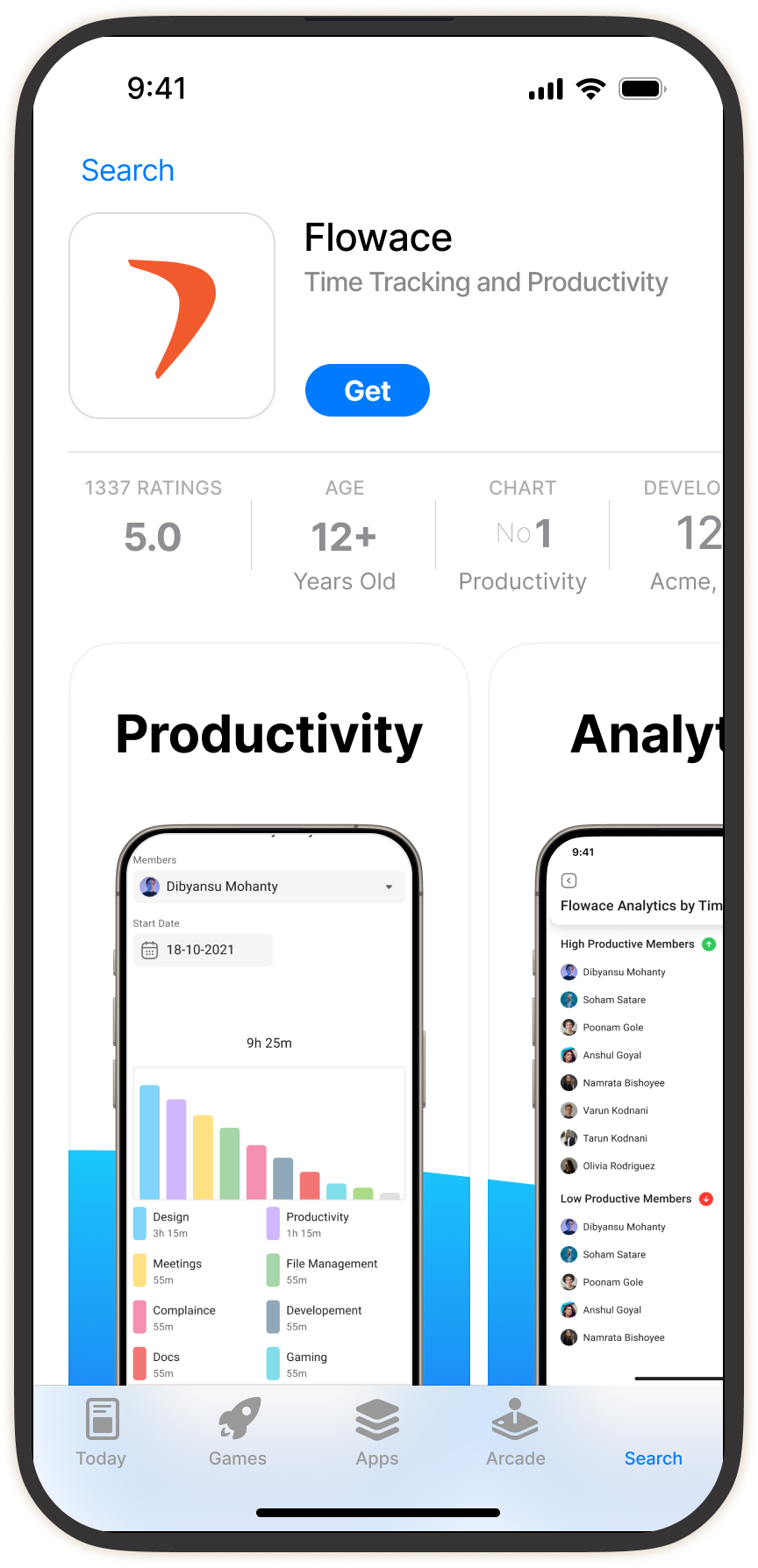 Set Up Your Account
When the app opens, you need to create an account or sign in

You will be asked to enter the ID. It will be company.flowace.in

Enter the details to proceed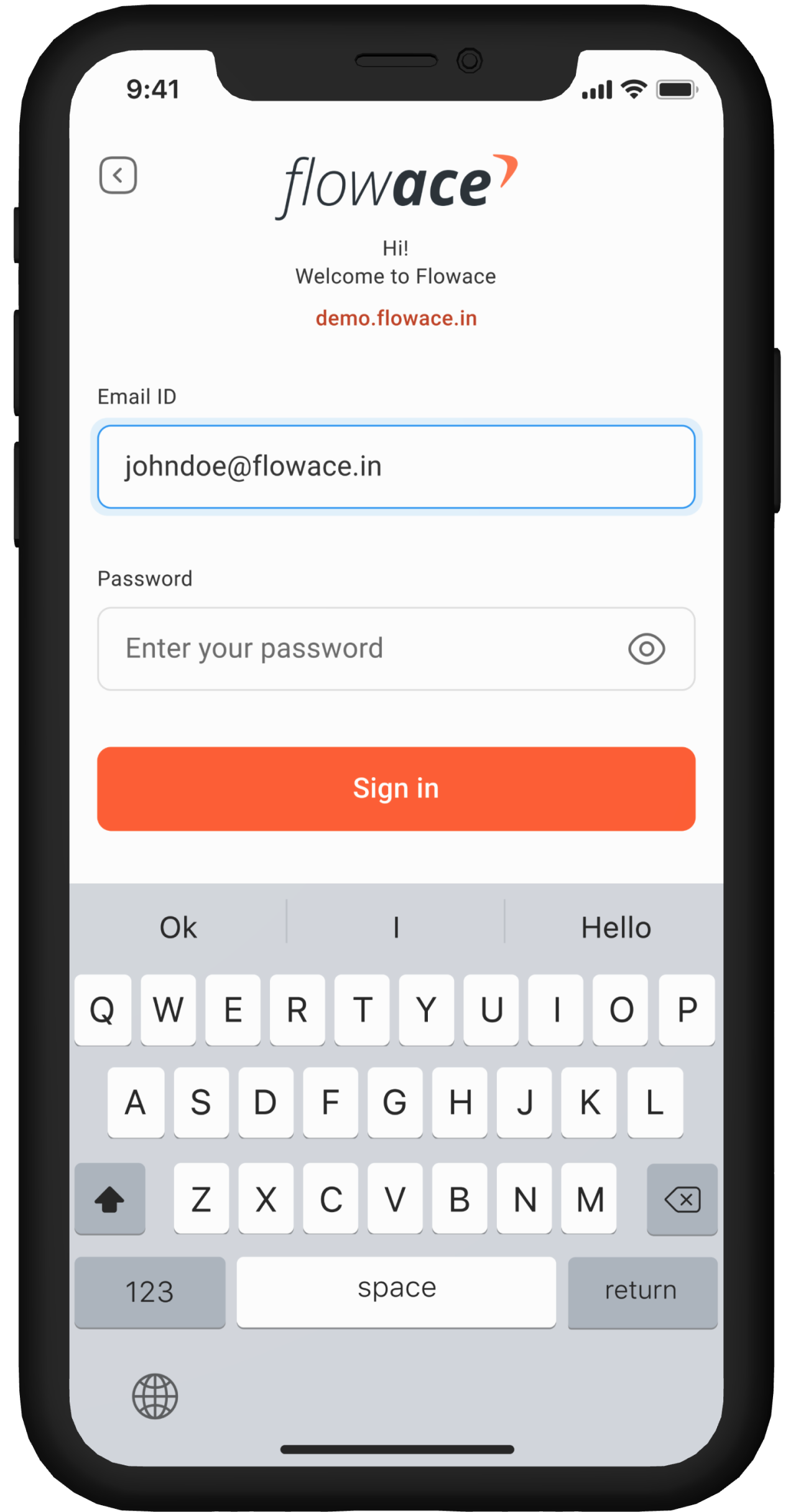 Integrate and Track Productivity
Add the details and follow the instructions as guided

After successfully integrating the app, you will get a detailed overview of the productivity and performance of your team.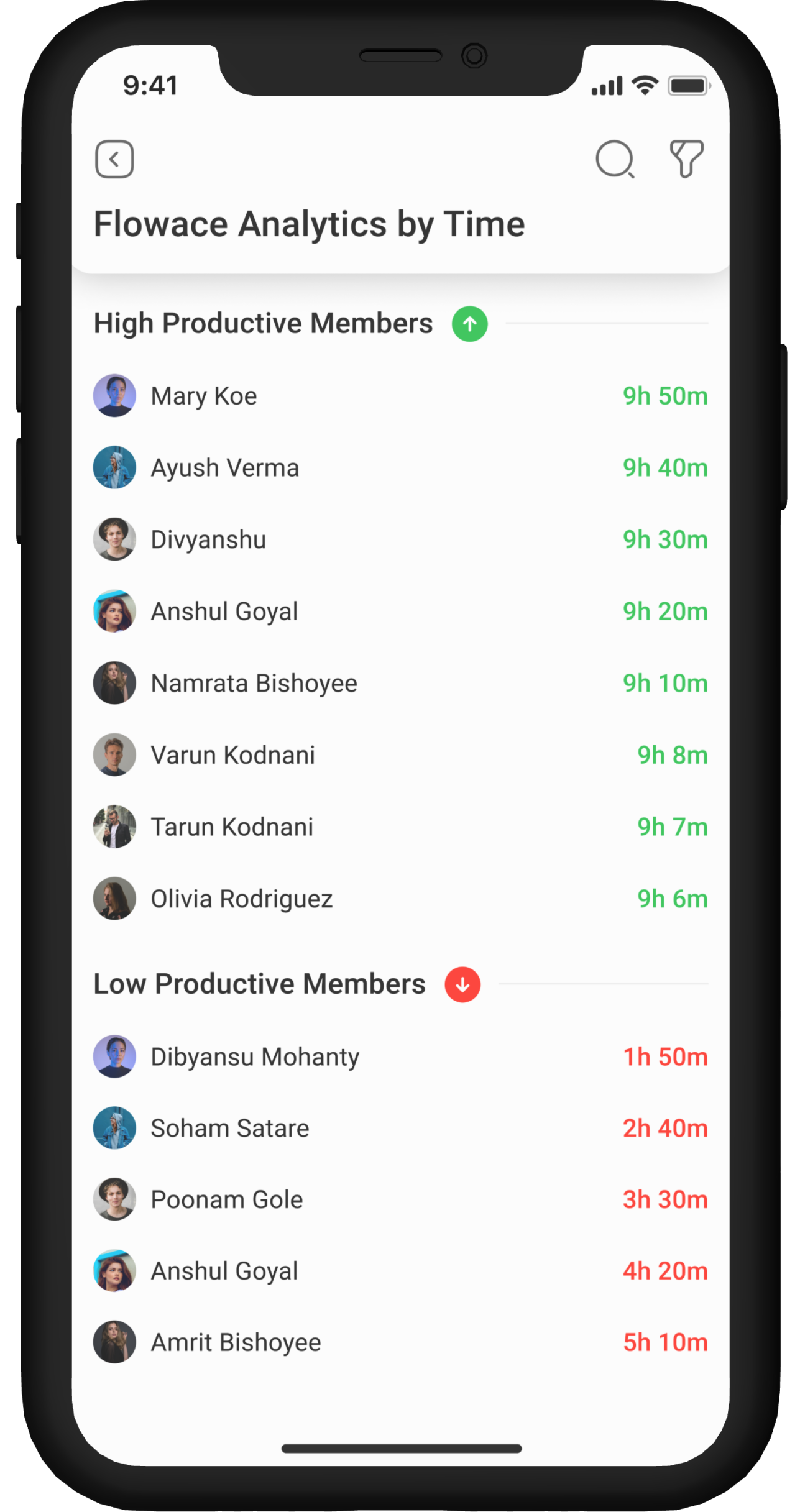 Start Organizing and Tracking
Add projects and tasks and can start tracking time. 

Get real-time updates on projects, time spent on projects, resources used, raise bills and invoices, and more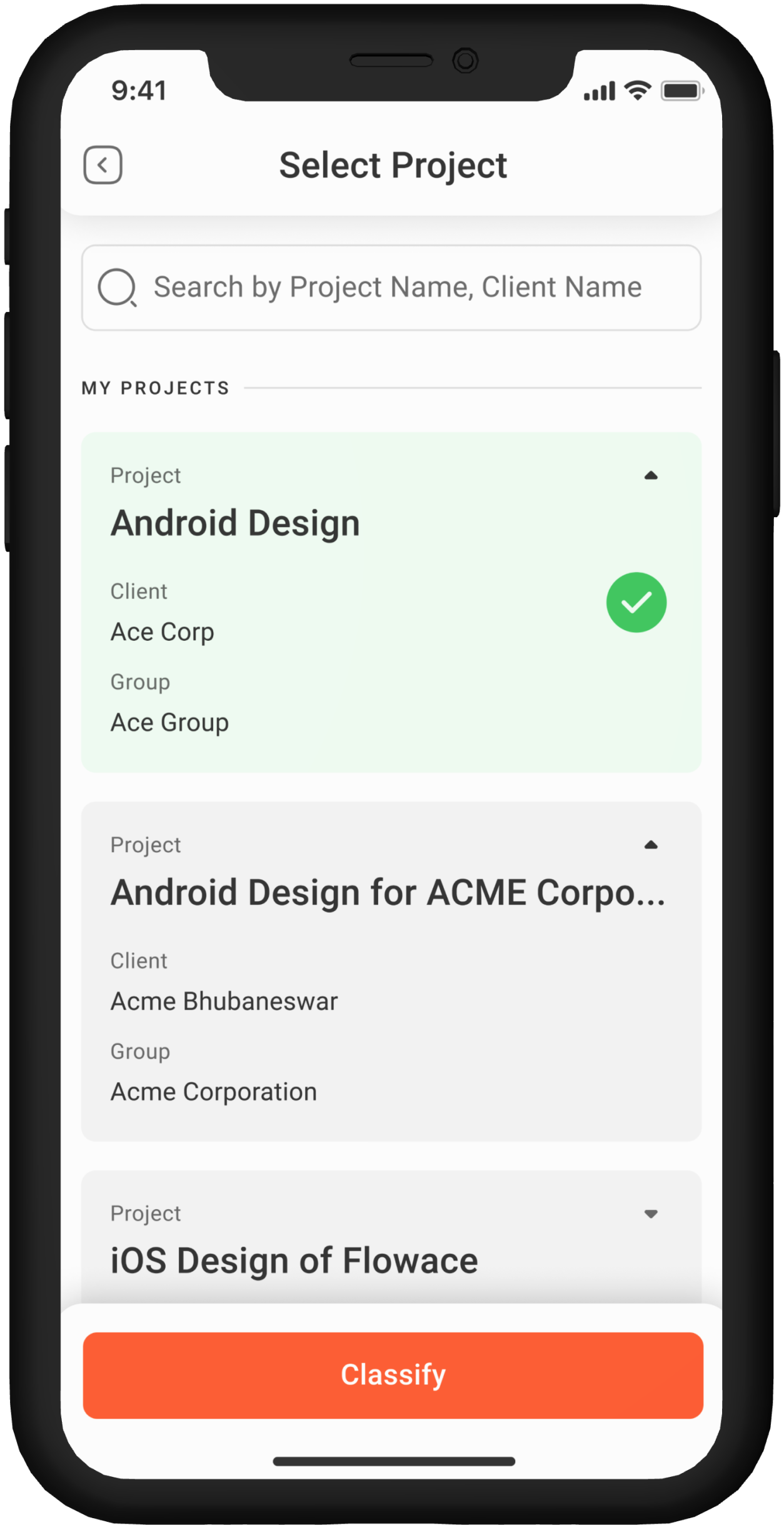 Considering the Positive Aspects of Employee Monitoring?
Track Work and Time with Flowace Mobile App
Flowace empowers you to track your employee work productivity irrespective of their location. Simply Install the Flowace mobile app for iOS and keep a tab on the work hours. The user-friendly interface enables ease of usage.
AI-enabled Tool with geofencing capability
No more manual login and log out, Flowace works seamlessly at the backend, thus keeping a track of your time and work. Easily set up the geofence time tracking around your work location or work site and Flowace maps it easily when someone enters the premises or leaves it. .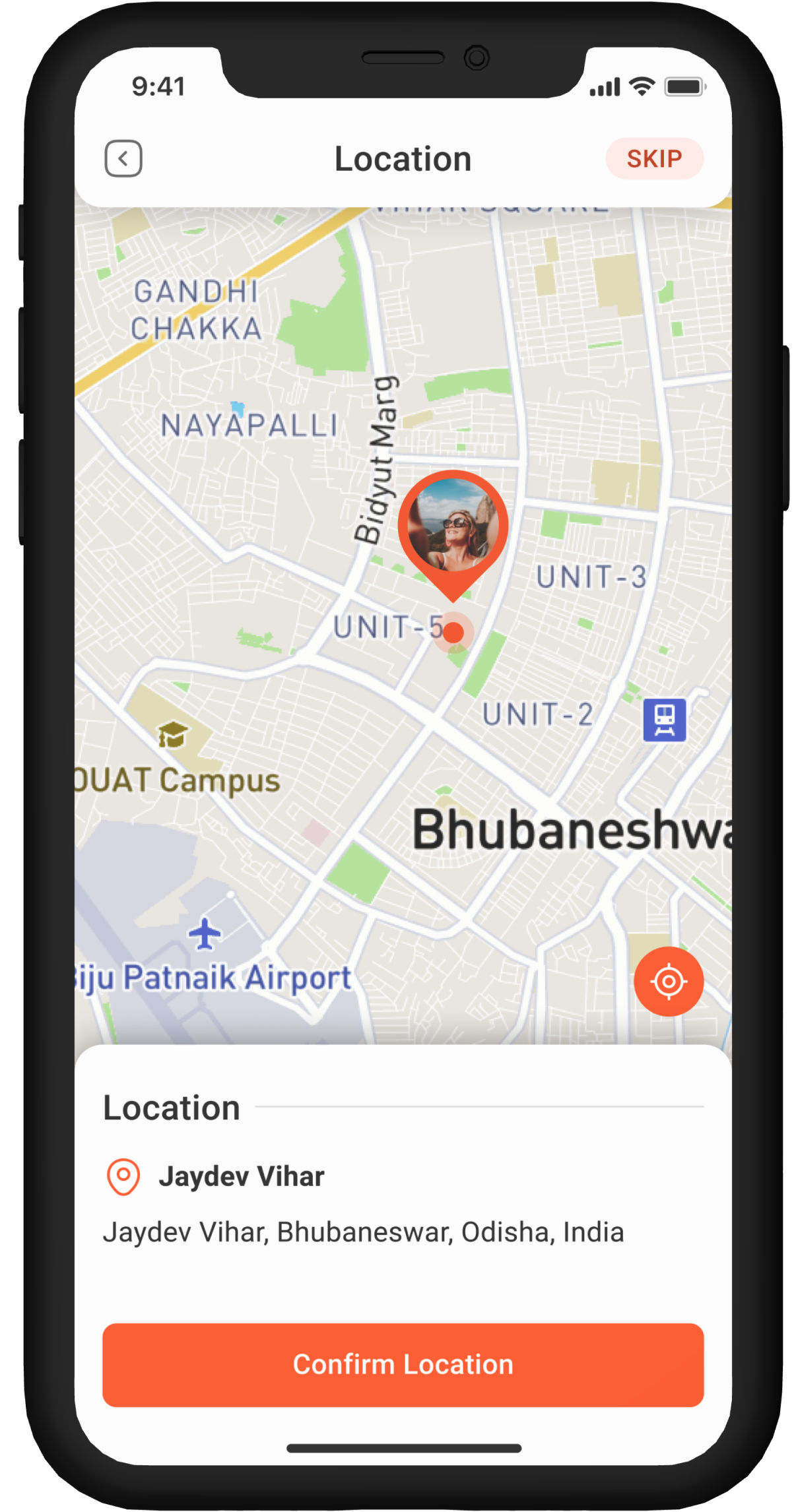 Integrate < 30 tools for better work efficiency
Flowace empowers your team to perform better. Easily integrate your favorite tool with Flowace and leverage the power of automating workflow and time management. It can be easily integrated into storage tools like Dropbox, CRM tools like Salesforce, project management tools like Azure DevOps, GitLab and more.
In-depth and Real-time Reports
With Flowace, your business is going to get the right boost, with its detailed and real-time reports, you can scam the productivity of your employees. The Data is custom formatters and integrated in our iOS app, enabling you to review your team's performance on-the-go.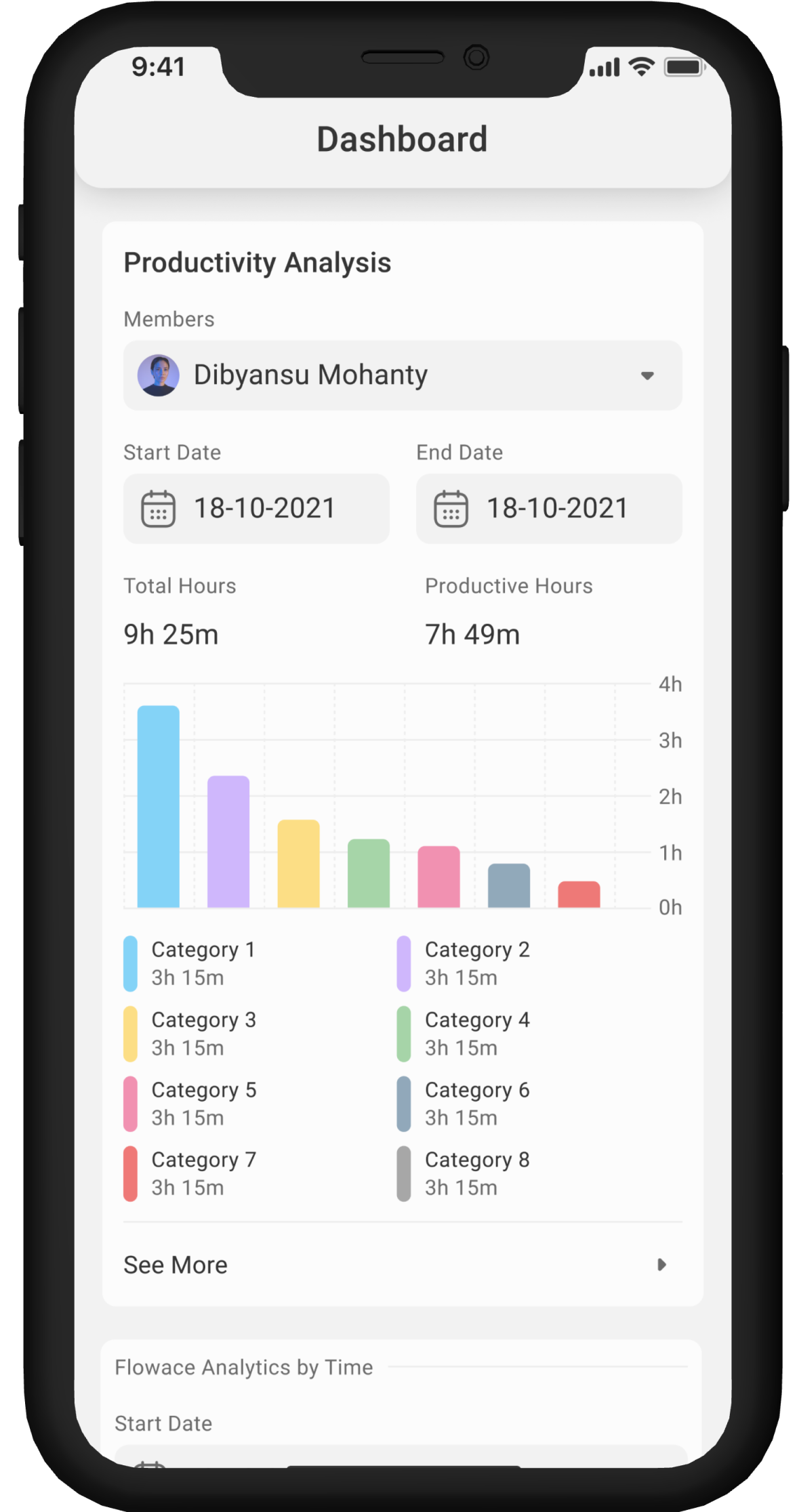 Overcome Data Theft and Data Breach Issues
Combat the concerning issue of data theft and data breach with Flowace. Developed on DLP and UAM platform, Flowace iOS app, monitors entry-level employee activities. It offers 100% protection for confidential data and strengthens the data defence ecosystem by 35%.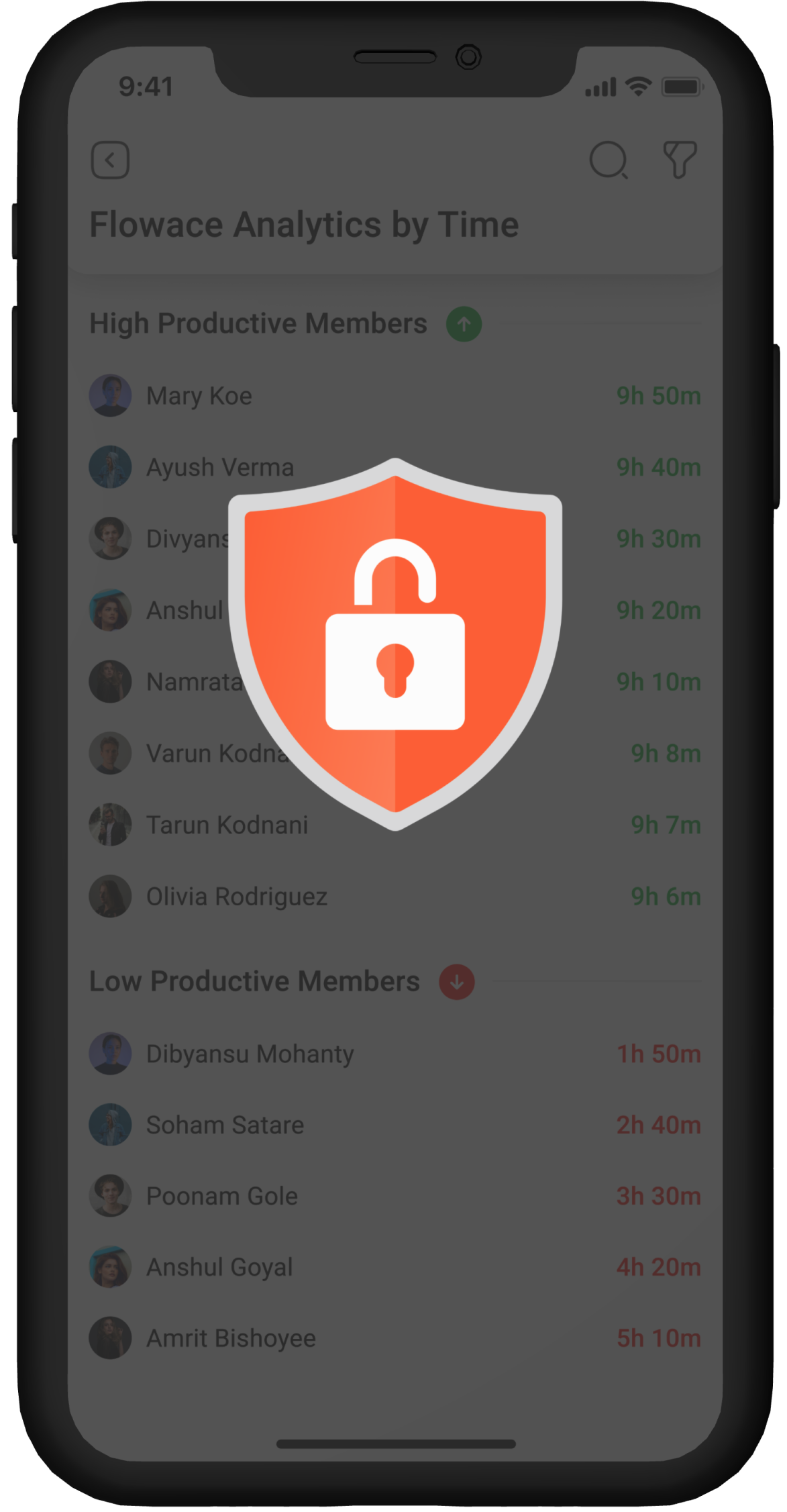 Effortless Task Scheduling
Simplify task management with Flowace. Easily organize the work of each member of your time, track their timelines and cross-check if they are meeting the deadlines. All this and more is easily accessible via your smartphone.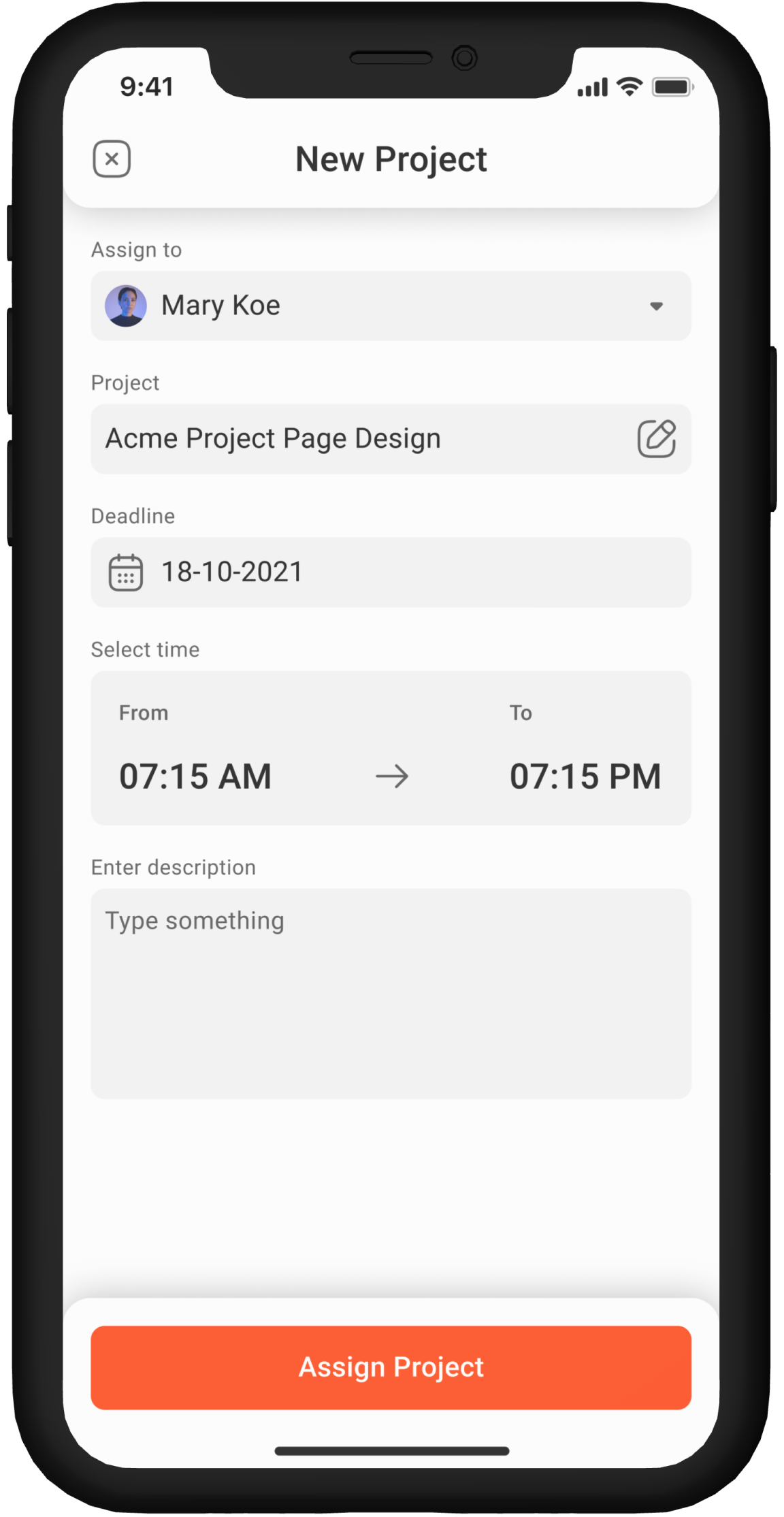 Discover the Power of Flowace iPhone Time Tracking
Simplify attendance management
Handsfree attendance, no-buddy punching and automated timesheets
Overcome the redundancy blocking your productivity
Track the bottlenecks, time spent on work, and highlights burnouts
Manage your Team On-the-go
Track time and productivity on your mobile device
Track Expenses
Keep a tab on daily expenses, resources used and more
Straightforward Invoicing and Billing
Automate the invoicing process and raise invoice based expenses, and hourly rates
Project Scheduling
Real-time vizulization of project timeline, project schedule
Visual Task Monitoring
Get visual reports in the form of graphs, charts and csv reports to track the progress of work.
On-the go tracking
Use the Flowace iOS app from anywhere and keep track of work of every member of your team.
User-friendly App
An easy-to-use iOS time tracking app that helps you track all the key aspects of work.
Frequently Asked Questions
Everything you need to know about the Flowace.
Is My Data Secure with Flowace?
Yes, Flowace ensures confidentiality of all the information. Moreover, we also have a twin mode of operations, ie you can switch between work and privacy mode to experience a seamless surfing experience without compromising on the safety of your data.