AI-Powered Automation to boost Employee Productivity Flowace
Date : May 28, 2023
Source : Times Of India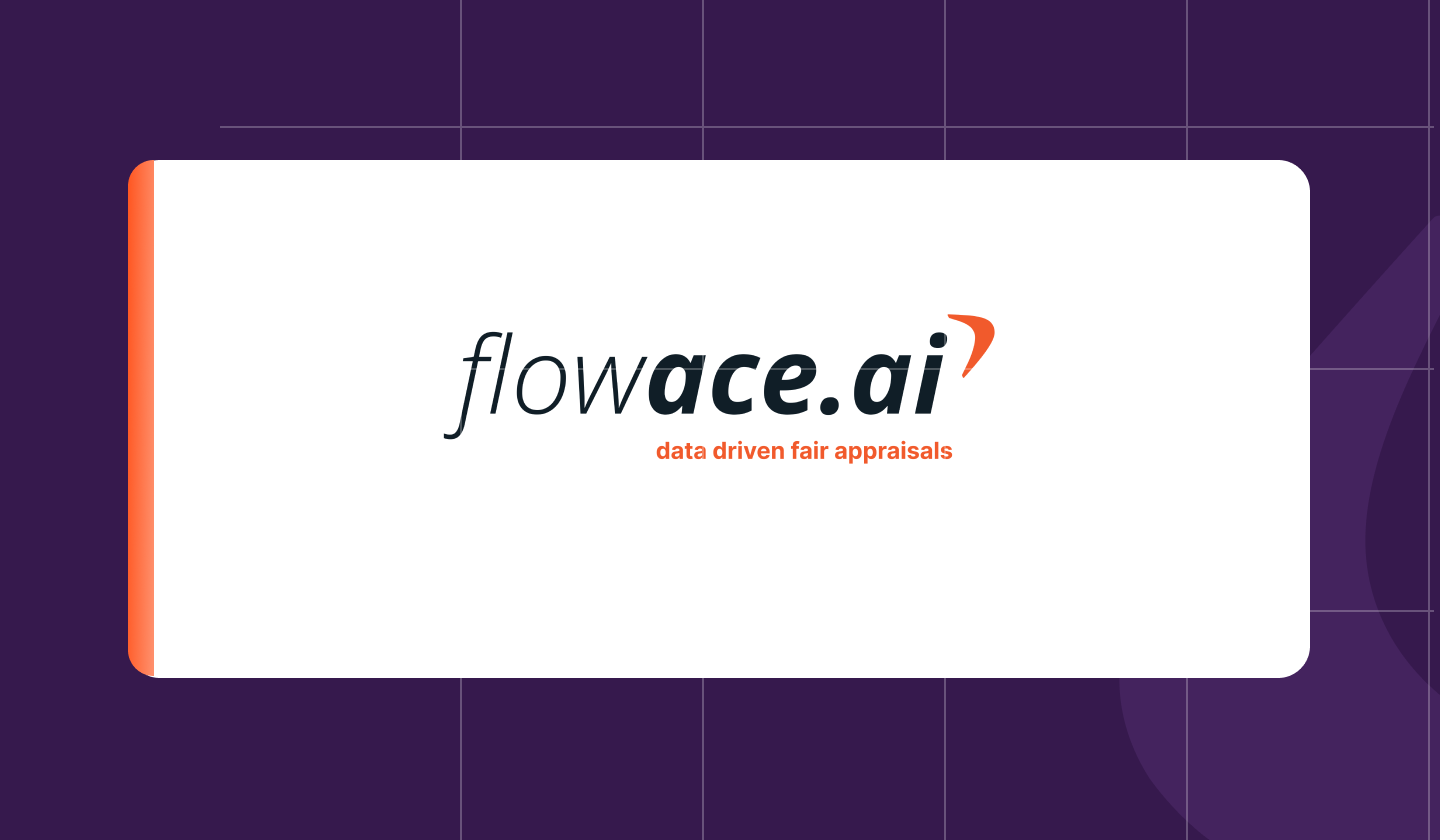 Employers globally use appraisals to evaluate an employee's performance against their KRAs. This method helps in comprehending employees' performance trends and determining whether they require up-skilling and merit a salary rise.
Technology has had a significant impact on businesses in recent years, and the HR industry is no exception. HR professionals are banking on technologies to automate tasks and streamline processes, resulting in significant time and cost savings. By reducing the need for routine paperwork, technology is transforming the way HR operates. 
This builds a strong case for bringing automation and artificial intelligence (AI) together. AI-driven automation empowers employers to extract data, contrast it with objectives, gain an understanding of employee productivity, and devise resolutions. Furthermore, technology eradicates prejudices that frequently accompany human evaluations.
The tool is putting AI into the hands of every worker, enabling them to automate their routine tasks and focus on high-value work. It allows employers to study employee activity across digital devices and integrates all the employee activity on a dashboard for better analyses of productivity. The KRAs of the employees can also be tagged to this measurement tool to assess the overall productivity of the employees during the entire year on a real-time basis and the dashboards are very effective in throwing insights at regular intervals to measure, assess and reach out to employees if they need any help.
All these tools help the management in the appraisal process. As this is a fully automated process, it enables the managers to analyse performance objectively and shares advice on the various upskilling and growth opportunities for the staff. 
It provides companies with the tools to automate the management of office hours. It provides companies with a holistic overview of how their teams perform and guide employees who they feel need to upskill. 
Businesses are expected to adopt AI-powered automation for more complex tasks in the future. IT leaders and businesses must get ready for this era by focusing on three key areas:
Make digitisation a priority: Businesses need to go beyond automating basic tasks if they want to fully digitise. This involves utilising a variety of automation technologies to create intelligent workflows. However, achieving this goal requires organisations to build a network of reliable technology partners that can drive large-scale business and IT transformation through extensive automation.
Create new operating models: Discover methods to boost growth by enhancing the employee experience through automation. Also, create a system for measuring progress that encourages frequent dialogue between managers and staff regarding their goals, accomplishments, and aspirations.
Prepare your people: Every employee must be educated about the capabilities of automation to enhance their productivity.
Technology can play a big role in terms of automating and innovating employee performance management systems. Technology adoption is possible when all the stakeholders feel that their work is measured, and analysed to use the same for upskilling for the growth of the employees, in turn, the growth of the company.