Trusted by 35,000+ Users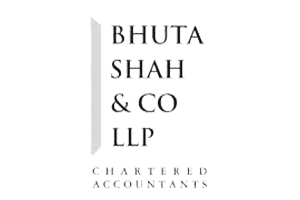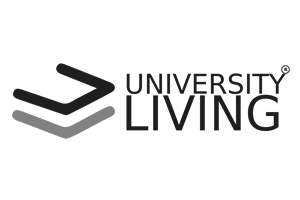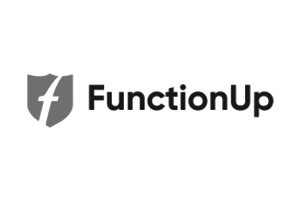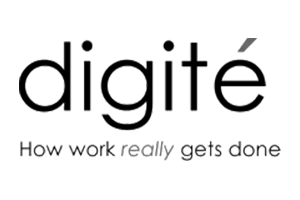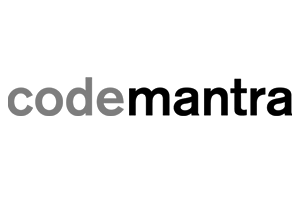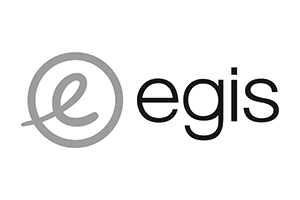 Maximize profits and ROI
E-commerce is a growing sector that will witness a 21.5% CAGR making the market value reach USS$ 200 billion by the end of the forecast period in 2026.
Our automated time tracking software is designed to help E-commerce businesses maximize profits and improve operations seamlessly with a bird's eye view into employee productivity.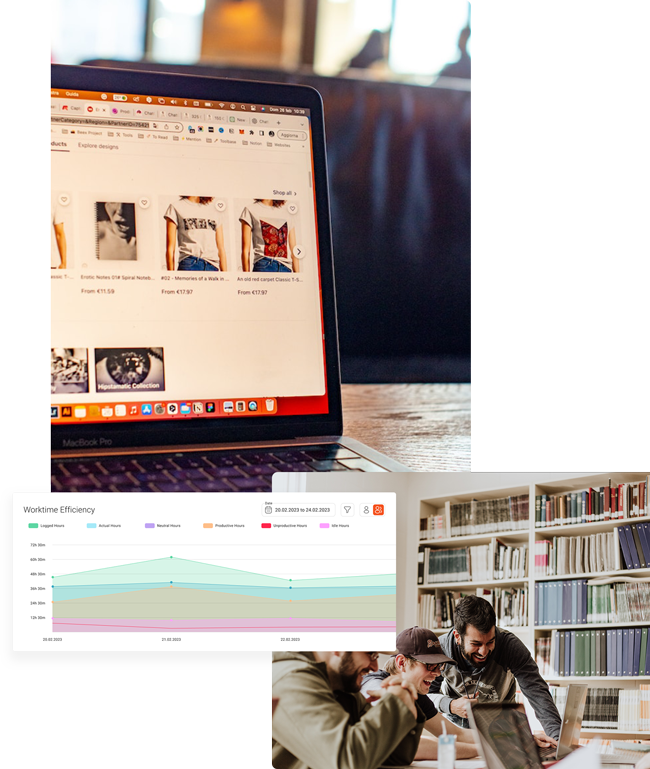 Integrated GPS tracker and GEO fencing
Track shipments and delivery teams with integrated GPS trackers and GEO Fencing. Just add projects for every type of work, configure routes and allocate members to those projects. Get complete transparency into their time by tracking them in real-time.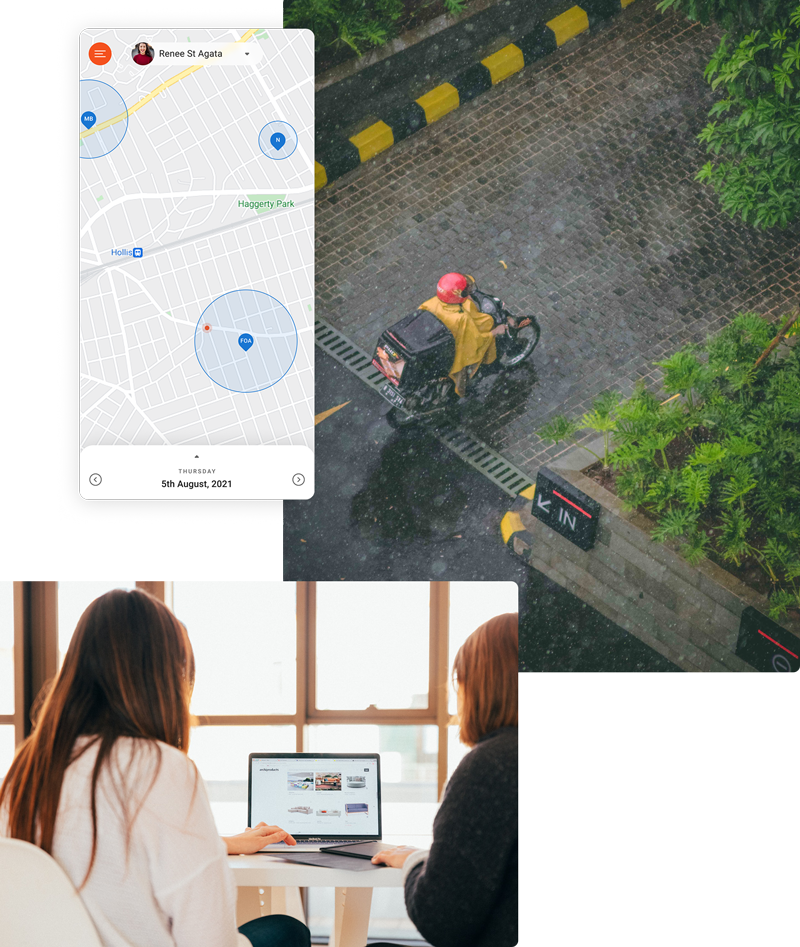 Accurate time sheet reports for seamless payments
It's easy to track progress, create invoices, and pay logistics teams on a single platform. For seamless outdoor employee management, automated time-sheets with locations help track real-time employee insights from account creation to the customer's doorstep.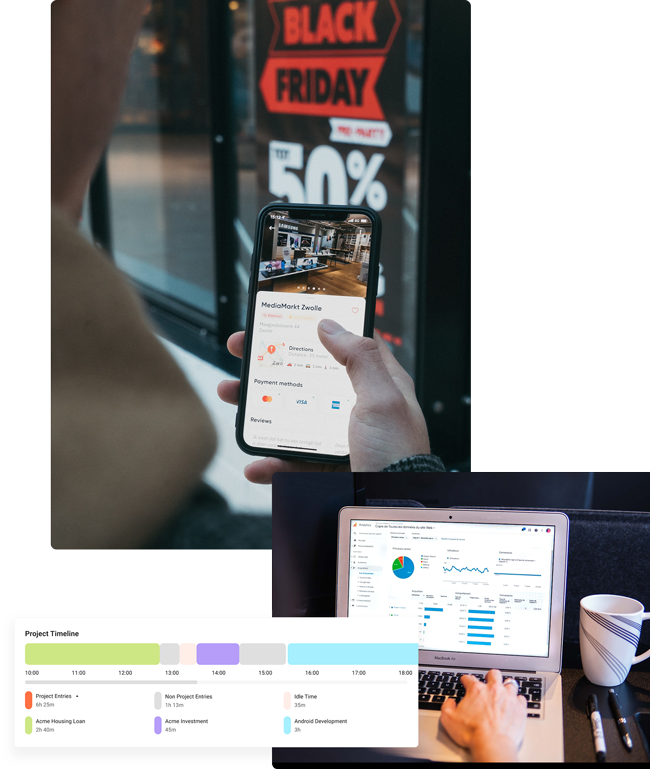 Boost your business with Flowace time tracker
By tracking employees on the move, you can also ensure that no shipment is being delayed, lost, or damaged and oversee that each item of your E-commerce is reaching your consumers in the designated time. Simply log in to your mobile device and customize routes, projects and hourly wages to start employee monitoring from anywhere in the world.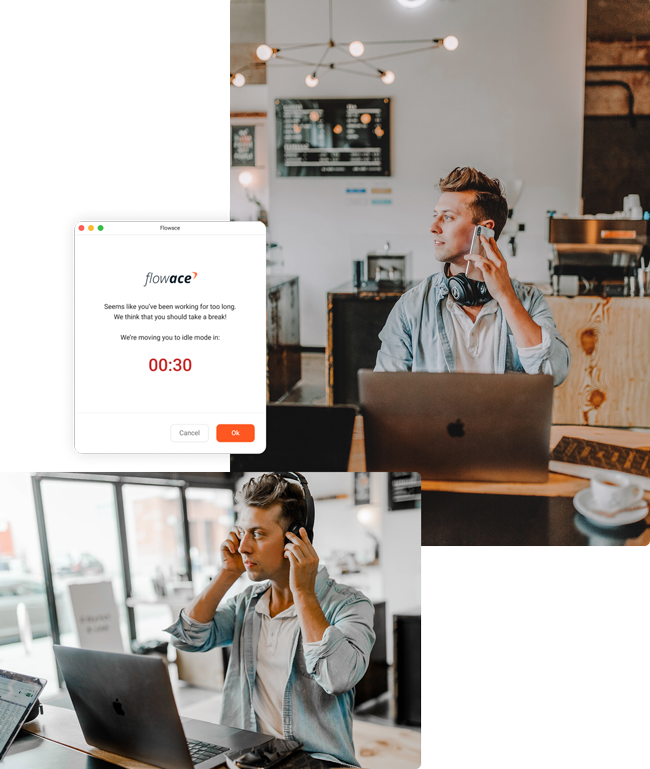 Frequently Asked Questions
Below are some common questions from our customers that may very well give you the answer you are looking for.