Trusted by 35,000+ users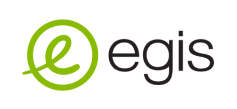 How to Integrate Flowace Mac Time Tracking App?
Download the Flowace app for MacOs
Visit Flowace website 

Download the Flowace app for the Mac version

Click on the link to start the download process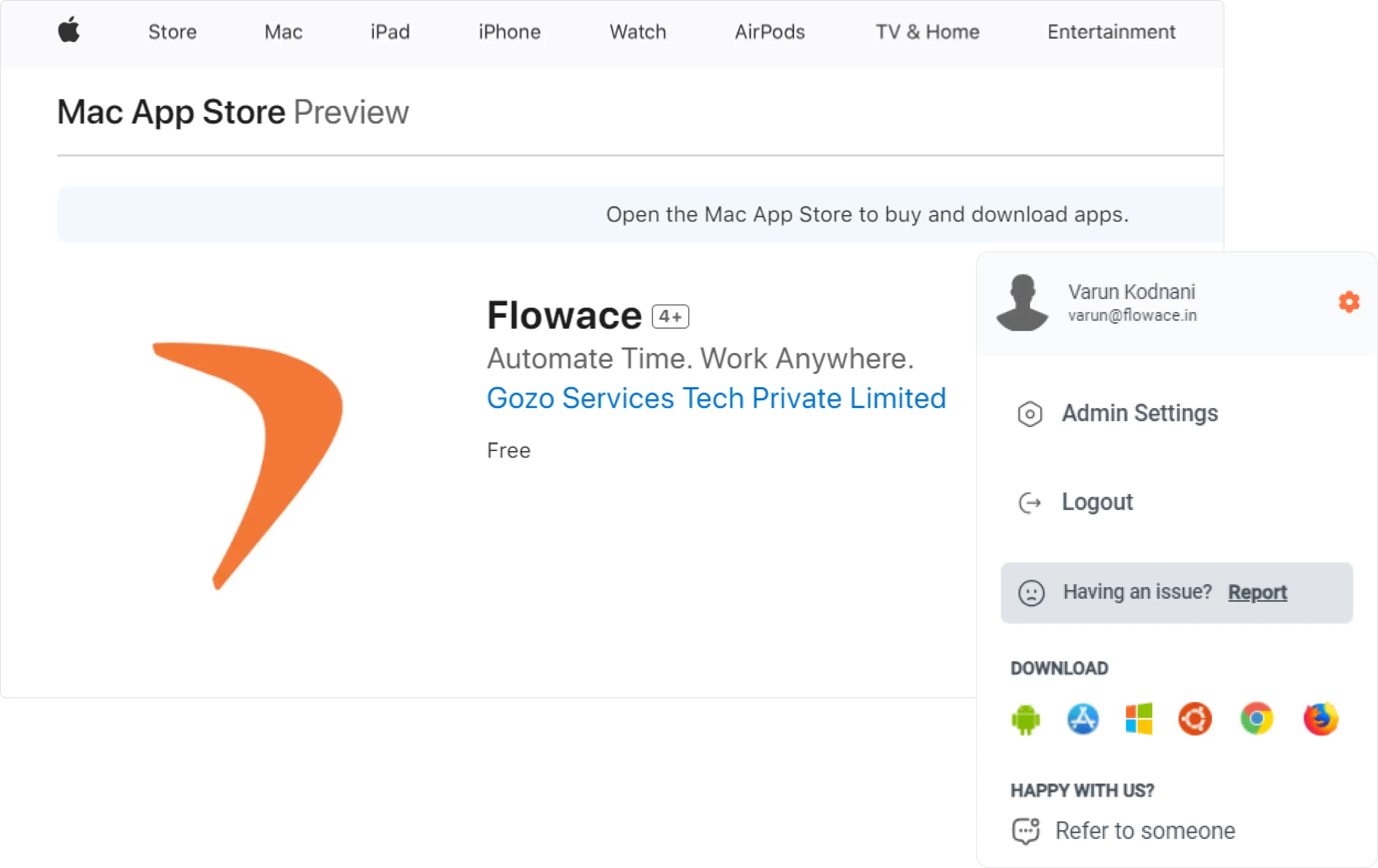 Open the Installer
Locate the download file. 

It should have extensions with .dmg or .pkg

Click on it to initiate the installation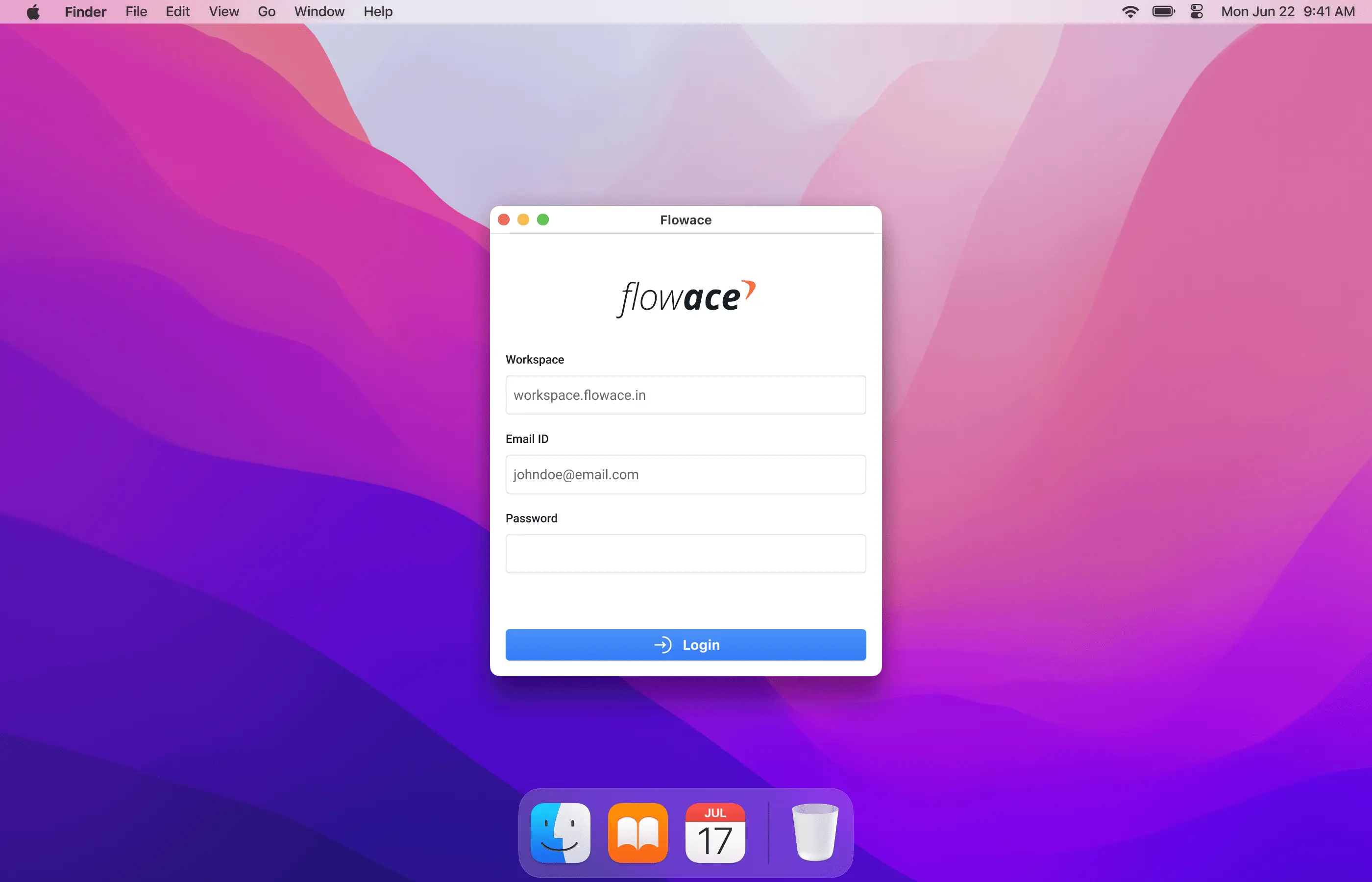 Move Flowace to Applications
You will be able to find Flowace icon with an arrow pointing to the Application folder

Drag Flowace app to the Application folder

Click on the Flowace icon in the application folder to complete the installation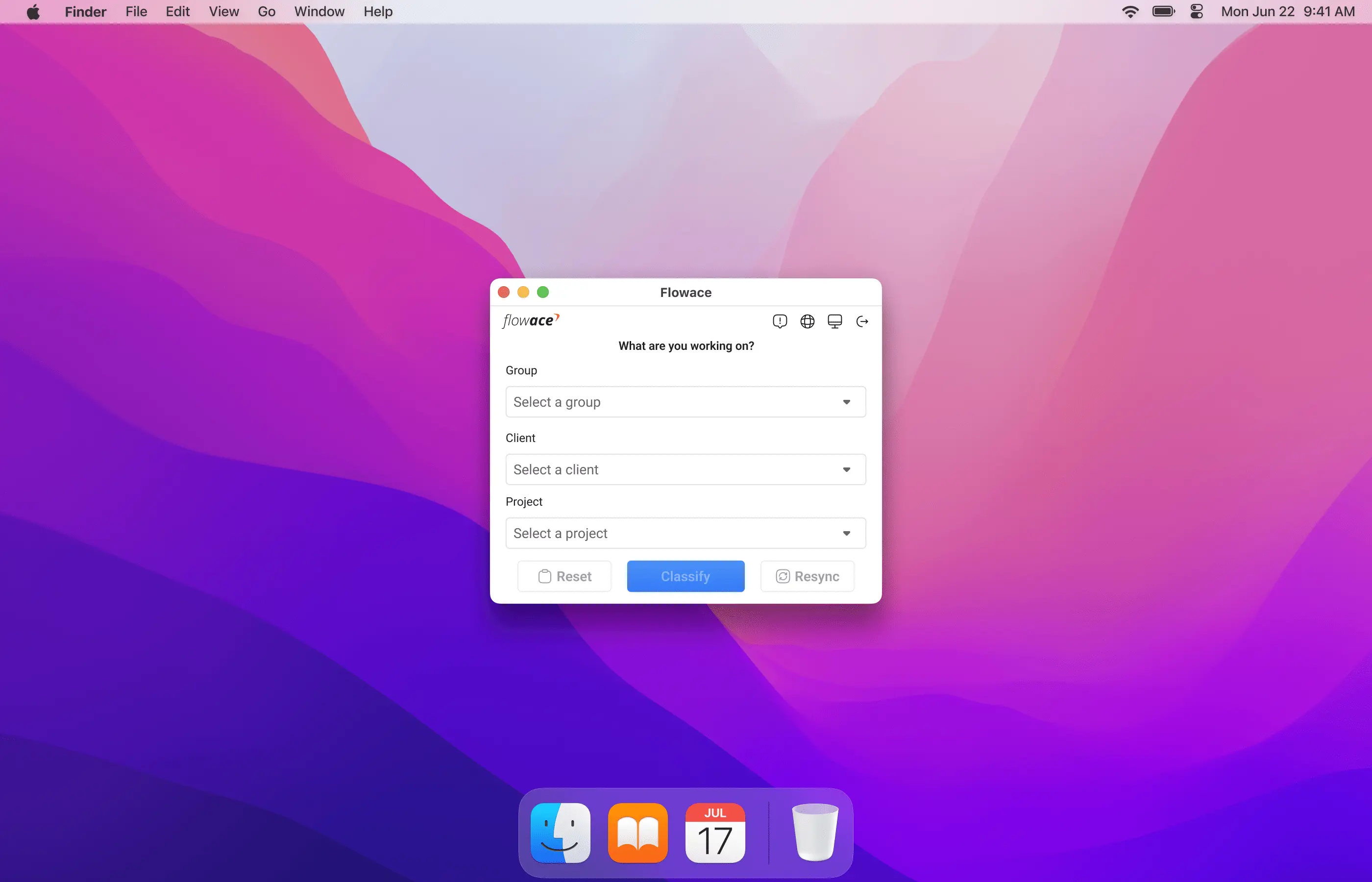 Launch The Flowace App
Go to the application folder

Double click the Flowace icon to launch the application

Log in by creating the account on Flowace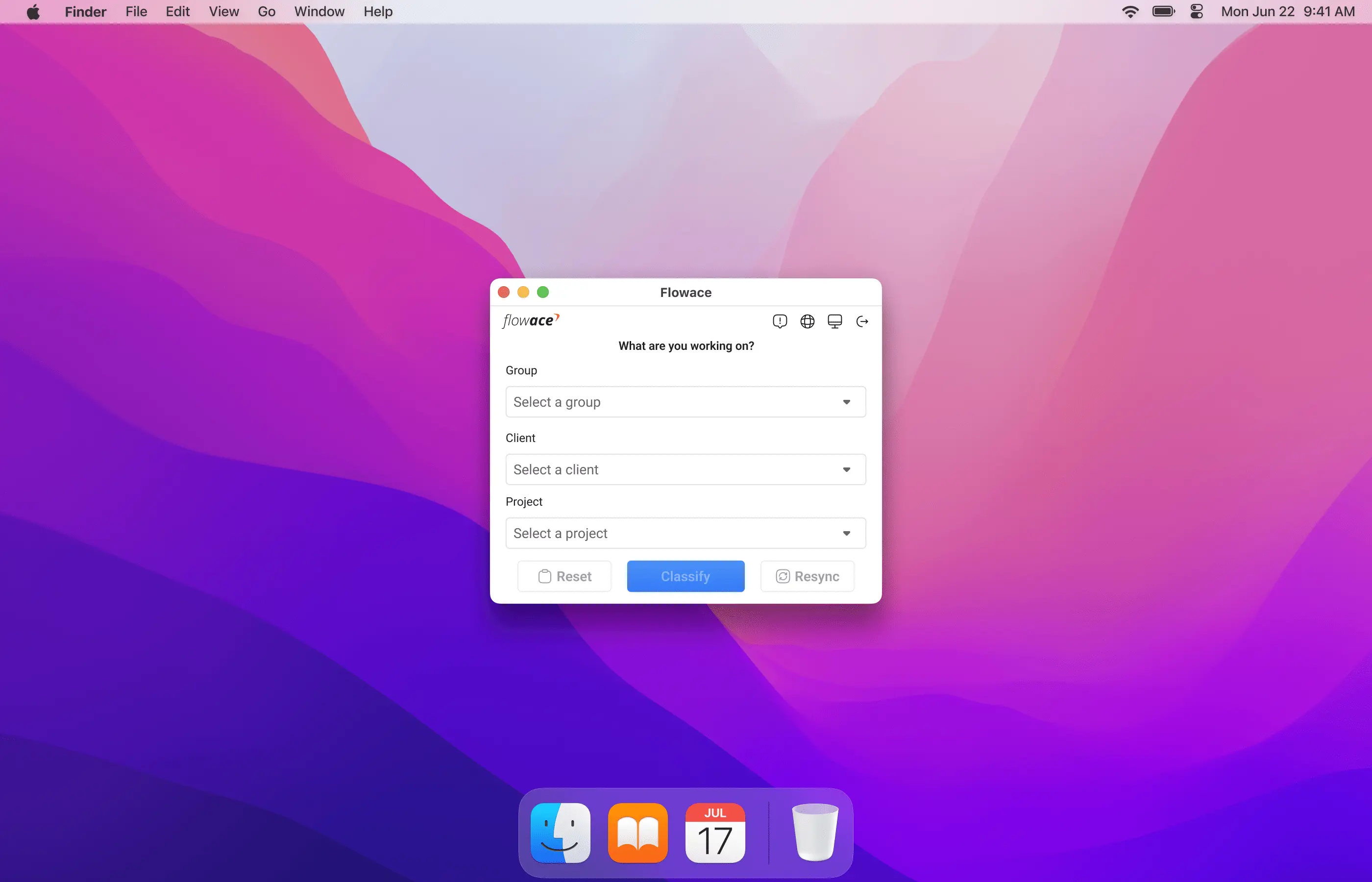 Start Organizing and Tracking
 Once the app is installed, your team can add projects and tasks and can start tracking time. 
Get real-time updates on projects, time spent on projects, resources used, raise bills and invoices, and more.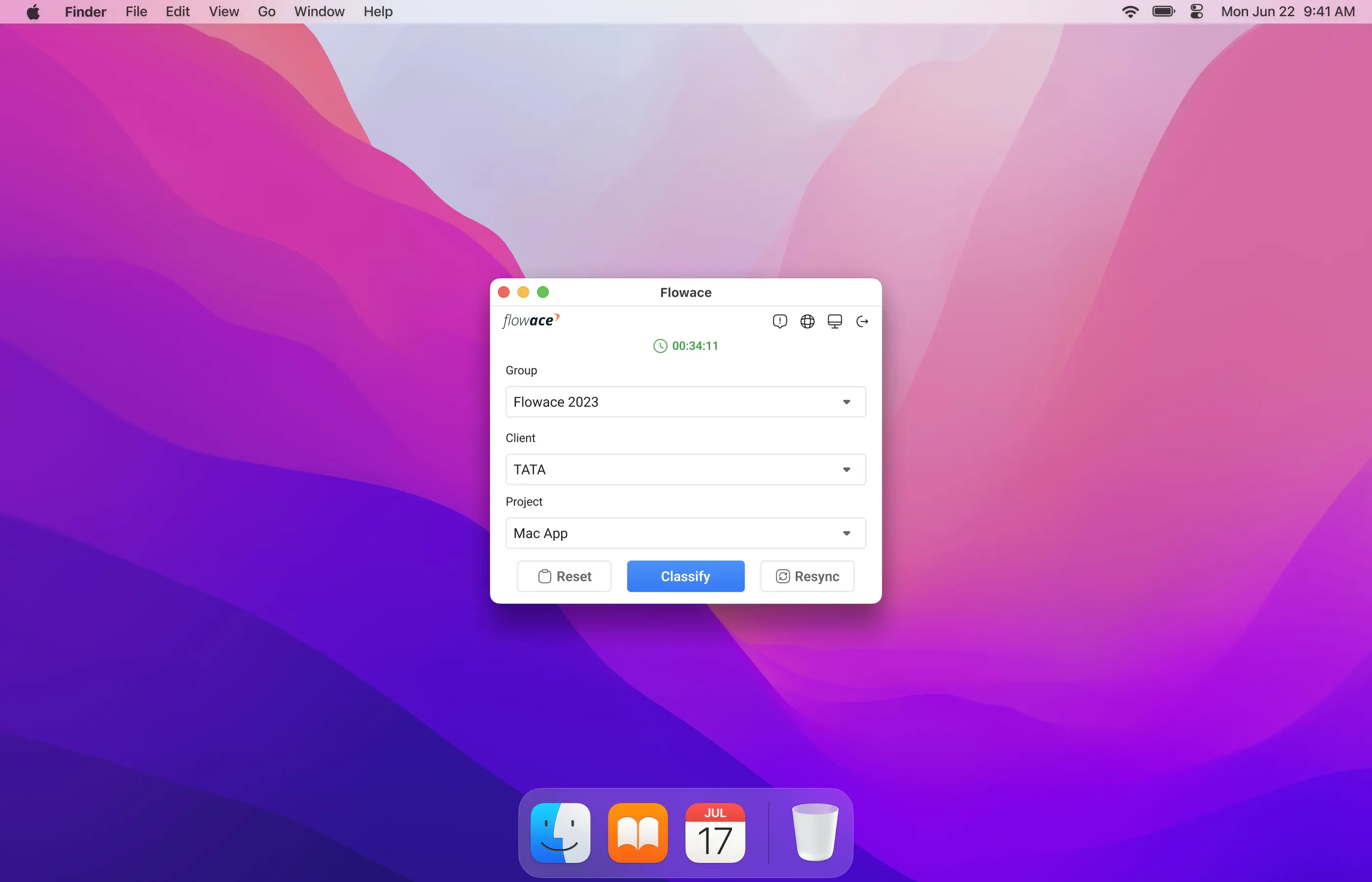 Considering the Positive Aspects of Employee Monitoring?
An Effective and Comprehensive Mac desktop TimeEnsuring Higher Productivity
Real-time Reporting and Analytics
Get a detailed overview on time spent on activities, progress in each project, resources used and outcomes. The data can be generated in different visual formats like charts and graphs for better interpretation.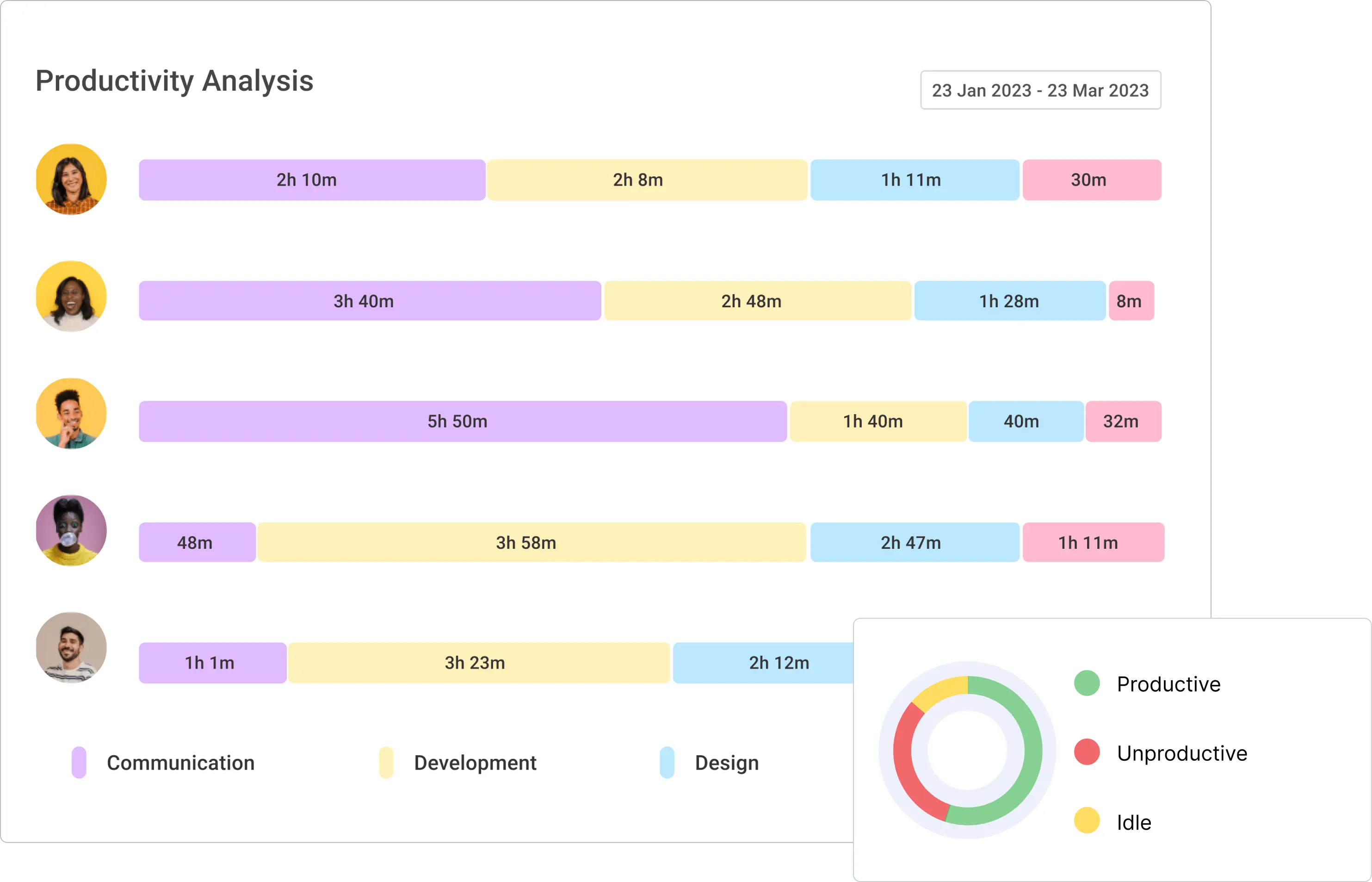 Attendance Management on Your Fingertips
No manual intervention, Flowace works at the backend and timestamps employee activities. Overcome the issue of buddy punching and streamline payroll management.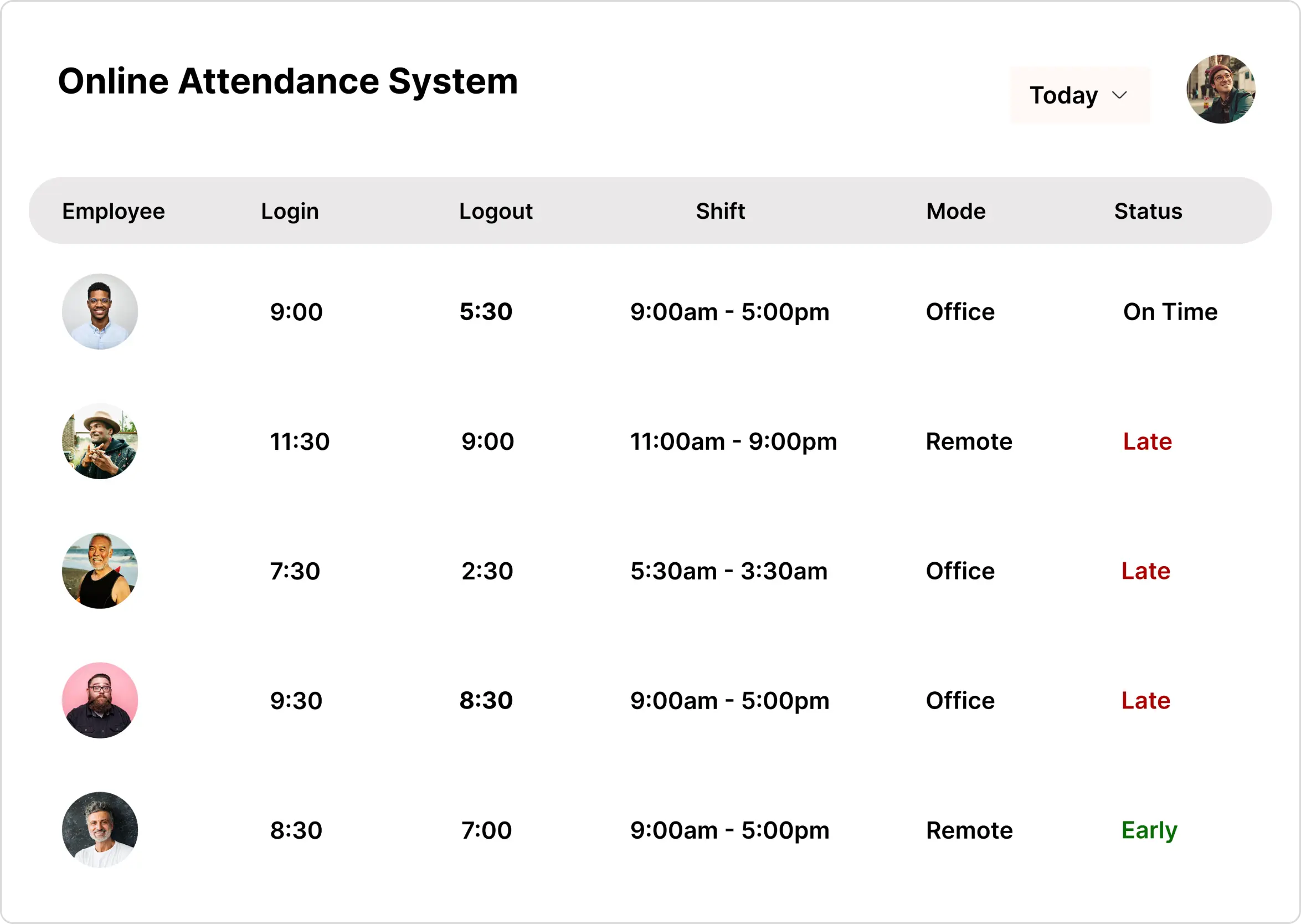 Ensure Work-life-balance
Let your team work at full potential without compromising on their work-life balance. Identify the work patterns of your employees and assess the burnout to improve their productivity.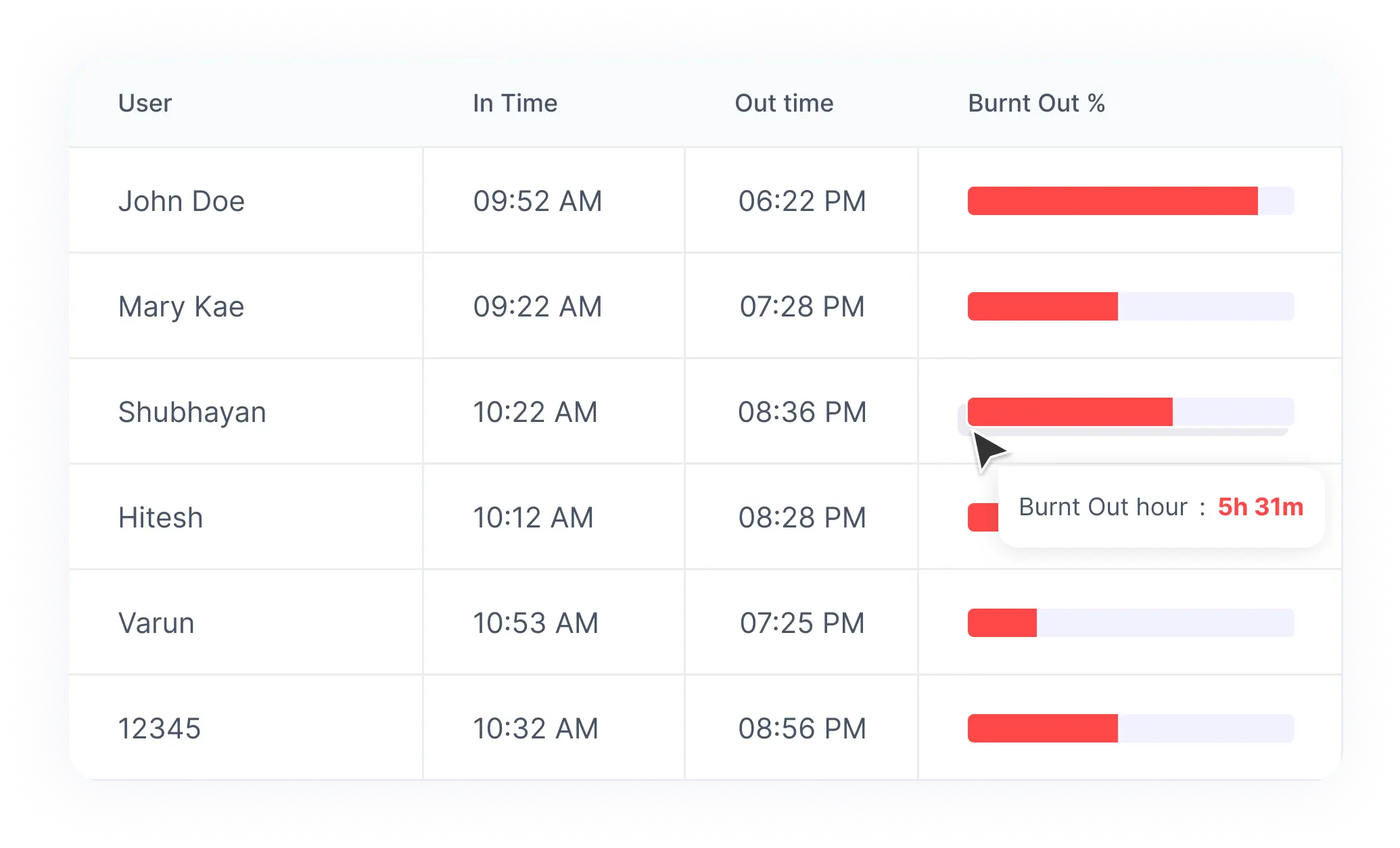 Screen monitoring
Generate a report on how your employee/team is spending their time at work. The automated screenshots take snapshots in a few minutes thus helping you analyze the work pattern of every employee.
Real-time Dashboard
Flowace MacOS time tracker is a completely automated tool, it works with minimal manual intervention and gives you real-time updates on the status of work.
Complete Time-tracking Solution
Working in-house or out of office, remote or hybrid , on contract or as a freelancer, with Flowace you can track every activity and time spent for enhanced efficiency.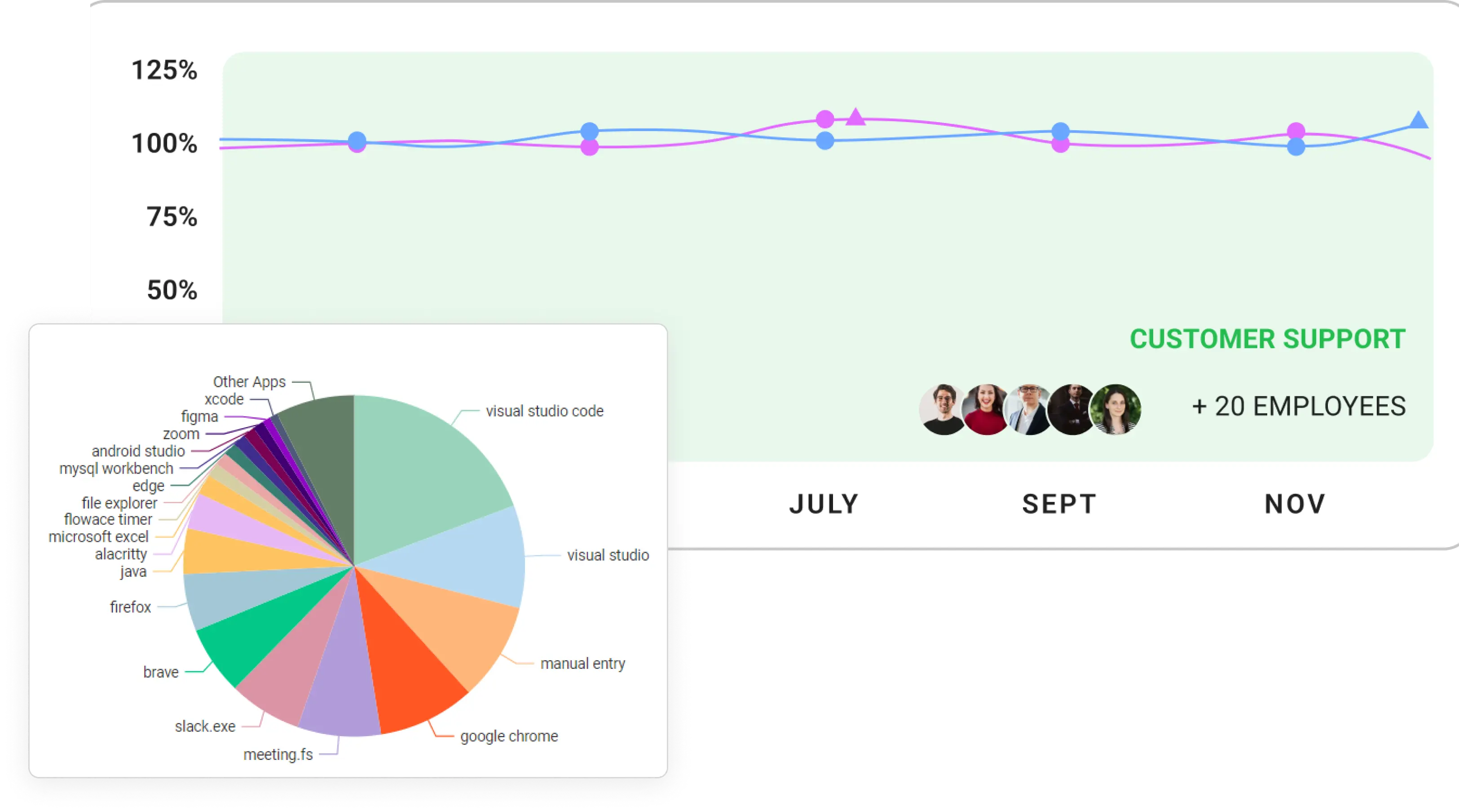 Flowace is The Ultimate Mac Desktop Companion That Simplifies Workforce Management
Detailed Productivity Insights
Identify the non-profitable time-consuming tasks, highlight the distraction and improve efficiency.
Accurate and Timely Invoicing and Billing
Easily generate timely invoice based on tracked time, use customized invoice template for a simplified billing process.
Merge With Calendar
Keep a track of your meeting time, email communication and scheduled events by simply syncing your calendar with Flowace.
Identify Inactive Time
Monitor your office and remote/hybrid team with real-time dashboard and automated time sheets.
Tailored Solution
Customize project categories, labels and tags for better timeline tracking and overtime calculations.
Complete Data Backup
Export time data in different formats like CSV, automated data backup to prevent any loss of information.
Work/Privacy Mode
Easily switch between work and privacy mode, and enjoy a worry-free surfing experience.
Effortless Project Management
Multitask effortlessly by managing multiple projects through the Flowace MacOS Time Tracking App.
Live Screenshots
Analyze your team's activities with automated screenshots scheduled every few minutes( can be customized).
Frequently Asked Questions
Everything you need to know about the Flowace.
Is My Data Secure with Flowace?
Flowace provides you an easy switch between work and privacy mode. Once you toggle to privacy mode, you can surf worry-free. Flowace doesn't tracks your data in the privacy mode.