The Ultimate Guide to HR Tech in the Retail Industry
Guide to HR Tech in the Retail Industry
As we all know, the Pandemic has impacted everyone and every industry, especially the retail industry which is considered to be one of the biggest industries.
In this blog post, we will explain everything about the retail industry and how HR technology can bring more growth and efficiency to retail companies.
Overview of Retail Industry-
The retail industry is the operation of retail establishments. The main aim of this type of business is to run retail stores and provide services to customers. The retail industry is one of the largest industries in the world today. It is growing rapidly due to its convenience and accessibility to customers.
The retail industry encompasses the activities of merchants engaged in selling and distributing merchandise and related supplies or services to customers in return for compensation. Retail businesses can be categorised according to the location of their operations, the nature of goods that are sold by traditional physical retail stores (also known as "brick and mortar" retailers), online retailing and other specialised services offered locally.
As the most important part of a country's economy, the retail industry is a major driver of its economic growth. With nearly 63% of the world's population being consumers, retail is the primary source of sales. It provides employment to 42% of the world's workforce and adds $14.8 trillion to the global GDP.
The retail industry is a fast-growing, large and important sector of the world economy. It includes all sectors that provide retail services as well as companies and people working within them.
The retail industry is an economic sector engaged in the sale of products to consumers. The bulk of these transactions may be carried out directly with consumers but many retailers also deal indirectly with other businesses.
Retail is an industry that plays a significant role in every aspect of our daily lives. In fact, it has become a huge part of the economy which provides jobs and income to millions across the globe.
The retail industry is a business where sellers sell to consumers and manufacturers. Retail is equal to the word "arrive" because it means coming to a place.
The HR Role and Challenges in Retail Industry- 
The role of human resources in the retail industry is a very important one. It drives organisational strategy and aims to create an environment that supports employees and potential employees as well as those within the organisation.
Human resources professionals promote employee wellness by addressing issues such as benefits and compensation packages, job rotation and training processes. They also work with managers to develop performance management strategies that ensure goals are clear, challenging and realistic.
The role of Human Resources in the retail industry is to attract, retain and motivate employees. They have to keep track of the employee's productivity, behaviour, performance and morale thus they can set up an appropriate performance improvement program.
To Succeed in the job market, employees must be able to meet their hiring managers' expectations of performance.
It is recognized that the retail sector is one of the most dynamic in the world. The changing demographics and consumer preferences, new technologies and business models, technological innovations and economic changes have led to significant changes in the role of HR.
Therefore, organisations need to evolve to adapt to these changes by going beyond traditional functional responsibilities and adopting human resources management as an integral part of their strategy, process and organisational design.
Retail management involves the supervision of a group of employees. The retail industry has become a global market where good managers are necessary to meet customer needs and grow profit.
Retail is one of the most competitive fields in today's world where competition is high and no one can afford to lose customers because they have fewer margins. With this tough competition, good management skills can help you succeed.
In the retail industry, we face different challenges every day.
One of the biggest challenges for HR is recruiting the right person for the organisation. There are many things that need to be considered when hiring a new person and these include their –
Education
Experience
Personality
When adding new people to the team it's very important that all fit together in order to create strong relationships with each other. Retail organisations face many challenges in maintaining good employee morale and productivity.
A common challenge is an inability to provide workers with the kind and amount of training they need to do their jobs efficiently.

Another challenge that arises is poor customer service and poor customer satisfaction.

The final challenge is poor internal communication between employees, managers and themselves about what needs to be done for the company's success.
The major challenge that HR face in the retail industry is the lack of qualified applicants. One of the main reasons is due to the high turnover rate of staff at any given time and also because there are many job opportunities available, it makes it difficult for HR to find suitable candidates.
In retail, there are several challenges that HR must overcome. These include;-
Managing workplace diversity issues.
Managing customer service issues.
Managing employee expectations.
Anticipating future changes.
Protecting assets.
Enhancing worker performance, enhancing technologies and systems.
Developing training procedures for the new generation.
Protecting against fraud.
Maintaining healthy and safety standards.
The challenge HR faces in the retail industry is to ensure that employees feel valued, employees are well-compensated for their work and policies are clearly defined for employee relations.
The retail industry is a tough place to be a human resource. The constant change, unpredictable demand and high operational expenses are just some of the challenges HR may face in this dynamic environment. To meet these challenges, HR must be flexible and understanding. You need to know how to adapt to the change that comes with some unexpected moments.
The retail sector is one of the most competitive industries in the world. This can be traced back to. The many aspects of retail- from product offering to customer service, influence consumers' experience and hence spending. It is important that companies provide a seamless experience for customers across all channels and this requires carefully planned strategies for their employees and for the entire organisation.
Digital change in Retail Industry- 
In the new digital era, as everything is changing and to compete in the digital age, retailers have to be nimble and adaptive. While long-term strategic thinking is critical, as many owners have found, it's often quicker to focus on daily operations- from changing your password to analysing traffic patterns- that can quickly make or break a business.
The retail industry is always changing rapidly and new channels are expanding each day. Digital change in the retail industry is a process of integrating the Internet into any existing business, providing opportunities for customisation, analytics and customer service.
It is extremely important to be aware of the digital change that is going on in retail. This is a very lucrative industry and its constantly changing news and information can be extremely beneficial.
Most retail companies are going digital to stay relevant and grow. Digital marketing is a way to ensure your brand stays top-of-mind, no matter where its customers are. Using online advertising, search engine optimization, social media marketing and go-to websites which provide customer reviews is essential for successful digital marketing.
The digital transformation of the retail industry has been an exciting ride. It is a world where technology has grown at an unprecedented pace and old ideas are being changed constantly.
Digital technology has become the lifeblood of many industries, including retail. Using digital tools to communicate with customers and foster loyalty is one way that retailers are achieving a competitive edge in their industry.
Retailers everywhere have shifted their marketing and advertising to digital channels. It is a game-changing transition towards a virtual world that everyone is recognizing, embracing and playing in. They are now using data to improve their marketing efforts, boost productivity and make better decisions on future growth.
The retail industry has been undergoing phenomenal changes to its investment, technology and sales systems. Today, the use of digital tools is essential for the success of any business.
Therefore, it is important for businesses to not only adapt to these changes but also embrace them. They can also keep track of their customer's data and preferences using this information to predict which services they may prefer or be willing to buy.
Current Scenario of HR Technology in the retail industry- 
The state of HR technology in the retail industry, including the types of HR computer applications, their functionality and their impact on employees' work performance.
The retail industry has for many years been investing in technology to enhance its overall operations. But the ability of HR to use these same technologies has been constrained by the lack of adequate employees record management systems and basic knowledge about them.
HR technology is making inroads and attracting the interest of businesses. Employers now have the opportunity to enhance their business processes through the use of this new technology across many areas of their business and receive real-time data on employee performance, productivity, and recruitment challenges- all things that can improve an organisation's overall business performance.
The current state of HR technology in the retail industry is not a good one. HR systems have been designed in a very manual way, resulting in time-consuming and error-prone data-entry processes because information on employee records is stored in different forms across the organisation, and staff members in some departments have access to more information than others.
This means that if you're only familiar with a particular piece of data (for example- salary or hours worked), it can be difficult to find it elsewhere within the department.
At times, multiple departments may have different requirements for recording the same information (for example- some want to include employees' addresses and others don't want to do so as it may pose security risks).
Need of HR Technologies that can bring change in the Retail Industry-
If retail businesses overcome the challenges, HR needs to take the lead. The HR technologies that can bring change in the retail industry are- 
Focus on employee wellbeing

– Mental health and wellbeing should be the main area of focus to avoid employees' ability to carry out their job responsibilities effectively. HR and top management should provide support and an open area for them to speak out about their issues when it's needed. This might involve monitoring attendance and sick leave using management software.

Target recruitment to improve retention

– HR needs to take a proactive and well-prepared approach to recruitment which means not just hiring entry-level retail employees but hiring the right talent or people. Having strong management is essential for maintaining the growth of the organisation. Social media and other influential sources enable effective and efficient recruitment targets.

Performance bonus

– Introducing a transparent salary framework, regular pay reviews and bonuses in regard to achieving objectives ensures pay relates to performance.

Flexible working conditions

– HR teams need to attract and retain employees. They can provide increased flexibility around working hours or other opportunities to increase efficiency and productivity.

Create a brand experience

– With a change in the retail industry, memorable brand experiences are invaluable not for customers but also for employees. This creates better employee engagement, especially with millennials and Gen Z.

Multilingual Communication

– Building a multilingual team is very essential to create a competitive edge and enable global scaling. It empowers employees to use their skills for better engagement.
Start your 14 days free trial

for accurate time tracking!
Final Thought- 
Facing staff shortages, career development, misconceptions etc retail businesses need to overcome several issues to grow to their full potential. One of HR's many key roles and responsibilities is to lead the response to these challenges such as targeting recruitment and introducing performance-related pay and flexible working options. It also focuses on fostering a culture of authenticity and support that engages employees and allows them to reach their full potential.
Hope this blog post helped you to understand the topic much better and you like it, the way we love writing for you.
Related Post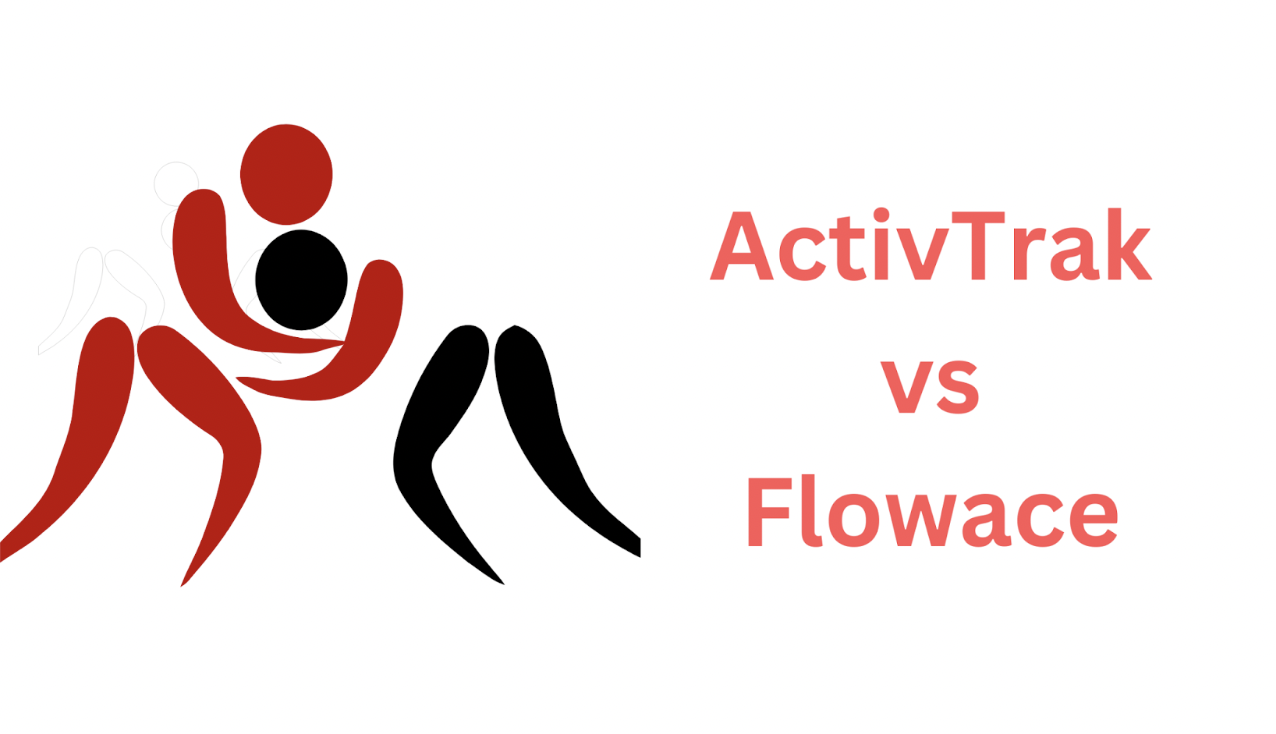 Looking for a better option than ActivTrak? It's a tool to watch over your team's work, but it's not flawless.…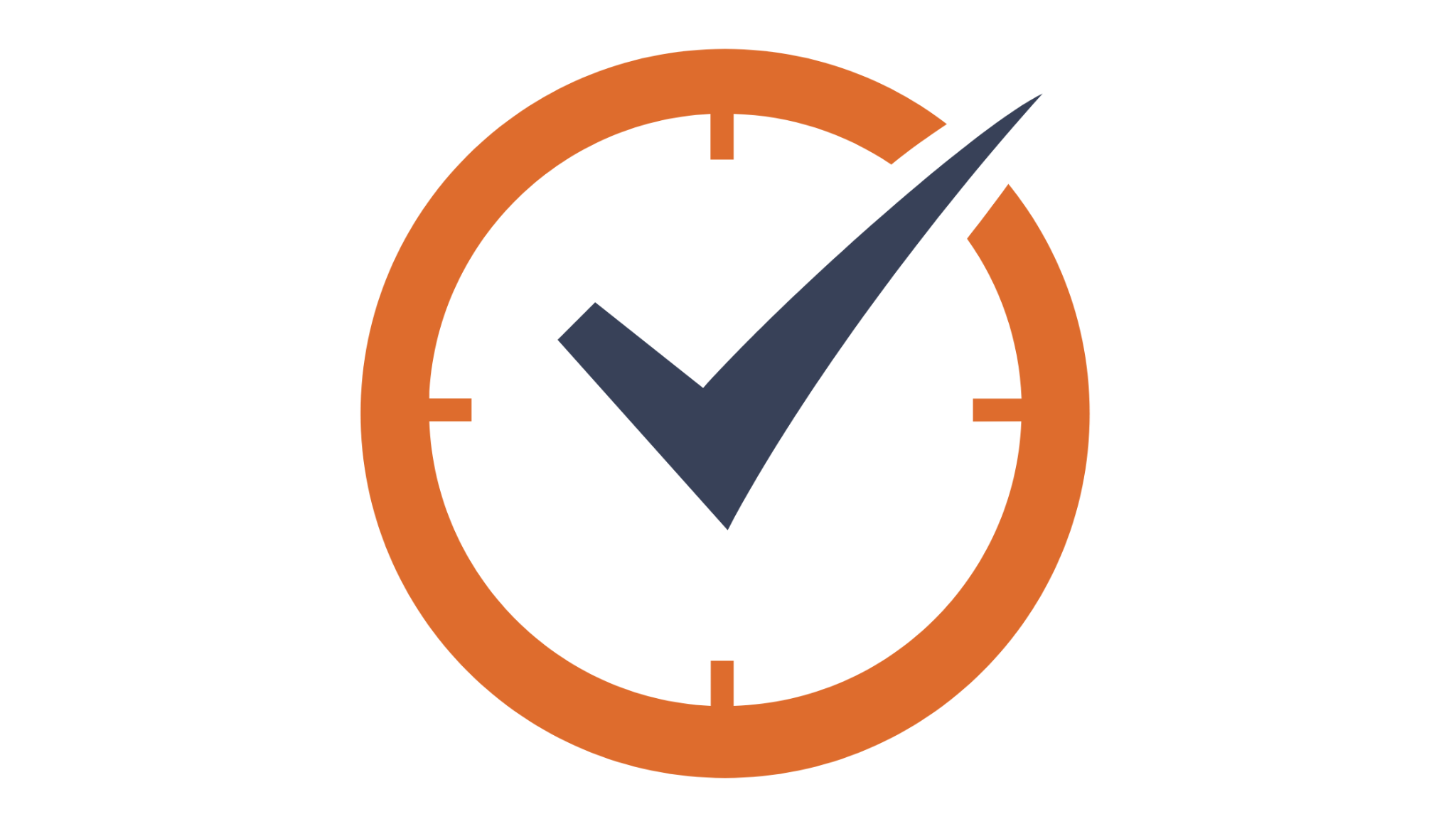 Managing a call center can be demanding, which is why having dependable tools for well-informed choices matters.  Creating a loyal…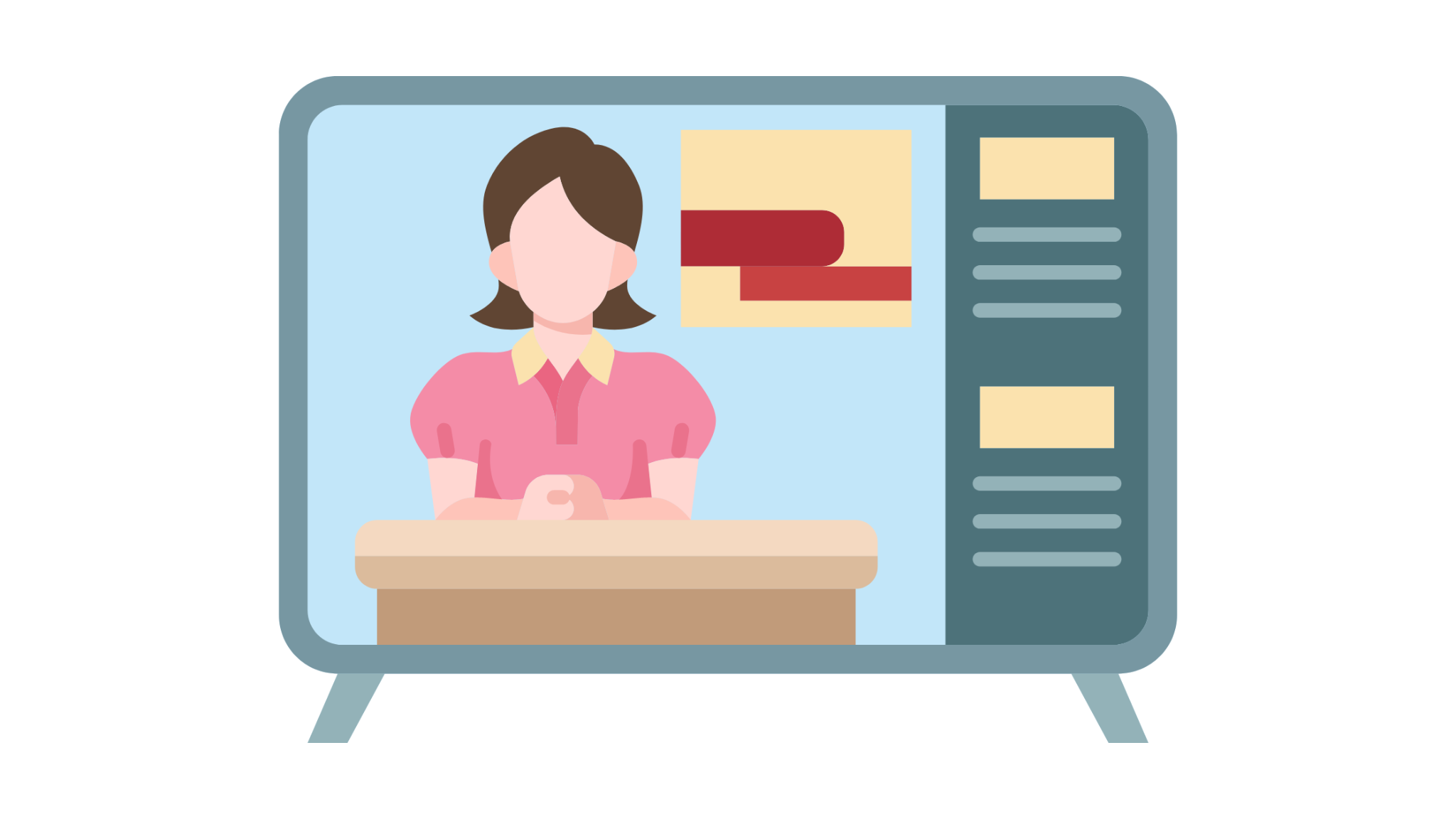 Ever wondered about employee monitoring software and how it works? Remember, your people come first. As Ian Hutchinson said, "Your…
Boost productivity for modern teams by
minimum 31%.
14-day free trial | No credit card required