How HR managers can do employee monitoring while Working from Home!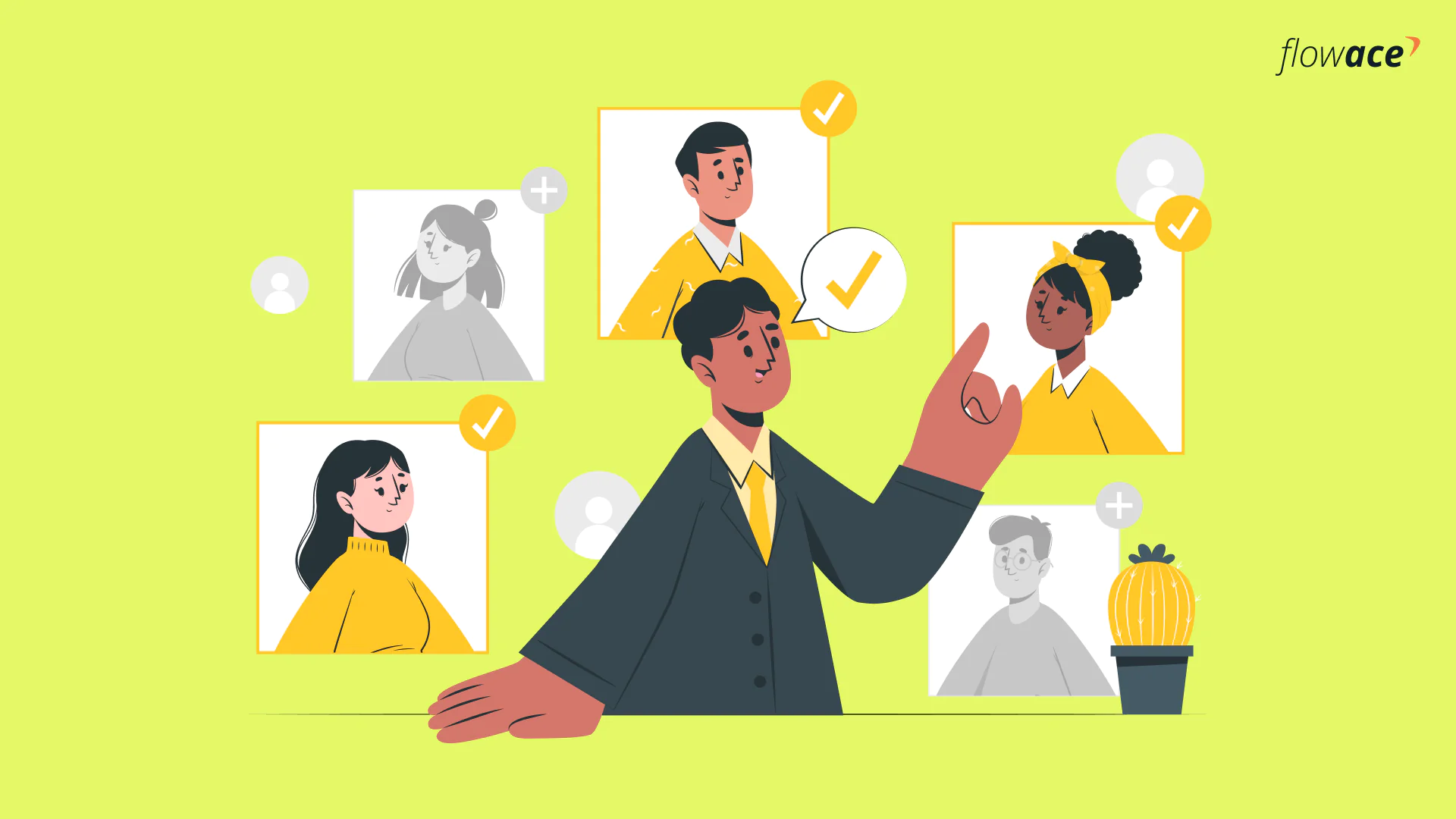 You're here because you want to monitor employees who are working from home, right?
We are glad to have you here!
Well, you need not worry about that anymore.
I have got you covered. Monitoring employees while working remotely is not that difficult.
As we all know, work from home has now become the new normal, and because of that, there are lots of tools available in the market through which HR managers can monitor their employees without disturbing their privacy.
Here are some important tools that will help you out.
Let's directly jump into it.
FLOWACE
 It's an automatic time tracking tool that helps business owners and HR professionals to monitor their employee's work and productivity. It helps to increase their productivity by a minimum of 20%.
Flowace has some amazing features that allow business professionals and HR managers to monitor their employees in such a way that it will not disturb their privacy at all.
It keeps detailed information of employees' work and how much time they spend on a particular project which ultimately helps HR managers to keep track of their workforce while working from home.
The best thing about it is that you just have to click to get your employee's respective dashboard which shows all their work and reports.
Email Analytics
Did you know that almost 28-50% of business professionals spend their time in email inboxes? 
I know you agree with it. 
But that's not enough for the HR managers to monitor them effectively.
So, to solve this problem, Email Analytics came up with a solution where business professionals and HR managers can get detailed information about their employee's work emails. 
For example how many emails they are receiving in a day and whom they respond immediately and so on which helps the HR managers to keep the track of their email work.
iDoneThis
iDoneThis is a unique activity tracker and software that allows employees and teams to self-report their daily progress.
It helps HR managers to check their team's daily progress on particular projects. 
It shows you which project they are working on right now and what they are going to do next.
Trello
Trello is a project management tool that allows employees to work collaboratively on a project. 
It keeps the work in an organized and systematic way which helps HR managers to keep the track of their employee's work.
With Trello's advanced reporting feature, HR managers can easily see what their team has been working on.
TSheets
TSheets were created and offered by Quickbooks. It is specially designed for remote workers but can also be used in traditional businesses.
TSheets are mostly used to track the employee's attendance, time expenditure, and more.
HR managers can also take advantage of its feature where they can connect TSheets with other software like payroll to generate reports.
Start your 14 days free trial

for accurate time tracking!
Conclusion:
These are some top 5 tools that will help HR managers to monitor employees' work and productivity. 
And, if you're looking for Top Productivity tools that every business and startups need, then you just need to click on that link, and you will get all the detailed information regarding it.
Monitoring employees while working remotely is not an easy task.
And, also it's not easy for the workforce to adapt to those working cultures. They have to face lots of challenges while working in the Hybrid culture. (These are some tips that might help you to overcome that situation)
I hope these resources will help you.
Now, are you ready to start monitoring your employees' work and productivity?
Flowace will help you out and it will increase your workforce productivity by a minimum of 20%. Book your free demo today!
Related Post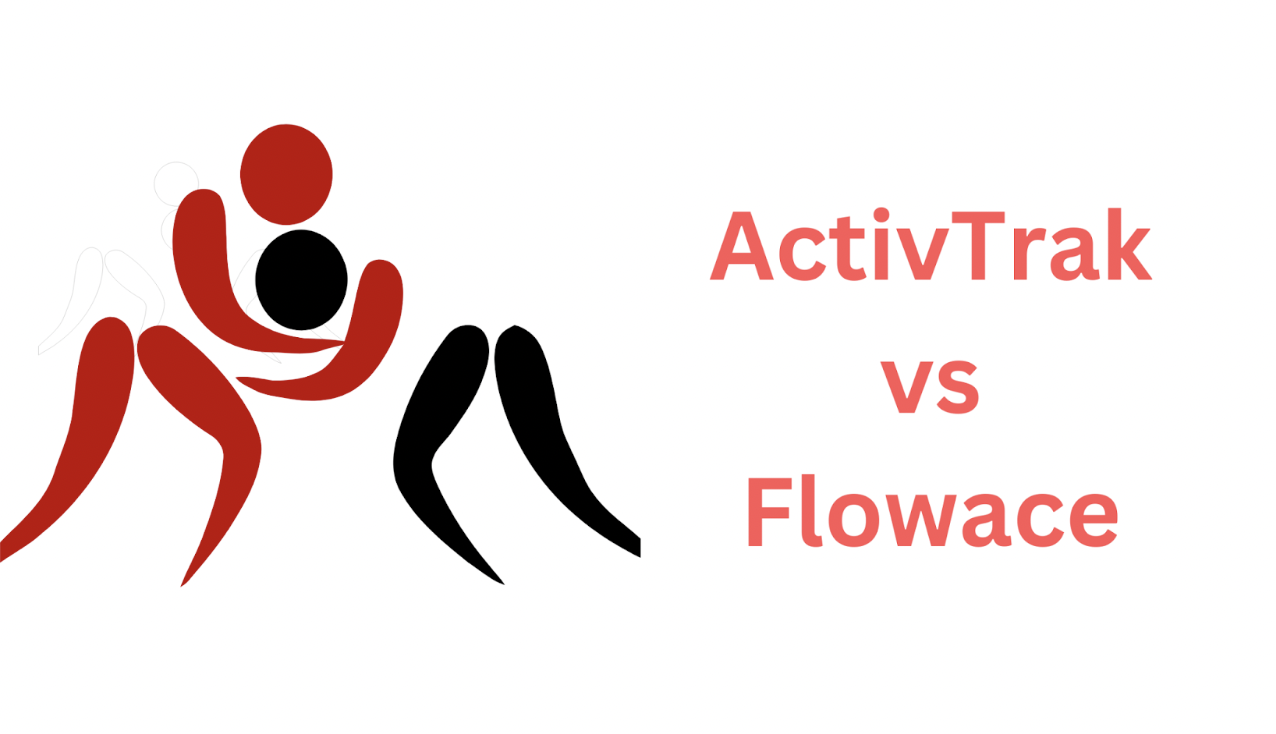 Looking for a better option than ActivTrak? It's a tool to watch over your team's work, but it's not flawless.…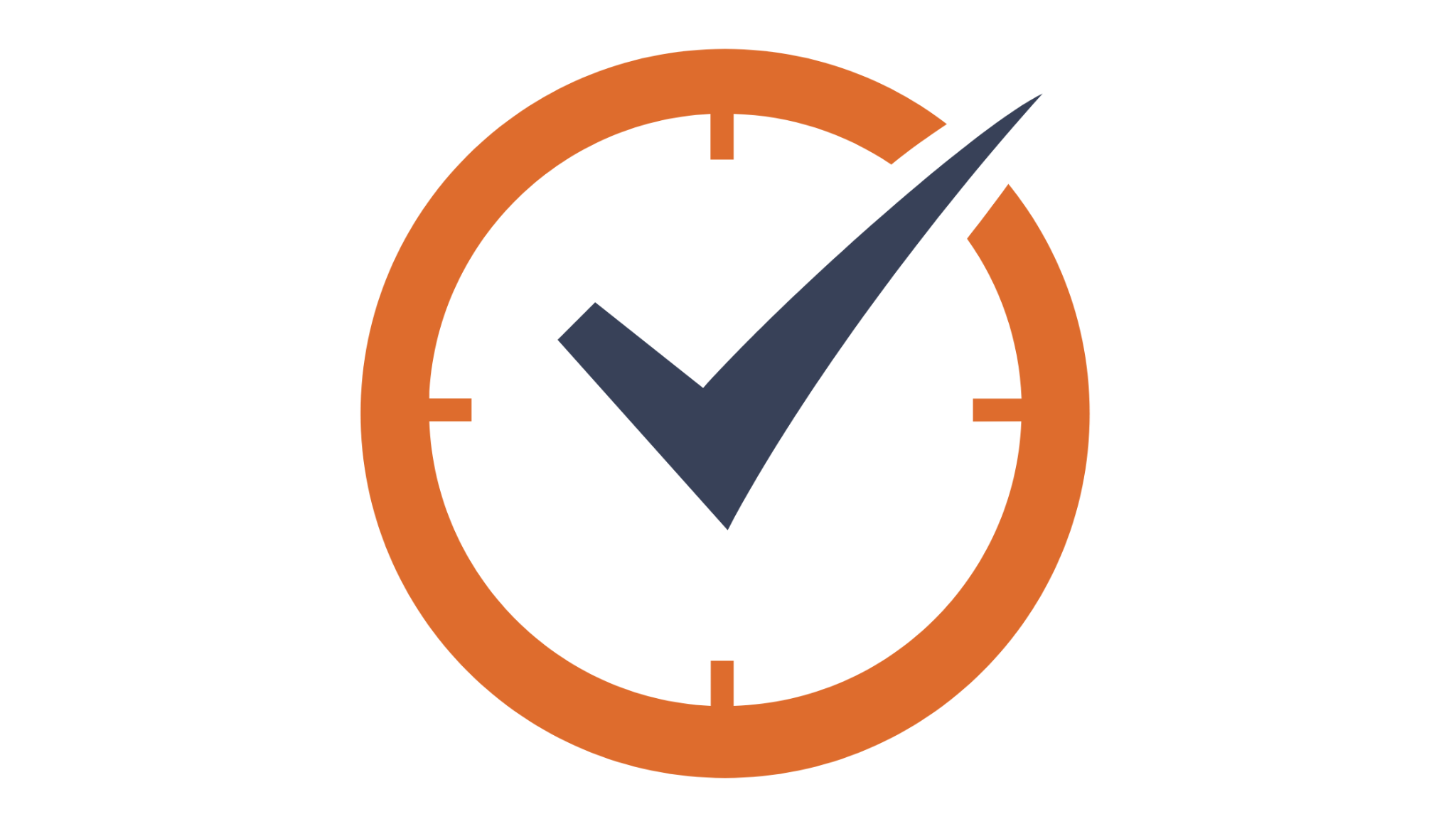 Managing a call center can be demanding, which is why having dependable tools for well-informed choices matters.  Creating a loyal…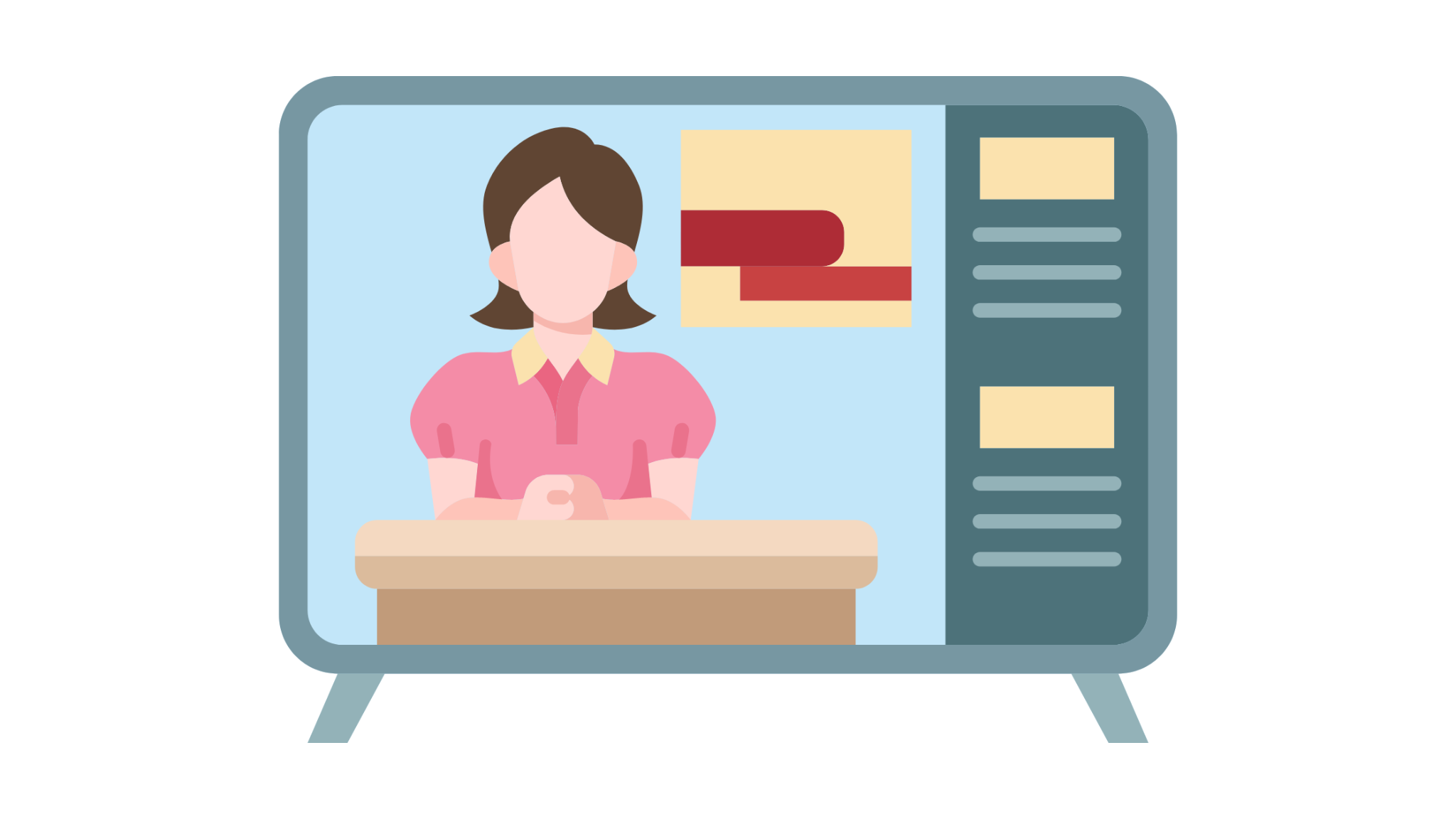 Ever wondered about employee monitoring software and how it works? Remember, your people come first. As Ian Hutchinson said, "Your…
Boost productivity for modern teams by
minimum 31%.
14-day free trial | No credit card required