Trello Time Tracking and Reporting Power-up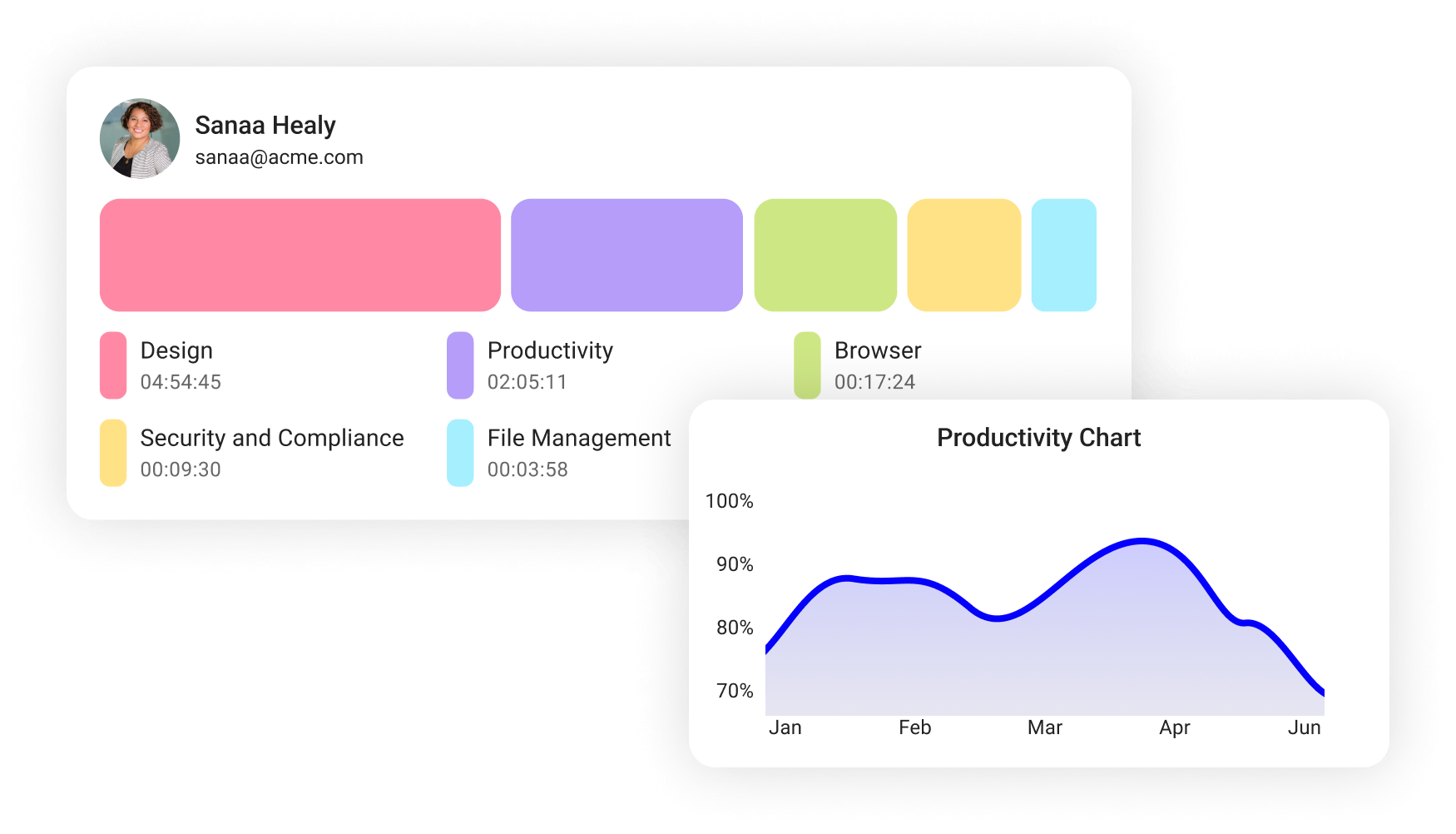 Finding it difficult to manage your time and falling behind the schedule?  ⏰
We understand that it's a tedious task to manage all this manually and keep a track of it. 
To solve this challenge problem at work, in this blog post we are going to explain how to use Trello Time Tracking and Reporting Power-up to optimize your business turn-around time and team performance.
Table of Content
What is Trello?

Key features of Trello Time Tracking and Reporting Power-up

How to use Trello Time Tracking and Reporting Power-up

Should Trello be an option for time tracking?

Flowace – powerhouse rescue

Features of Flowace

Benefits of Flowace

Conclusion
So let's dee dive into Trello Time Tracking and Reporting Power-up
What is Trello?
Trello  is a work management app, a tool that empowers the team to manage their project, workflows or task tracking. You can easily customise it according to you & your team needs & requirements. Add files, checklists, automate tasks and collaborate anywhere anytime.  Trello is a simple to- do list and task management tool.
Key Features of Trello
To get a clear view of your work or task process, there are 03 elements –
Boards-

They keep all your projects and tasks organised in one place, from "to do" to "done".

Lists-

They give you an overview of different stages of your task from "to do" to "doing" to "done".

Cards-

They represent tasks and hold all the information that is needed to complete any task.
(Tasks/ Ideas ➡️ To do ➡️ Doing ➡️ Done)
How to track time in Trello?
Let's surprise you by saying you can't track time in Trello. Well, yes this is true.
Trello is majorly used for managing projects. It doesn't have any feature of a time management app. Trello doesn't have features like reporting or time tracking. However, there are work-arounds to track time in Trello.
Trello allows you to-
Alternative 1 –
Within Trello, you can utilise third party apps.

You can integrate it with tools like TimeDoctor, Hubstaff etc
Alternative 2 –
Add description to your tasks or work logs.

Create or open a car and log the number of hours.

Export these logs and reports can be generated in an excel form. Hence, a very time-consuming thing.
Should you prefer Trello for time tracking?
When talking about time tracking only- it is "No" from our side for Trello. As Trello is a project management tool and lacks in time tracking features. But you can always utilise Trello power-up to incorporate different time tracking tools like Hubstaff, Flowace, TimeDoctor, Clockify etc.
With Trello you won't be able to get any insight or report on time logged by your team members or get any invoice of your projects.
But don't worry! We have something amazing stored for you- that will solve all your problems.
Flowace – at your rescue –
Flowace is a fully automated time tracking and it helps to increase your productivity by a minimum of 20%. 
Flowace is an employee friendly management software which provides time tracking and management facilities, along with a host of other features (mentioned below) which help in effectively managing your team and boosting resource utilisation. 
Other features provided by Flowace- 
Automated Time Tracking Software
Timesheet autofilling
Folder based time tracking
Document title tracking
Offline time tracking
Idle alert
Alerts and notifications
Automatic detection of Start/End time
Track time spent on scheduled meetings
Productivity Tracker
Activity dashboard

Auto screenshots

Work mode and privacy mode

App usage on mobile
Project Management
Import & Auto Create project files smoothly

Assign Projects, tasks, subtasks easily

Collaborate with your team across tasks

Create templates on project, tasks and subtasks

Budget and revenue assessment
Automated attendance

Walk-in and Walk-out

Leave applications

Configure flexible shift times
SIM & Whatsapp Call Time Tracking
Sync all calls

Ensure call privacy

Rule-based call tracking
GPS Tracking And Geo-Fencing
Outdoor meetings

Track transit time

Configurable work sites
Billing & Invoice Management
Invoicing lifecycle

Net profit and loss assessment

User-based profitability report

Highly customizable invoices
Expense Management
Track your organisational expenses

Avoid any expense manipulation with attachments

Download & Save your expense reports
Data Analytics And Reporting
Timesheet summary report

Resource utilisation 
Benefits of having Flowace:
Skyrocket productivity –

Know who's doing what and how it's going all the while eliminating distractions.

Minimise business losses –

Get precise insights into projects to determine profitability and allocate resources.

Automate team management –

Organise shifts, leaves and payroll related questions all in one place.

Avoid burnout –

Take care of your team and eliminate overworking with break reminders.
Start your 14 days free trial

for accurate time tracking!
CONCLUSION
For any business to boost their productivity, time tracking plays a vital role because you can only optimise what you can track. Flowace covers everything that you need, increase productivity and profitability, team's potential or efficiency, achieve your goals and make better business decisions. 
Then what are you waiting for? 
Kick start your journey with Flowace and book your free demo right away!
Related Post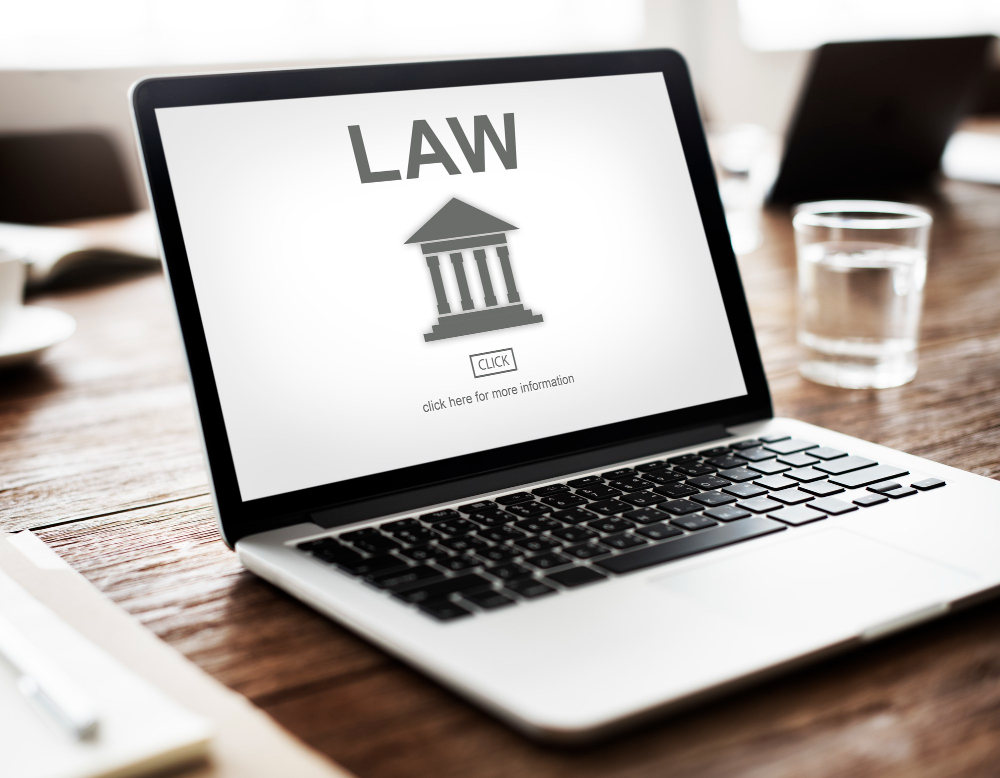 Legal Time Tracking Software Did you know the worldwide legal services sector achieved a substantial $1 trillion valuation in 2021,…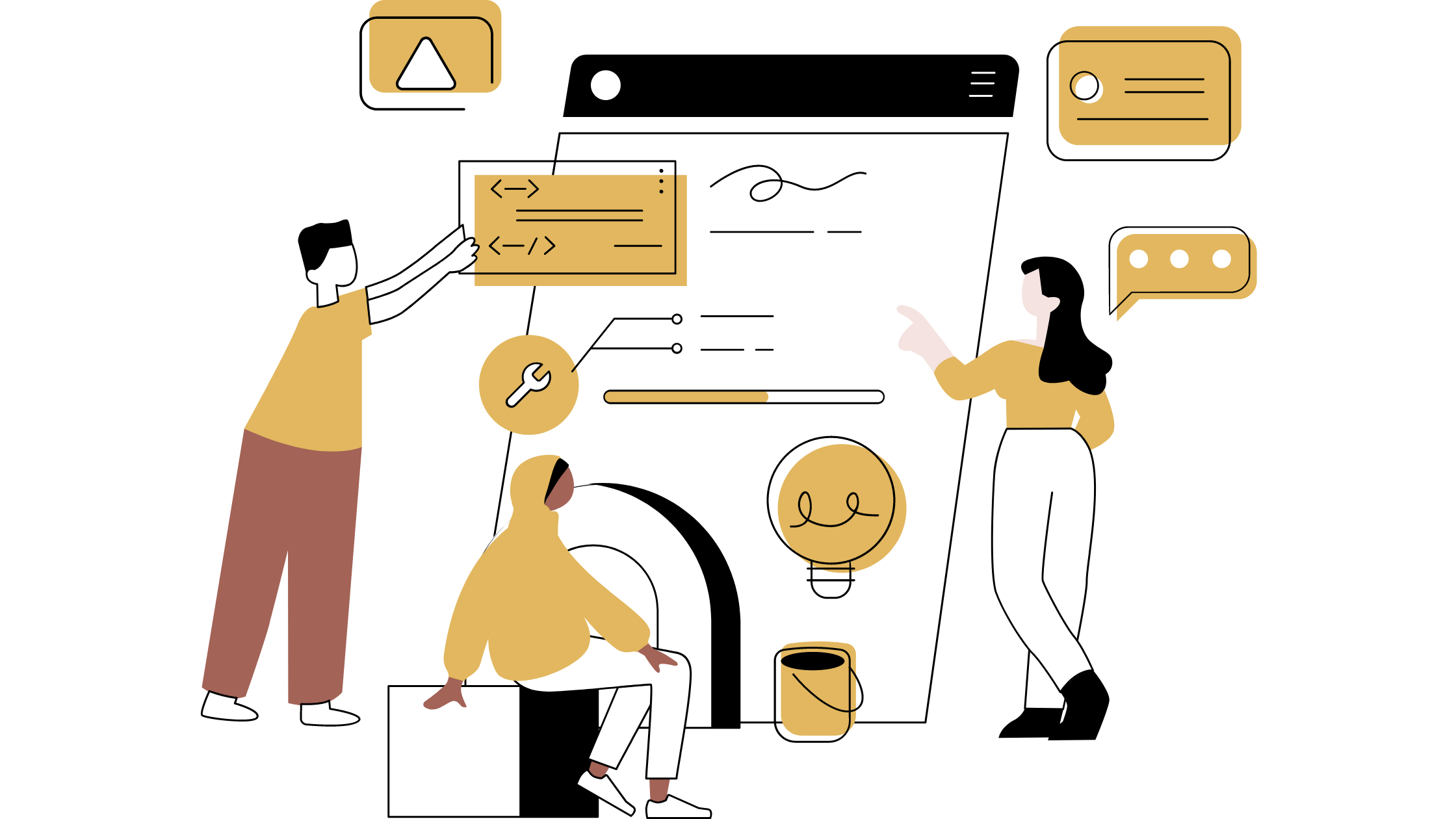 As remote work gains momentum, the essence of time becomes even more apparent. Unlike money, time cannot be replenished once…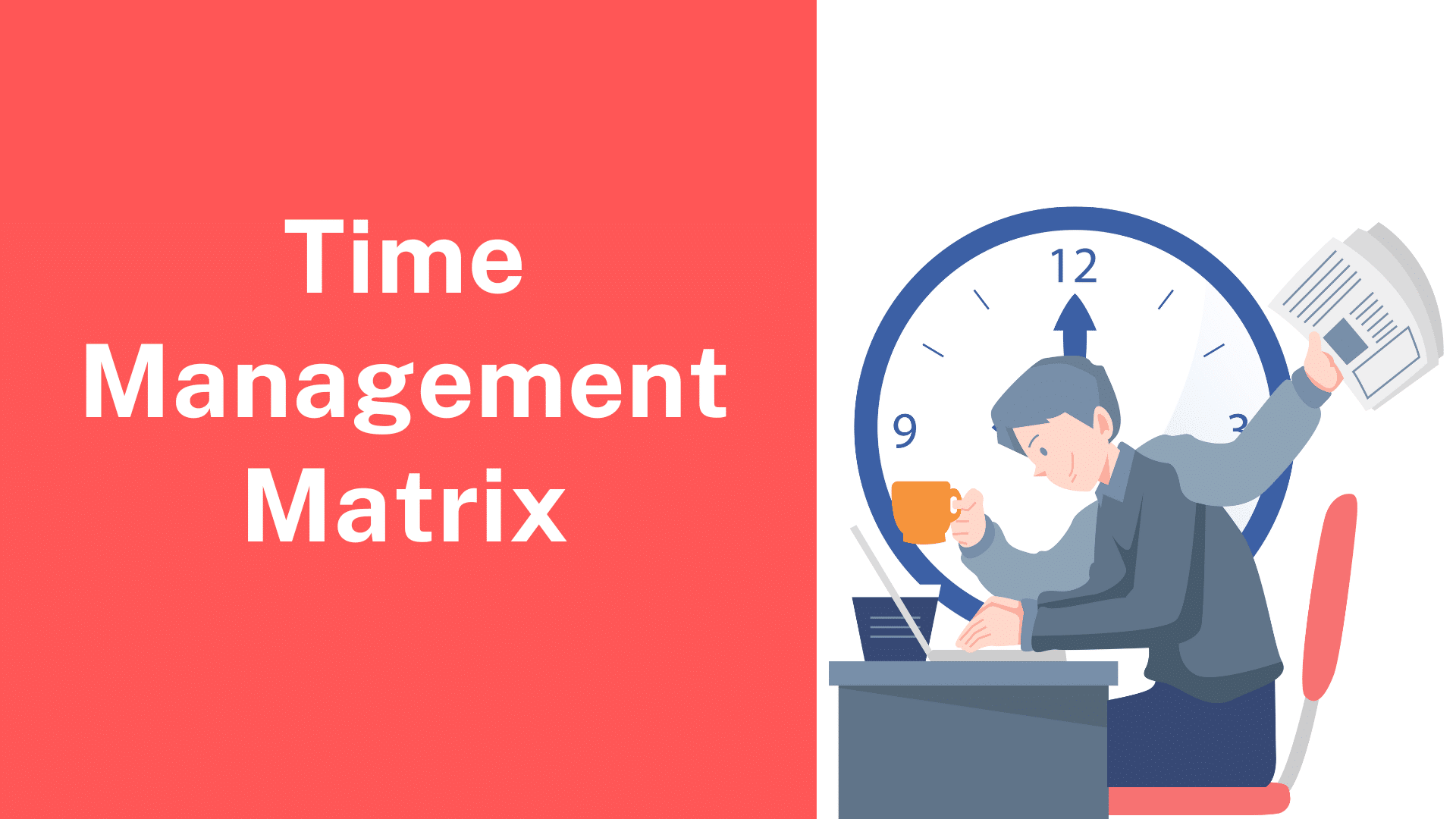 In the world of projects, we all know the importance of staying on track with timelines. That's where the time…
Boost productivity for modern teams by
minimum 31%.
14-day free trial | No credit card required