Automated Time Tracking Software For Call Centers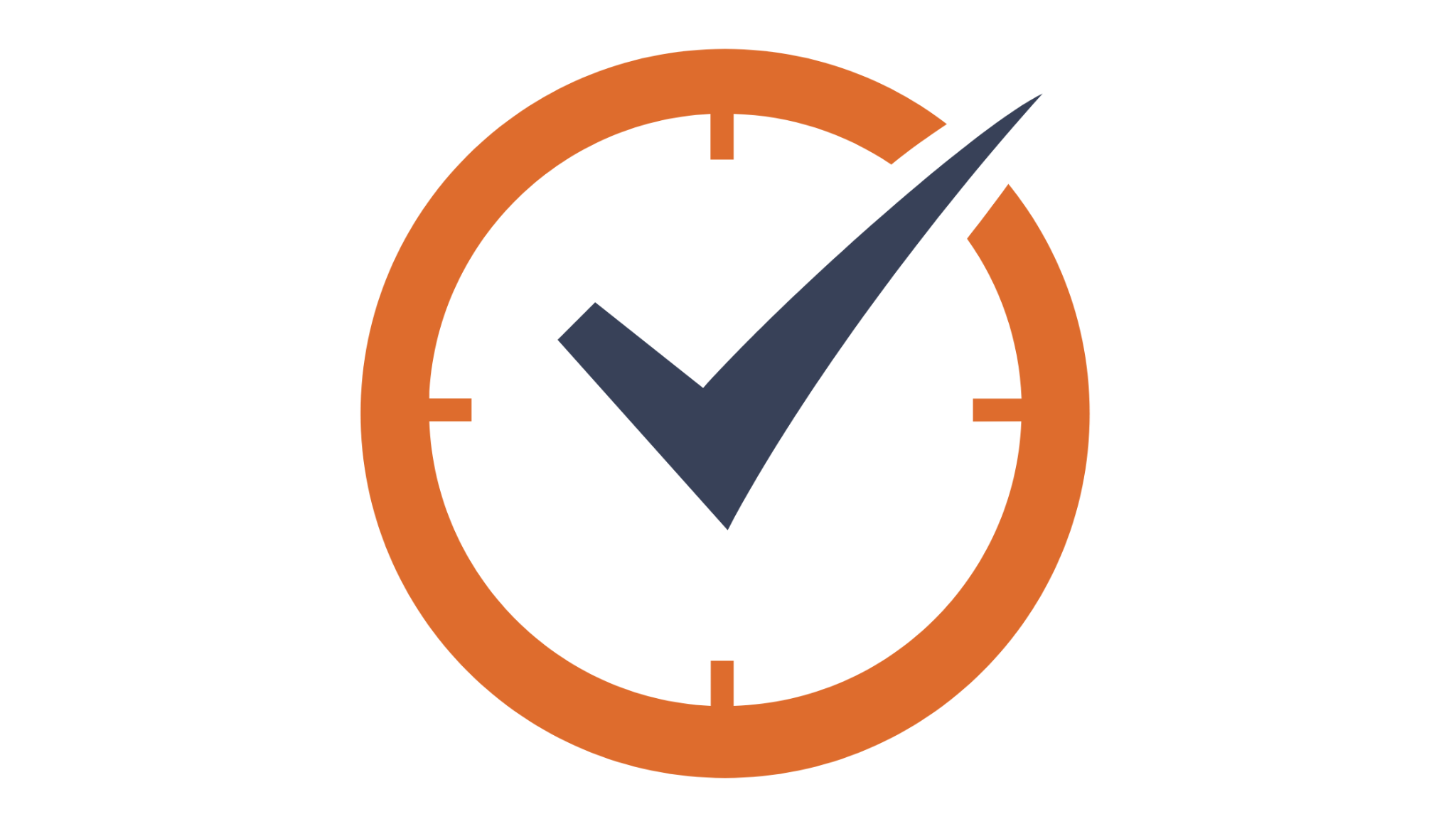 Managing a call center can be demanding, which is why having dependable tools for well-informed choices matters. 
Creating a loyal and content customer base depends on efficient call center services. This goal holds significance because pleased customers elevate a company's reputation and brand loyalty.
However, the problem is that the call center operations are intricate and time-pressing. Hence, achieving a smoothly running and profitable call center calls for thoughtful planning is tough without automated time-tracking software to reduce your monitoring burden.
In this article, let's take a look at how automated time-tracking software will help your call center!
But first, what is an Automated Time Tracking Software?
An automated time tracker simplifies how teams work together by automatically keeping track of the time spent on tasks, showing how well employees are doing overall. 
These tools do just what their name suggests – they automatically record how much time your employees are working, so they can concentrate on their main tasks instead of manually filling out timesheets like they did in the 90s. 
Definitely not the way to go nowadays! 
Many managers new to remote work are exploring time trackers to watch over and handle their remote teams, ensuring their productivity doesn't drop during the process.
Benefits of Automated Time Tracking Software
Accurate performance evaluation 
When you have detailed information, you can make monthly and yearly reports for each employee. These reports show how well they did in a month, how much work they finished, and how much they did on their own.
For example, let's think about Alex, your web developer. At the end of the month, you can see that he finished a lot of tasks and was always looking for new things to do. This helps you understand Alex's hard work and eagerness to get things done.
Real-time monitoring of employee activities 
Keeping an eye on employees helps companies understand how work is getting done, whether it's at the office or elsewhere. This gives a better understanding of what everyone is up to and helps both employers and employees figure out ways to do better individually, as a team, and for the whole company.
For instance, let's say your employee Sarah is working from home. You as a boss can see that she spends a lot of time on email and not much time on her main projects. With this information, you can talk and find ways to help Sarah manage her time better and accomplish more important tasks. Sounds interesting right?
Minimizing time wastage 
Bosses need to know how much time their employees use well and how much they waste. Sometimes workers need to realize how they spend too much time on things like calls or looking at social media. With a tool that tracks time automatically, you can get reports that show how employees are doing.
Keeping information safe no matter what
To keep information safe, it's really important to use automatic time-tracking software. This helps make sure that data is protected no matter what happens. Watching things in real-time, can stop any bad things from happening and keep the information safe from people who might try to do something wrong. This way, you ensure data is always safe and never in danger.
Features of Automated Time Tracking Software You Should Look Out For in Flowace
What is Flowace?
Flowace is an impressive AI solution that's already revolutionized productivity for 36,763 users. In just 89 days, it achieved an incredible 31% boost in productivity while seamlessly integrating into its workflow without disruptions.
Flowace operates on a straightforward yet impactful principle: Measure for insight, analyze to improve, and improve to achieve growth. Let's take a look at the features that will help you scale your call centre more effectively:
Desktop tracker 
Keep tabs on your team's performance effortlessly with our Desktop App. It monitors their work activities, and you will clearly understand their productivity.
Web tracker 
Stay informed about your employees' progress by tracking their time directly through their web browsers. No software downloads are needed, and this makes tracking hassle-free.
Mobile tracker 
Enable your team to work flexibly from any location and at any time. Flowace measures work calls and outdoor meetings, and you will have insights wherever they are.
Automated timesheets 
Effortlessly measure and analyze productivity with our automated timesheets and colored narration reports. You will get detailed insights into employee activities, both daily and over the long term.
Website/App usage 
Understand employee performance, particularly for call center teams, by observing the time spent on various activities across websites, apps, and software.
Idle/Break time capture 
This feature helps you get a clear picture of employee engagement. You will get accurate metrics on idle time, breaks, and missing hours to distinguish between idle moments and dedicated work.
Track document titles 
Streamline document time tracking with timestamps on each page. It captures document titles to ensure privacy while keeping you informed.
Project Overview 
Project overview feature helps you elevate productivity by organizing projects and tasks into segmented time blocks. This encourages focused and efficient work, leading to better outcomes.
Better time management 
Juggling multiple projects? Use the AI bubble to block time and multitask effortlessly. Flowace captures details regardless of the files you're working on.
Folder Based Classification 
Simplify project management by assigning projects and categorizing work directly from our dashboard. And then, you can track time across multiple projects.
Concrete proof of work 
Gain clarity on your team's efforts with Flowace. From tools used to final outcomes, our automated timesheet analytics offer a comprehensive view of productivity.
Project budgeting 
Optimize resources and prevent revenue leaks with real-time productivity insights. Accurate analytics enable precise client billing based on effort and time invested.
Ready to Implement a Time Tracking Software for your Call Centre Company?
Implementing Time Tracking Software into your call center company is a strategic move that promises amazing productivity. With AI software like Flowace in place, you can monitor tasks, streamline all operations and track your employee performance.
Are you ready to take your call center to the next level? Schedule a call with our team to learn more about what works best for your call centre company!
Start your 14 days free trial

for accurate time tracking!
Related Post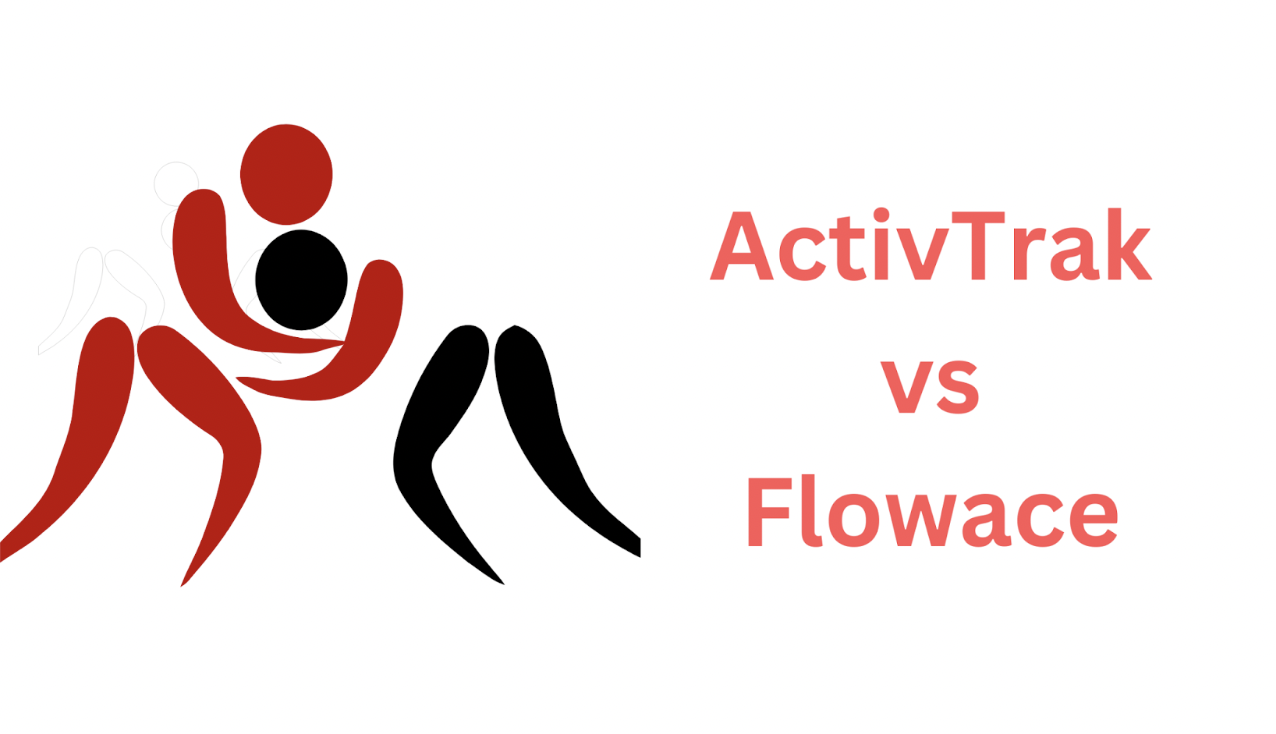 Looking for a better option than ActivTrak? It's a tool to watch over your team's work, but it's not flawless.…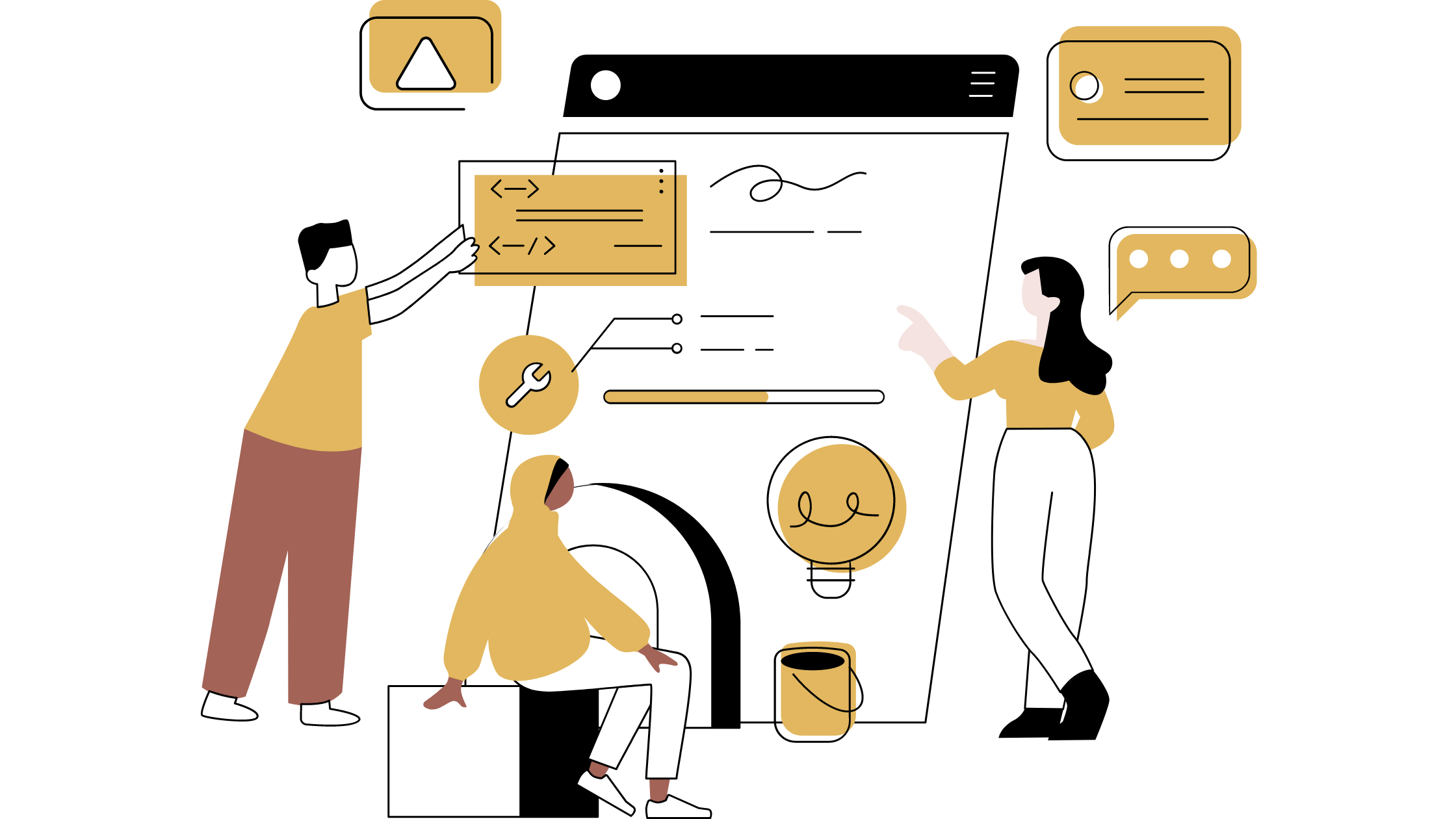 As remote work gains momentum, the essence of time becomes even more apparent. Unlike money, time cannot be replenished once…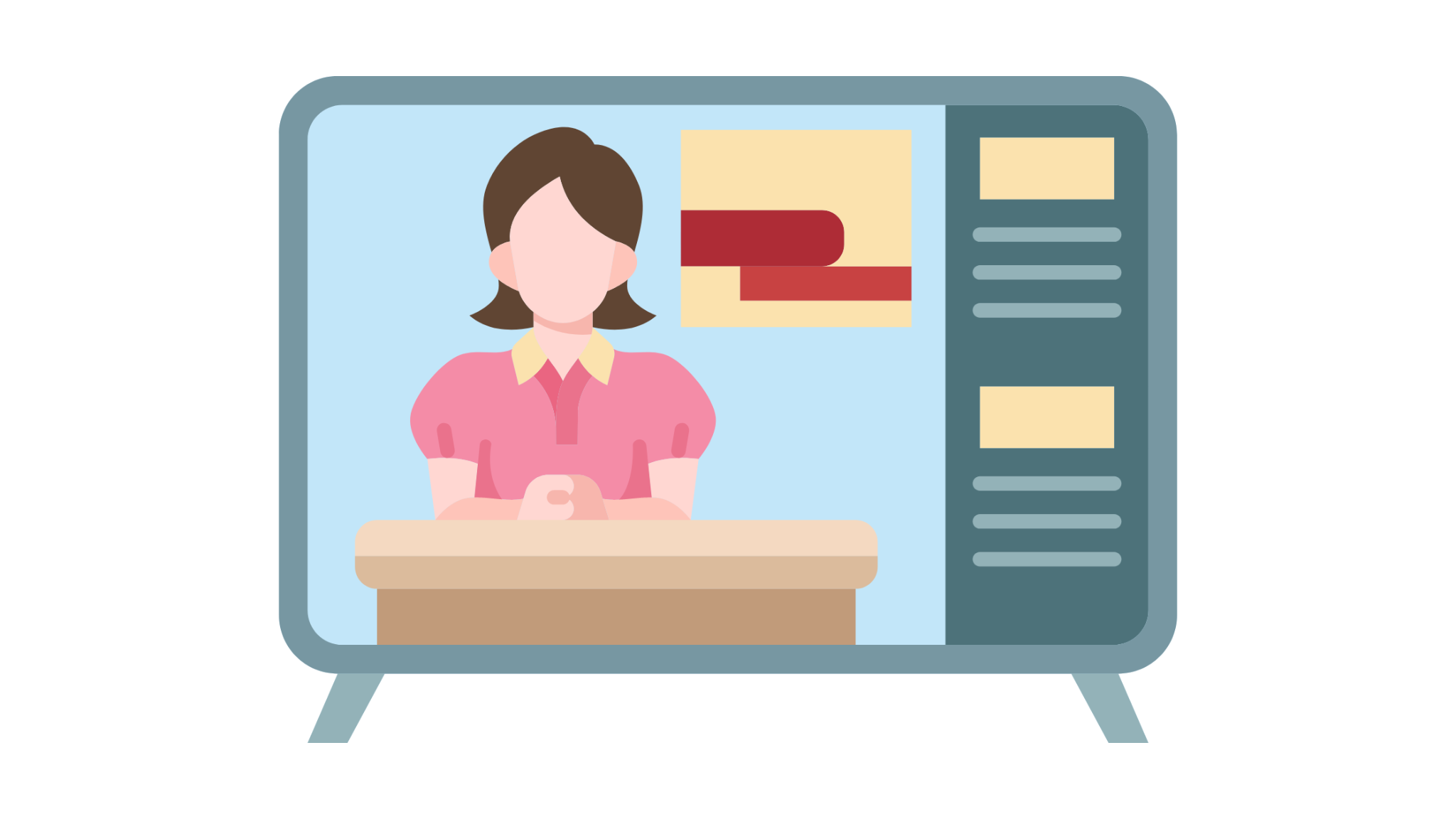 Ever wondered about employee monitoring software and how it works? Remember, your people come first. As Ian Hutchinson said, "Your…
Boost productivity for modern teams by
minimum 31%.
14-day free trial | No credit card required