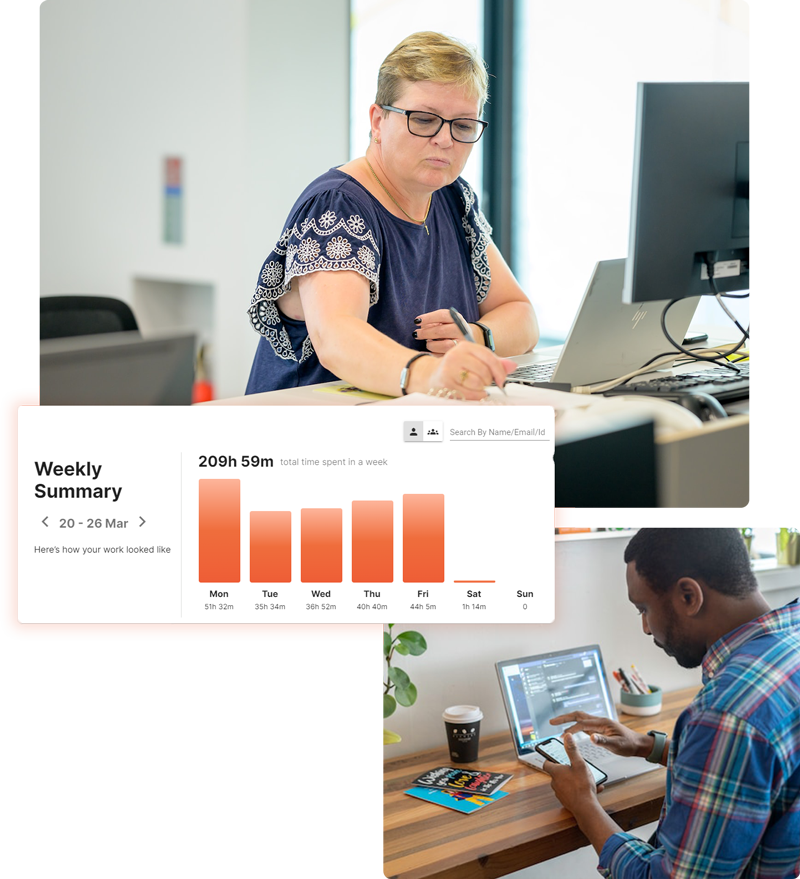 Easy to Use Time Tracker for Remote Teams
With Flowace, freelancers and remote teams can keep track of their time automatically. Timesheets are automatically generated as soon as you start the time clock.
Use PCs, Macs, Linux, iOS, and Android devices to track your employees' time. You can also use the Chrome tracker or the web app to track time spent online.
Why Flowace is the Best Emloyee Time Tracking Solution for You
Put an end to Excel timesheets by using Flowace remote employee software for teams. By tracking your remote employees' hours accurately, you can gain insight into what they are working on and track their hours more efficiently.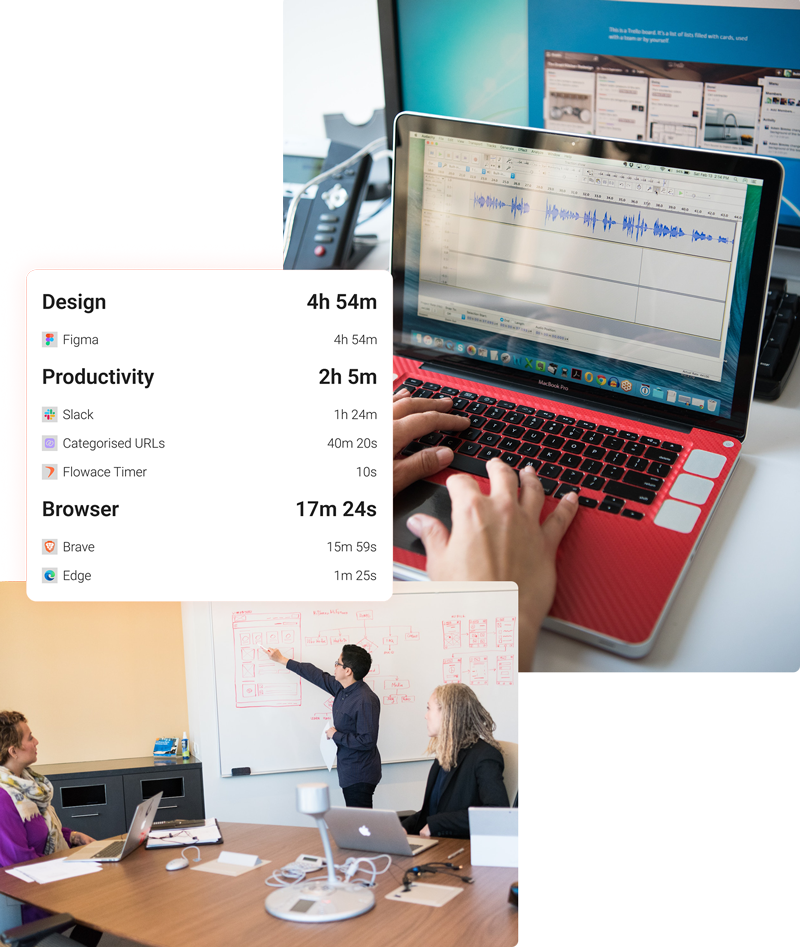 Time and attendance tracking for remote employees
Build accurate timesheets with automatic time tracking
Remote employees' activity time insights
Remote work and tasks can be viewed in real-time with screenshots
Work fewer hours to avoid overtime and burnout
Detect when an employee is approaching their weekly limit and share automated notifications
Perks of Using Flowace Remote Work Monitoring Software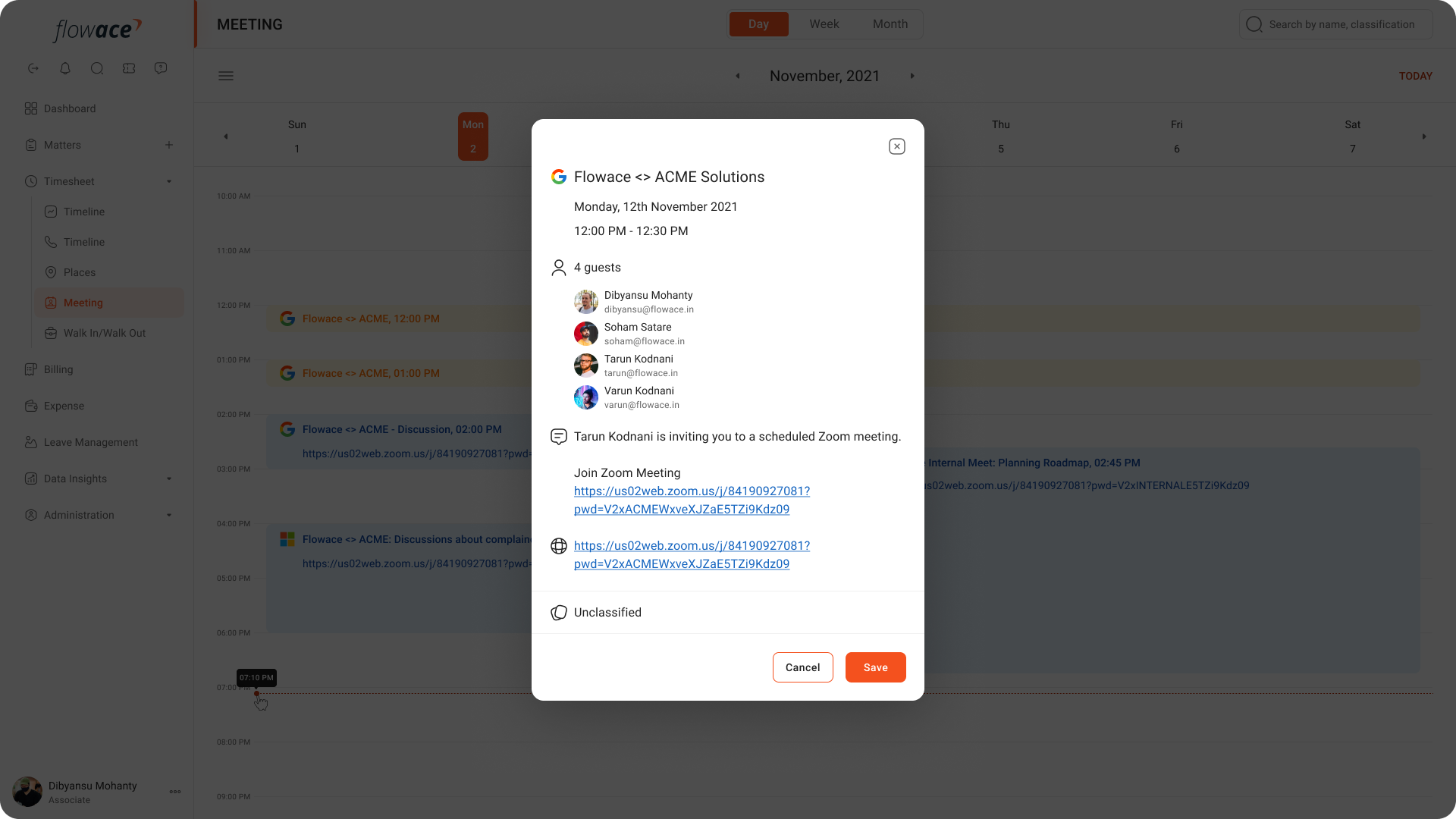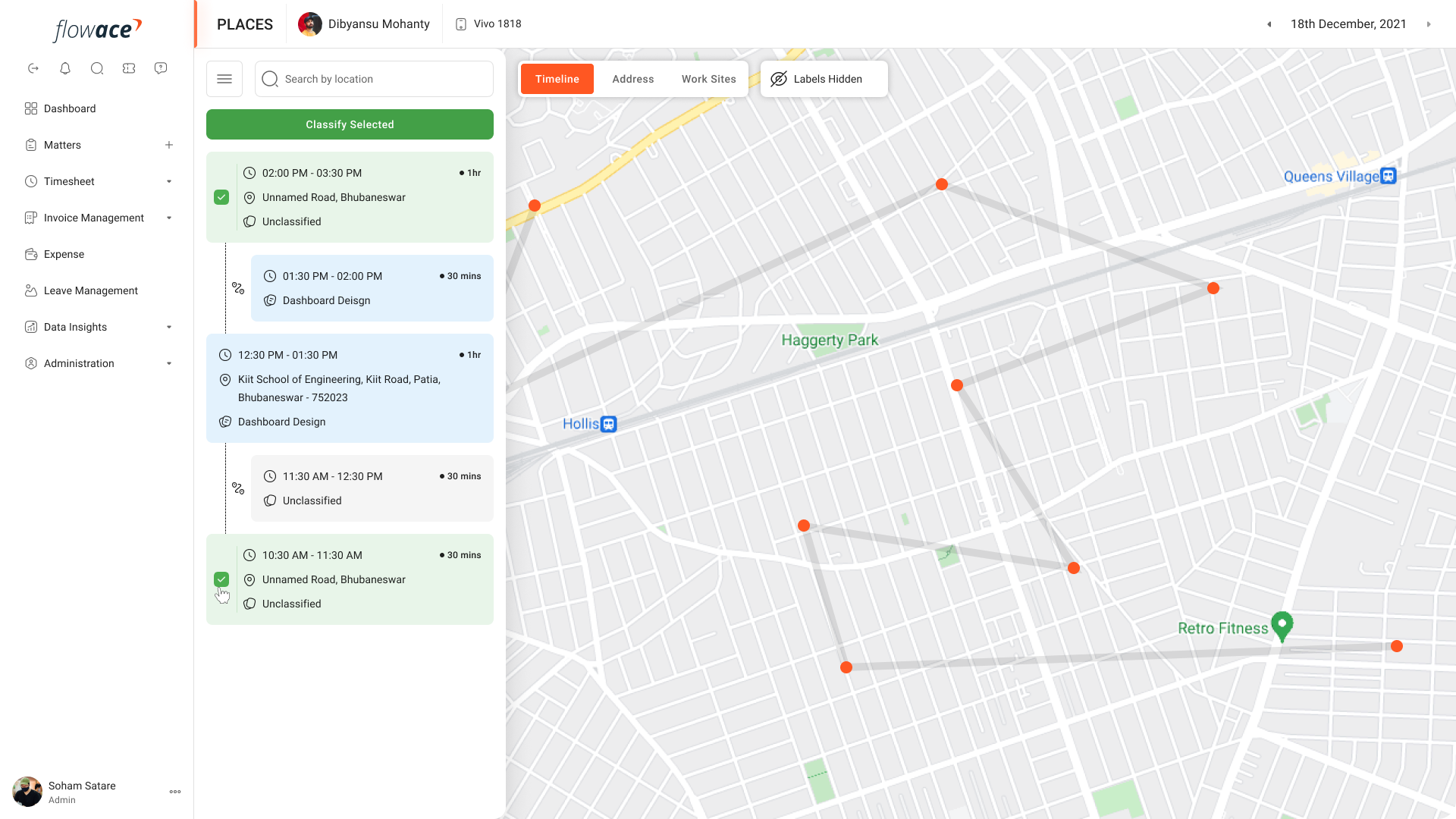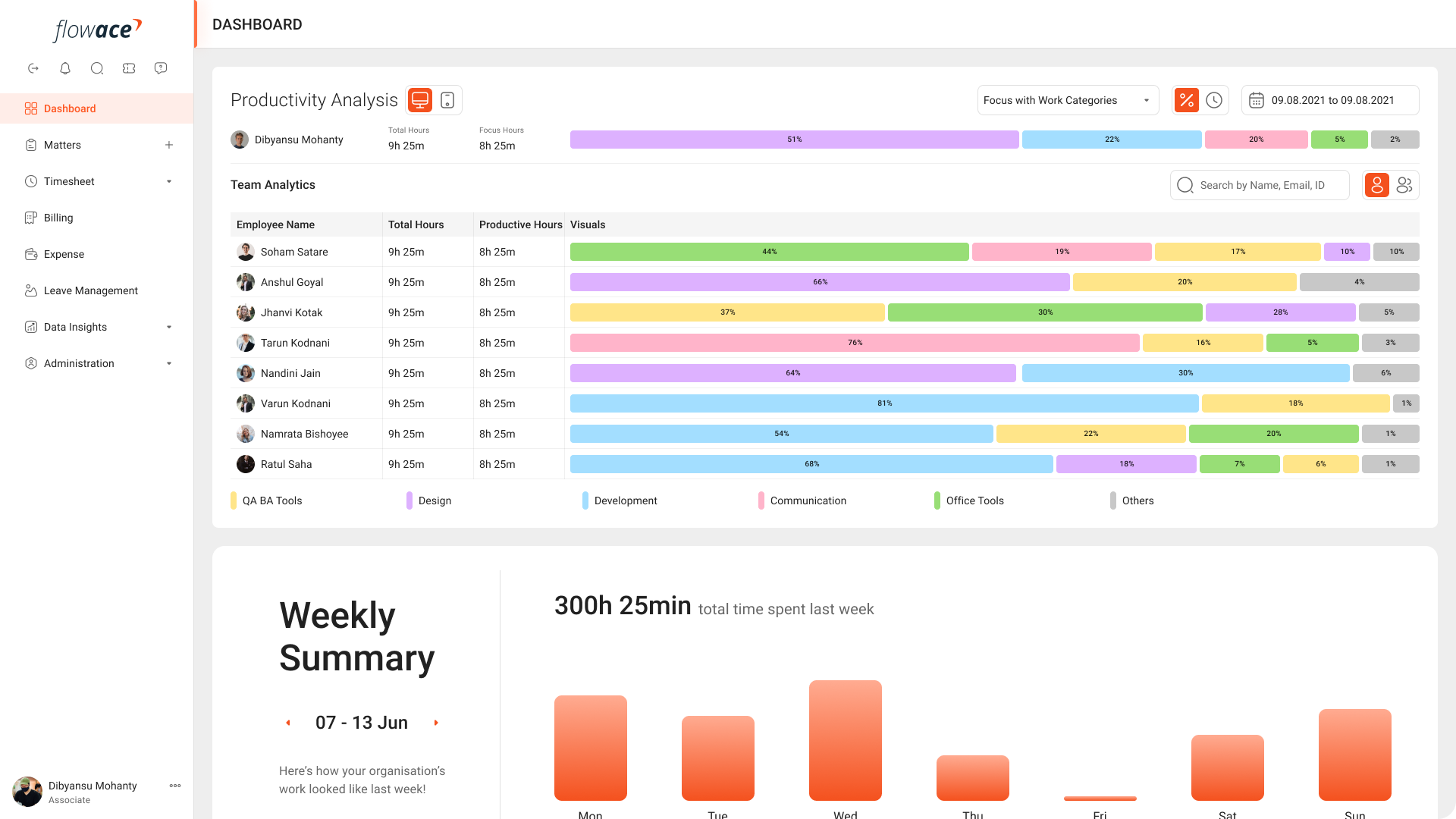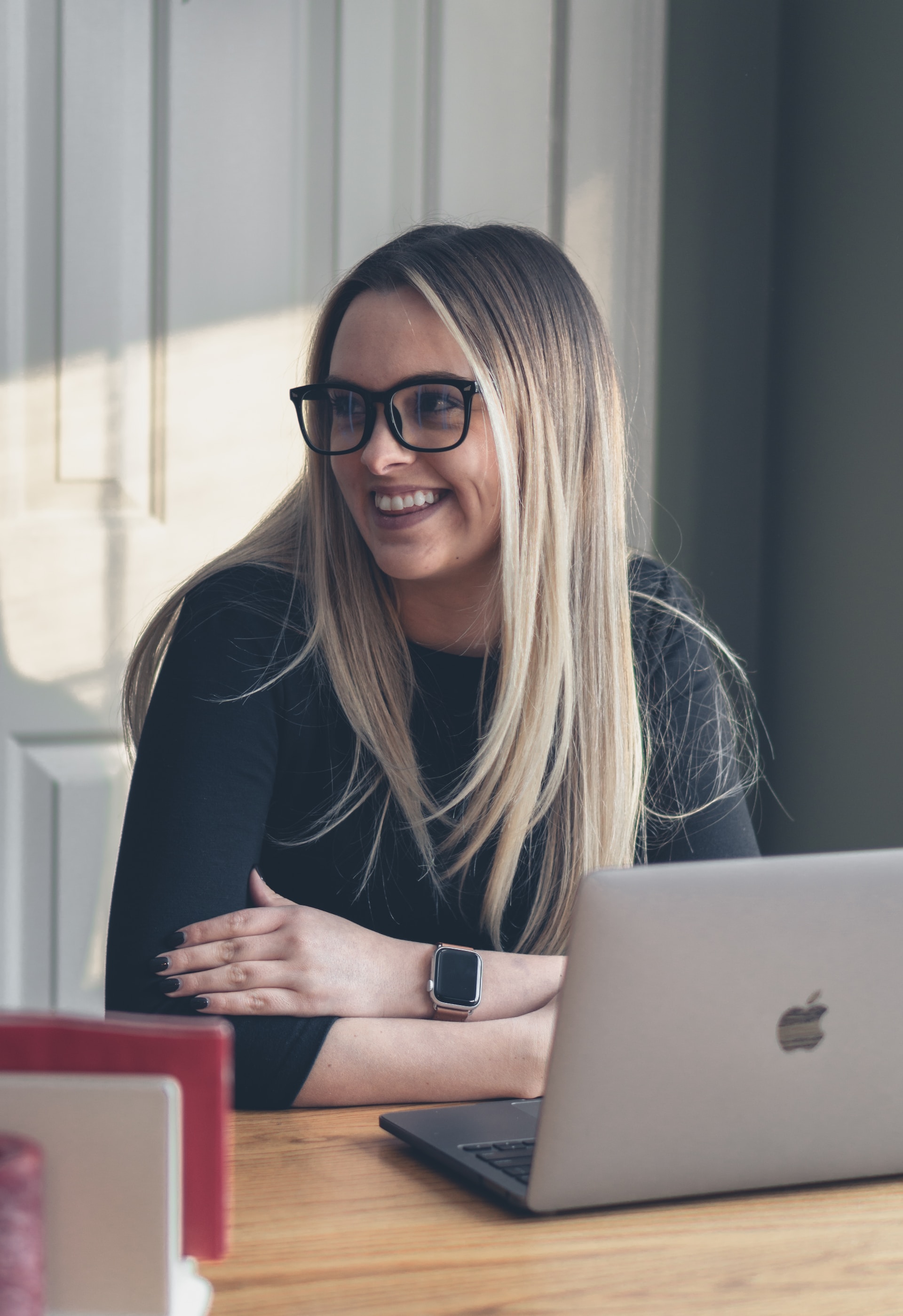 How to Set up Your Remote Employee Monitoring Software
Create Your Flowace Account

Create your company, invite your team, and sign up for a free plan. Get access to advanced features, integrations, and task management workflows by upgrading to a paid plan.

Choose your Remote Emloyee Monitoring Method and Start Tracking Time

Time tracking methods should be chosen by your remote team based on what will work best for them. The software can be used on Macs, PCs, iOS devices, or Android devices. Use a web app or Chrome extension to keep track of time.

View Activity and Seamlessly Monitor employee Activity

Your remote team will be paid accurately once you have your timesheets approved, see activity metrics, and approve timesheets in the system. All tracking methods are consolidated into a single timesheet, whether they are on mobile devices, desktops, or manuals.
Who Uses Flowace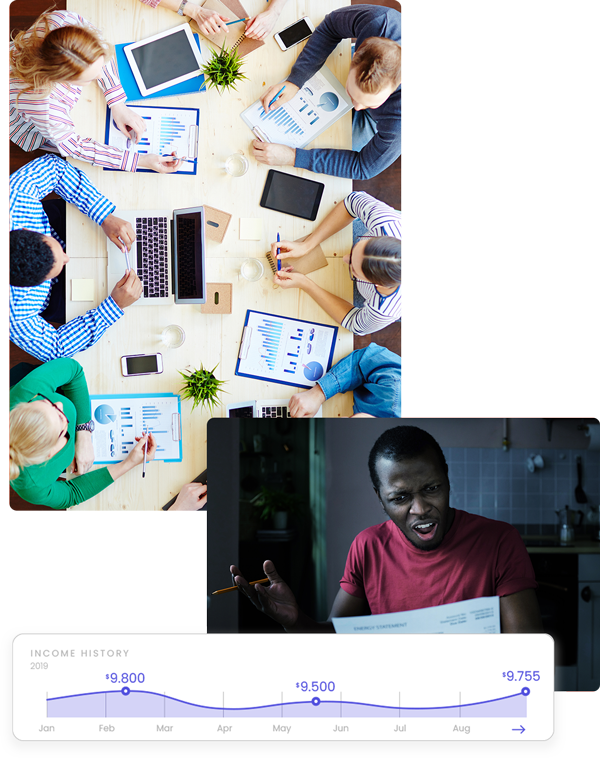 Business Owners
Make your remote team more productive with automated timesheets. Ensure that billable time is monitored, detailed reporting is generated, and budgeting decisions are made in a way that benefits the entire company.
Employees
Keep track of your work hours without wasting your time on paper timesheets. One-click starts and stops the timer and each activity is automatically tracked to th
Managers
It's easy to approve timesheets. Automate timesheets seamlessly by converting tracked time. Our time tracker seamlessly tracks idle or missed hours, which managers can check. Simply click to approve each timesheet.
Simplify Remote Employee Time Tracking with Flowace

Occasional Screenshots
For remote teams, occasional screenshots that can be customized increase visibility. Timesheet discrepancies are supplemented with screenshots, and client trust is built through screenshots.

Accurate Remote Employee Metrics
Based on the number of keystrokes and mouse movements over time, activity levels are calculated. On the Flowace dashboard, you can see this information as well as other data. A data-driven decision-making process will enable you to gauge productivity.
Project Finance Management
Costs associated with projects are tracked according to hours, bills, and pay rates. Budget limits can be set and alerts can be sent when you are getting close to them. Over 30+ reports and insights are available to help you track costs and run your business more efficiently.
Boost productivity for modern teams by
minimum 31%.
14-day free trial | No credit card required