Trusted by 35,000+ users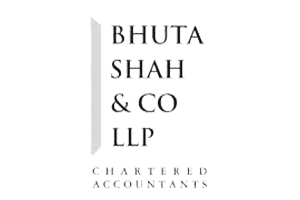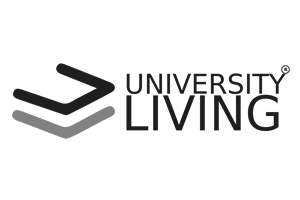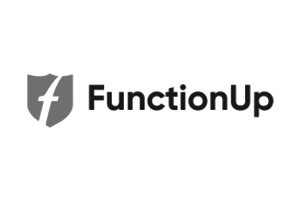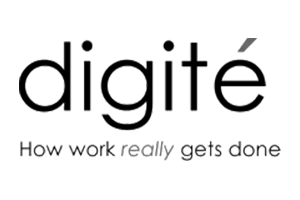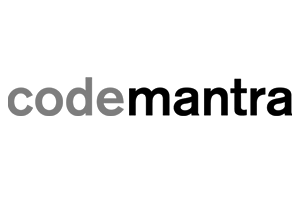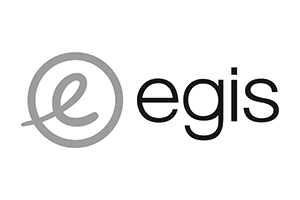 Cyber Security Is No More Just A Function of Technologuy
It's A Function of Business
- Varun Kodnani , Founder and CEO | Flowace
Flowsafe's Inside Threat Detection at a Glance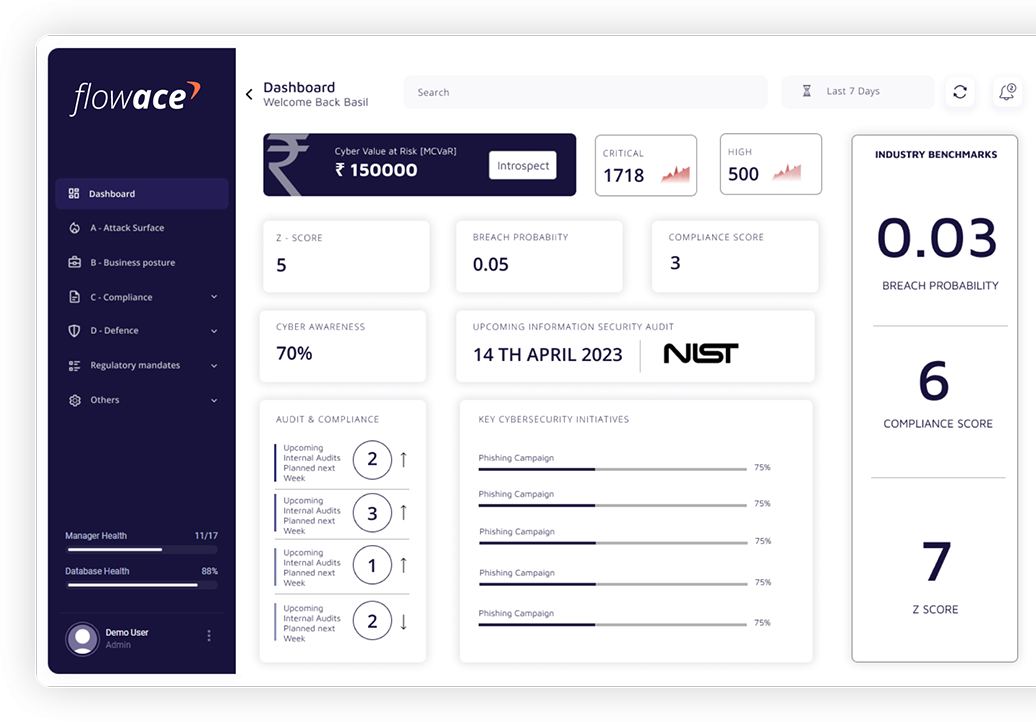 Flowsafe Stage 1
Built on Flowsafe's DLP and UAM platform
Stage 1 segment monitors entry-level employee monitoring activities
Track via auto screenshots, automated timesheets, hourly data analytics, etc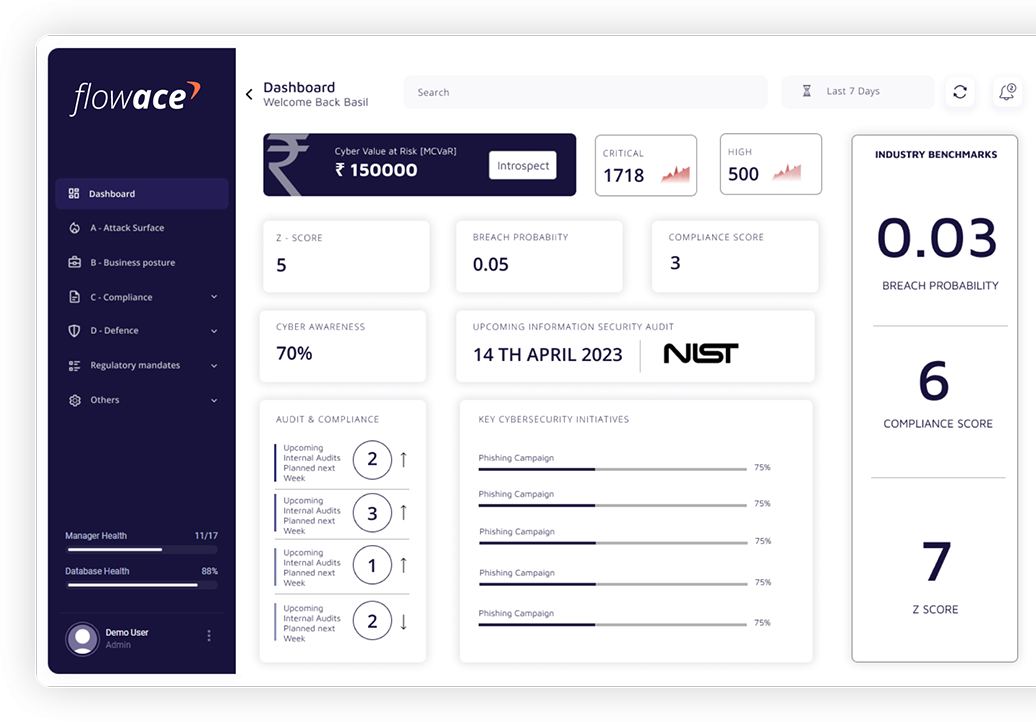 Flowsafe UAM
An end-to-end user behavior analytics software
Monitors user activity robustly and in detail and auto-detects real-time insider threats
Optimizes productivity, and tracking employees.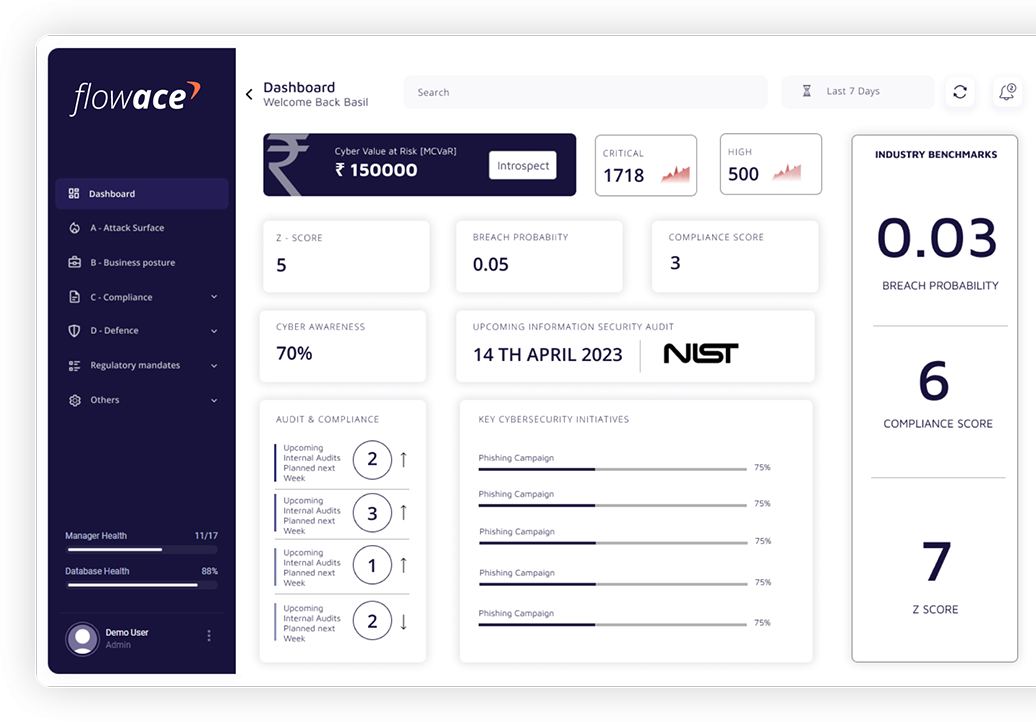 Flowsafe DLP
User activity monitoring software, powered by artificial intelligence
100% protection for sensitive confidential information
Actively strengthens data defense posture by 35%.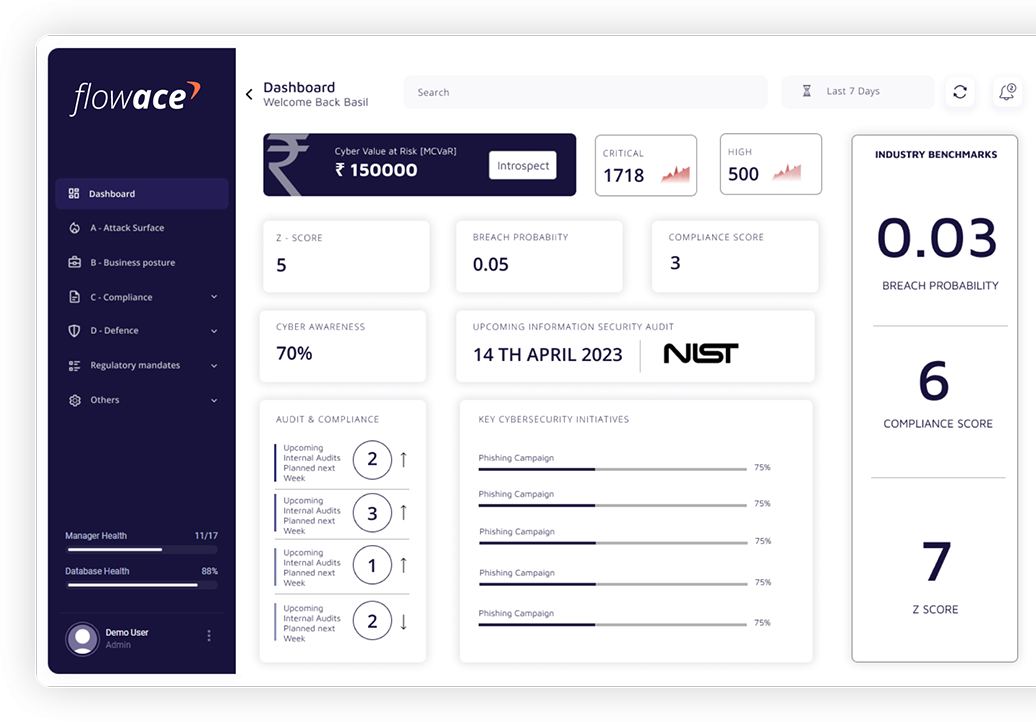 Flowsafe Firm
Analyze enterprise-level activities like field parsing, business analytics tracking, custom-use cases, etc
Manage suspicious activities in real-time
100% seamless insider threat protection for businesses
Boost productivity for modern teams by
minimum 31%.
14-day free trial | No credit card required