5 Time Management Myths you need to know!
Time management is not an easy task. Many professionals get stuck in between managing tasks and productivity.
Some might say time blocking works best for them,
while others say making a to-do list helps them to prioritise their work.
Well, I know many of you think that too, and why not? These are myths about time management.
But it does not always work for everyone. There are always different perspectives on How to manage time. 
Many people out there don't even believe in those myths. They are always concerned, are those myths even true?
So, why not? Let's discuss this topic in depth.
5 MYTHS BUSTED ABOUT TIME MANAGEMENT
Time management is all about how you manage your time and utilise it more productively.
Once Jim Rohn said, 
"Time is more valuable than money. You can get more money, but you cannot get more time".
Pretty thoughtful, right?
Personalities like Jim Rohn have said 1000s of such meaningful quotations about time. Yet, somehow many of us still happen to believe in some perceptions that often work as productivity killers. Let's call those perceptions the "Time Myths".
Here are 5 of the most famous time-myths that need to be busted right away!
Be a Multi-Tasker: 
Some people might say, you have to multitask to get your things done.
Sounds straightforward, right? Today's many people believe in multi-tasking to get their things done. But the fact is when you are trying to prioritise everything at the same time. You will end up doing nothing.
And that's the bitter truth. Being a multitasker will get you nothing except stress and anxiety.
So, try to do one thing at a time and make yourself focused on that one thing only.
It's always better to use some tracking tool that will help you to be more focused on your goal and will increase your productivity by tracking your working hours in the best way possible.
You can use the FLOWACE app. It's a time tracking tool that would help business owners to manage their workforce productivity, working hours and many more things in a click.
Being constantly busy is good :
People may often use these words I'm busy or occupied or can't get any time. 
I know you all heard these words from many people and you may feel like (Ahem!! they must have a lot of work) maybe they have or maybe not. But making yourself constantly busy is a sign that you are struggling with your work and you are not able to focus and prioritise your work. So, being constantly busy is not a good sign at all.
So, to make your work-life easy FLOWACE has some amazing key features like a timesheet, walk-in/walk-out, GPS tracking, etc. features through which you can manage your working hour and prioritize your work schedule. It will also increase your productivity by a minimum of 20%.
To be more productive, start making a To-do list: 
Another myth of time management is making a to-do list to save your time. Many of you thought that it's important to make a to-do list to get things done.
But no, creating a to-do list will make your task more confusing and frustrating. If you are a corporate employee or even a freelancer, making to-do lists wouldn't help you.
According to the Harvard Business Review by Daniel Markovitz said that "Stop making to-do lists. They're simply setting you up for failure and frustration".
Instead of that, you can make a list of work that you have to do first. You can use tools or apps like FLOWACE that would help you with this. 
With  FLOWACE you can schedule your work and can manage your teamwork so easily that you don't need to make a to-do list anymore. You can easily manage to keep track of your employees & their work. They can also check their productivity in their respective dashboard. 
Time management will save your time, Immediately:
We often heard from our parents, teachers and mentors, that time management will help you to save your time, but immediately?
I guess no, it will surely help you to save some time but not immediately. 
But if you're a biz owner and want to save your time. Then Flowace can help you with it. Flowace is an automated time tracking software that would allow you to track your time and productivity by using timesheet automation.
Time management tactics: 
When we spend enough time thinking or reading books about time management. Then, we might start believing in this myth. And all of a sudden we trap into these time-management tactics.
For example, some people might prefer working in the morning because they believe that doing an important task in the morning will increase their productivity. Maybe that's true for them.
But not for everyone, some people prefer to do their important work in the afternoon or the evening when they feel more productive.
To deal with these tactics FLOWACE has an amazing feature that helps employees to check their productivity. and it will automatically help them to get their things done. Also, it will help them to be productive by managing their work-life balance.
Start your 14 days free trial

for accurate time tracking!
Final Thoughts 
These are some time management myths – busted! 
Myths aren't true(ever). That's why they are called myths. Fact check.
Time management is not an easy task, especially for the workforce and individuals. So, to manage the time first, you have to get those time management myths out of your mind.
For better results, you can break your task into small pieces and prioritize your work accordingly. You can also use some effective automated time management tools to get better results. (like FLOWACE)
FLOWACE  is an automated time tracking tool that will help enterprises to track their time and it will increase your productivity by at least 20%. Business owners can easily manage their client work, billable hours, employees working hours, project management, etc. they can manage their meetings, call overall everything that is required to manage work-life balance.
And if you are someone who is looking for this kind of tool, then book a free demo with us!
Related Post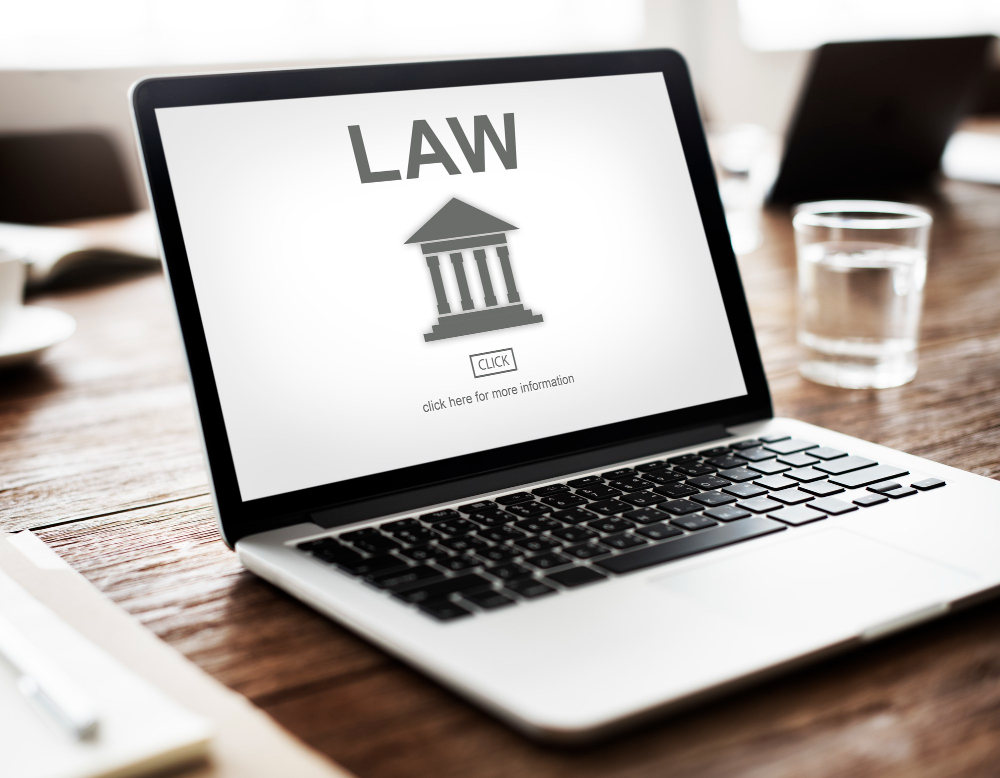 Legal Time Tracking Software Did you know the worldwide legal services sector achieved a substantial $1 trillion valuation in 2021,…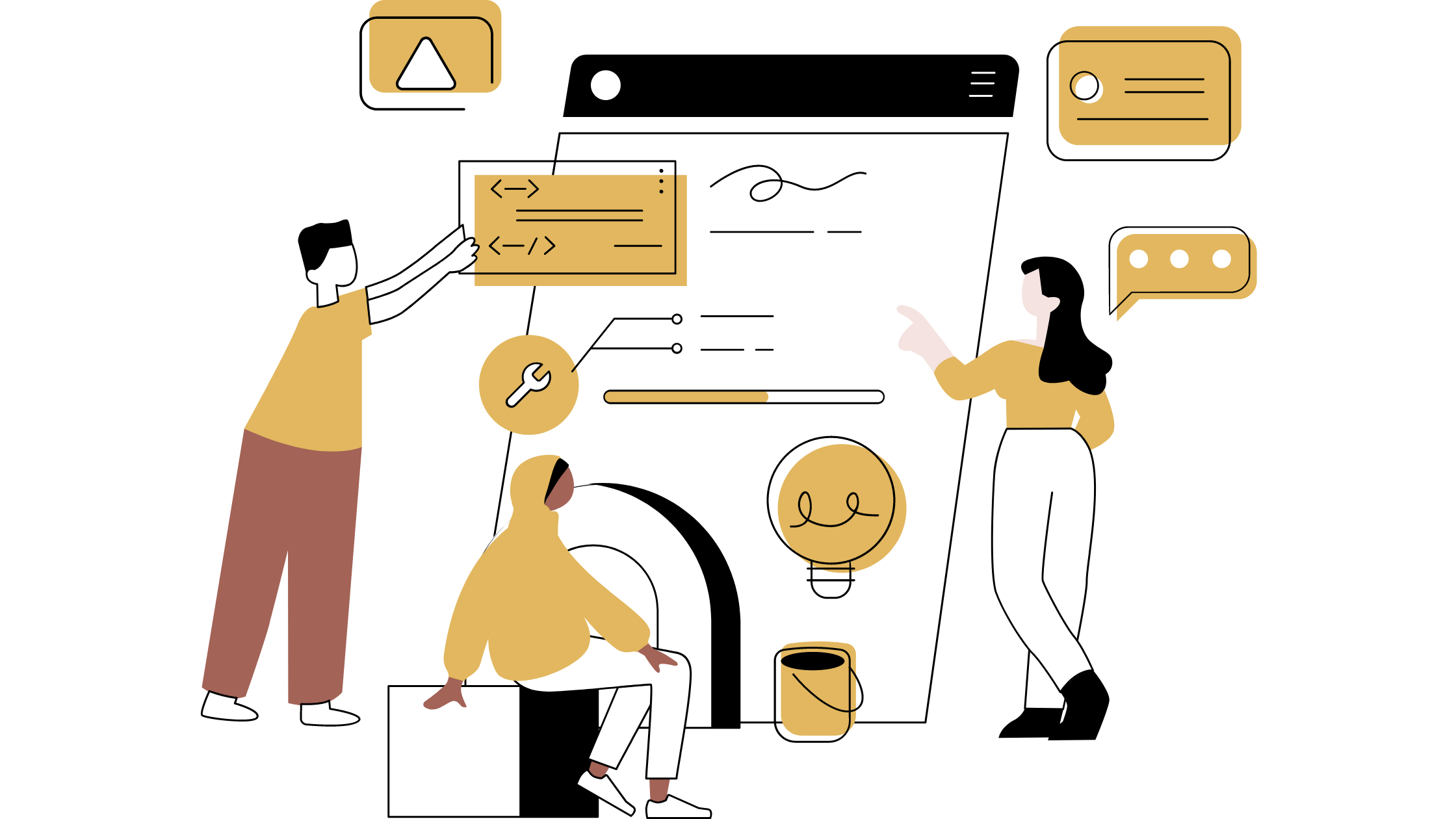 As remote work gains momentum, the essence of time becomes even more apparent. Unlike money, time cannot be replenished once…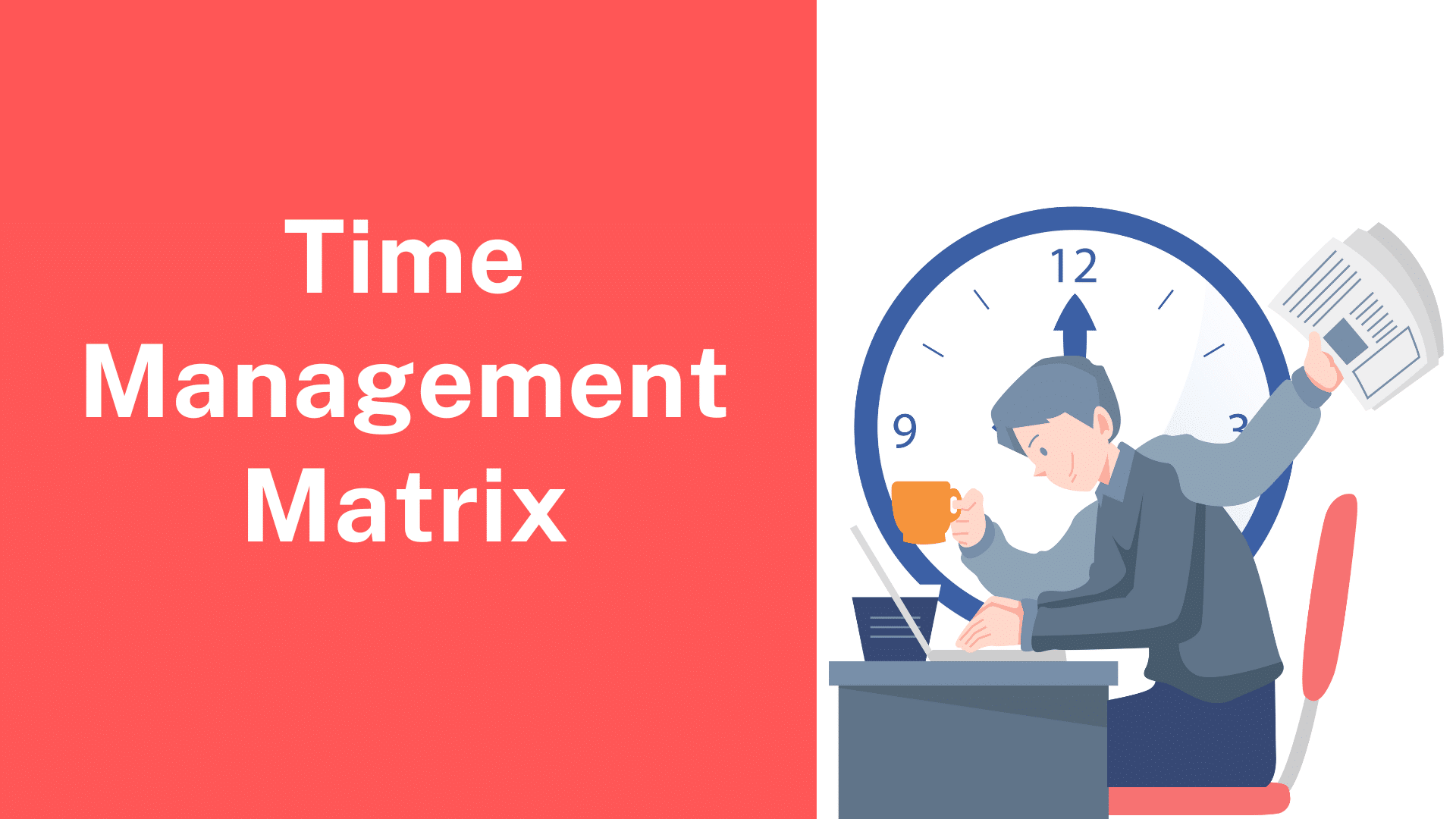 In the world of projects, we all know the importance of staying on track with timelines. That's where the time…
Boost productivity for modern teams by
minimum 31%.
14-day free trial | No credit card required