The Future of Productive Teams: Staff Tracking Software Uncovered
Staff Tracking Software Uncovered
Canadian employees were surveyed by Capterra about the benefits of employee monitoring, revealing valuable insights.
39% it offered a window into daily operations
37% appreciated its role in catching mistakes early, and 35% valued visibility into work performance levels
While 38% saw it as a safeguard against underpayment
Another 34% said it highlighted their role in increasing efficiency during work hours
However, despite initial privacy concerns, employee monitoring software proves crucial for various business needs.
For both managers and employees, the concept of implementing tracking software may seem daunting, but it serves the most essential purposes. And a staff tracking software ensures data and security monitoring for your business.
Whether you want to track your employees or you're just considering it, this software proves functional in maintaining your company operations.
Let's understand what staff tracking software is all about.
What does Staff Tracking Software do?
Staff tracking software is a technological tool designed to gather information about the work activities of your employees. It doesn't matter whether they are working remotely, freelance, or in-house.
The primary purpose is to track performance and efficiency, as it plays a crucial role in ensuring the production of quality products within a business. And the implementation of staff monitoring is often driven by the desire to increase productivity and enhance overall employee retention.
Overall, this software involves observing employees' activities, serving various organizational needs, such as performance tracking, legal compliance, protecting trade secrets, and addressing security concerns in an automated format.
While features can vary among hundreds of tracking software options, most can monitor keyboard depressions, mouse clicks, applications clicked, and file movements and may even record users through web cameras or in real-time on-screen movements. Admin users typically have access to user histories for company audits.
What is the purpose of staff tracking software?
The purpose of staff tracking software is to gather data on both online and offline activities of employees to observe and understand employee behaviour. This information is valuable for assessing efficiency and effectiveness and identifying potential risks to your company.
Various types of employee monitoring methods are utilized by businesses today:
Keystrokes monitoring
This involves tracking the duration and frequency of employees entering information into the system through keystrokes. It can also aid in password recovery and identifying inappropriate system access.
Video monitoring
Cameras are commonly used in offices to monitor employee behaviour. They can also observe customer interactions and detect criminal activities outside the business premises.
Email monitoring
Systems for monitoring employee emails enable managers to view all incoming and outgoing messages, including sender and recipient details and timestamps. This provides insight into departmental activities and helps address issues promptly.
Time tracking software
This software is a common tool in the modern work culture. It helps track employee performance, productivity, and attendance through a centralized dashboard, facilitating trend identification and adjustments.
Field employee GPS tracking
In settings like factories or construction sites, where employees work remotely, GPS tracking systems are employed. This allows employers to monitor the location and activities of field employees throughout the day.
Top 10 Features Every staff tracking software should have
Intuitive user interface
When it comes to managing your workforce, the user interface is crucial. Think about it—simple and easy should be the go-to vibe. With the digital world evolving, people expect more. This includes employee schedules.
Your system must be a joy for hundreds or even thousands of employees. Keep it basic and user-friendly with features like automatic notifications, a seamless flow between desktop and mobile, and a piece-of-cake task management.
Also, let your employees do cool things like drag-and-drop, copy templates, and save their shifts.
Time tracking
The staff tracking software tool has some cool features to track how much time each employee spends completing their tasks.
It notes when they log in and out, their active and idle times, and the hours dedicated to work, applications, and web pages.
This way, you get the full scoop on how employees perform, spot any gaps or distractions, and see where their workday time is flying.
Mobile app
Sure, bosses might not be fans of staff glued to their phones, but here's the twist: using mobile-friendly tech is a must.
These apps help you in letting employees work from wherever, whenever. Think about the deskless heroes—they don't always have the intranet or other systems at arm's reach.
A mobile app can sway the choice between keeping or ditching employee monitoring systems. It's not just about productivity; it can shake up motivation and engagement too. It can make a big impact.
Attendance monitoring
The employee tracking software has this cool feature that helps spot the stars and those needing a nudge. You can easily see who's rocking it and who might lag in meeting deadlines.
If you're all about discipline, monitor their login/logout times and attendance using this feature. It will help you track everyone effortlessly and tweak their work routines for the better.
Live screenshot capturing
Keep a close eye on employee progress and policy adherence with the reliability of live screenshot capturing—the best employee monitoring software records valuable data, easily accessible to managers through online servers.
Project management
With this tool, project managers can keep tabs on everyone, ensuring tasks are on track. It's not just about keeping an eye on things; it helps employees sharpen their focus and work style, ensuring those preferred results and deadlines are a breeze. Smooth sailing, right?
Intuitive dashboard
A flexible dashboard is the command centre for everything. And guess what? Everyone loves a dashboard that's a breeze to use.
The staff tracking software becomes a favourite when the dashboard is super easy to navigate. It's like a one-stop shop where you can peek at timesheets, balance sheets, productivity charts, and attendance sheets effortlessly.
Generating reports
With staff tracking software, managers can write detailed reports with just a click. Think attendance, idle or productive hours, specific tasks, or project progress—it's all there.
And here's the cool part—real-time analytics lets you decide whether they need a workforce boost, all based on the productivity and effectiveness of their existing heroes.
Payroll management
The staff tracking software error-free payroll management. The tool helps keep payroll relevant, accurate, and crystal clear for everyone in your company.
With this feature, you can say goodbye to unnecessary errors, conflicts, or confusion—it does the trick by offering detailed reports on employee work and performance.
Integrations
Of course, you need integrations to work with the app as flexibly as you want. When your employee tracking software buddies up with different tools and apps to make sure it works efficiently.
This dynamic duo makes project management a breeze, ensuring everything ticks along smoothly in your organization. Teamwork for the win!
Ready for the next chapter?
If your business is venturing into remote or hybrid work, think of this guide as your roadmap to guide your team to success.
Success comes with the right tools. Introducing a game-changer—a robust and versatile staff tracking software designed to elevate your remote working game.
Why wait? Dive in and discover firsthand the magic of remote working. Let's make it happen!
FAQs
What percentage of companies monitor their employees?
Well, according to a report from ExpressVPN, nearly 80% of employers use monitoring software to check out how their team is doing online. And get this, some managers (73% to be exact) go the extra mile by recording staff calls, emails, or messages to see how everyone's doing on the performance front.
Why is employee monitoring important?
Employee monitoring is important because it helps workers be more efficient, making fewer mistakes and using their time wisely. It adds an extra layer of safety to the workplace.
Why do companies use employee monitoring software?
When it comes to employee tracking software, it will give you a clear snapshot of what each employee is up to and how they handle their time.
Related Post
Managing a remote workforce without falling apart has come a long way. Starting from punch cards and CCTV cameras and…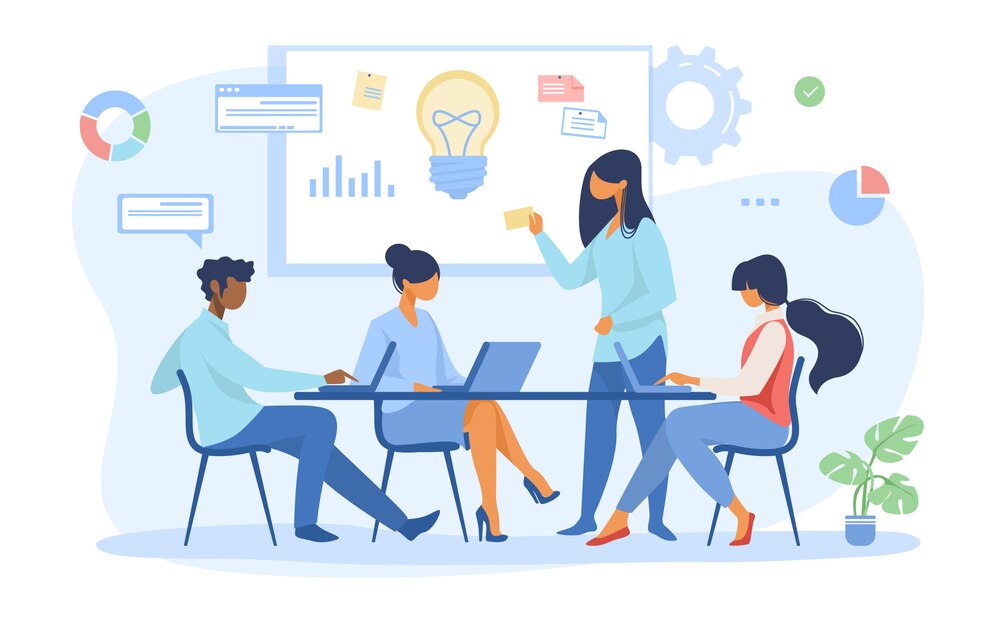 Toggl Track Alternatives Ever tried Toggl for time-tracking? It's pretty popular, but what if we told you there might be…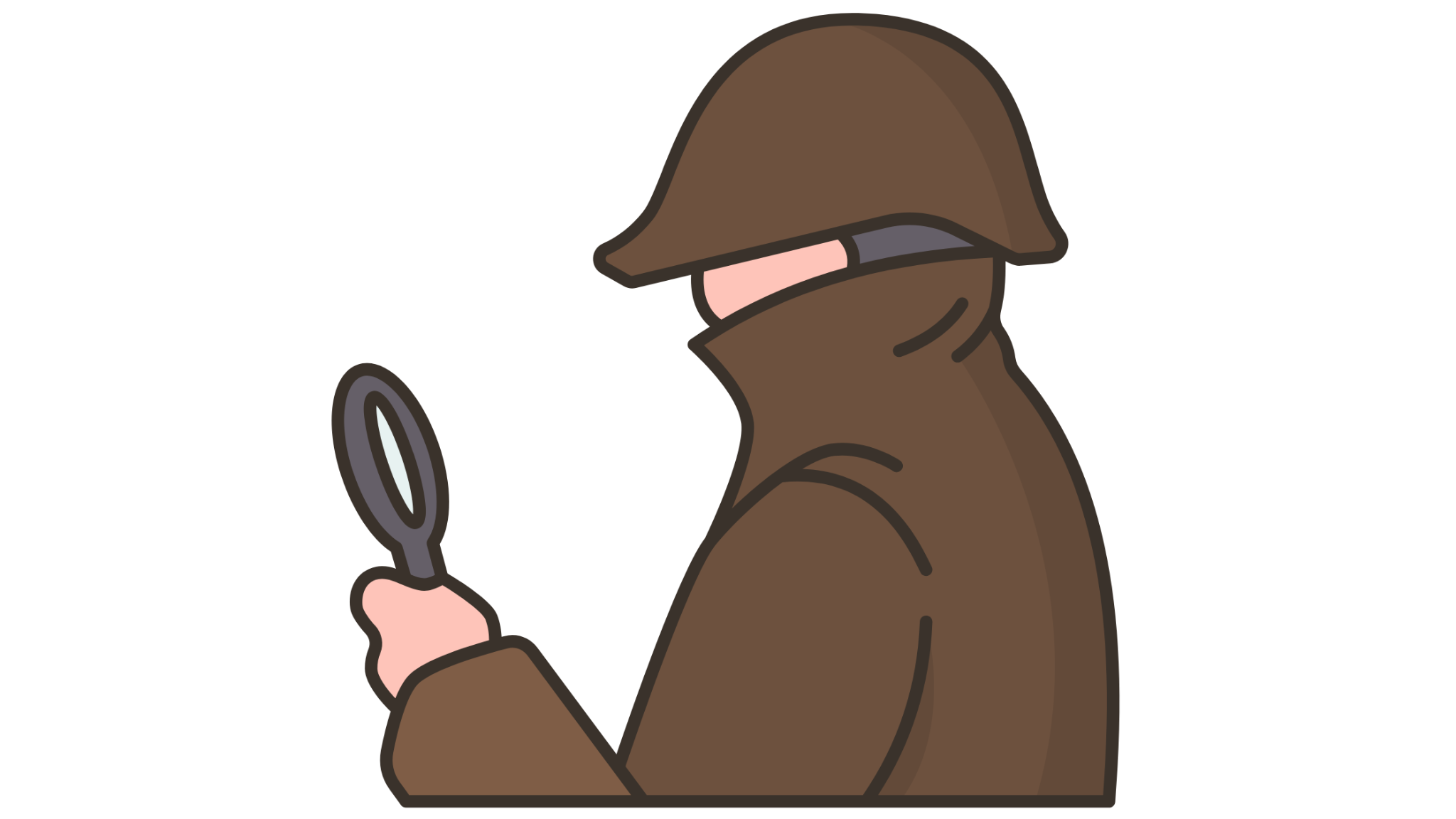 We live in a world surrounded by  computer security. Hence, it's important to remember that firewalls and intrusion detection systems…