Quickbooks Time Tracking Alternative : Which Is the Perfect Fit for You?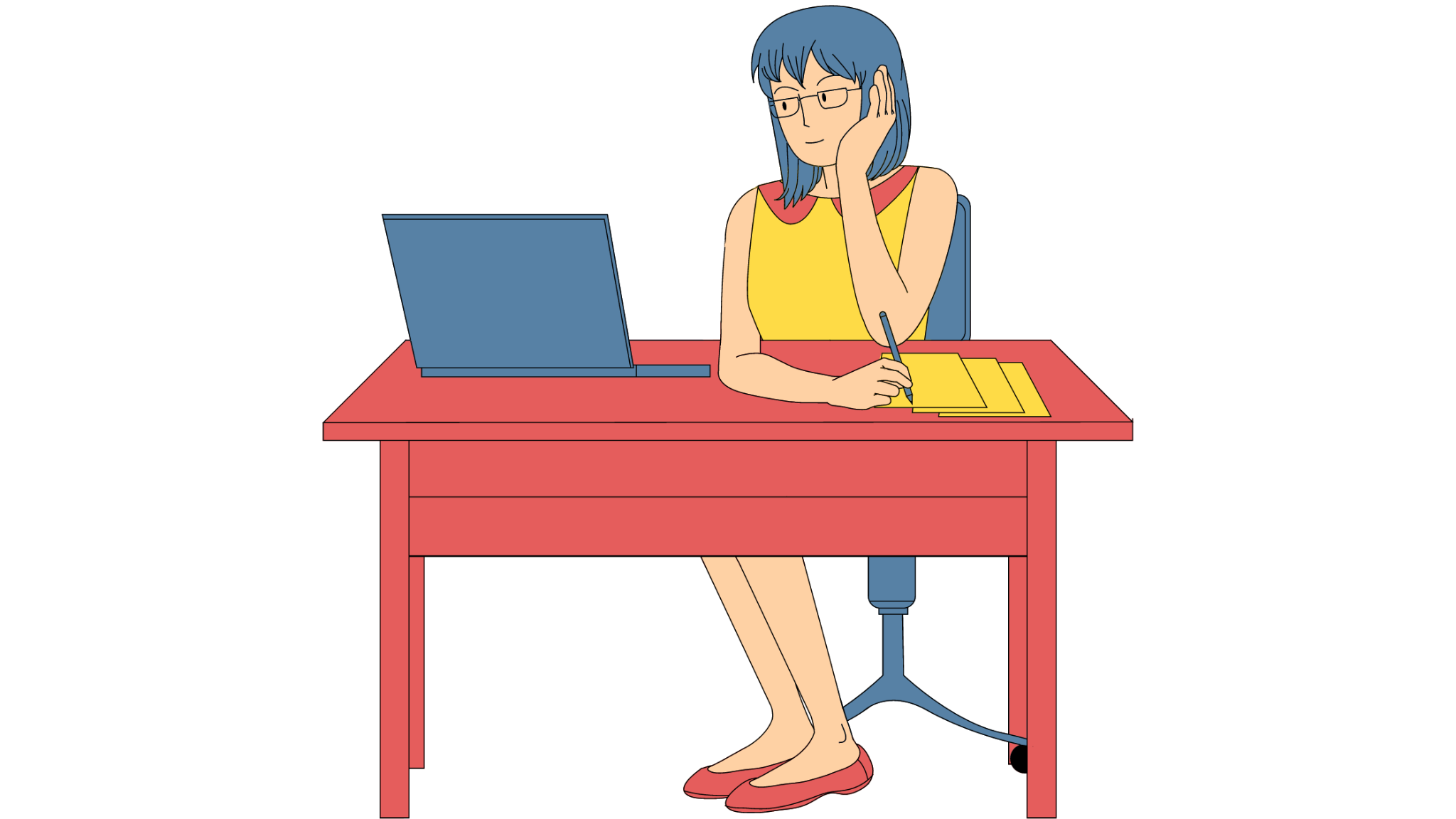 Quickbooks Time Tracking Alternative
In the race against the clock, where every moment counts, using time efficiently is the key to getting more productivity and profits. 
Enter the dynamic duo: QuickBooks and Flowace for time tracking. 
It's because we live In a world where the timeless adage "time is money" still reigns supreme, and these two titans promise to revolutionize your workflow. 
While the traditional pen-and-paper approach has charm, it needs to be revised with potential pitfalls that can drain your resources. That's why let's explore how QuickBooks Time Tracking compares with Flowace and see what contrasts.
Flowace Overview
Flowace is a remarkable AI software that wields both power and empathy. With a track record of elevating productivity for an impressive user base of 36,763 individuals, Flowace has achieved an astounding 31% boost in 89 days.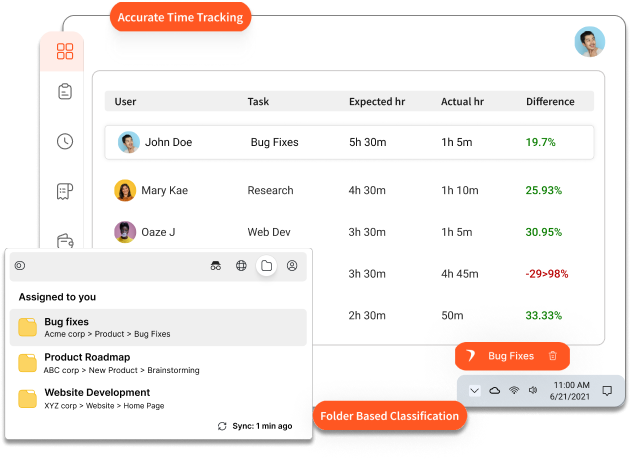 The beauty of Flowace lies in its ability to enhance efficiency without burdening users' workflows. Beyond productivity, the suite of unique time-tracking tools serves to amplify transparency and streamline the completion of daily timesheets. 
This contributes to improved work-life balance and aids in curbing burnout. Flowace.ai goes beyond the ordinary by engaging with users and managers, keeping the motivation levels high and the clock ticking with purpose. 
Seamless integration with various platforms, including Jira, MS Office, Dropbox, Azure DevOps, GitLab, and Azure Boards, empowers Flowace to automatically monitor time usage, facilitating precise project budgeting, cost projection, and efficient project expense management.
QuickBooks Overview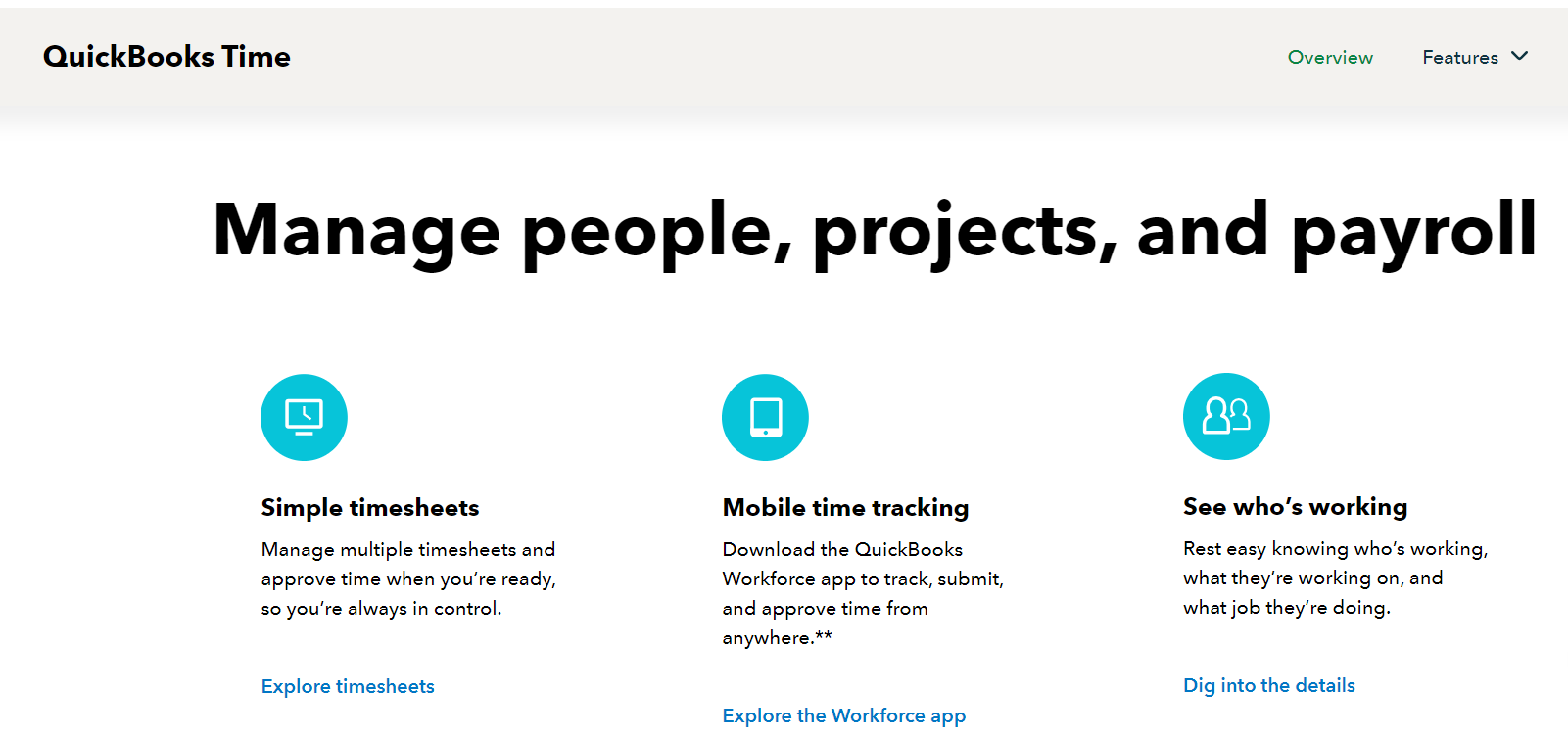 QuickBooks Time is not just your regular software; it's a powerful tool designed to manage your office-based teams and mobile workers effortlessly. Its user-friendly web dashboard, mobile app, and nifty time kiosk feature set QuickBooks Time apart. This dynamic trio lets you keep tabs on your employees and their activities in real time, whether in the office or on the move.
QuickBooks Time doesn't stop at time tracking. It goes above and beyond with features like PTO tracking, team scheduling, project tracking, and seamless API integration with other tools. It's like having your entire time management toolkit at your fingertips.
Flowace Hands-Free Time Tracking feature
This game-changing feature is designed to boost your employees' productivity by 31%. How does it work? Well, our smart software uses advanced artificial intelligence to automatically monitor and analyze your team's working hours. You don't have to do manual data entry anymore. Instead, invite real-time insights into productivity that help you to make informed decisions.
Here's a laydown of this feature:
Improved productivity:

Flowace helps your employees' productivity shoot up by a remarkable 31%. If your team is currently achieving 100 units of work with Flowace Hands-Free Time Tracking, they could potentially achieve 131 units without extra effort.

Automated tracking:

Think about all the time and effort saved when our software tracks work hours. No more tedious manual entries. You will have a personal timekeeping assistant who always pays attention to tracking. Why? Because this assistant doesn't even need a coffee break.

Anywhere, anytime efficiency:

We know your employees juggle work between home, office, or on the go. Flowace's cross-platform compatibility ensures that every second of work, whether in the office or during an outdoor meeting, is accurately recorded.

Desktop app

: With Flowace, you will get deep insights into your employees' performance through an easy-to-use Desktop App. This way, you will have a window into their work activities, helping you understand their strengths and areas for improvement.

Web browser tracking:

Visualize effortlessly tracking your team's daily progress directly from your web browser. No need to download any additional software. It's as easy as checking your favourite website.

Mobile convenience:

See your team in action even when they're on the move. Flowace Mobile Tracker lets you measure work calls and outdoor meeting hours, granting your team the flexibility to work from virtually anywhere, anytime.
Cross-platform Time Tracking solution
Flowace brings you a hassle-free way to track time across different platforms. Whether your team is working from home, the office, or even on the go, our software has you covered down to every second.
Desktop Tracker 
Keep tabs on your employees' performance effortlessly with our Desktop App. Monitor their work activities closely and clearly understand how they're contributing to your projects. 
For instance, if Sarah is designing graphics on her computer, the Desktop Tracker will log her time on this task.
Web Tracker 
Stay updated with your team's daily progress using the Web Tracker. No need to download additional software – simply track their time directly through a web browser. 
For example, if John updates the project spreadsheet on the company's web-based platform, the Web Tracker will record the time he dedicates to this task.
Mobile Tracker 
Flexibility is key, and that's where Flowace Mobile Tracker comes in. Monitor your team's work calls or outdoor meeting hours. This tool allows your employees to work from anywhere, at any time. 
For example, Chris attends a client meeting outside the office; the Mobile Tracker will log the time he spends on that meeting, ensuring accurate tracking.
Automated Timesheet
Now, you can streamline productivity measurement with our automated timesheets and easy-to-read narration reports featuring color-coded highlights. You will get to dive into the nitty-gritty of employee activities and capture their day-to-day or long-term performance. 
Website/App Usage Analysis 
With Flowace, you can observe how your DevOps tackle their tasks. You can measure their actions by tracking their time on websites, apps, software, etc. This way, you'll know who contributes the most to the game plan.
Capturing Idle/Break Time 
Ever wondered who's taking too many coffee breaks and who's fully dedicated to the work? Our system captures idle time, break time, and any missing hours. You will have a watchful eye on your team's work habits, allowing you to reward dedication and address any time management issues.
Document Title 
Gone are the days of manually updating document working times. We know you're managing a project with multiple documents. Our system automatically tracks the time spent on each document page, complete with clear timestamps. Don't worry; it's privacy-friendly – we only track document titles, not the content.
Quickbooks Time Tracking feature
Simple timesheets
You have multiple tasks and projects to handle. QuickBooks lets you manage your timesheets with ease. You're in charge – review and approve your team's hours whenever you're ready, putting you in complete control.
Mobile time tracking
Imagine having the freedom to track your employee's work hours from anywhere. Just grab your phone and download the QuickBooks Workforce app. Whether your employees are at the office, at home, or even out and about, you can easily track, submit, and give the thumbs up to their hours.
See who's working
You'll always know who's on the clock, what tasks they're tackling, and which job they're handling.
Customizable reports
Crunching numbers might be something other than your thing, but QuickBooks makes it simple. Create reports that show you valuable insights about your business. Using real-time data, you can foresee job costs, plan your payroll, and even boost your profits.
Seamless integrations
QuickBooks smoothly connects your time tracking with your accounting or payroll systems. 
Manage your team
Managing your team's work hours shouldn't be a headache. You will set up a virtual boundary – a geofence – that reminds your team to clock in or out as they move in and out of job sites. 
So Which is Better?
QuickBooks Time is undeniably a robust tool, especially when tracking time for payroll purposes. However, it has its share of expected challenges that can arise from being part of such a massive operation.
Some users have voiced their desires for additional features and capabilities, ones that are commonly found in other similar time-tracking software. 
And managing your team's work hours shouldn't be a headache. Imagine setting up a virtual boundary – a geofence – that reminds your team to clock in or out as they move in and out of job sites. 
Flowace has proven its value by helping organizations:
Identify the true contributors

– both individuals and teams who actively invest their time in relevant apps and websites, showcasing consistent and genuine performance.

Use performance data

to ensure a fair and unbiased yearly appraisal process.

Implement policies for additional workdays with customizable compensation to prevent unauthorized secondary employment.

Offer practical insights

to tackle process inefficiencies, recurring patterns, periods of inactivity, distractions, and times of low focus – all pinpointed through data.
It's clear that Flowace is not just a tool; it's a game-changer that empowers your organization to enhance productivity, fairness, and efficiency. So, when you compare QuickBooks Time Tracking with Flowace, it's evident that Flowace is the superior choice for taking your team's performance to the next level.
Related Post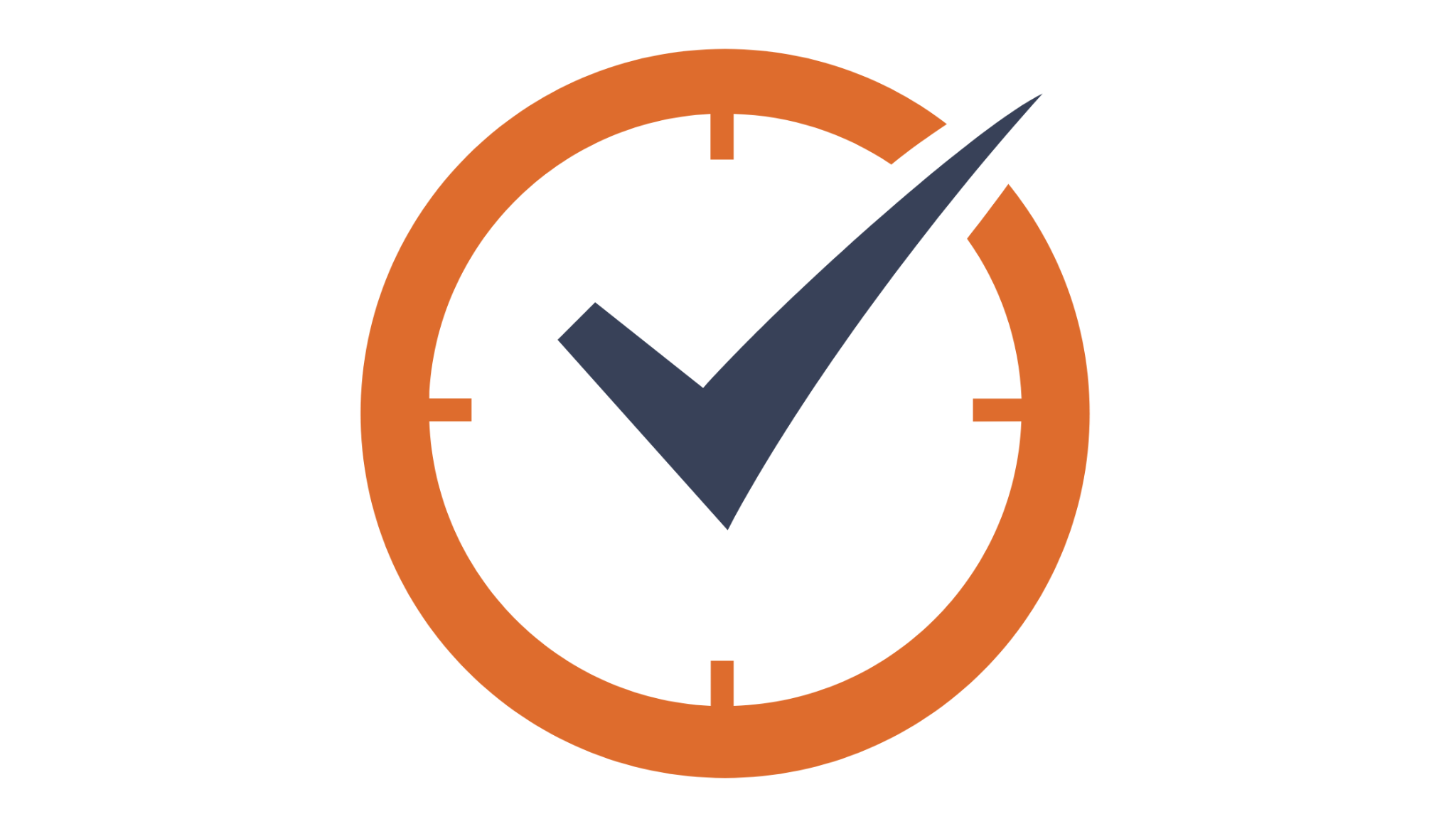 Managing a call center can be demanding, which is why having dependable tools for well-informed choices matters.  Creating a loyal…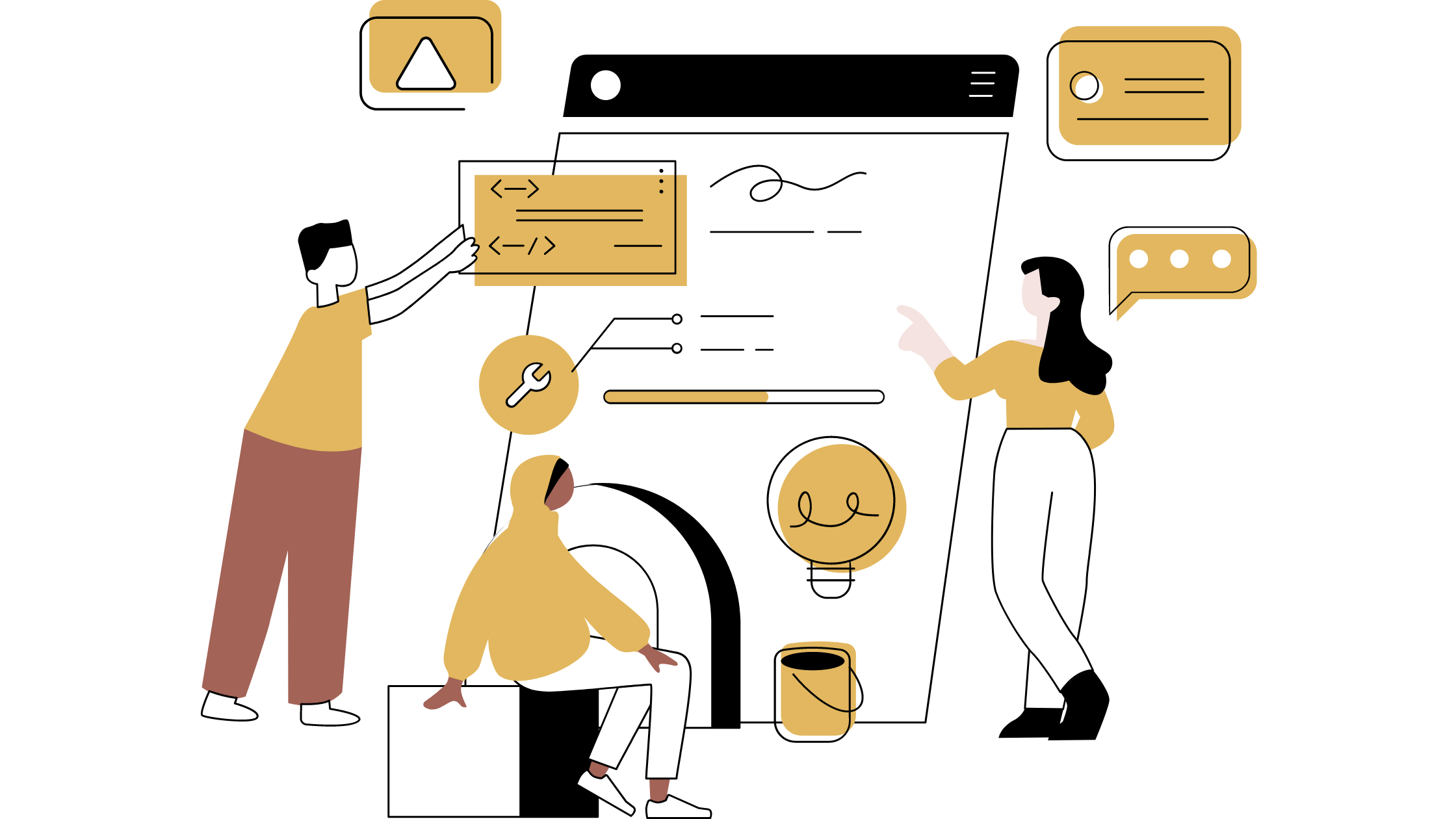 As remote work gains momentum, the essence of time becomes even more apparent. Unlike money, time cannot be replenished once…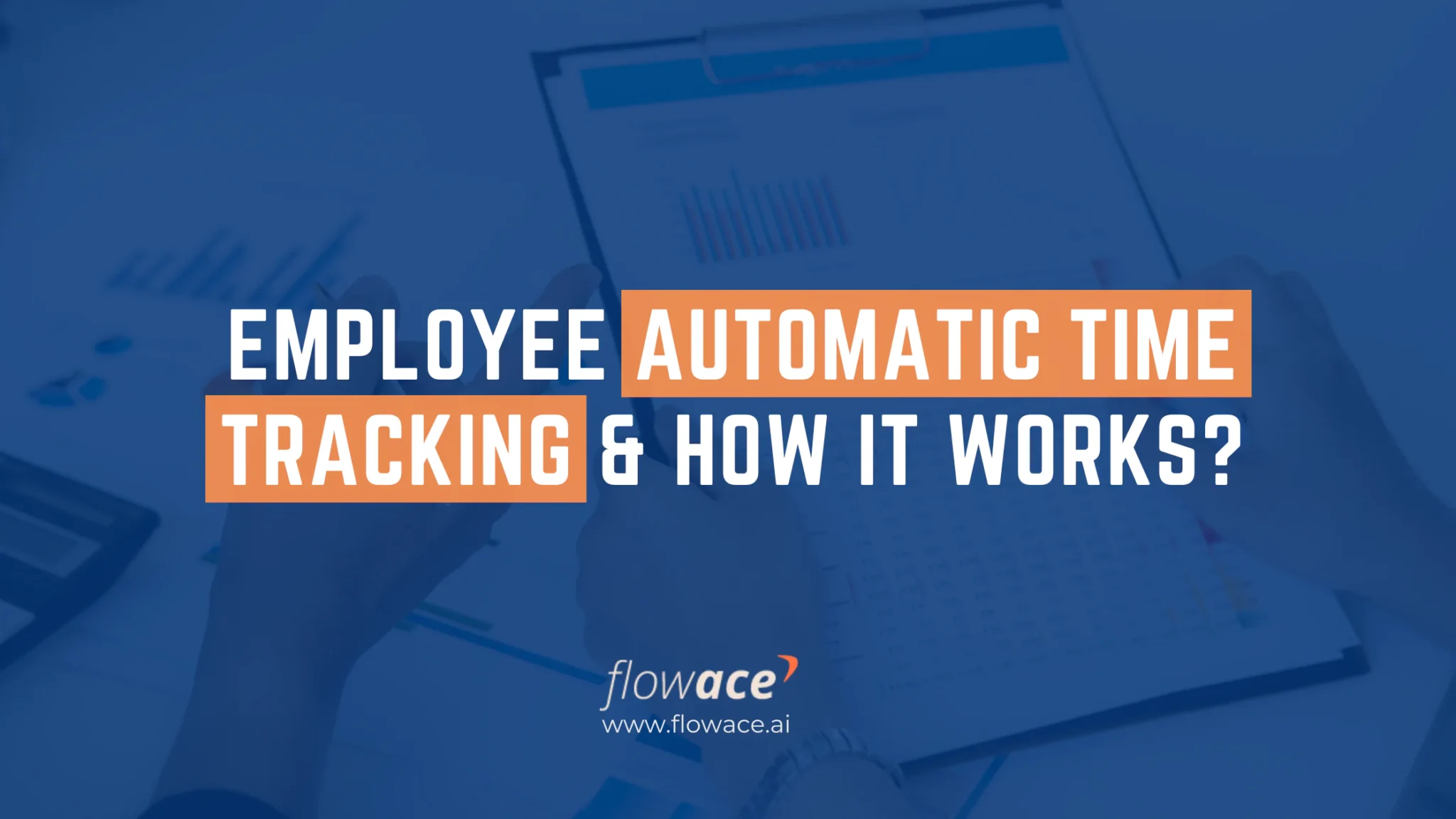 Time tracking is not a new concept. Even in the old times when work-from-home and automatic time tracking software were…