Project Management Tools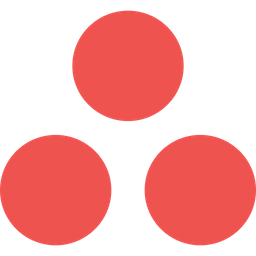 Asana Time Tracking Integration for software development seamlessly integrates into the Asana dashboard, providing instant and effortless tracking and management of DevOps projects, teams, and employee efforts on the go.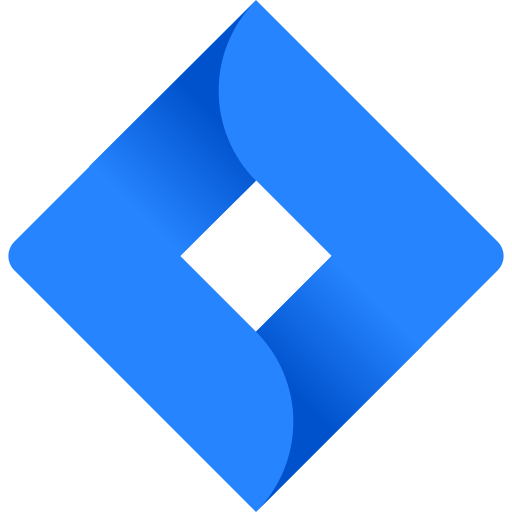 Connect Flowace time tracker to Jira for seamless project management across various platforms seamlessly.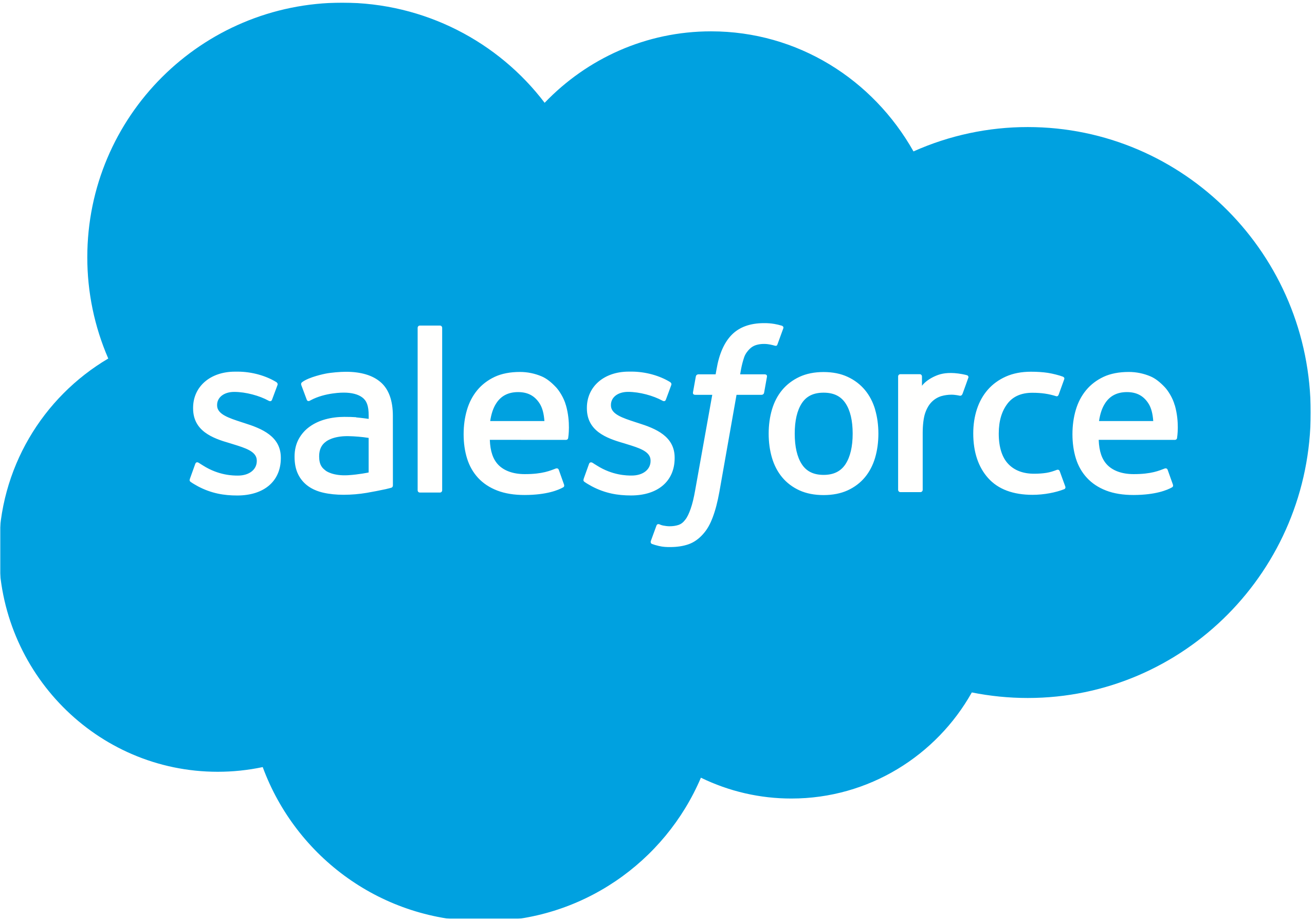 Measure time invested in leads or calls, and seamlessly track lead conversion, optimize productivity, and refine processes directly within Salesforce via Flowace's automated one-click time tracker.
Get your dev-team buckled up with full efficiency so that they can excel at their productivity.
Git Lab
Embed your GitLab account with Flowace & track the hours you spend on different issues.
Git Hub
Work together on projects from anywhere and let yourself have hands-free time tracking.
Cloud Storage Tools
Dropbox
Working on the documents and files also counts as work, isn't it? Why not show off this work on your time reports?
Communication Tools
Whatsapp
Integrate your Whatsapp with Flowace & add your Whatsapp work-call's duration on your timesheet.
Google Meet
Integrate Google Meet with Flowace & sum up all your meeting hours automatically.
Microsoft Teams
Use Flowace to track your meeting durations by connecting your Microsoft meeting account with Flowace.
CRM Tools
Mark the hours spent on the tasks on Salesforce automatically by integrating it with Flowace.
Digital Calendars
Google Calendar
Integrate your Google Calendar with Flowace & keep a track of every meeting's date & duration, right on your Flowace dashboard.
Microsoft Calendar
Schedule meetings on Microsoft Calendar and keep your meeting records handy and easily accessible on your Flowace dashboard.
Others
Microsoft Word
Record the hours you devote writing on Microsoft Word by seamlessly integrating it with Flowace.
Microsoft Excel
Count the number of hours you shell out while putting & organizing data and list them on your times reports.
Microsoft Powerpoint
Make your presentation making time more efficient by tracking time you spend on PPT.
Adobe Acrobat
Create, view, and manage all your files on Acrobat by incorporating it with Flowace.