5 Hybrid work challenges and How to handle them!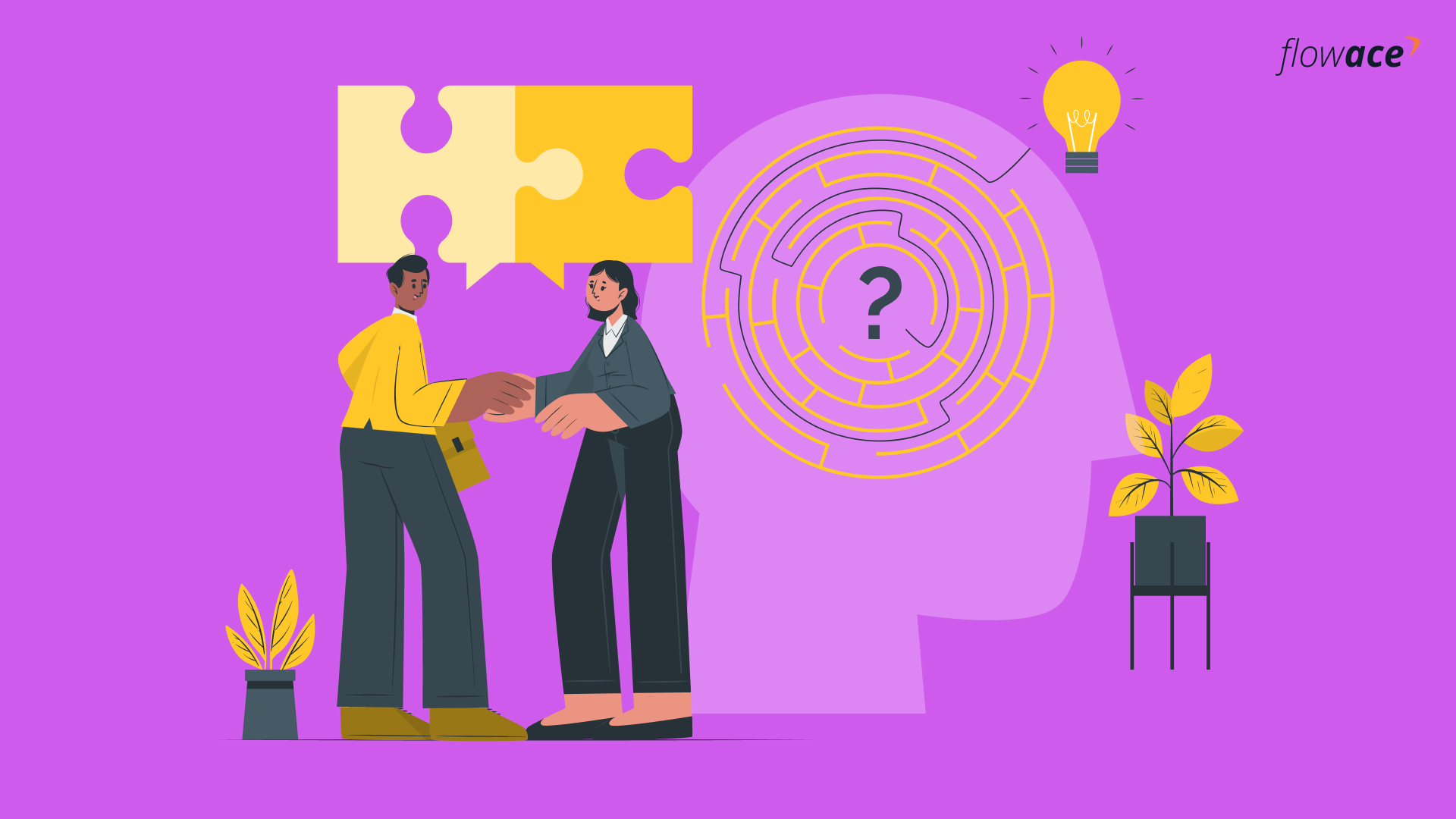 At the onset, lets try to understand what Hybrid work is.
As we all know, due to this pandemic we have to start working remotely. Many companies realize that employees somehow feel unproductive while working remotely.
But to maintain the government's guidelines, many companies have started adopting this hybrid working culture as a solution.
Hybrid work culture means employees have to split their workdays between home and office space. 
For example, 
If you have 5 working days then, you could choose any two days in which you've to go to the office and the rest of the days you can continue working remotely. This is what we call Hybrid Work Culture.
But due to this hybrid working culture employees have to face some major challenges.
These are some major challenges that hybrid workers have to face: 
Miscommunication between in-office and remote employees
One of the major challenges that hybrid workers have to face is miscommunication between them. Since several companies started adopting this working culture. It's now creating difficulties for the employees rather than solving their problems.
Solution:
Since we all have been working remotely for the past few years now due to covid-19. At that time, many companies started taking advantage of time tracking software that helps their employees to stay productive while working remotely.
Similarly, to solve this problem of miscommunication in hybrid work culture, Flowace has come up with the idea of time tracking software that would not only help you to deal with productivity. But also, solve the problem of miscommunication by offering the feature "automated timesheet summary" that will help the teams and individuals to get the proper & precise report of their work daily.
It will help the team to communicate with each other and will solve the problem of miscommunication.
Maintaining Work-Life Balance
It is important to maintain a work-life balance whether you are working remotely or in the office.
Due to this hybrid working culture, many employees have to face difficulties to maintain a work-life balance. And, that affects their work and productivity.
Solution:
To maintain work-life balance companies should have to make some changes in their working culture. It's now become easy to maintain a work-life balance if you have time tracking software that would help you to deal with this situation.
If you're wondering which time tracking tool would be best for that, then I would say, 
 "Flowace" because it's offering a feature like "work mode and privacy mode" that shows when your teams are log-in and log-out. You will get a proper record of that and with this feature, employees can maintain their work-life balance by switching between work mode to privacy mode with just a click.
Being equal with both in-person and remote employees
When your employees are working in a hybrid culture then it becomes important to treat them equally and don't let them feel left out.
Many companies believe that in-person employees work more than remote workers and due to that, they may sometimes be biased with them in terms of opportunity. This may create a lot of problems in the workplace.
Solution:
Dealing with this situation is not easy. But with a time tracking tool or software, you can easily have a clear picture of your employee's work and progress. 
"Flowace" can help you to deal with this situation. It has this feature called data analytics & reporting, which gives you a detailed summary of your employees and teams. You need to enter their name in the flowace search bar and you'll get their working details on their respective dashboard.
Building a virtual relationship 
Due to this hybrid working culture, maintaining a relationship between employees becomes difficult. Due to that, it affects collaborative work.
Solution
To overcome this situation many companies started virtual meet and greet systems through which employees can get to know each other before joining the office or continuing with the remote work.
This virtual meeting will help the employees to know each other better and also, help them to work collaboratively.
Managing tasks becomes difficult
Sometimes it becomes difficult to manage all the tasks of different departments including your workforce productivity. Whether you're working from home or office.
Solution
Therefore, to manage all these tasks there are lots of tools available in the market according to your needs.
But to increase your workforce productivity and time effectively. Flowace is there to help you out. Flowace is an automatic time tracking software that will increase workforce productivity by 20%. 
And, it would also manage your task by providing the integration feature through which you can connect your Flowace account with other tools like Jira, Google docs, Google Calendar, Slack, Dropbox, and many more.
 Isn't it amazing!?
Start your 14 days free trial

for accurate time tracking!
Conclusion
These are some common challenges that all hybrid workers have to face.
If you're new to hybrid work, give yourself some time to overcome these challenges.
To know more about Flowace 
Related Post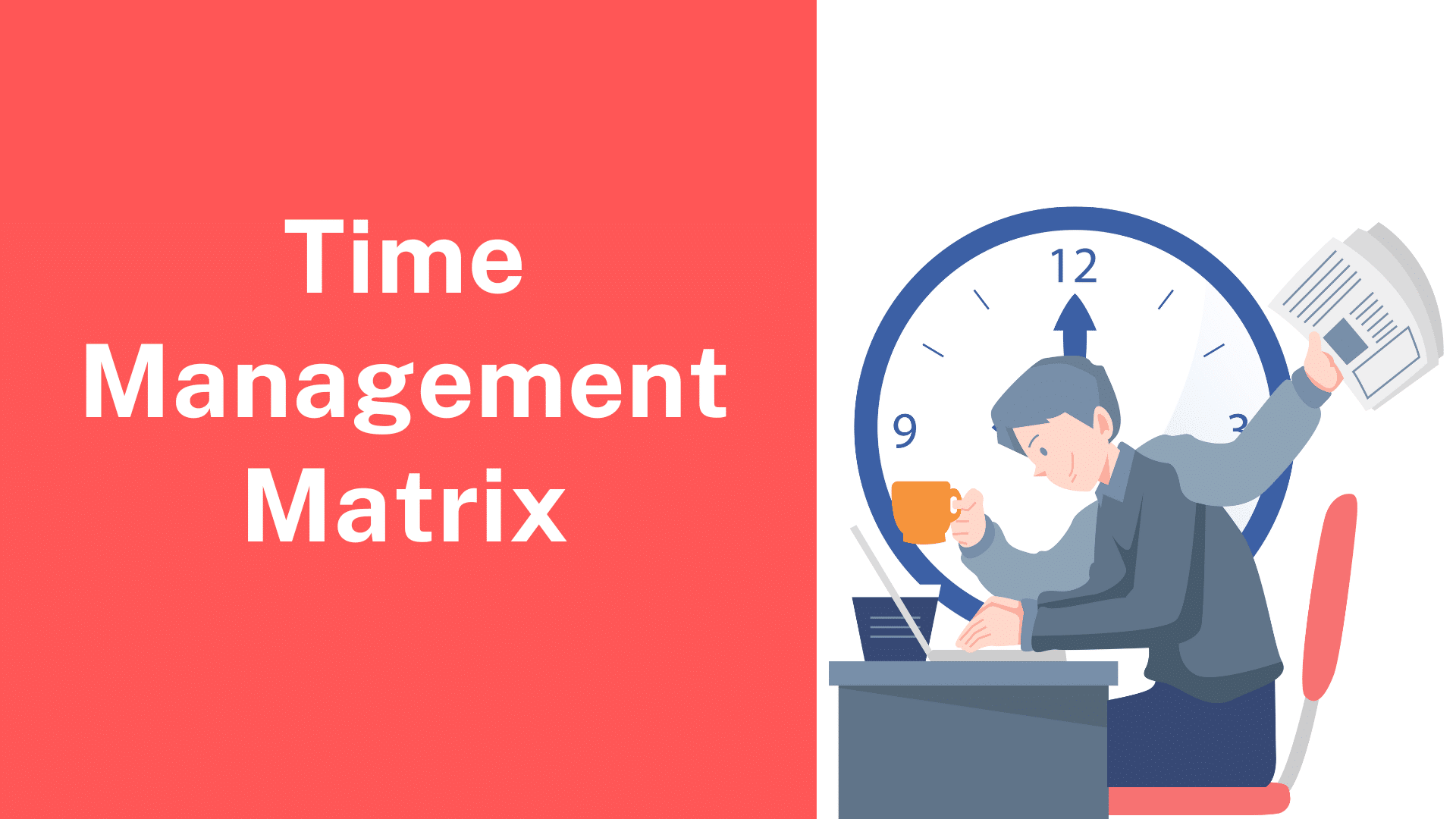 In the world of projects, we all know the importance of staying on track with timelines. That's where the time…
Workforce analysis is a powerful tool that has been transforming organizations for years. It helps employee turnover rates, eases onboarding,…
For companies looking for more efficient remote employee monitoring, remote employee productivity monitoring software are becoming an increasingly popular option.…
Boost productivity for modern teams by
minimum 31%.
14-day free trial | No credit card required