How Time Tracking Software Helps Businesses to Save Money?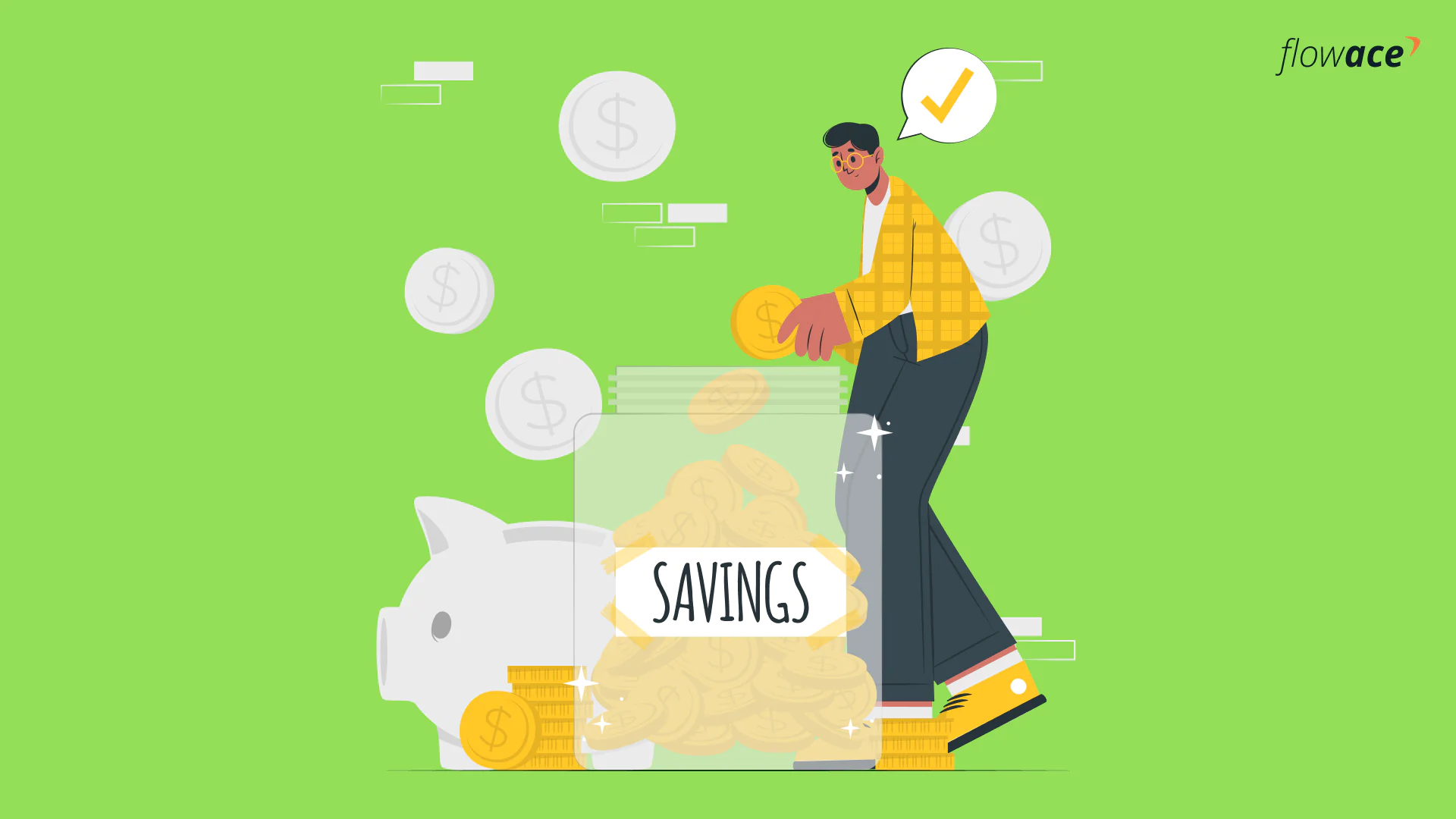 "It's so cumbrous."
"We don't want to micromanage our team."
"It will hamper the team's creativity."
We know many of you have the same reasons to avoid time tracking tools.  But that's a myth, time tracking software does not micromanage your team if you used it wisely.
For businesses and employees, it works like a miracle because it maintains a work-life balance, increases productivity, and saves money. 
So, what's stopping you? let's discuss this further,
 We all have heard this famous quote by Benjamin Franklin "Time is money" and it's important to save time to save your money. Right?
But if you're wondering how we can save money and increase productivity by using a time tracking tool. Then let me tell you,
In this blog, we will be going to discuss how time tracking software helps businesses to save money and what are the benefits of using it.
Without any delay, let's get started.
According to research, we have found that in the U.S economy over 7.4 billion dollars are lost per day due to ineffectively working hours.
As you can see, that's a huge amount of money that businesses have to lose due to avoiding time tracking software.
But, what is time tracking software?
Time Tracking Software is computer software that allows business owners to record the working hours of their employees and how much time they have spent on a project to get the desired results.
Time tracking software is mainly used by IT professionals, HR managers, Accountants, Marketing teams, and so on. It's also used by lawyers and law firms to get the proper record of their client's work and billable hours.
Due to this pandemic, time tracking software has become more essential for business owners. Because with the help of time tracking software, business owners can now monitor their employee's work and productivity while working from home.
How Flowace Will Help You To Save Money
Above we have mentioned, "what is time tracking software" and which companies used it mostly.
Similarly, Flowace is an automated time tracking tool that allows business owners to monitor their employee's work and productivity. It will also increase their productivity by a minimum of 20%.
Here are some key features of the Flowace that would help businesses to save their money and increase employees' productivity by a minimum of 20%.
Walk-in/Walk-out

: It's a touchless attendance solution by Flowace which has been mainly designed for field employees. Field employees can share their GPS location, and use QR codes to check-in and check out from different locations.

An automated timesheet

will allow you to get detailed information about your employees' work, application, URL activities, and how much time they spend on each project. All activities of your employees will automatically be updated on Timesheet including events and meetings from Google calendar and Microsoft calendar, and you can check those timesheets in their respective dashboards with just a click.
Project management,

this feature will help you to monitor your employee's projects and the time they spent on each project. Thanks to Flowace, this function is now much easier. This feature allows you to assign different tasks to your employees and set the estimated deadlines for each project.
Since Flowace now integrates with Azure DevOps, your team will be able to manage projects easily, track time, and measure productivity against them.
Productivity monitoring

is the best feature of  Flowace. By using this feature, you can easily monitor the working hours and progress of your employees, whether they are located at the office or remotely.
This feature allows you to create different categories like, 
Design

Productivity

Development tools

Meeting and so on.
        By using these categories, you can monitor your employees' work and activities whether they are working remotely or not. Likewise, you can view their URL activities in their respective dashboards. One of the best things about these categories is that you can customize them to fit your needs.
Billing and Invoice management

becomes easy with Flowace. In this feature, you can set a budget for your project and how much time it will take to complete that project. Along with that, you can directly raise invoices to their respective clients. Because when you will get the exact details of your employee's work and productivity then you can easily estimate their profit & loss. Hence, it makes billing and invoice management easy.
The following are some key features that will improve your workforce productivity as well as save your business money. 
It is well known that "Time is Money", so saving your time will automatically save you money.
It is not only economical, but it has several benefits as well. Such as
 It will boost your employee's productivity.

Keep your workforce on track.

Help your workforce to prioritize their work, and

Most importantly, it will help them to maintain their work-life balance.
Start your 14 days free trial

for accurate time tracking!
Conclusion
All companies need time tracking software, whether they are in IT, advertising, or any other field of business. Time tracking software always helps businesses to save time and increase productivity.
But with Flowace you can get accurate detailed information about your business and the work. As a result, you can calculate your budget and payroll more easily.
To put it another way, by taking, Flowace you can save not just your time but also your money.
Related Post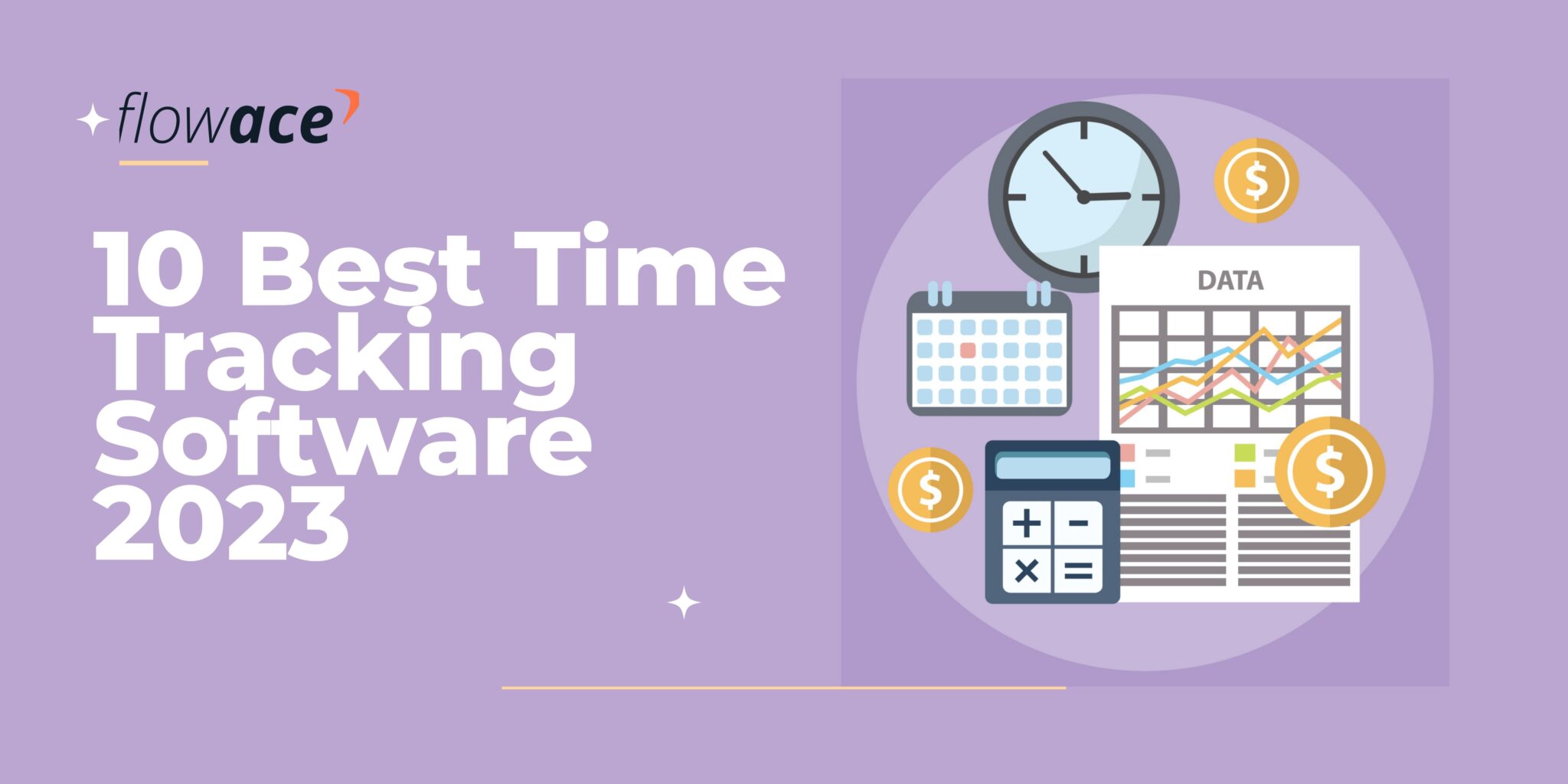 You don't want to lose track of your time. You need to keep track of how much time you spend…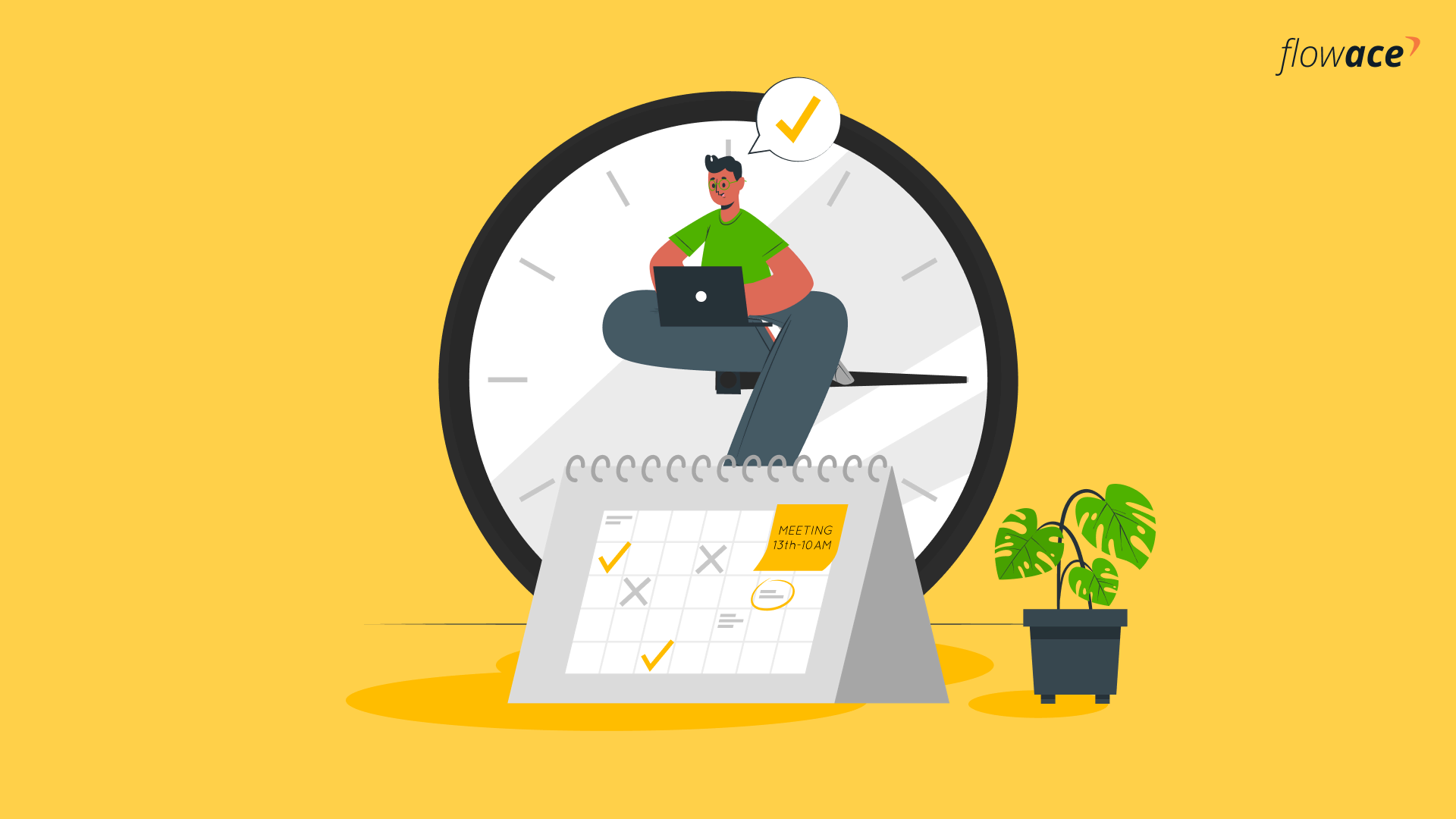 You don't want to lose track of your time. You need to keep track of how much time you spend…
Boost productivity for modern teams by
minimum 31%.
14-day free trial | No credit card required