Employee Monitoring Software: Remote Team Perspectives?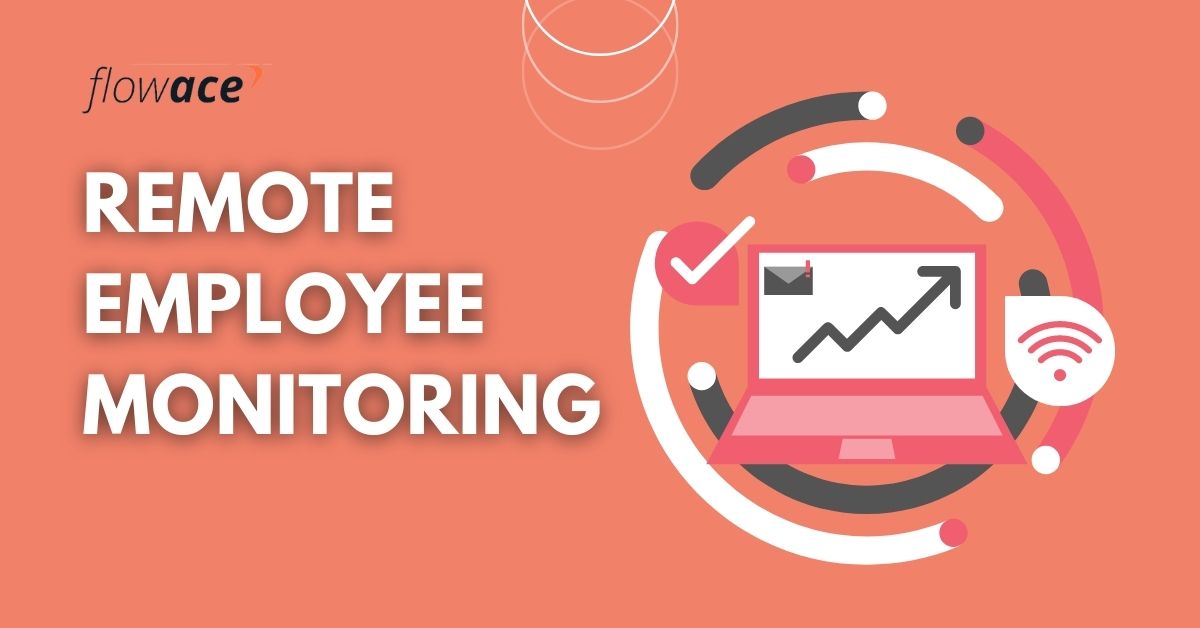 Every year, the online business herd buzzes about a new productivity trend. 2020 saw a rather uprising one; "employee monitoring".
Forbes reports that online searches for the phrase "employee monitoring" reached an all-time high on March 11, 2020, when the World Health Organization proclaimed Covid-19 a pandemic. When compared to March 2019, the demand for worker monitoring technologies surged by 74%.
As team leaders observed the trend of remote working taking over the workforce, their first concern was regarding having employees work out of their sight.
Remote working: a blessing or a challenge?
Employee surveillance in the company workforce has always been a thing of controversy. However, we can assure you it is not born out of malice. It's simply based on a solution strategy for remote teams to uphold a new form of flexibility in the workplace, while also keeping a track of their work ethic.
The Brighter Side Of Remote Working
We must admit, In this age of technology, the biggest companies have made the active decision to go fully remote; Major companies like Twitter and Slack have decided to effectively allow workers to work from home. Meanwhile, Salesforce has now revealed its hybrid work strategy. Forbes also reports that these companies have set a precedent, signifying that a lack of remote work capability for business models will harm businesses in the future and demean performance standards.
As we listen to these companies and their reasons for opting for remote working, let's see how it benefited the company workforce in a more multi-dimensional approach:
For employees
Improved work-life balance
Autonomy and Flexibility to employees
No commute
A wider range of job opportunities
For employers
Cost Savings
Access to a wider talent pool in the age of freelance working
Improved retention rates
The Struggle of Remote Working
Every single category of advantage stated here has a counterpart. The power of flexibility has its own cons, as a challenge of variable kinds has the possibility to fall upon the biggest of companies:
For employees
Lack of fluid Communication
Isolation and Social Anxiety
Limited accessibility to resources
Difficulty in disconnecting from work
For employers
Lack of in-person surveillance
Maintaining company culture
Lack of Trust building among employees
Lack of asserting leadership
It's Technology to the Rescue: Employee Monitoring Software Version
According to Forrester Research, there are three factors that drive engagement and lead to better results for a company: empowerment, inspiration, and enablement.
When employee surveillance is a factor of concern in guiding employee engagement and focus, it is empirically visible that:
Going Fully Remote = Digitising Your Monitoring.
Companies that already worked remotely before it became a trend during the pandemic, invest in various productivity and employee monitoring tools to automate their work ethic.
Automattic, the parent company of WordPress which has been working remotely since 2005, uses Slack and Trello as communication tools for the betterment of remote collaboration and effective interactions among employees.
The GitLab company makes use of a software called GitLab Insights, which offers information on time spent on activities, the total amount of project commits made, and other software engineering metrics.
Various other software tools like Invision and Buffer use multiple productivity and niche tools as well, even before productivity software became a trend of the train.
Is Remote Working only For the Tech-Savvy?
We agree that remote working and employee monitoring was born out of technological advancement. However, we disagree with the claim that it's only limited to strictly IT and software teams for the long run.
Did you know? The most popular non-tech companies have remote teams that have invested in some sort of software to influence their revenue flow and productivity. America's Ford, Japan's Toyota, India's Infosys, and Netherlands' Unilever are a few of the many examples from across the world who work outside technology, yet integrate technology into their workforce with video conferencing and communication tools.
Choosing the Right Employee Monitoring Software
As remote teams keep looking for innovative areas to diversify their company in this age, the workforce is in need of an efficient monitoring system to ensure productivity.
Flowace believes that idealism and productivity cohabit in the field of excellence. Its employee-productivity tool utilizes the power of AI to make company teams future-proof and free of employee workplace complications. It helps remote teams reduce manual work & become more aware of their time. Apart from ensuring consistent productivity, Flowace helps companies improve their work-life balance.
How Flowace Guarantees Success for Remote Teams
Remote teams need to be spic and span with their work ethic and opt for certified software tools so things go smoothly even beyond the eyesight. Flowace makes sure that every feature is backed by empirical data on the epoche workspace trinity; productivity, efficiency, and focus.
Flowace has been gaining traction among remote teams ever since the pandemic loomed. Flowace's unique feature of automated time tracking benefited software businesses like Digite, Gravitas Legal, and Zobble. In fact, Flowace has resolved some of the gravest remote working challenges of Zobble, an LMS E-learning solution provider. Significantly, after a year of its implementation in 2020, Flowace has brought growth in quantitative value to Zobble's revenue, specifically:
Increasing team productivity by 23.02%
Implementing expense management to completely reduce previous complications of revenue leakage.
The Best Features That Promise Growth to Remote Teams
Timesheet Data Analysis and Reports
Evaluating a company's prospects in the hue of a fluid workplace and dynamic set of assets, are quite the challenge for a remote leader. Still, analyzing data stays at the topmost priority every day of the working week. Hence, Flowace's automated timesheet-filling feature aids the remote team leader to be aware of every single activity under his allocated projects.
Flowace's proprietary software ensures a manager to:
Readily analyze employee behaviour, time, and cost spent by team members on significant client projects
Itemize each employee activity into its appropriate categories
Seamlessly create invoices (billable and non-billable) for both individuals and teams, based on the corresponding months, days, or hours worked.
Analyze how resource allocation and utilization align with the cost-effectiveness of the project budget, showing how near they are to exhaust the budget estimate.
Improve on roadblocks and other areas of discrepancy by analyzing costly and unproductive areas of the workflow.
Employees can also use data as a means of self-analysis. This shows Flowace's software as a two-way path leading to maximum productivity for both the workforce and the leadership.
Time Tracking Hands-Free
Flowace's time-tracking software is fully automated. It routinely logs in and logs out workers while determining where and when they are most productive, minute by minute. A remote team leader is in dire need of automation in time tracking, as manual tracking software still requires human effort to function and record employees in real time.
Moreover, Flowace integrates some of the most accurate employee monitoring tools to enhance the act of automated time tracking through:
Monitor employee computer activity
View apps used and URLs visited by employees
Enable optional screenshotting
These tools help determine the combined productivity of the teams, personnel, and core members. Time monitoring makes it easier to see how resourceful coworkers are, when and when they become sidetracked, and how long it takes them to finish assigned responsibilities.
Effective Communication through Project Management
Remote teams, both small and big enterprises, have to implement different strategies of management than those who manage direct reports in an office setting.
A team leader must always set expectations and discuss them with the employee workforce before starting to execute them. Hence, communication with the employees on set priorities is highly pertinent.
Fellow's article reports that the 3 primary challenges faced by cross-functional teams are:
Poor communication through silos
Managing diverse teams and their personalities
Misaligned goals or priorities across departments
Flowace has niche project management tools that cater to a cross-functional remote team leader's significant managerial responsibilities; allocation, management, and analysis. It does so through the following features:
Implementing Project/task categorization through bucketing URLs, websites, integrated app activities, and project files under specific categories.
Create templates for a particular type of task.
Set project budgets for employees and employers to keep track of cost expenses and alerts.
Allow Document reader time tracking and folder-based time tracking to analyze an employee's time working on writing documents and creating content, and more.
Offline Time Tracking Made Possible
One of the most common problems remote teams have reported is the frequent interruptions to network connections, eventually affecting their revenue generation due to continuous disruption.
With Flowace, remote teams can easily function without an internet connection through the features of offline time tracking. Employees keep concentrating on their work, while Flowace:
Logs their day's work into their local storage unit.
Syncs their data into their web platform when they get a better stable internet connection and are back online.
Idle-Time & Burnout Alerts
Having an adrenaline workaholic on the team is a good thing. That is until they exhaust themselves, the distanced team leader is not informed, and the team as a whole is compromised.
Flowace denigrates remote teams to face such a nightmare through its time monitoring software. It supervises the team, processes information for employees who've been overworking or underworking and generates burnout reports for companies to help prevent situations like these. Moreover, to prevent employee burnout, Flowace's notification feature alerts workers on taking breaks as a result of working too hard.
Employees also need to feel appreciated and recognized for their accomplishments when using this software and services for remote work. According to a Qualtrics survey, remote workers who thought their employer wasn't doing enough to support their health were twice as likely to suffer from burnout as those who thought it was. If they are using time-tracking software to manage employee wellness, remote team leaders should not worry about this.
Work/Privacy Mode
A Forrester report found that 67% of cyberattacks on businesses were targeting remote employees. Risks have increased over the past two years due to remote working.
Incidents like these have raised privacy concerns for remote employees. Flowace respects privacy as much as any employee is concerned about their own. Remote working is a challenge in keeping the work-life balance, and Flowace understands that. Hence, its time tracking invokes transparency through its work and privacy mode.
If an employee is taking a break or done with their shift of work, they can seamlessly switch from work mode to privacy mode. Once the employee gets back to work, they can easily switch back to work mode and start working.
Bonus: don't worry about forgetting to switch back to work or privacy mode. There is always a bubble somewhere on your screen to remind you what mode you are on. Flowace gets human nature and resolves it to the t!
Expense Reports and Automated Billing
Accurate Expense and Invoice Reports- Consulting firms with remote teams bill their staff by the hour. The automatic timesheets from Flowace make it easier to charge customers correctly, track expenses, and determine what further task has been completed.
Automate Billing- This cuts down on the price of invoicing and the amount of labour required to do the operation while also automatically calculating the bills.
Ease of HR leader's tasks of filing salaries for every employee- Timesheets make HR activities like payroll, leave and attendance tracking, etc. much easier to simplify. How?
Omitting time-consuming negotiations on contractor timesheet reports through ease of automated invoices.
Reducing frustration associated with approving and correcting timesheets through automating data validation and special criteria.
Free-flowing process of invoicing for future employees with Flowace's preservation of your existing payroll software and systems current.
Start your 14 days free trial

for accurate time tracking!
The Final Verdict
Employee monitoring is far from a dystopian 'big brother' ideology. It is a solution for remote teams in terms of maximizing worker input to generate productivity and value for the company. However, monitoring is there to ensure perfection through efficiency, not micromanagement. Flowace believes in that very thought and helps remote teams wipe off the doubt of trust to grow with a purpose.
Related Post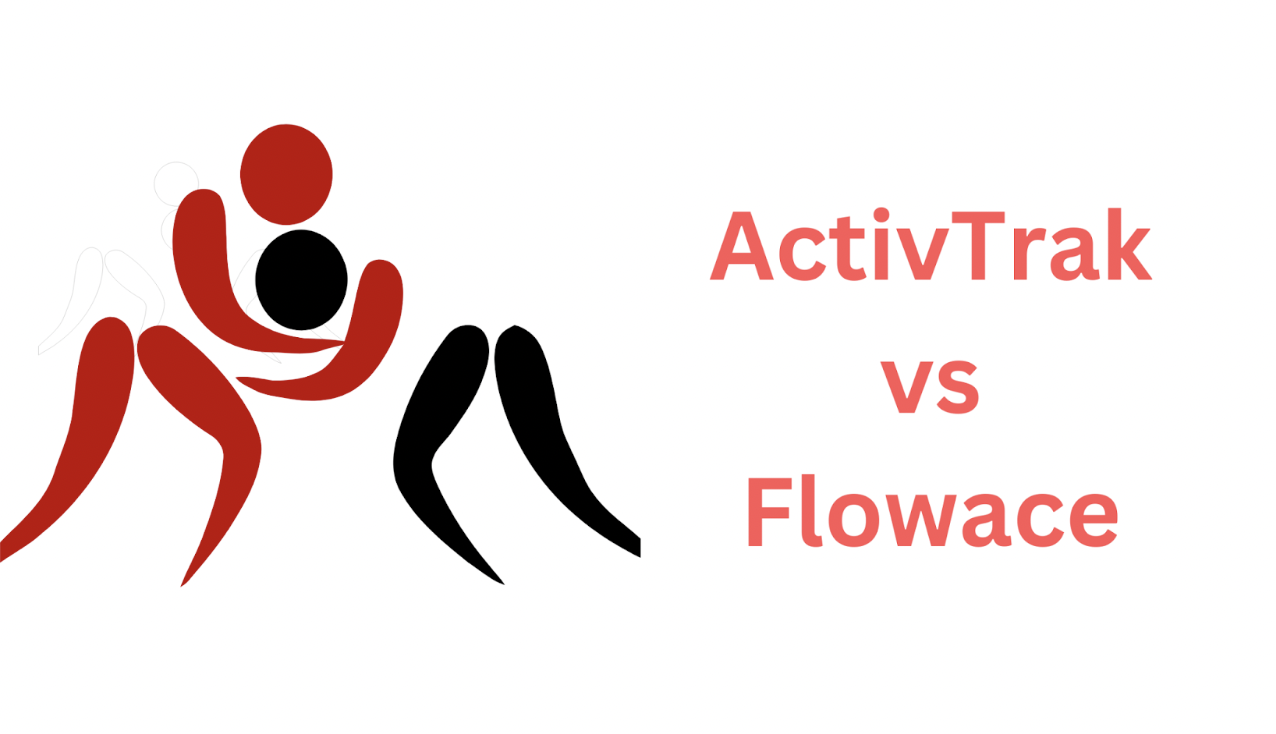 Looking for a better option than ActivTrak? It's a tool to watch over your team's work, but it's not flawless.…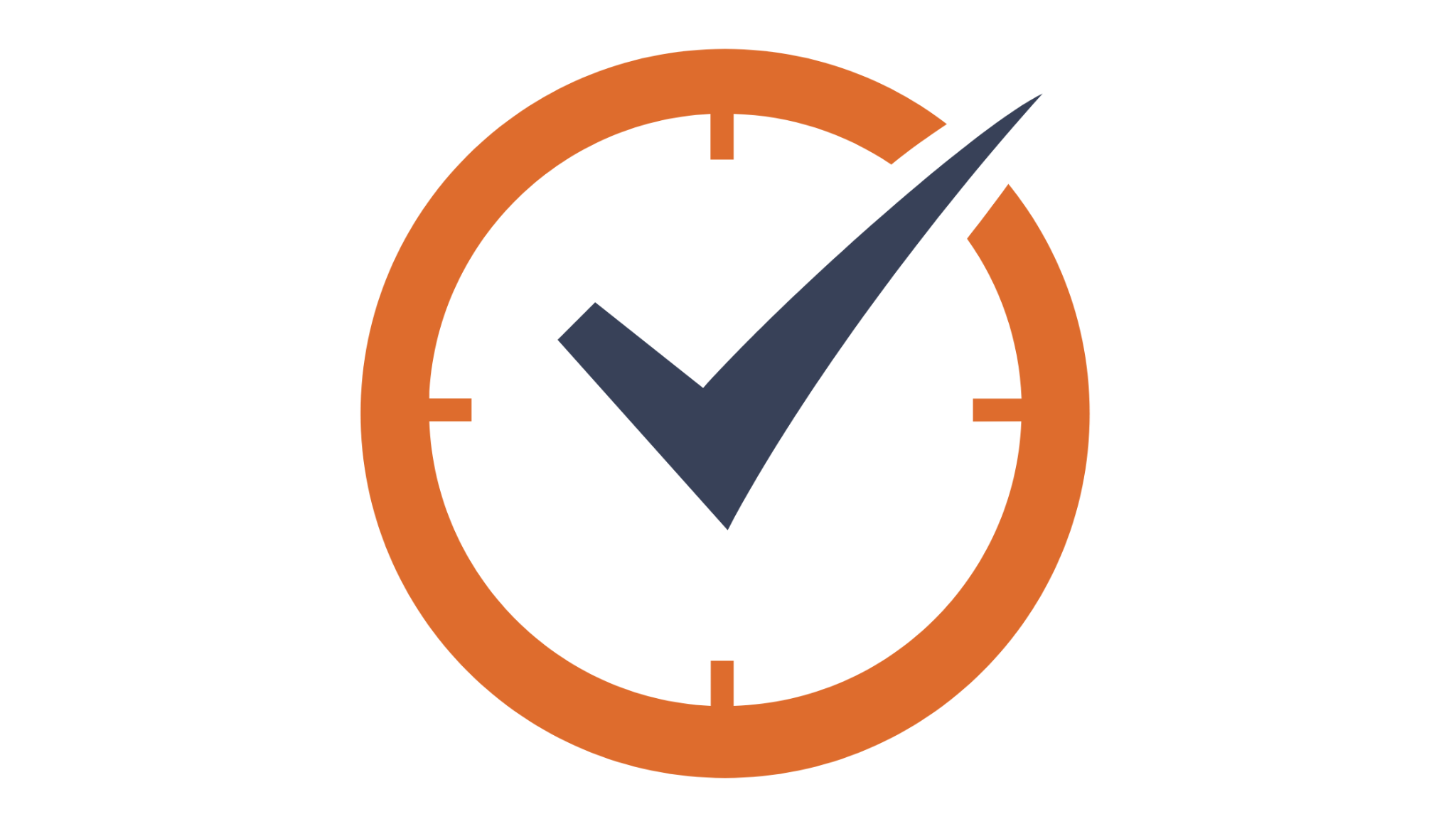 Managing a call center can be demanding, which is why having dependable tools for well-informed choices matters.  Creating a loyal…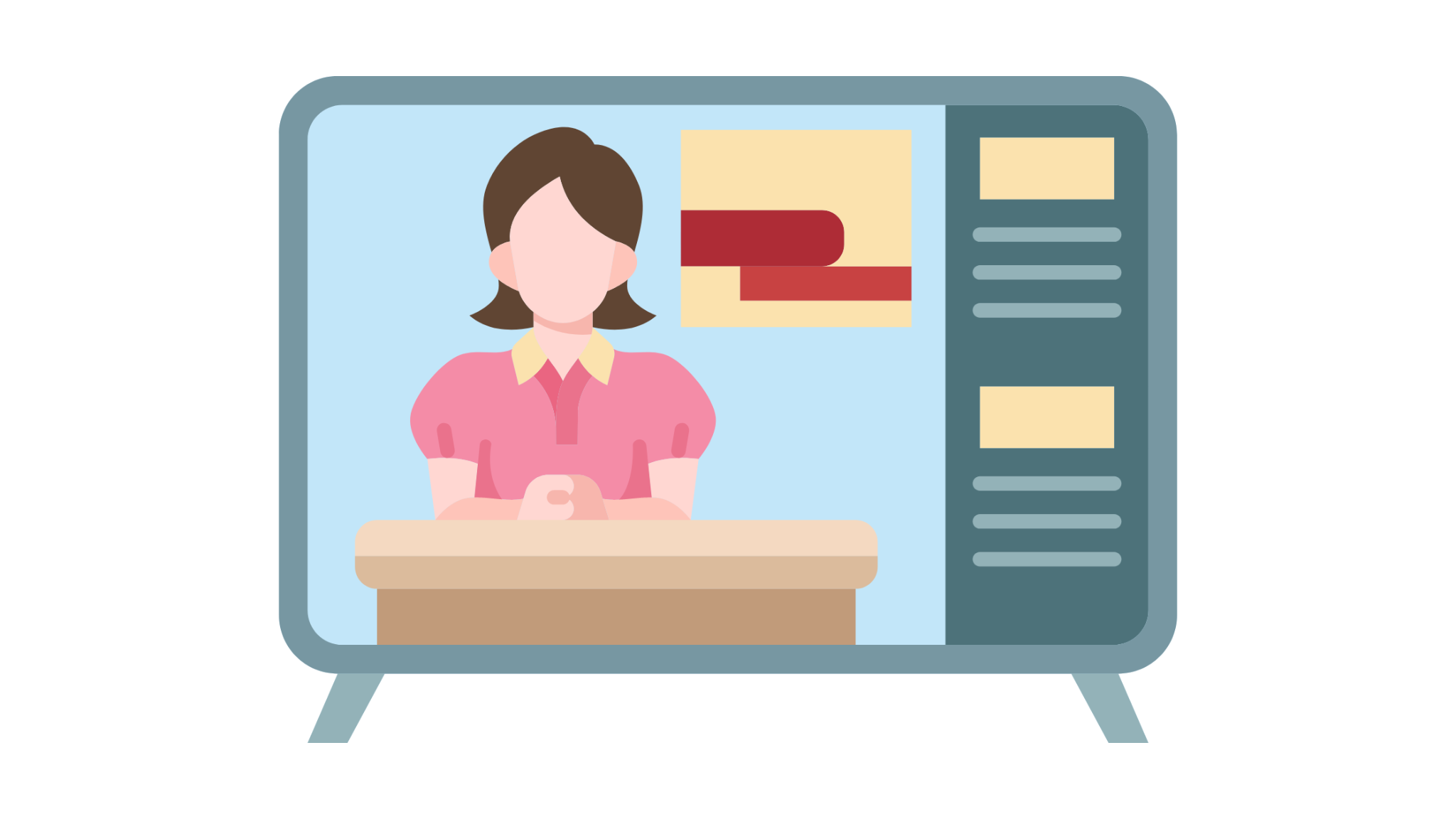 Ever wondered about employee monitoring software and how it works? Remember, your people come first. As Ian Hutchinson said, "Your…
Boost productivity for modern teams by
minimum 31%.
14-day free trial | No credit card required