Best Clockify Alternative 2023 : Flowace Time Tracking
Knowing how you spend your time is a powerful thing. After all, as old truism goes "what gets measured is what gets done".If you are an entrepreneur, solopreneur or if not, there are still many reasons to track your time from billable hours to improving personal productivity, to streamlining your business processes. Time tracking software is a tool that basically records the time spent on any task or project by an employee.
What makes the time-tracking software- BEST??
When you are aware of how you spend your time, you can easily analyse your work trends and make smarter business decisions. Whether you are working solo, or in a small or large team, time tracking software gives you an overview of your daily, weekly, monthly and yearly work report.
Table of content
About Clockify
Is Clockify free?
Key features of Clockify
Drawbacks in Clockify. Why look for a Clockify alternative?
The best Clockify alternative
Key features of Flowace
Why Flowace is the best Clockify alternative?
About Clockify
Clockify is a popular time tracker and timesheet software that helps individuals and businesses track time across tasks and projects. Clockify has a manual or stopwatch timer. Clockify provides a summary, detailed, and weekly reports to its users. It lets you filter out specific clients, tasks, projects, and tags to quickly glance at and analyze the reports.
Is Clockify FREE to use?
Although Clockify advertises that it's free to use, it only provides some essential features in its free version. It's okay for individual users to use the free version. But for enterprise-level setup, Clockify has four different pricing options starting from $3.99 per user per month.
Key features of Clockify
START/STOP or manual stopwatch timer
Manual weekly timesheets
Inbuilt calendar
Scheduling work, assignments, and shifts
Kiosk to clock in with PIN code
Reminders for due timesheets
Marking hours as billable
Dashboard activity reports
Expense management
Custom invoice generation
Project scheduling & planning
Leave management
Time reports & analytics
Activity screenshots
API integration with some tools
Drawbacks in Clockify. Why look for a Clockify alternative?
Clockify is not an automatic time tracker. It requires the user to start and stop the timer when they switch between tasks or projects. This means more manual work for users.
Erroneous reports. Since the users need to keep operating the tool, the chances of errors on the timesheet reports are high.
No idle hour detection. The Clockify timer keeps running until the user stops it. This means it will keep counting the time even if the user's device is idle and no work is being done.
Clockify doesn't track document titles. Thus, it doesn't show which document a user is visiting and for how long. This doesn't help companies get rid of unethical job practitioners.
High pricing. As discussed above, Clockify's free version doesn't help enterprises much. And it charges handsomely for its paid versions starting from $3.99 per user per month for the basic administration version.
The best Clockify alternative
Looking for a budget-friendly and better alternative to Clockify? Flowace is your answer!
Flowace is a robust automatic time-tracking and employee-monitoring software tool that helps remote and on-site teams ace work. It helps organizations stay productivity-consistent and encourages employees to put their best foot forward.
Key features of Flowace :
Automatic time tracking
AI-based automatic timesheets
Task-based automatic time splitting
Idle-screen alerts and reports
Activity screenshots
Bird-eye view & granular time reports
Resource Utilization Reports
Project/task categorization
Document folder-based time tracking
Project management
Offline time tracking
Automatic & touchless attendance
Outdoor work time management
Reports and analytics
API integration with multiple tools
Why Flowace is the best Clockify alternative?
Hands-free time tracking. Flowace is an automatic time-tracking software. You don't have to go back and forth between your task and timer to explain your task activities every minute. It automatically tracks your work and reflects your activities on your timesheet effortlessly.
Multi-level and accurate productivity reporting. Flowace provides you with both broader and granular time reports. You can view how your employees are working. This helps you reduce the time-theft and maximize resource utilization.
Idle-hour alerts and reporting. When a user's device sits idle for too long, the Flowace timer automatically stops. This helps employers get an idea if their team members are genuinely putting in effort or if they're facing any challenges.
Document title tracking. Email subject lines, document titles, website URLs, and app titles– Flowace keeps track of every platform an employee visits and for how long.
More than just 'another time tracking software'. Apart from time tracking, Flowace provides numerous exciting features like expense tracking, automatic walk-in; walk-out for on-site workers, touchless attendance, attendance and leave management, project management, and more.
Budget-friendly. Unlike Clockify, Flowace provides a budget-friendly solution for businesses' time-tracking needs. It provides custom pricing to each client according to their needs and size.
Extremely strict privacy policy. Flowace has this feature of Work Mode & Privacy Mode. It stops tracking anything when a user switches to Privacy Mode– as good as no Flowace on your device. Also, Flowace has an extremely strict privacy policy. It doesn't contain any information about your workspace or employees in its database.
Start your 14 days free trial

for accurate time tracking!
Conclusion
Clockify is no doubt one of the most popular time-tracking tools out there. But in this fast-changing world, enterprises need modern and automatic solutions to their day-to-day needs.
Flowace's time tracking and employee monitoring software provides everything you need in a modern workspace. Whether you're on an in-office team or working remotely, Flowace's motto is to make your workspace super efficient.
Related Post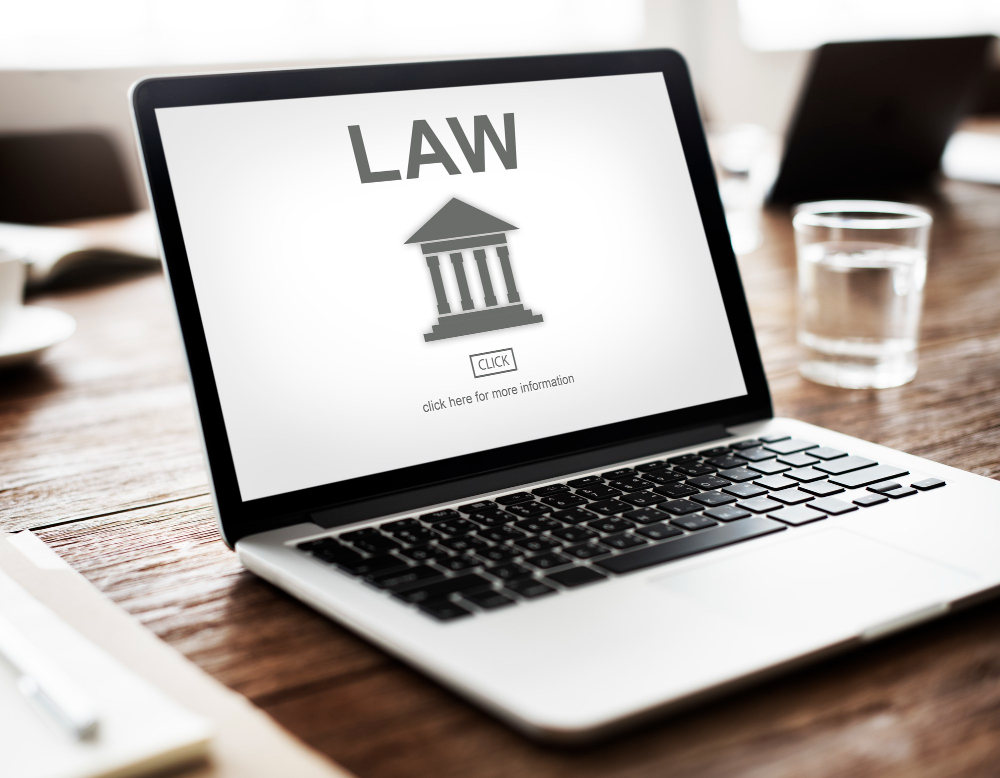 Legal Time Tracking Software Did you know the worldwide legal services sector achieved a substantial $1 trillion valuation in 2021,…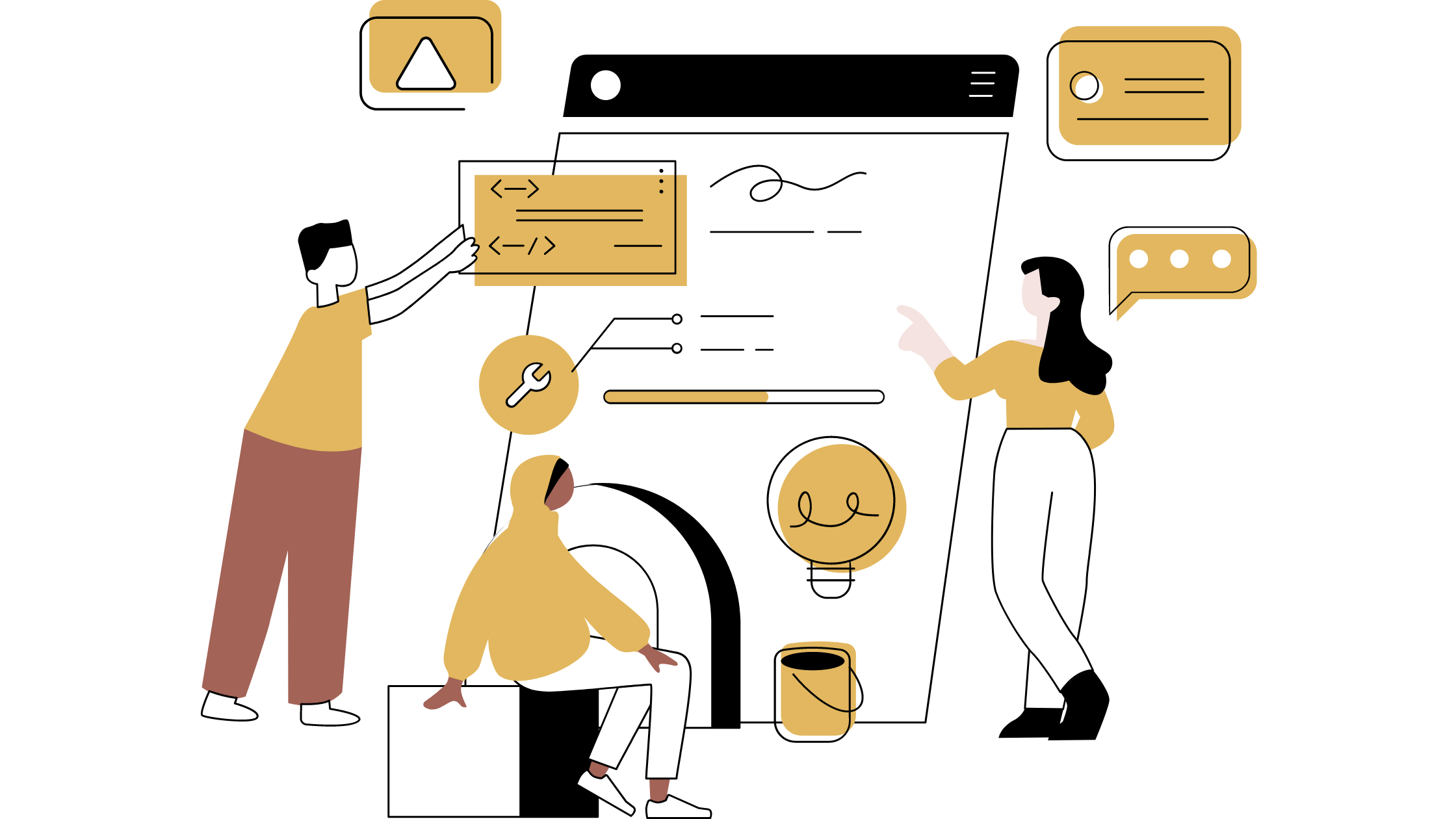 As remote work gains momentum, the essence of time becomes even more apparent. Unlike money, time cannot be replenished once…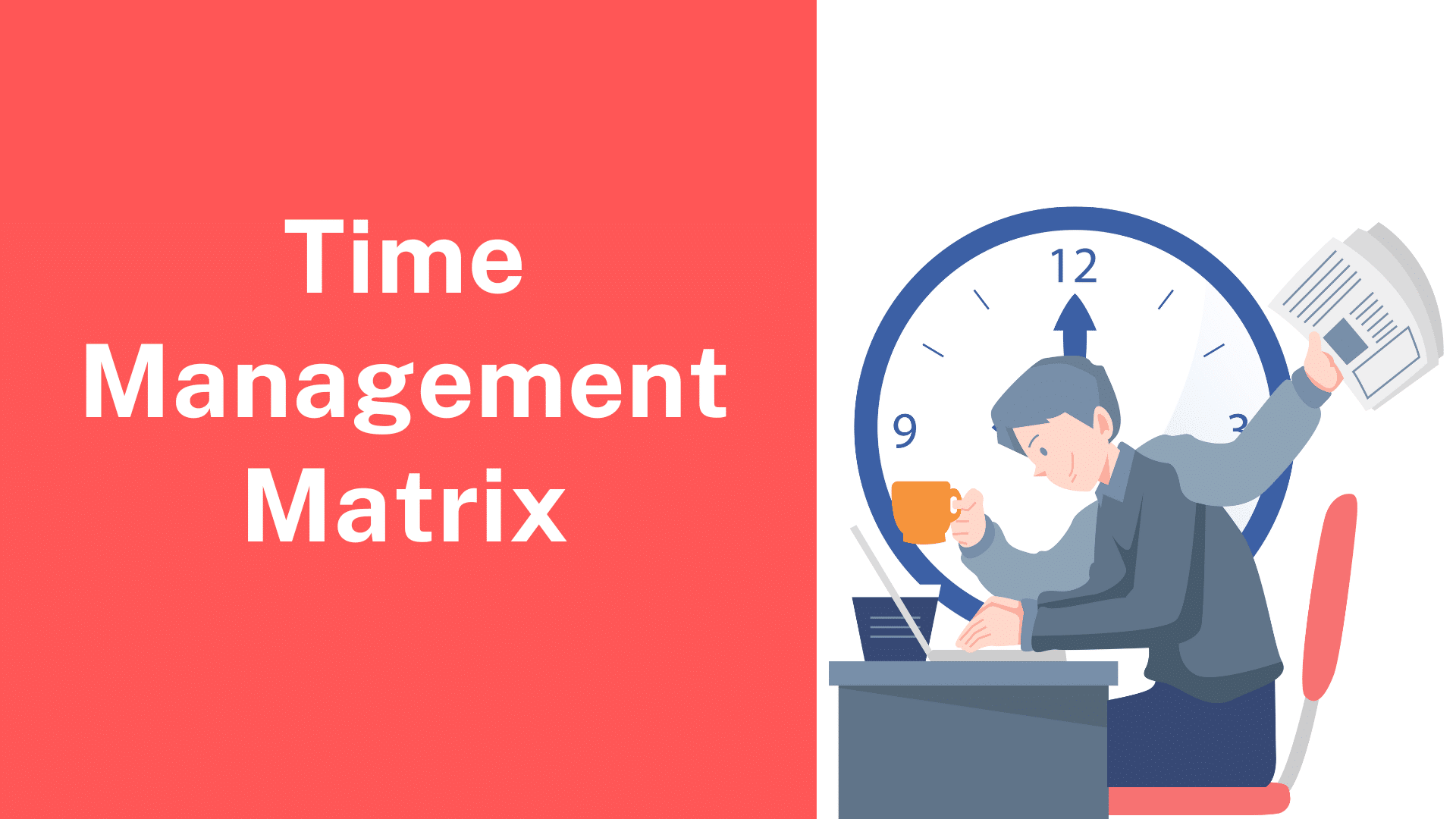 In the world of projects, we all know the importance of staying on track with timelines. That's where the time…
Boost productivity for modern teams by
minimum 31%.
14-day free trial | No credit card required