5 Must-Have Productivity Tracking and Automation Tools For IT Companies
"We're moving towards the automation era"
What's wrong with this sentence?
Ohh No No, grammatically everything is fine. It's just that it's a sentence from the past and doesn't make much sense today, haha!
Because we're living in 2022!
We're not moving towards the automation world coz we have already stepped into it! And needless to say, the pandemic has played a major role in speeding up this transformation. Be it IT companies, startups, or even businesses from non-tech backgrounds, almost everyone is using some sort of automation in their day-to-day activities.
Things we're going to cover in this blog
Interesting stats on automation

5 kinds of automation tools that IT companies can leverage

Lists of best tools in the industry that suit IT companies

Conclusion
Interesting Stats On Automation
According to a research report from the World Economic Forum, over 80% of business leaders have accepted that they are speeding up work process automation and expanding their use of remote work.

Businesses have been assigning their repetitive tasks to automation tools and focusing more on the important ones on their to-do lists. 73% of IT leaders say that their employees are saving 10–50% of the time that they were previously spending in doing manual tasks.
There are countless other stats regarding automation that have been changing how we work. But let's not bore you with more numbers.
If you're anywhere related to the IT industry, you would be thrilled to know how IT companies can adapt such automation trends to sharpen their productivity graph and eventually their revenue!
5 Areas Where IT Companies Can Leverage Automation Tools To Sharpen Productivity
Business Process Automation
From transferring files, generating reports, to extracting data from unstructured sources. Business Process involves loads of lengthy & repetitive tasks. Naturally, it requires a lot of manual work and steals thousands of working hours.
And to make it easier & to save their precious business hours, many companies have started using Business Process Automation software. Such software streamlines the process and reduces the workload by managing them all simultaneously. BPA eliminates human error and makes the process hassle-free for the workforce.
Best BPA tools
Kissflow,

ProcessMaker,

ActiveBatch
Marketing Automation
One might argue that marketing is all about creative work and automation can play no role in it. But when looking more closely, you can observe that marketing also includes a lot of repetitive tasks that can be very time-consuming and filled with human errors. And what else can solve this problem better than technology?
Difficulties faced by marketing teams:
Uploading regular posts on different social media platforms according to the respective suitable timings

Replying to the general queries of the customers on the company website & social media handles

Reaching out to prospects via regular emails, messages, and follow-ups according to the suitable timeline
Automating such repetitive tasks can not only save a business a lot of time and resources but also maintain a healthy brand value with zero errors.
And opting for marketing automation tools can be a game-changer, especially when a business is on a tight budget and limited workforce.
Some famous & trusted marketing tools in the market:
Snovio, Marketo (For email marketing),

Hootsuite, Publer.io (For social media marketing)
Timesheet Automation
Doing time audits can sound really daunting to some people. Since a manual time audit requires resources and extra time, most businesses often ignore it and stay unaware of their productivity stats.
And with a manual START/STOP timer, companies often end up throwing their focus & time on tasks that have no real value. Like
Switching their timer ON/OFF every now and then

Employees working on offsite projects find it difficult to record their working hours

The manager has to constantly remind their WFH employees to switch their timer ON/OFF to get the exact report on working hours

Manually classifying every task/subtasks

No data on the overall productivity, and so on.
Whether your employees are working from home or offsite, it makes them scattered to manage everything with a manual timer. And in that case, the automation timesheet would help them and the client to get the right update.
An automated time tracking tool manages the workforce timesheet which means it shows how much time they are spending on a project. It would help to increase their productivity.
Best Automatic Time Tracking Tools:
Flowace

Workpuls

ProHance
Accounting Automation
Accounting automation has made industry accountants' work-life a lot easier. Well, it's not a new thing, people have been using accounting automation for a long time in the industry.
According to the research, we have been using accounting software since the late 1800s. It's proven by the experts that using accounting automation made their work far easier than using it manually. It also saves a lot of their time and increases productivity.
Best Accounting Automation Tools:
ZohoBooks

MyBillBook

Xero
HR Automation
HR Automation makes the work-life of HRs a little easier. As we know HR jobs involve a lot of physical paperwork to continue the recruiting process every day.
Thus, many companies have started using HR automation software to make their work hassle-free. It can help an HR team to manage the onboarding system, payroll, timekeeping, and many more things. Most importantly it helps to reduce human error and increases efficiency.
Best HR Automation Tools
Keka

Wallet HR

PocketHRMS
Wrapping Up
To conclude, automation is becoming an indispensable part of our work & life. And it's unlikely to revert ever. And when AI and automated tools can make our work so easier and error-free, it's better to adapt to the changes as fast as possible. Such adaptation will make you stay ahead in your industry and will make you flexible towards this fast-changing world.
If you're longing for skyrocketing your company's productivity, don't forget to check out the magical automatic timer Flowace and save your precious business hours!
Happy productivity to you!
Start your 14 days free trial

for accurate time tracking!
Related Post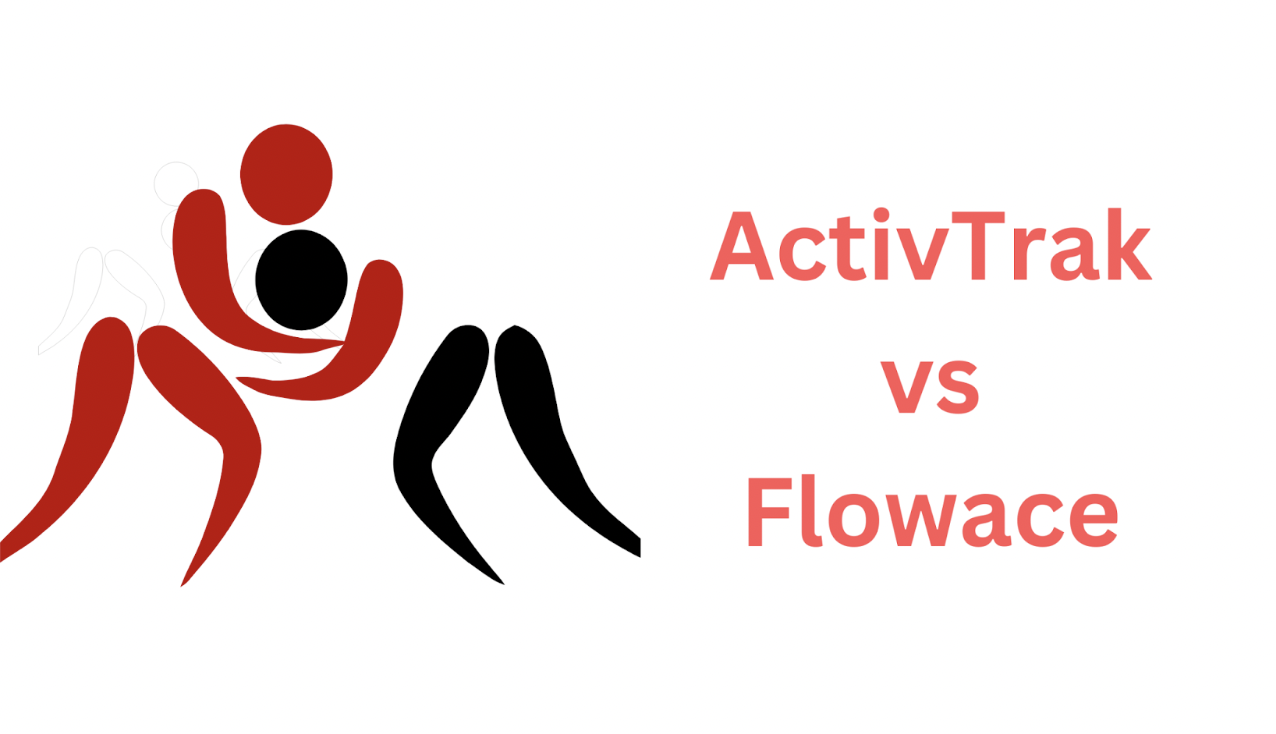 Looking for a better option than ActivTrak? It's a tool to watch over your team's work, but it's not flawless.…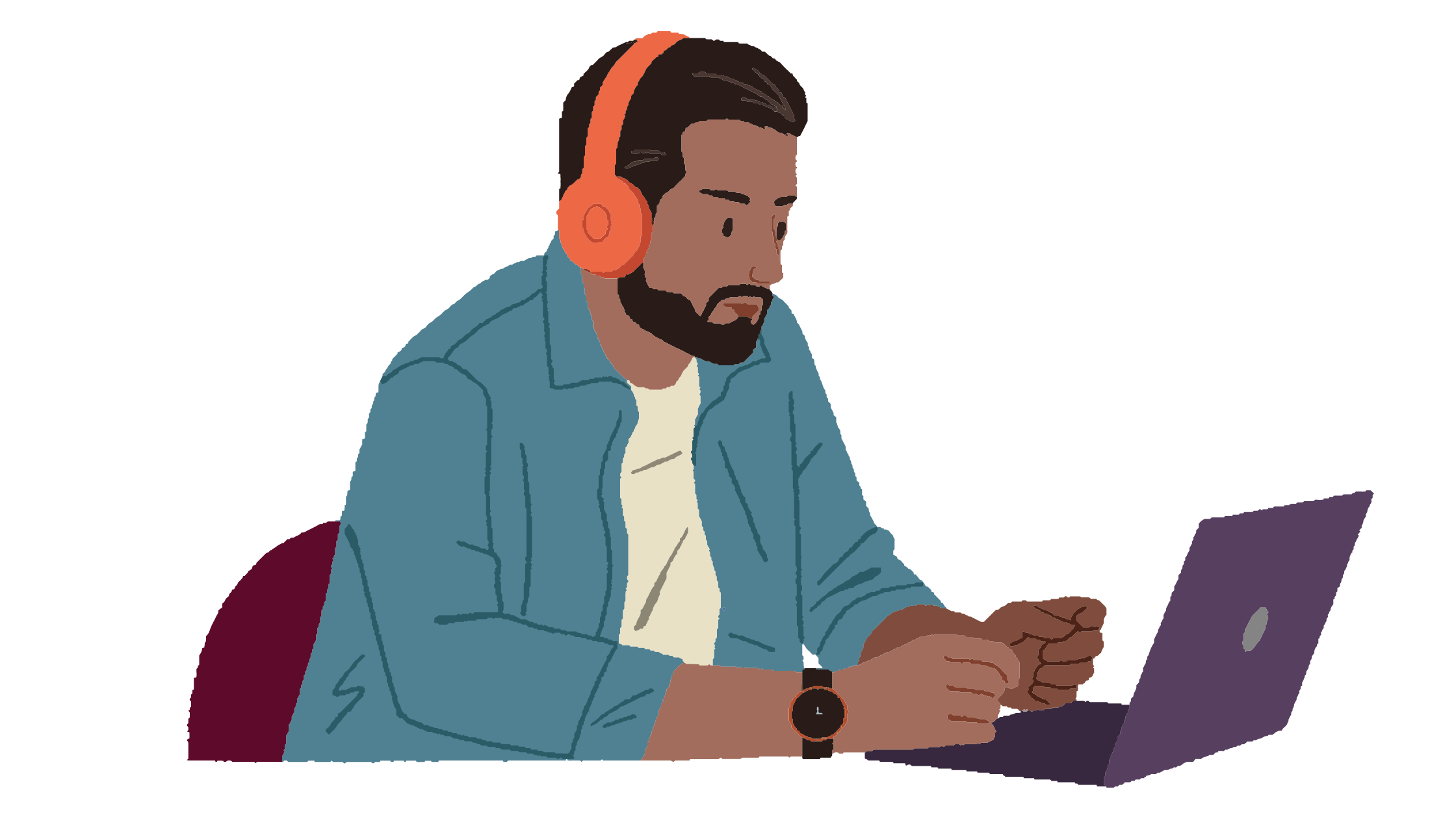 Physical Attendance or Mental Presence? Have you ever thought about what's more important: showing up or truly being there? You…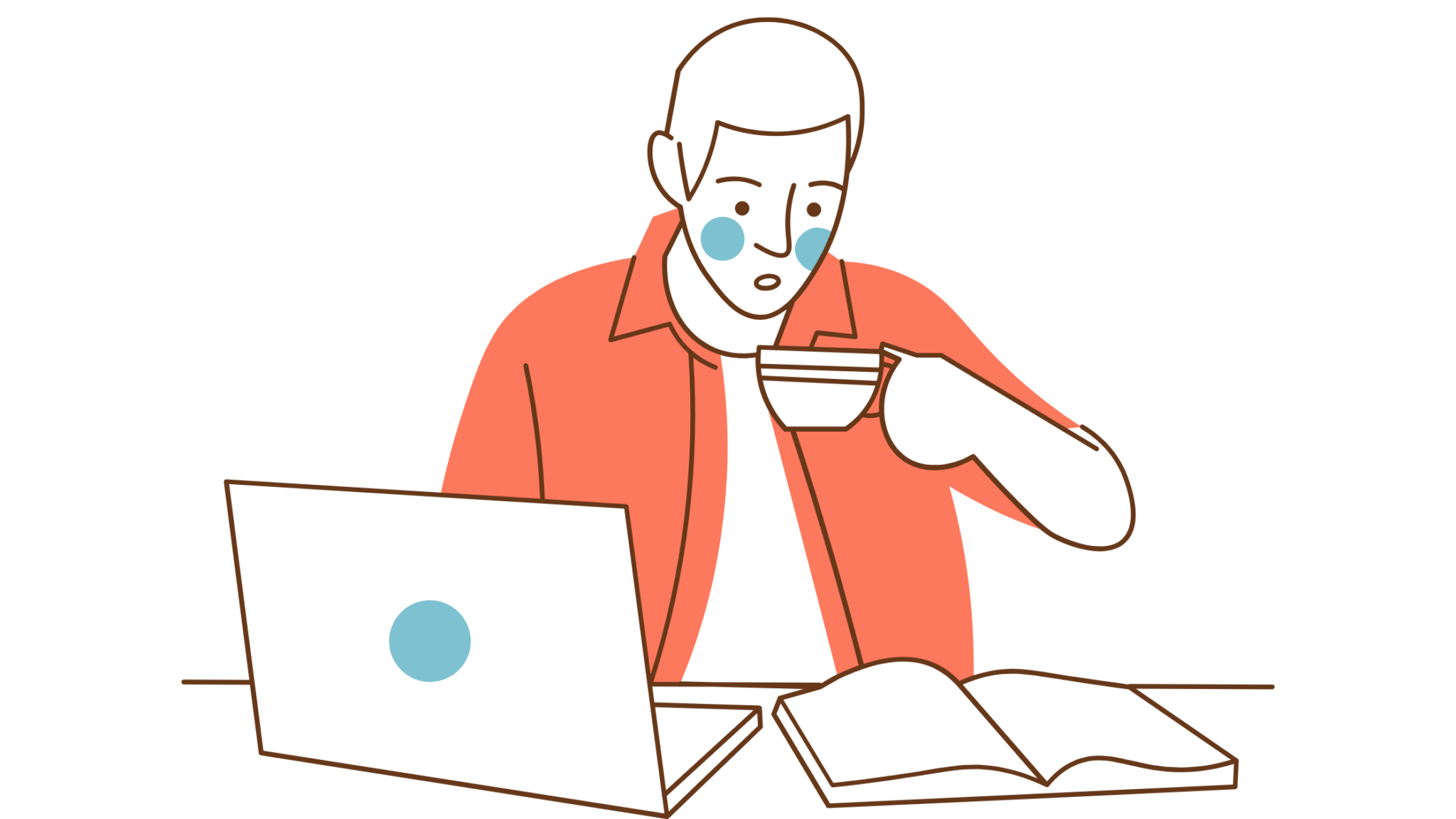 Lift Your Spirits with These Work-from-Home Memes When you work from home, you escape the hassle of commuting, avoid those…
Boost productivity for modern teams by
minimum 31%.
14-day free trial | No credit card required