TechiExpert – AI-Powered People Analytics Tool That Can Change Employee Productivity Flowace
Date : May 2023
Source : TechiExpert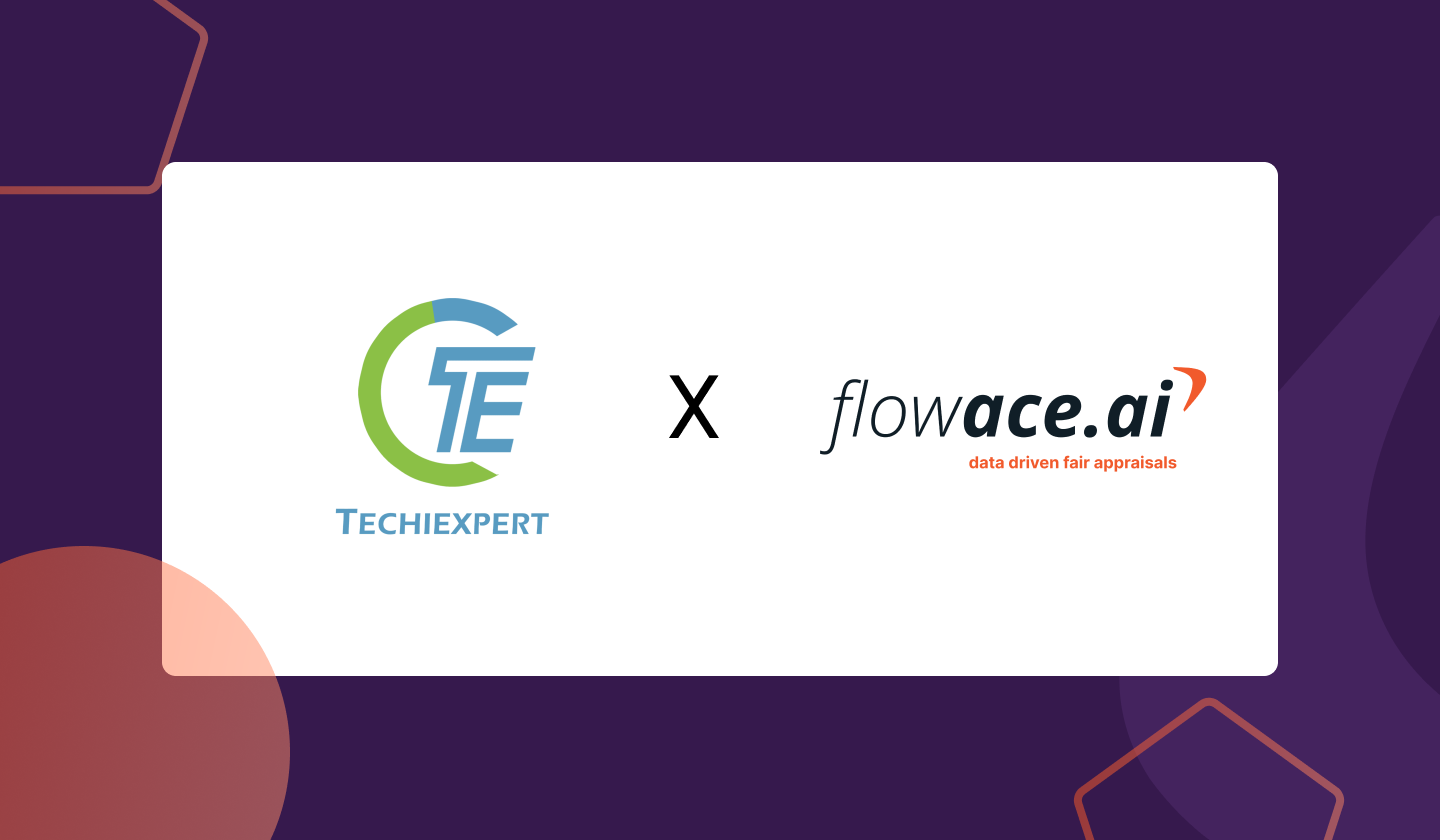 Introduction about the founders
Flowace was co-founded in 2017 by brothers Tarun and Varun Kodnani. Tarun did MTech from London and Varun did his undergrad from London too.
We were in a spot of bother when we tried reviving our previous fresh out-of-college venture Cabzo, an app-based taxi service. This eventually led us to create Flowace, a time-tracking and billing management platform that summarizes the duration a user has spent on different work activities.
We felt there was a need to develop a product that could help manage timesheets in an automated way. The formation of Flowace dawned upon us.
The founders, along with the team's dedication and hard work, have bestowed us with the Best Workforce Automation Tool for BPOs Award, at the 11th edition of the BPO Innovation Summit held recently amongst other industry accolades.
Products/solutions Offered by Flowace
Currently, the company is offering four products.
Flowace time for time measurement – used by professional services company, IT Services, KPOs and BPOs
Flowace on field measurement for field employees and currently 5000 people are using this product
Flowace automated timesheet – used by law firms and CA firms
Flowace health
Time tracking and productivity tool can be used for billing and also assessing the cost vs benefit analysis in the organization. Per client, profitability can be tracked once the cost analysis is done and the companies can go to their clients and present the same to either increase the retainers or reduce the scope by which one can improve the overall profitability per client so that the overall profits of the company goes up.
Flowace has helped firms with data management, data mining and keeping a "check on productivity". The time management feature has helped clients keep a check on productivity because the software auto-stamps the time itself.
The key features of Flowace are that it automates workflow so that all processes can be easily managed in one place. We are a leading player in developing workforce automation tools in the BPO industry. Our software accurately tracks employee efficiency and helps in re-assigning tasks to increase productivity. It maximizes billable hours and shores up profitability for BPOs.
How do you measure and improve employee productivity?
We are not an employee monitoring or micromanagement tool. We believe in Peter Drucker's powerful words – "You cannot improve what you can't measure". Like how we measure our fitness and weight, it's imperative to measure our time consumption at work. Our primary purpose is to Measure, Analyze, Upskill & Grow.
Even though the product was started as a time tracking tool and has eventually moved to productivity which has two more aspects to be added like focus and efficiency. There is a clear proof of improving productivity by 31% in three to six months after implementing Flowace in their organisations, besides saving half an hour on a daily basis by reducing distractions of employees.
This product leads to better appraisal systems in organisations. Underdogs and dark knights are identified in the organisations and can build recognition system for the employees. The companies have started issuing badges to best performers based on the three parameters built in the product like time, focus and efficiency and the employees have started vying for the same on a very competitive level.
Which industry verticals are you currently focusing on?
We started to build the platform for lawyers but realised that this is universal. It could be used by chartered accountants, financial firms and even general firms
The platform has found takers among law, professional services, IT Services, KPOs, BPOs, and CA firms.
Our platform is currently trusted by more than 35,000 users. The clientele includes digite, egis, University Living, codemantra and Function Up, amongst others.
How has been the growth trajectory of Flowace since inception?
Our growth trajectory has always been on an upward curve since our inception.
We have come a long way since our initial investment was Rs. 20 lakh from the family and recently the company raised $ 1.50 million pre-series fund from friends and families.
We believe in "complete autonomy" for users. Our tool that allows users and employers to track the time spent on different tasks is a testament to that.
Any new products in the pipeline?
The company is currently working on building Engineering Dashboard for IT product companies to integrate all the functions in building products like developer environment, Q and A environment, staging environment and Production environment.
There are many companies offering solutions in individual segments of whole product building environment but none of them have an integrated product that can fast-track the whole product-building process. Our product would provide and integrated SOP for product building by avoiding any conflicts in the whole process to speed up product development.
These are called DORA Metrics.  This product is available in the US for the last five years but it is going to be a unique product for the Indian market. Now the market is demanding for this product and we are actively building this product and will launch it soon.
Our vision is to build a global company and take these products to international markets as the biggest market is there. We are currently working with two companies in USA – AWS and Ergode.
Few words about Techiexpert
Techiexpert is a resourceful technology platform that provides the latest technological developments and features exclusive stories with startups and founders. It endeavors to create an impact on the tech community through thought-provoking and futuristic content.