CXO Today – Flowace To Democratize Appraisals This Season
Date : Apr. 06, 2023
Source : CXO Today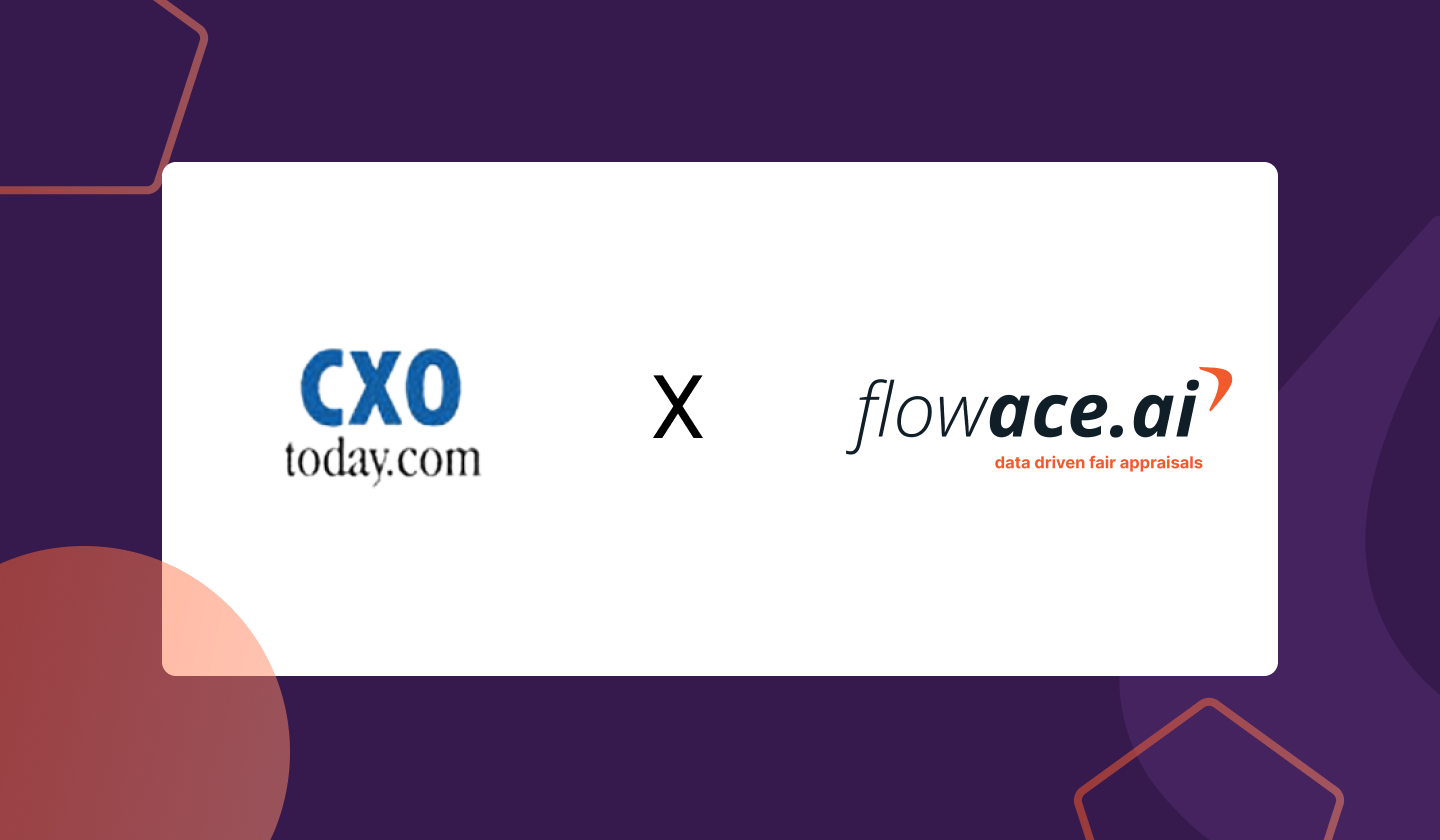 Leading AI tool for employees' productivity measurement for skill gap analysis & growth
It's appraisal season and there are concerns in companies about the quality of appraisals and their inherent biases that creep in leaving many employees unhappy with the final outcome. The HR managers across companies have to grapple with this persistent issue.
In order to ease these pain points, Flowace, a leading platform for employees' productivity measurement, analysis, upskilling and growth helps in measuring and analyzing employee productivity in an unbiased manner over a period of time leaving no room for any subjectivity.
Flowace is a fully automated tool that allows employers to study employee activity across digital devices. Its AI platform integrates all the employee activity on a dashboard for better analyses of productivity. The KRAs of the employees can also be tagged to this measurement tool to assess the overall productivity of the employees during the entire year on a real-time basis and the dashboards are very effective in throwing insights at regular intervals to measure, assess and reach out to employees if they need any help.
All these tools help the management in the appraisal process. As this is a fully automated process, it enables the managers to analyse performance in an objective manner and shares advice on the various upskilling and growth opportunities for the staff.
Tarun Kodnani, co-founder, Flowace said, "We are not an employee monitoring or micromanagement tool. We help employees to overcome their inefficiencies and businesses to harness the potential of their human resources. Our platform is primarily used in service industries where the clients are billed based on the number of hours spent on a particular project. The project teams can map the progress of staff and auto-assign projects depending on the time spent on each task and reduce redundancies."
Flowace aims to provide companies with the tools to automate the management of office hours. It provides companies with a holistic overview of how their teams perform and guide employees who they feel need to upskill.
About the Company:
Flowace was co-founded by two brothers–Tarun and Varun Kodnani in 2018. It is productivity and billing management platform that summarizes the duration a user has spent on different work activities. The key features of Flowace are that it automates workflow so that all processes can be easily managed in one place. It has a simple and intuitive interface that makes it easy to manage and track all tasks. It also integrates with many popular tools that help companies manage projects. It also offers powerful reporting and analytics to help better understand the progress of projects. To ensure safe and secure experience for the data it offers full data encryption and two-factor authentication and lets one manage tasks, assign tasks, create checklists, set reminders and add comments to tasks. Flowace's platform is currently trusted by more than 35,000 users. The clientele include digite, egis, University Living, codemantra and FunctionUp.