Trusted by 35,000+ Users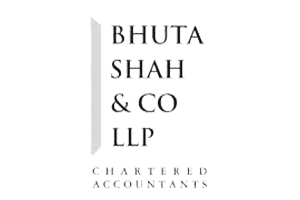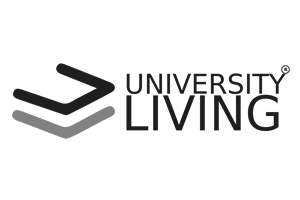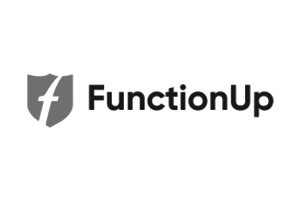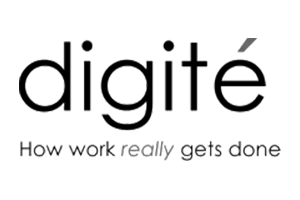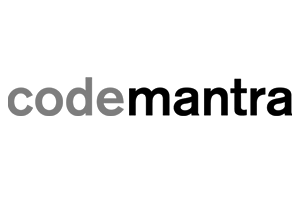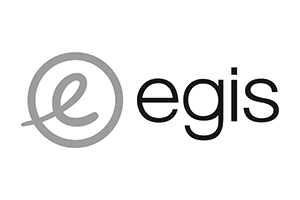 Simple, effective time tracking for BPOs
Our time tracking software is simple, automated and eliminates the need to manually track timesheets. Get automated timesheet reports to ensure optimal productivity and make the payroll process easy and stress-free. By logging in to your dashboard, you can track the amount of time each developer has spent on each project. Employees and projects are shown in timesheet reports. Let your employees actively work for designated hours and monitor the amount of time taken by teams to complete specific projects.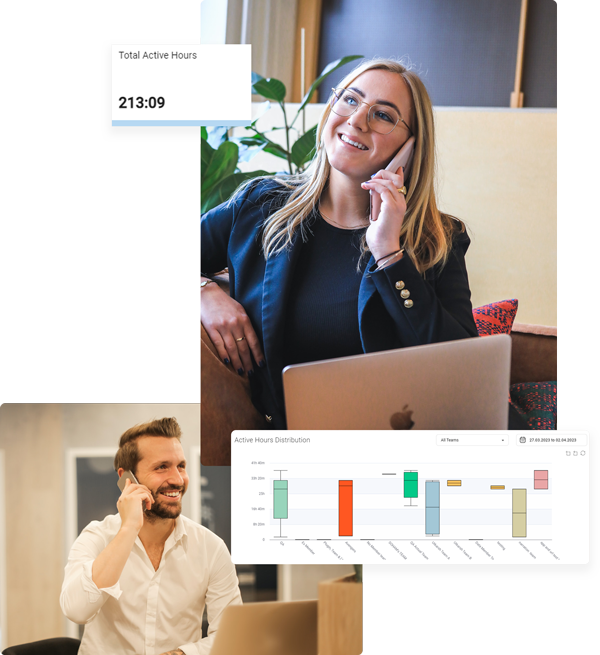 Stop employee turnover
Our survey revealed that only 23% of BPOs use time tracking software to monitor their employees' work-life balance. Since burnout is a leading cause of attrition, more companies need employee monitoring software to protect their staff members from overworking and reduce attrition rates.
Enhanced employee efficiency
Plan accurate incentives and payrolls with our employee monitoring tool. Our app facilitates teams to categorize their work and allows managers to keep track of productivity with accurate timesheet tracking features. This aids both parties with absolute transparency, which facilitates employees and employers to work systematically each day.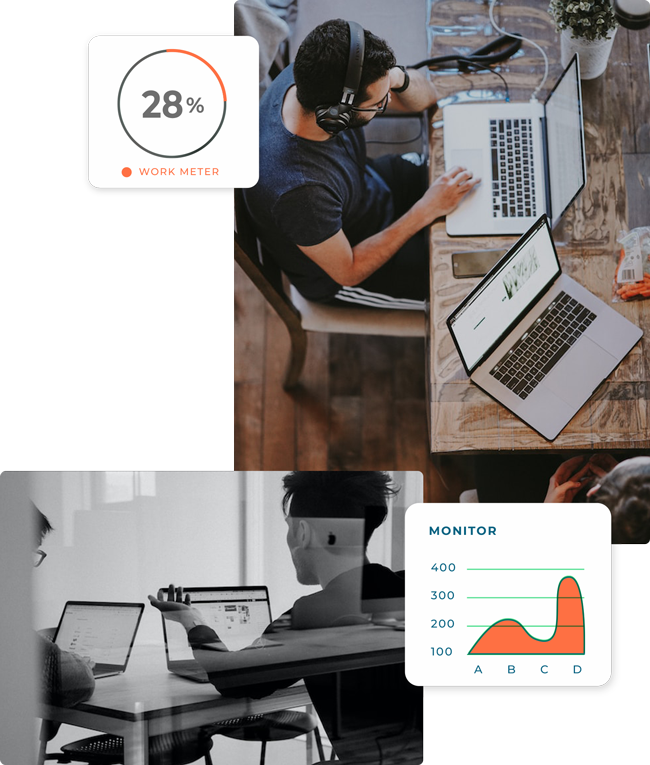 Frequently Asked Questions
Below are some common questions from our customers that may very well give you the answer you are looking for.
Boost productivity for modern teams by
minimum 31%.
14-day free trial | No credit card required