Trusted by 35,000+ users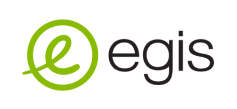 Simple, effective time tracking for BPOs
Our time tracking software is simple, automated and eliminates the need to manually track timesheets. Get automated timesheet reports to ensure optimal productivity and make the payroll process easy and stress-free. By logging in to your dashboard, you can track the amount of time each developer has spent on each project. Employees and projects are shown in timesheet reports. Let your employees actively work for designated hours and monitor the amount of time taken by teams to complete specific projects.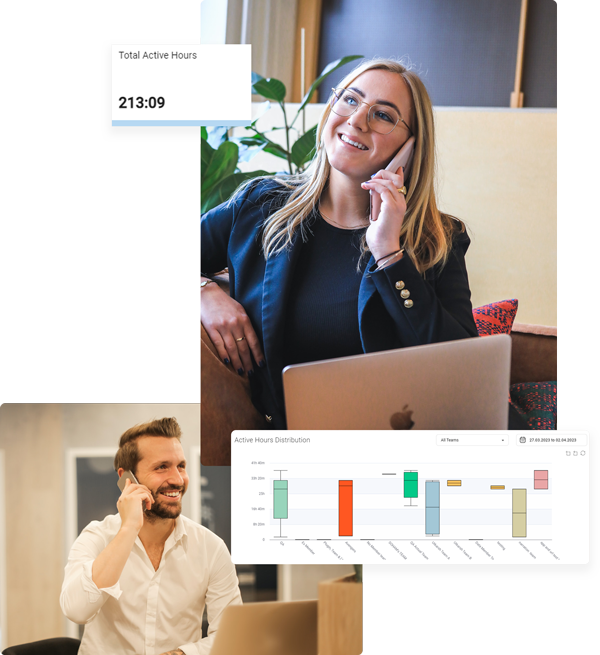 Stop employee turnover
Our survey revealed that only 23% of BPOs use time tracking software to monitor their employees' work-life balance. Since burnout is a leading cause of attrition, more companies need employee monitoring software to protect their staff members from overworking and reduce attrition rates.
Enhanced employee efficiency
Plan accurate incentives and payrolls with our employee monitoring tool. Our app facilitates teams to categorize their work and allows managers to keep track of productivity with accurate timesheet tracking features. This aids both parties with absolute transparency, which facilitates employees and employers to work systematically each day.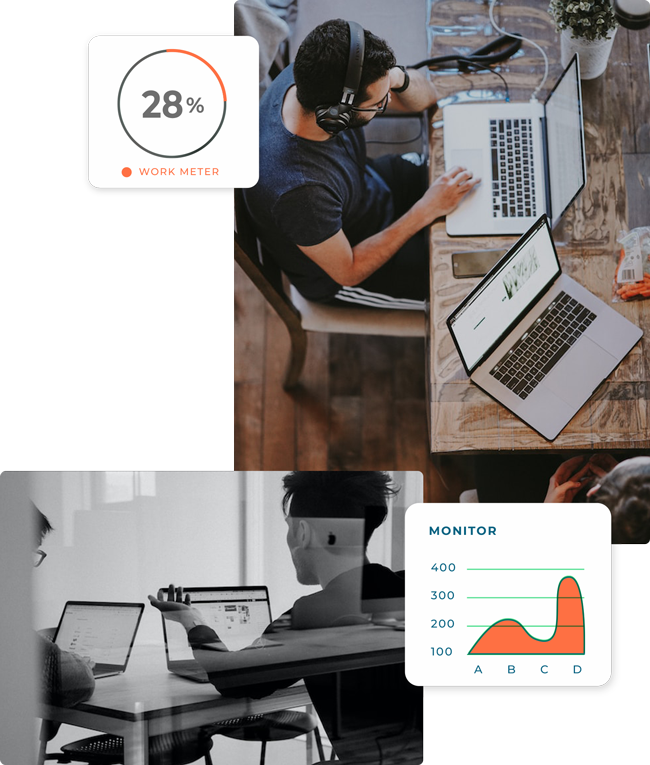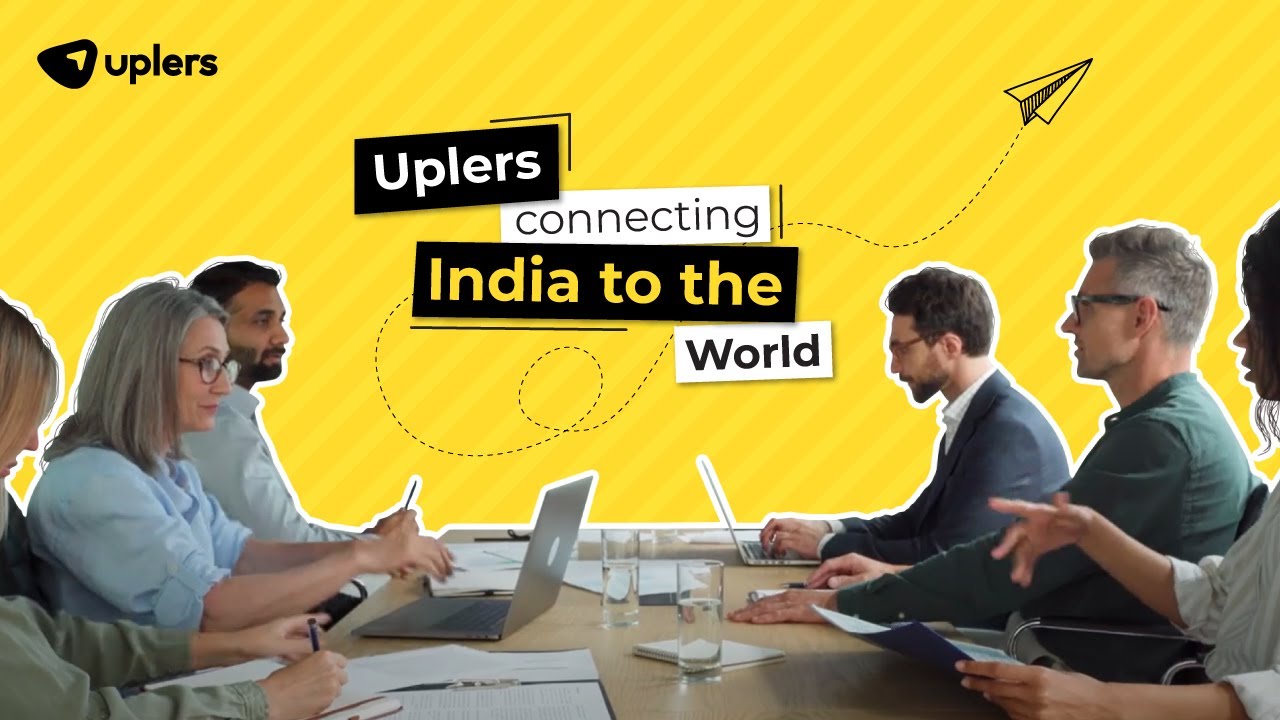 QUOTES
It greatly aids in monitoring my work. Without it, I would find it challenging to account for my hours, which would, in turn, hinder our company's ability to bill our clients efficiently.
Recruitment and Staffing Organization
HR Head at Uplers
QUOTES
An innovative tool leveraging the power of AI in time tracking and productivity mapping. A must-have for organizations aiming unparalleled success and boost of productivity.
Rupesh Sanghavi
Founder & CEO at Ergode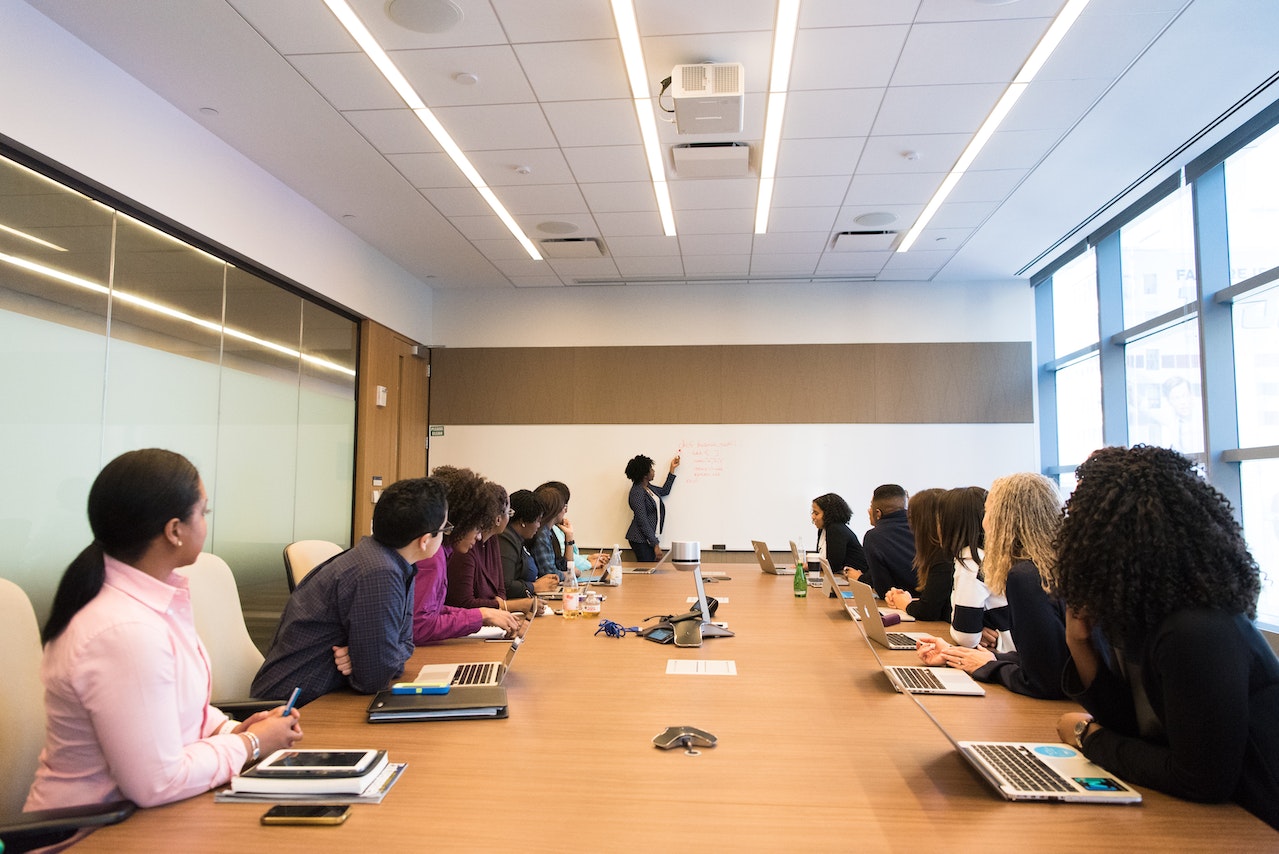 QUOTES
User-friendly for staff to input project hours, offers robust reporting capabilities for exporting to Excel spreadsheets, demonstrates consistent reliability, and boasts a responsive support center for timely query responses.
Dhaval Vussonji
Managing Partner at Dhaval Vussonji & Associates
Satisfied Customers
More than 500+ companies worldwide trust Flowace with their business.
Flowace has transformed how we manage productivity. The user-friendly interface and real-time tracking provide invaluable insights into tasks and efficiency. Automated reports highlight top performers and maintain accountability while respecting privacy. Kudos to Flowace for fostering a balanced work culture. Highly recommended!
~ Ergode CEO Video Testimonial
Frequently Asked Questions
Everything you need to know about the Flowace.