Flowace Advantage

Employee Monitoring

Time Tracking
Reporting Analytics

Workforce Management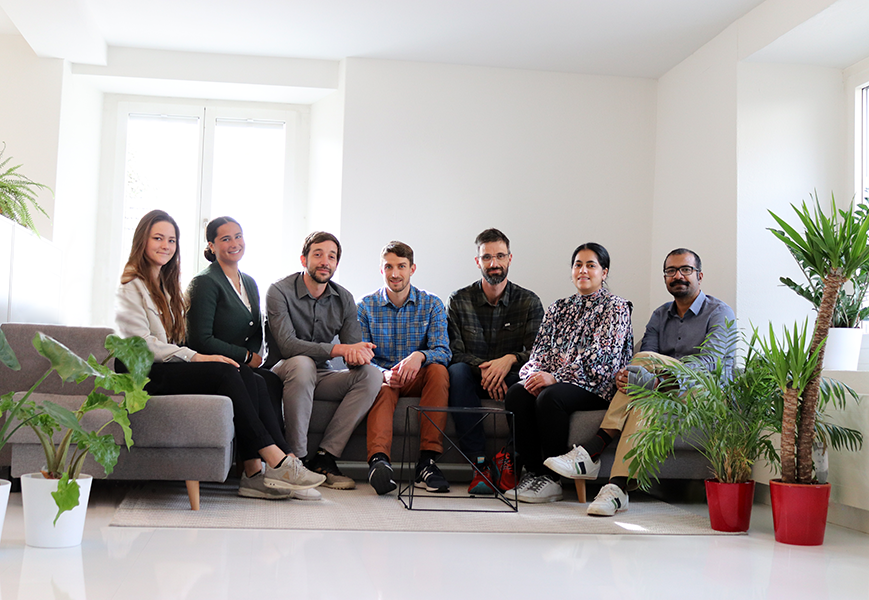 Handsfree Timetracking
The most advanced and accurate time tracking tool available for all types of businesses. Keep a tab on work time, define the budget, allocate the resources and set up your business for exponential growth.
Employee Monitoring
A simplified employee monitoring solution that offers unbiased time tracking data and maps productivity ensuring optimal results.
Reporting Analytics
Flowace's real-time productivity insight will help you gain a detailed overview of the spending pattern, cost associated with a project, identify tasks that are time consuming but not rewarding, thus helping in maximizing profits.
Workforce Management
Zero down the manual efforts and automate the workforce management with Flowace. Vizualize employee performance, and celebrate their achievement effortlessly.