Online Media Cafe – Flowace helps in reducing human bias in layoffs
Date : May 3, 2023
Source : Online Media Cafe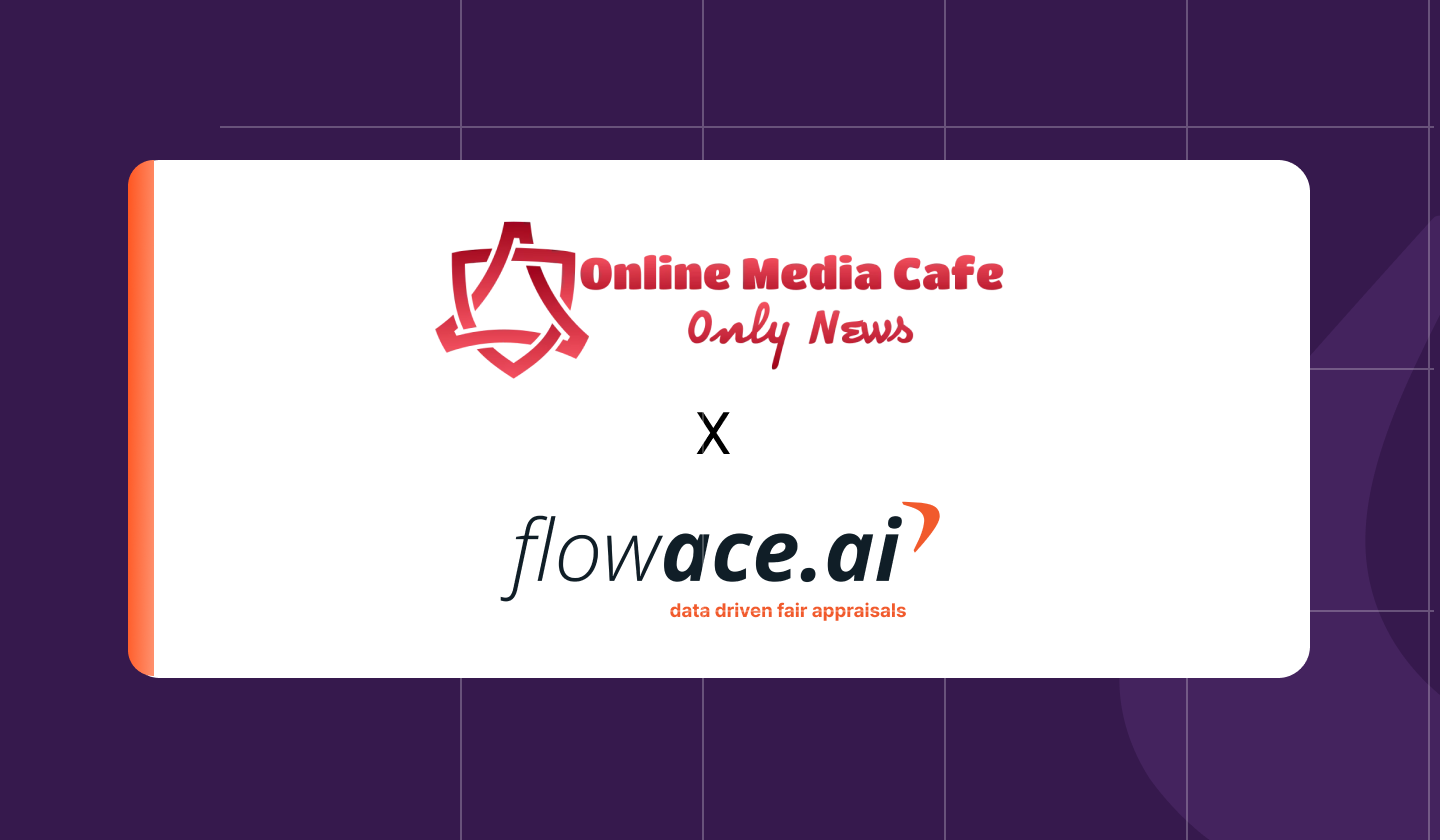 Mumbai: Layoffs are all around us. Especially in the IT and allied industries, employees have been gripped by fear of being laid off and dread the prospect of getting the pink slip. Most often, employees feel that they have been shortchanged by their immediate superiors as the whole process is subjective and fraught with human bias. 
Flowace, a productivity and billing management platform, has software that is fully automated and gives a non-judgmental assessment of the employees' performance. This has been used extensively in the services sector and provides employers with a fair assessment of staff productivity.  
According to Varun Kodnani, Co-Founder of Flowace, "We have developed software to measure the productivity of staff on an ongoing basis. Humans are naturally biased, and this reflects in disenchantment amongst staff when asked to quit, and they feel done in. Managers are also helpless as they have preconceived notions of staff performance. Our software assesses performance, and the manager can present this to staff as the measurement is fully automated." 
He further adds, "It also helps identify silent workers or your Dark Knights for whom this tool is helpful. It also sends out the message from the leadership team that it is empathetic to employee sentiments. In toto, it helps the senior management to build empathetic leadership at an organizational level so that the retention of employees would far exceed the expectation of the management in the short to long run" 
Flowace is an AI-based tool that helps in workforce automation across sectors. It tracks employee efficiency and helps in re-assigning tasks to increase productivity. It maximizes billable hours and shores up profitability.  
Successful companies pride themselves on helping clients reduce costs by increasing productivity and early adoption of AI and ML. Digitalization is transforming the industry, and Flowace helps companies look at investing in productivity tools to enable efficient workflow management and also provide employees with work-life balance and reduce attrition.