Hello Entrepreneurs – Flowace wins Best Workforce Automation Tool
Date : April 17, 2023
Source : Hello Entrepreneurs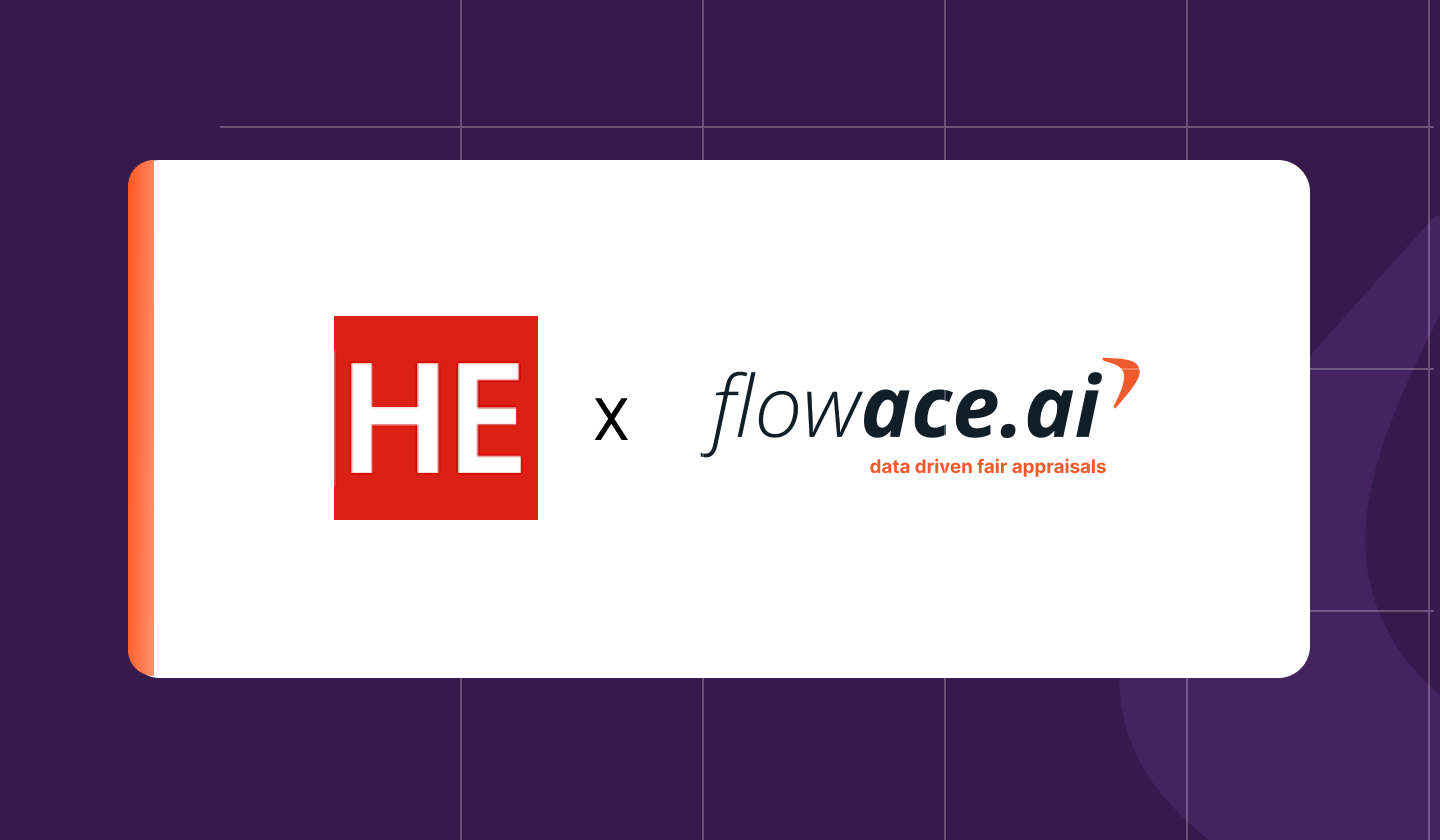 Mumbai: It was an evening of celebrations when the who's who of the BPO sector descended to honour the best in the industry. Flowace, a productivity and billing management platform, was bestowed with the Best Workforce Automation Tool for BPOs Award at the 11th BPO Innovation Summit at ITC Maratha. 
IT professionals and innovators were awarded for their exemplary work in the field of automation. The BPO industry is undergoing a transformation, and developments in AI and ML have put a spotlight on the productivity and value addition that they can offer their clients as technological changes have forced them to rethink their business models. 
Tarun and Varun Kodnani, the visionary two co-founders of Flowace, received the award to thunderous applause from head honchos in the BPO and allied industries. The award is a validation of their efforts in creating a workforce automation tool based on AI that improves productivity and eliminates bias that would have crept in with a human intervention. 
Elated on being recognized by industry leaders and peers who represent the IT and BPO industries, Varun Kodnani, Co-Founder of Flowace, said, "This award is a testament that we have contributed to the growth of the BPO industry. We are at the forefront of crafting solutions that automate and eliminate various manual functions in this industry. This sector works on tight margins, and there is a need to optimize the workflow and assign tasks based on project requirements. Our technology has been adopted by various BPOs. We plan to scale up to meet challenges across a diverse set of clients and industries."
Tarun Kodani, the Co-Founder, further adds, "Our platform also helps BPOs improve their efficiency by 35% in a span of three to six months of implementing Flowace. BPOs have been on the verge of many disruptions as many medium to large-scale IT companies are also building sizable businesses. Technology adoption is possible only when all the stakeholders feel that their work is measured and analyzed to use the same for up-skilling for the growth of the employees, in turn, the growth of the company.
The best thing in any technology adoption is how simple your tool is, which is where we have excelled and done well, and major corporates across the service industry, including BPM services corporates, are adopting our tool at a scale across their organizations."
Flowace is a leading player in developing workforce automation tools in the BPO industry. Its software accurately tracks employee efficiency and helps in re-assigning tasks to increase productivity. It maximizes billable hours and shores up profitability for BPOs. 
Successful BPOs pride themselves on helping clients reduce costs by increasing productivity and early adoption of AI and ML. Digitalization is transforming the growing BPO industry, and Flowace helps companies look at investing in productivity tools to enable efficient workflow management and also provide employees with work-life balance and reduce attrition. 
Flowace was co-founded by two brothers-Tarun and Varun Kodnani, in 2018. It is a productivity and billing management platform that summarizes the duration a user has spent on different work activities. 
The key features of Flowace are that it automates workflow so that all processes can be easily managed in one place. It has a simple and intuitive interface that makes it easy to manage and track all tasks. It also integrates with many popular tools that help companies manage projects. 
It also offers powerful reporting and analytics to help better understand the progress of projects. To ensure a safe and secure experience for the data, it offers full data encryption and two-factor authentication and lets one manage tasks, assign tasks, create checklists, set reminders, and add comments to tasks. 
Flowace's platform is currently trusted by more than 35,000 users. The clientele includes digite, egis, University Living, codemantra and FunctionUp.