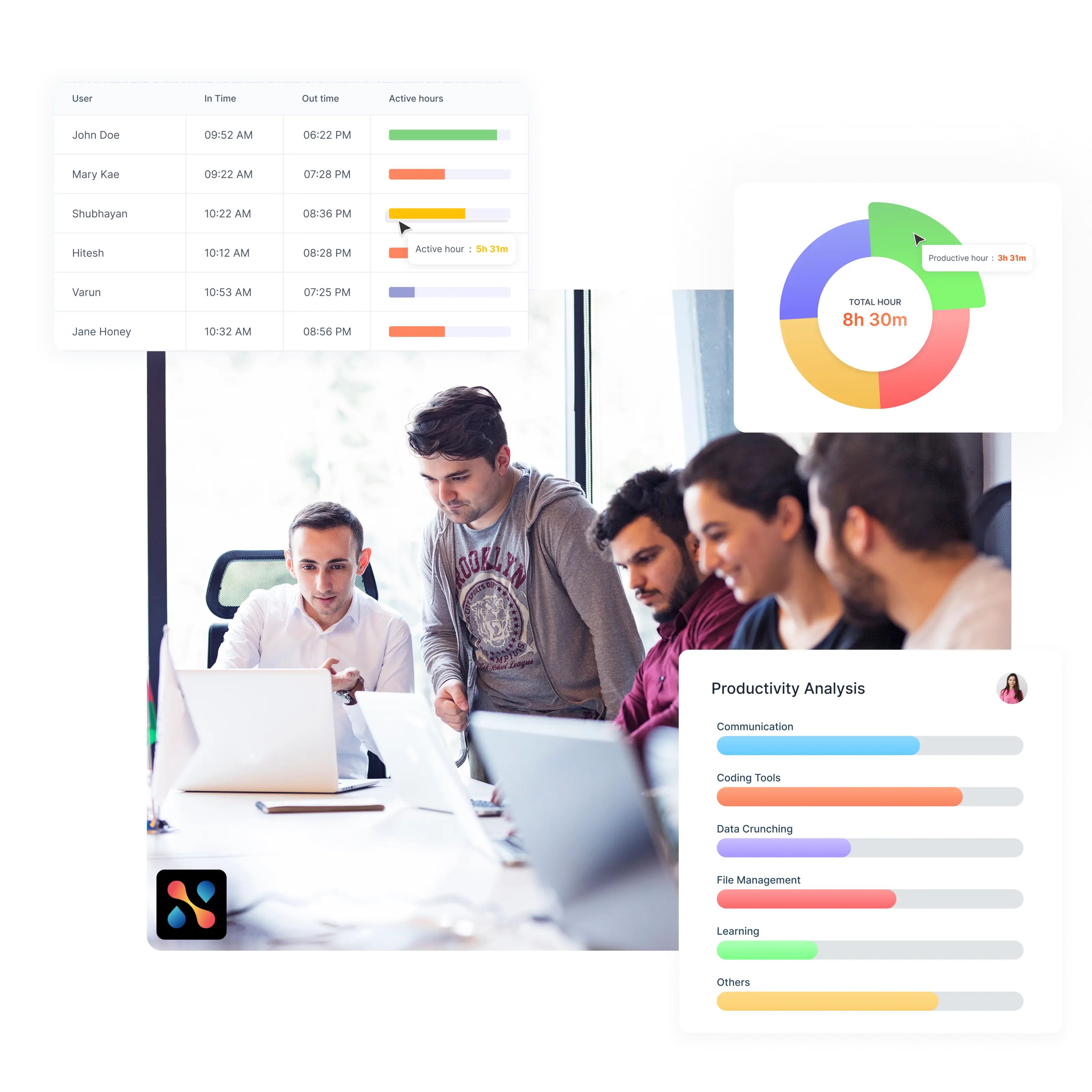 21% boost in productivity and better team management. 

Efficient work scheduling facilitates faster task completion. 

Easier work categorization and automated inputs eliminated errors and enhanced transparency in tracking work progress. 

Flowace creates and reconciles comprehensive work reports that helped Digite maintain precise records of average working hours.

The time tracking app helped in identifying idle time and inefficiency gaps, areas of improvement, thus promoted accountability among team members.
Download Now